Easy Login with Mobile Number
+91
Please enter valid 10 digit mobile number
Continue
Login with Email
Creating an account means you're okay
with TasteOfCity Terms of Service and Privacy Policy.
Please enter verification code sent to
Enter Code
Submit
Have not received code?
Resend Code
Please enter verification code sent to
Enter Code
Submit
Have not received code?
Resend Code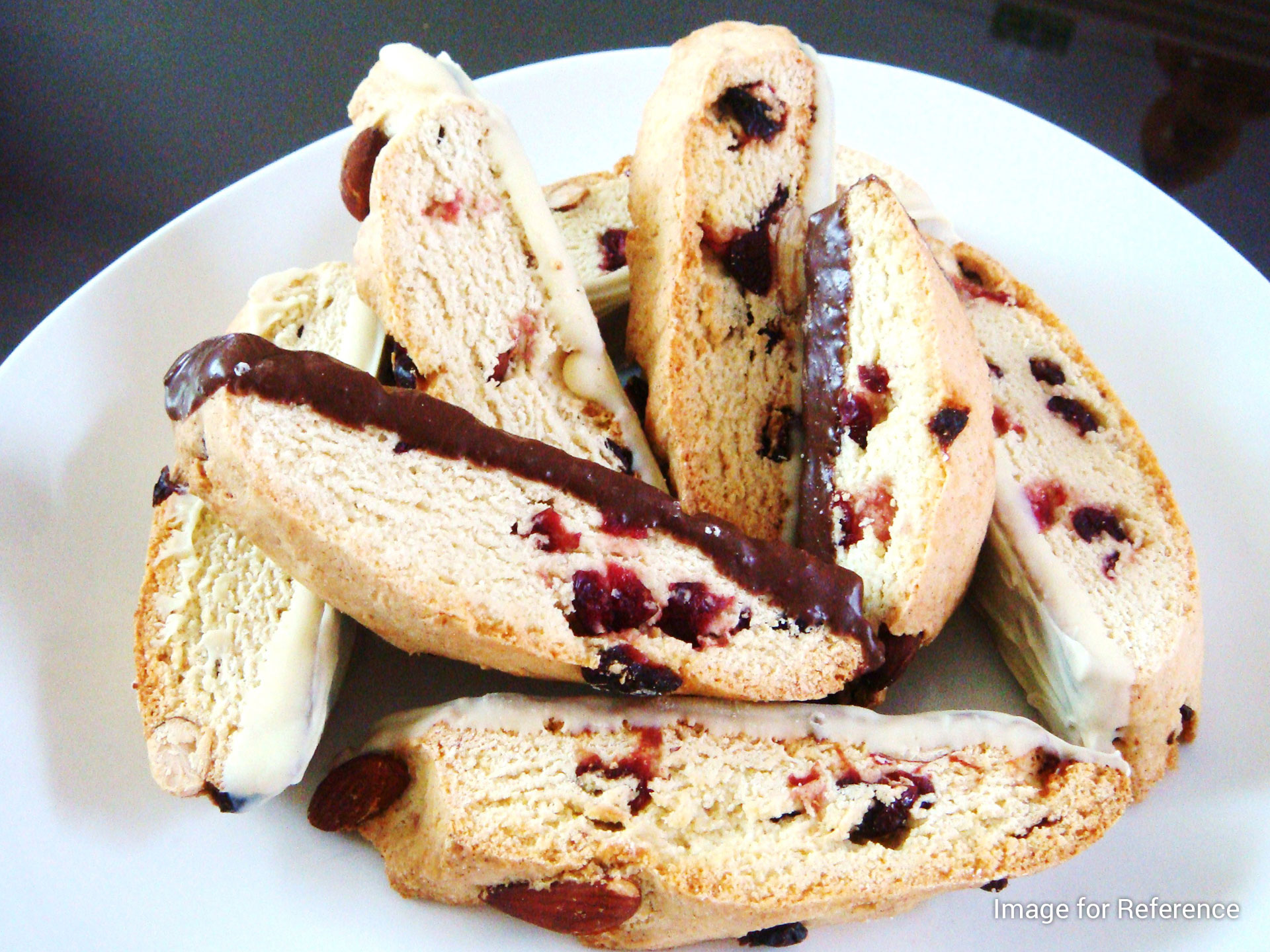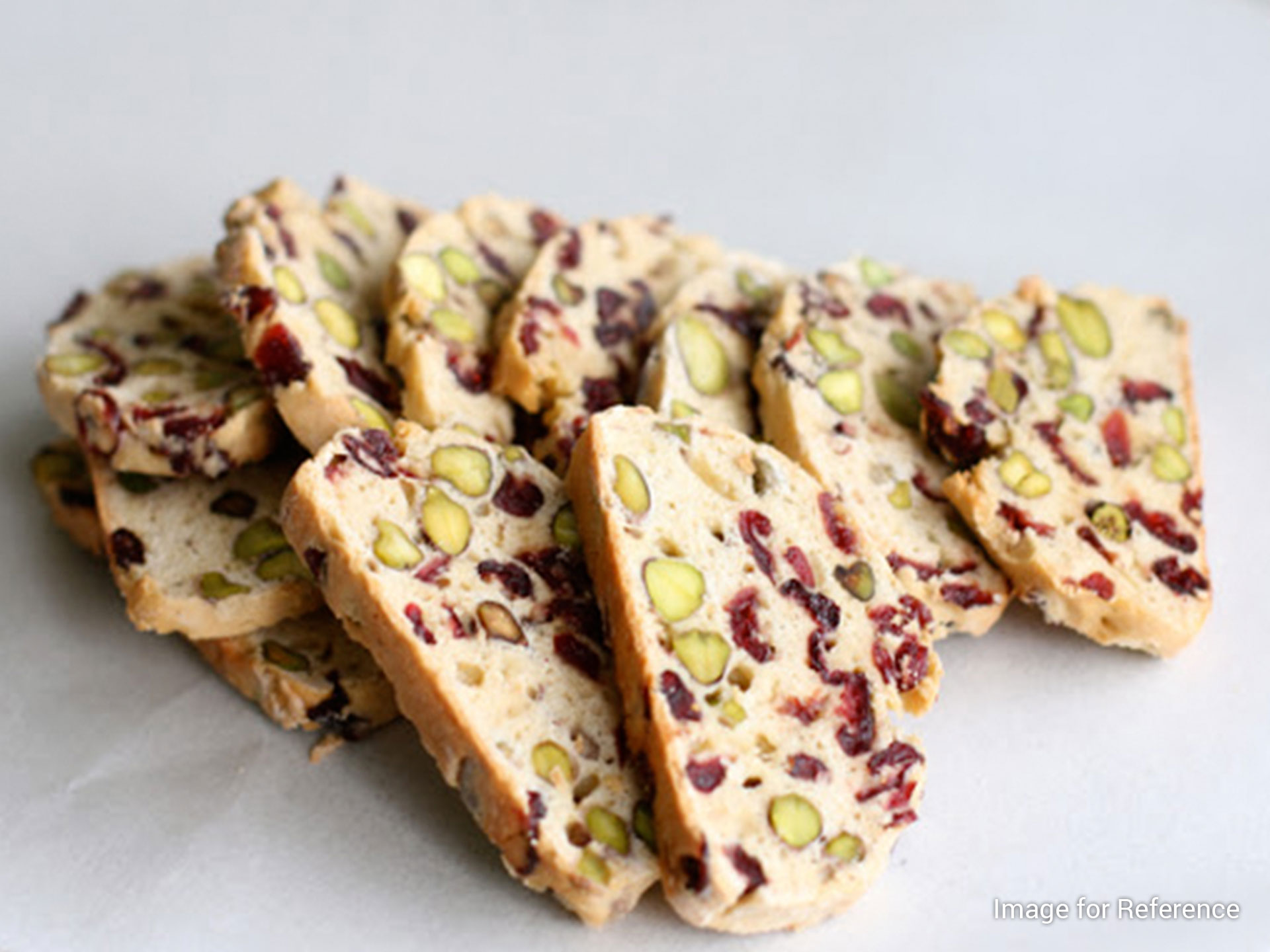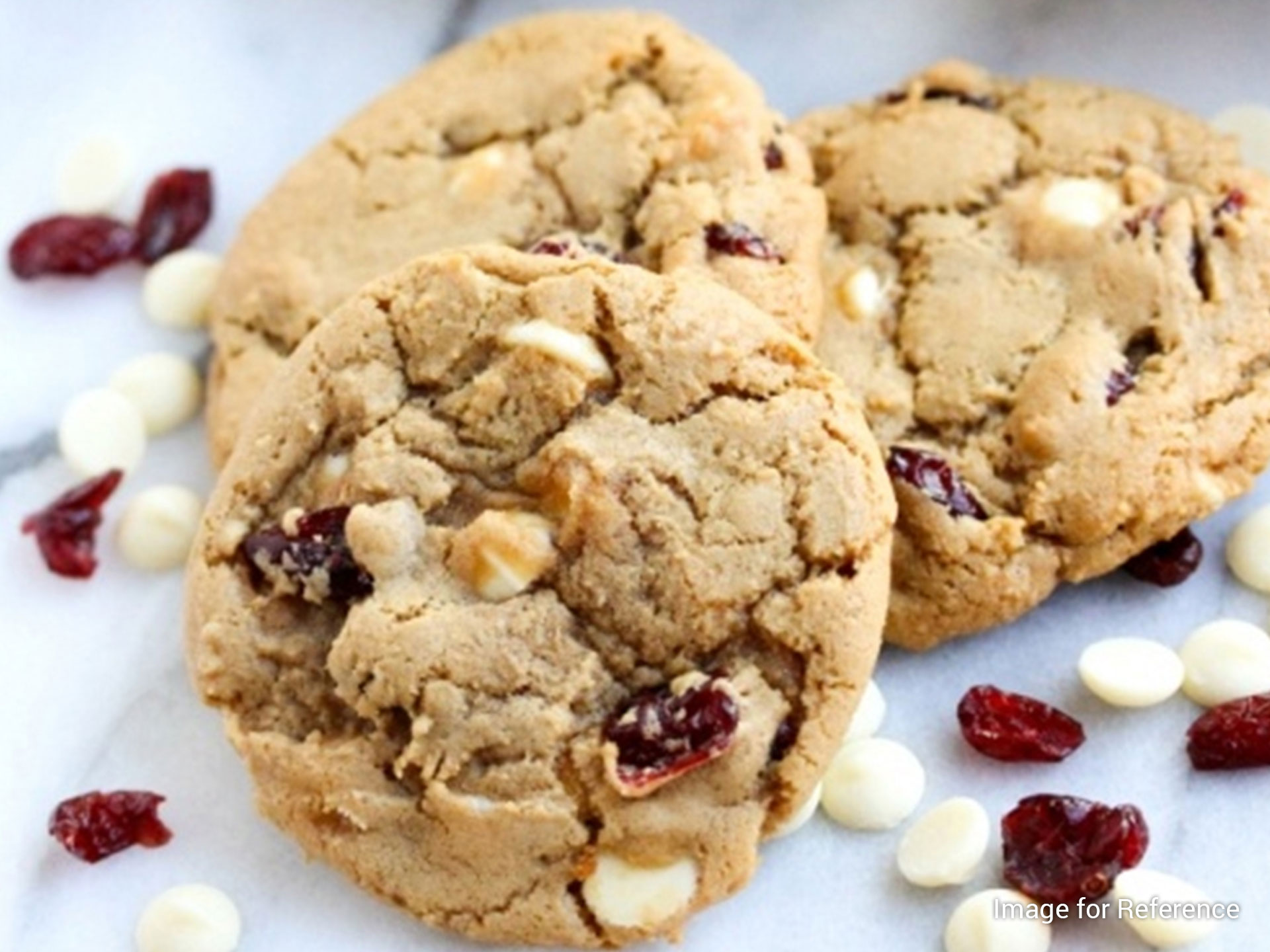 The Specialty
The use of butter in the preparation and garnishing with diced almonds lend a distinct taste to the delectable Almond Biscotti served at Anjlika Pastry Shop.
The Taste
Prepared from flour, sugar, butter, eggs, baking powder, unroasted and unskinned almonds, pine nuts etc. the oblong-shaped Biscotti, also known as cantyccini are originally delectable Italian twice baked Almond biscuits and a signature product of Annapurna Pastry Shop. Served as after dinner dessert, dry and crunchy Biscotti having chocolaty flavour are relished with a traditional Italian drink Vin Santo or usually with orange juice, coffee, black tea etc. The Taste is available from 09:30 a.m. to 09:30 p.m.
Address
Anjlika Pastry Shop F 146, Rajouri Garden, Rajouri Garden, Delhi, Delhi, India
Phone
1145546208
Available
All Day : 09:30 AM - 09:30 AM
About Shop
More than three and half a decade old Anjlika Pastry Shop famous for its signature product Almond Biscotti, and bakery products, like- cakes, pastries, donuts, tarts, brownies, cookies, breads and a variety of amazingly delightful savories offered at affordable prices to its customers in a neat and clean ambiance and its nicely decorated set up.