Easy Login with Mobile Number
+91
Please enter valid 10 digit mobile number
Continue
Login with Email
Creating an account means you're okay
with TasteOfCity Terms of Service and Privacy Policy.
Please enter verification code sent to
Enter Code
Submit
Have not received code?
Resend Code
Please enter verification code sent to
Enter Code
Submit
Have not received code?
Resend Code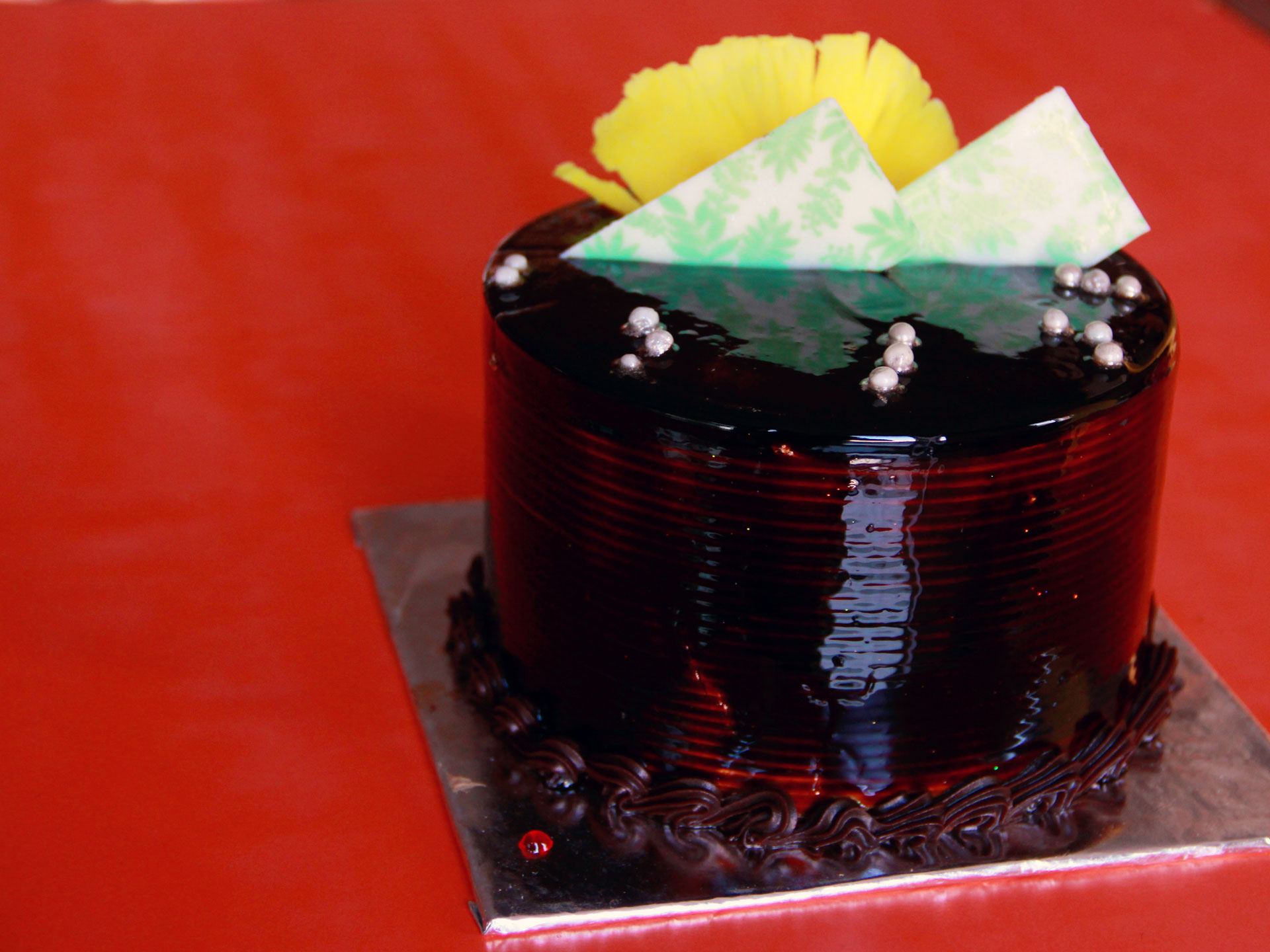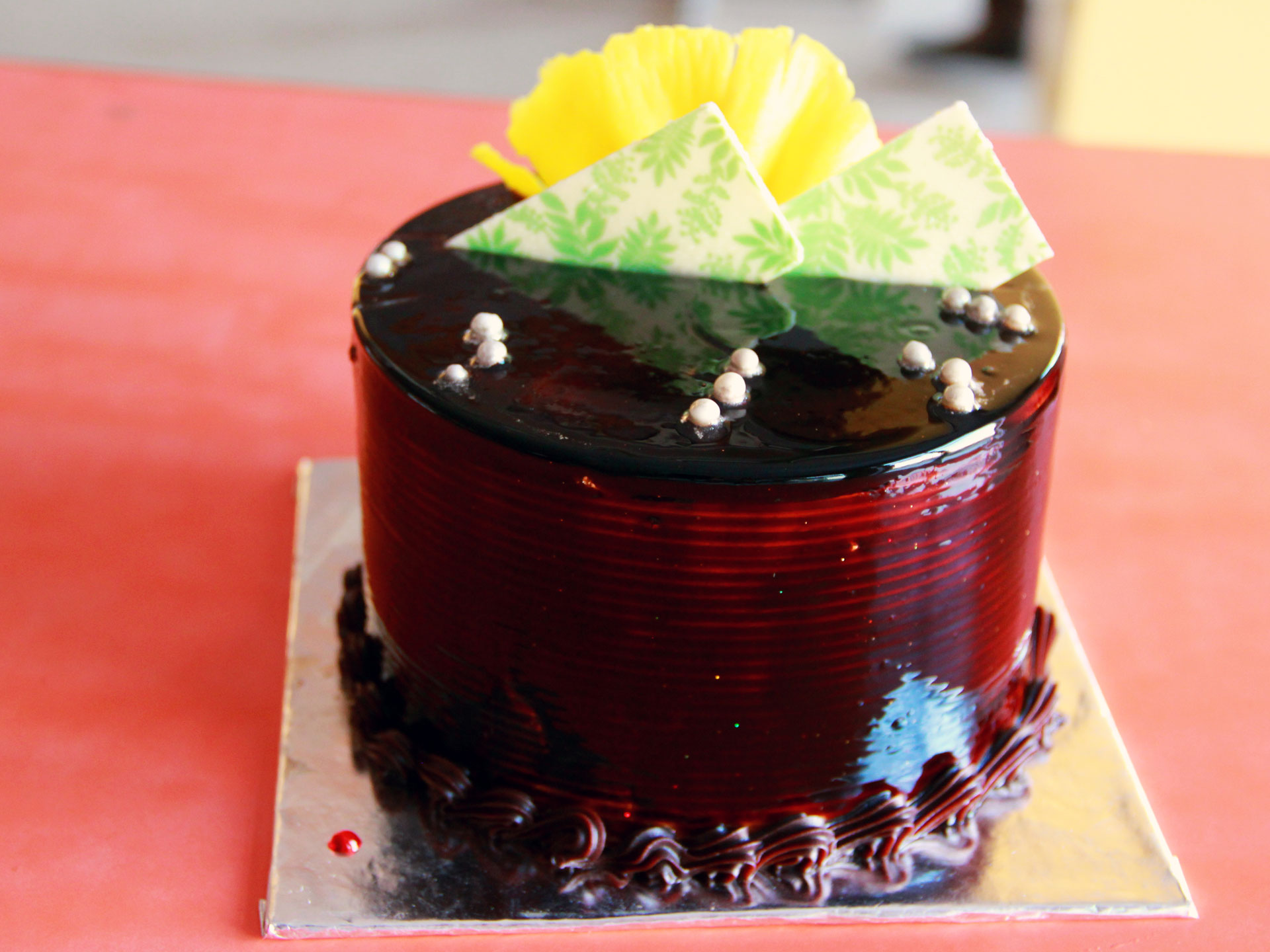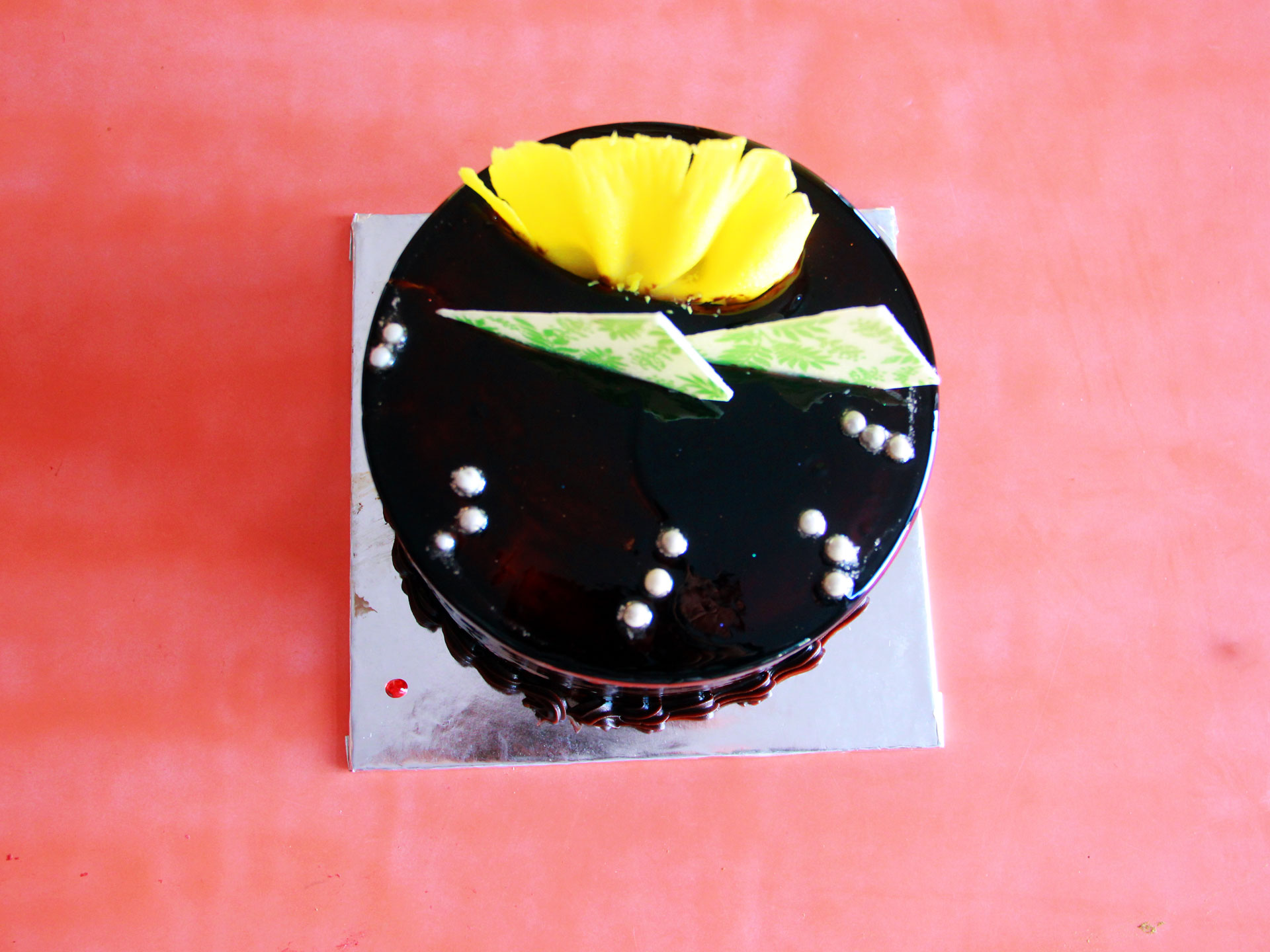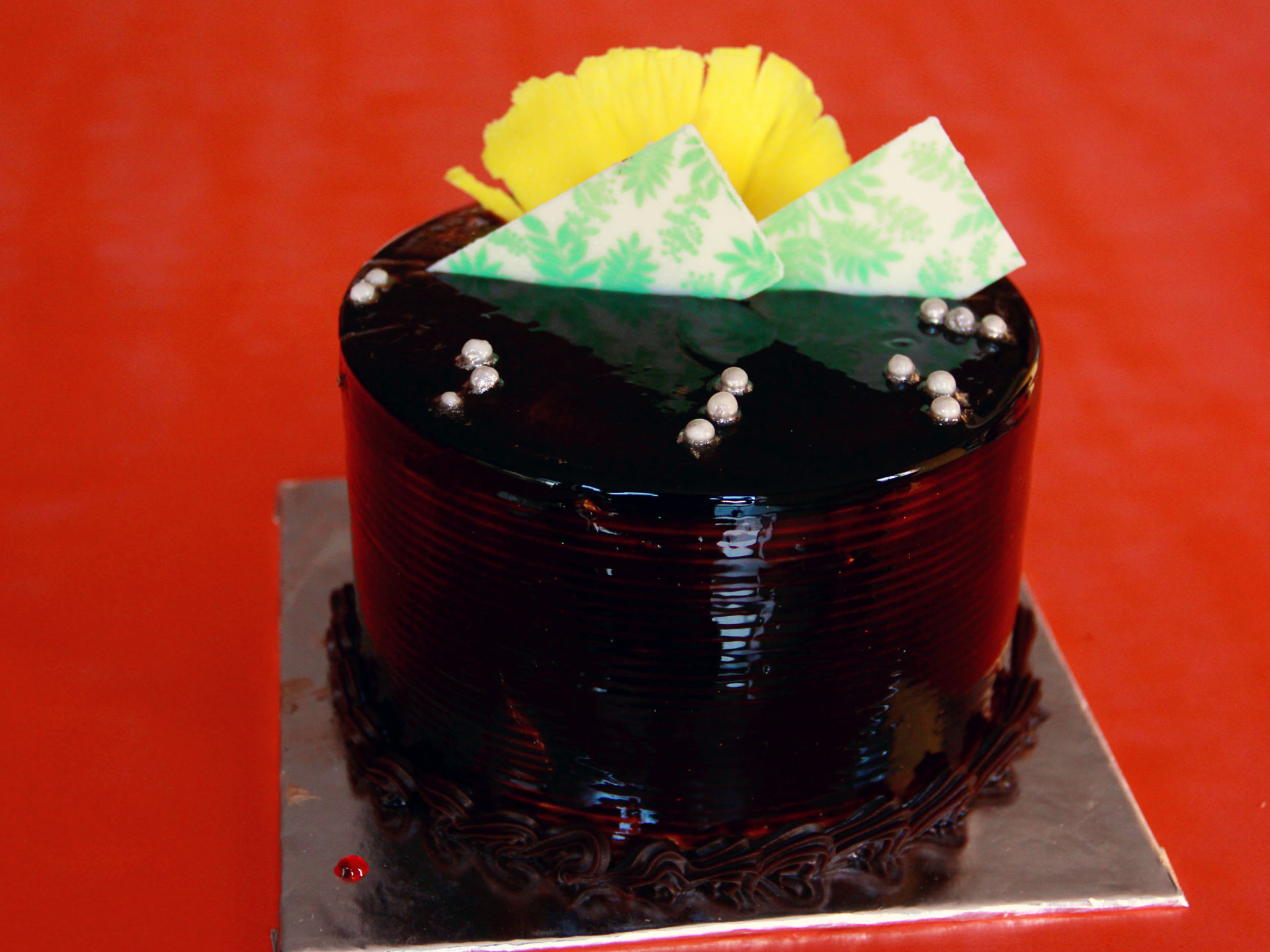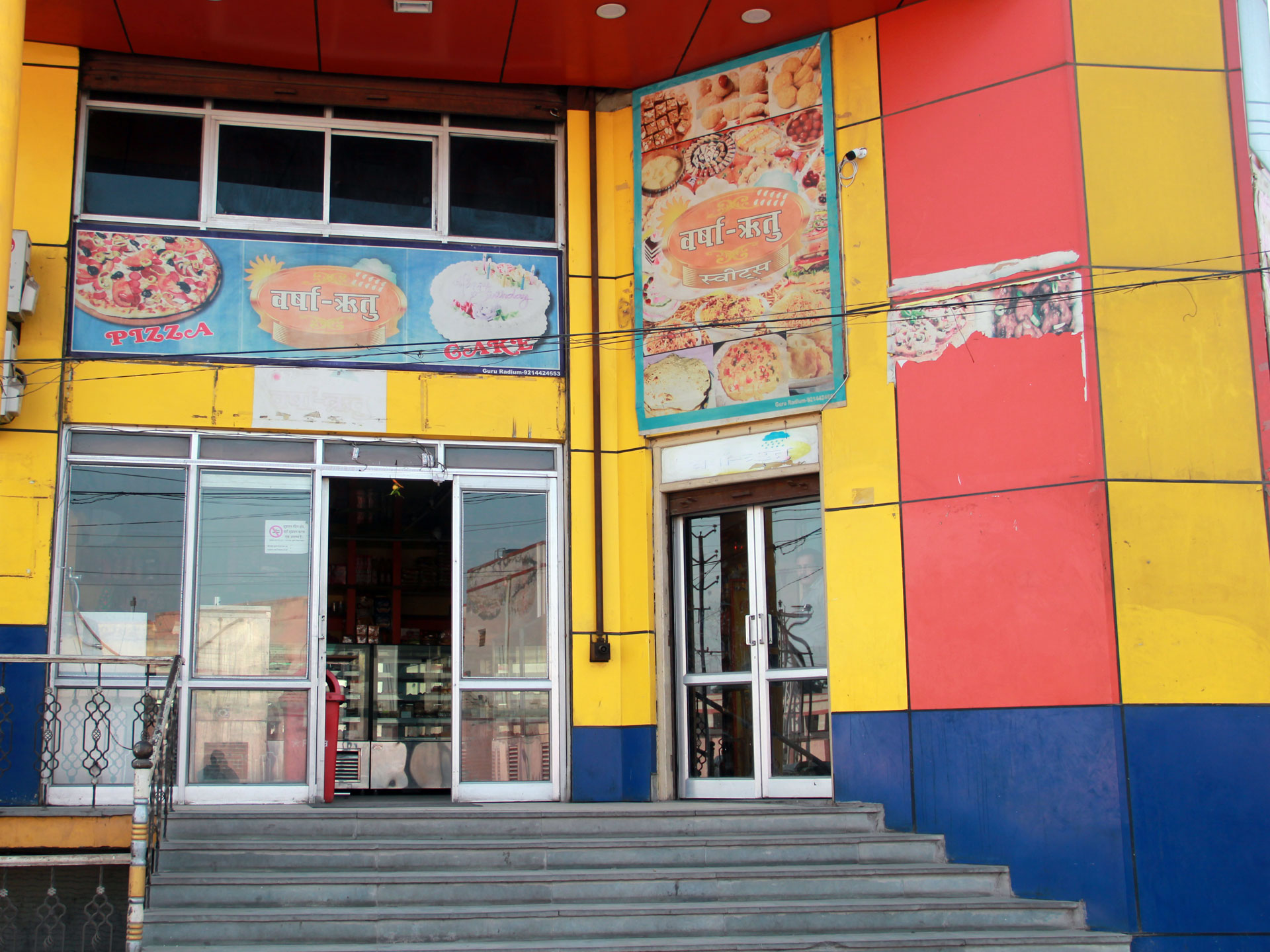 The Specialty
The frosting with neutral Geli lends a unique taste to this delicious Chocolate cake served at Varsha - Ritu.
The Taste
The delicious egg/egg-less Chocolate Cake prepared using batter of fine flour, cocoa powder, sugar, vanilla cream, baking powder, baking soda etc. baked in the oven, frosted with homemade melted dark chocolate, whisked cream and Neutral Geli and garnished with flavored white chocolate chips and tiny edible silver sugar balls is a sweet bakery item ideal for birthday and other celebrations. The taste is available from 08:00 a.m. to 09:00 p.m.
Address
Varsha - Ritu Medical College Road, Ambedkar Circle, Bikaner, Rajasthan, India
Phone
9214070892
Available
All Day : 08:00 AM - 09:00 PM
About Shop
The two decades old Varsha - Ritu is a widely known eatery, famous to serve a wide range of cakes, pizza and sweets at reasonable prices in a cool ambiance.