Easy Login with Mobile Number
+91
Please enter valid 10 digit mobile number
Continue
Login with Email
Creating an account means you're okay
with TasteOfCity Terms of Service and Privacy Policy.
Please enter verification code sent to
Enter Code
Submit
Have not received code?
Resend Code
Please enter verification code sent to
Enter Code
Submit
Have not received code?
Resend Code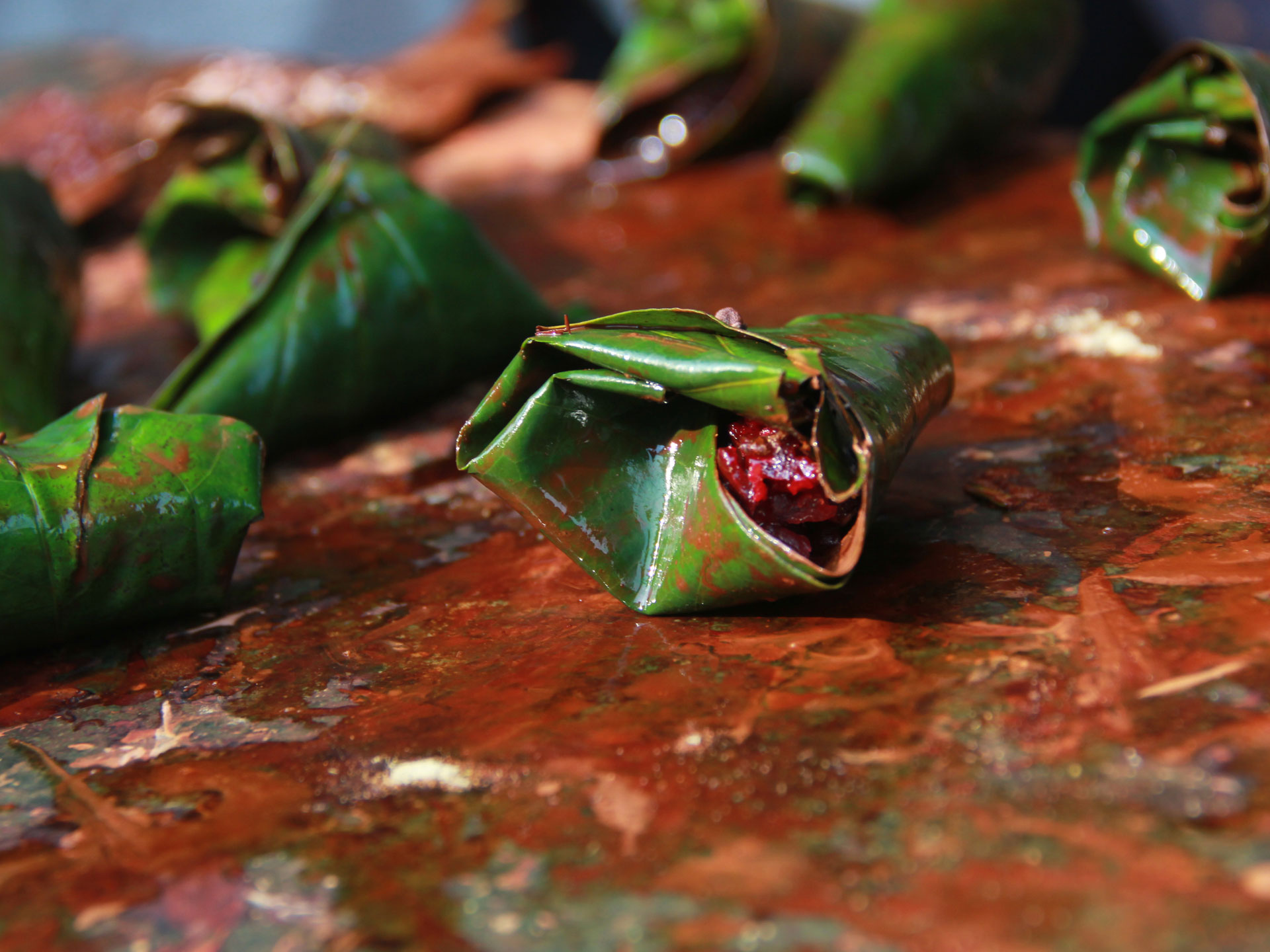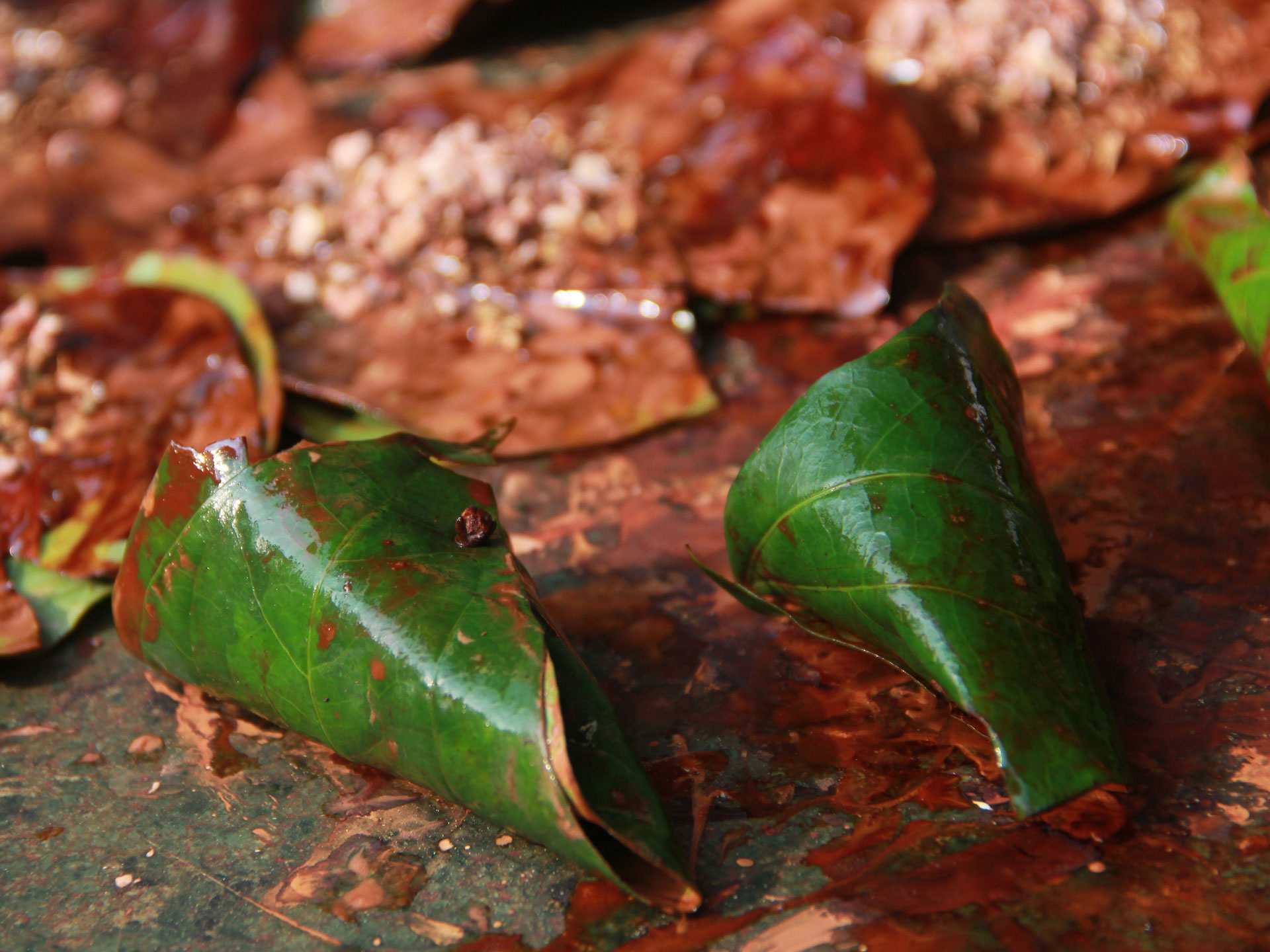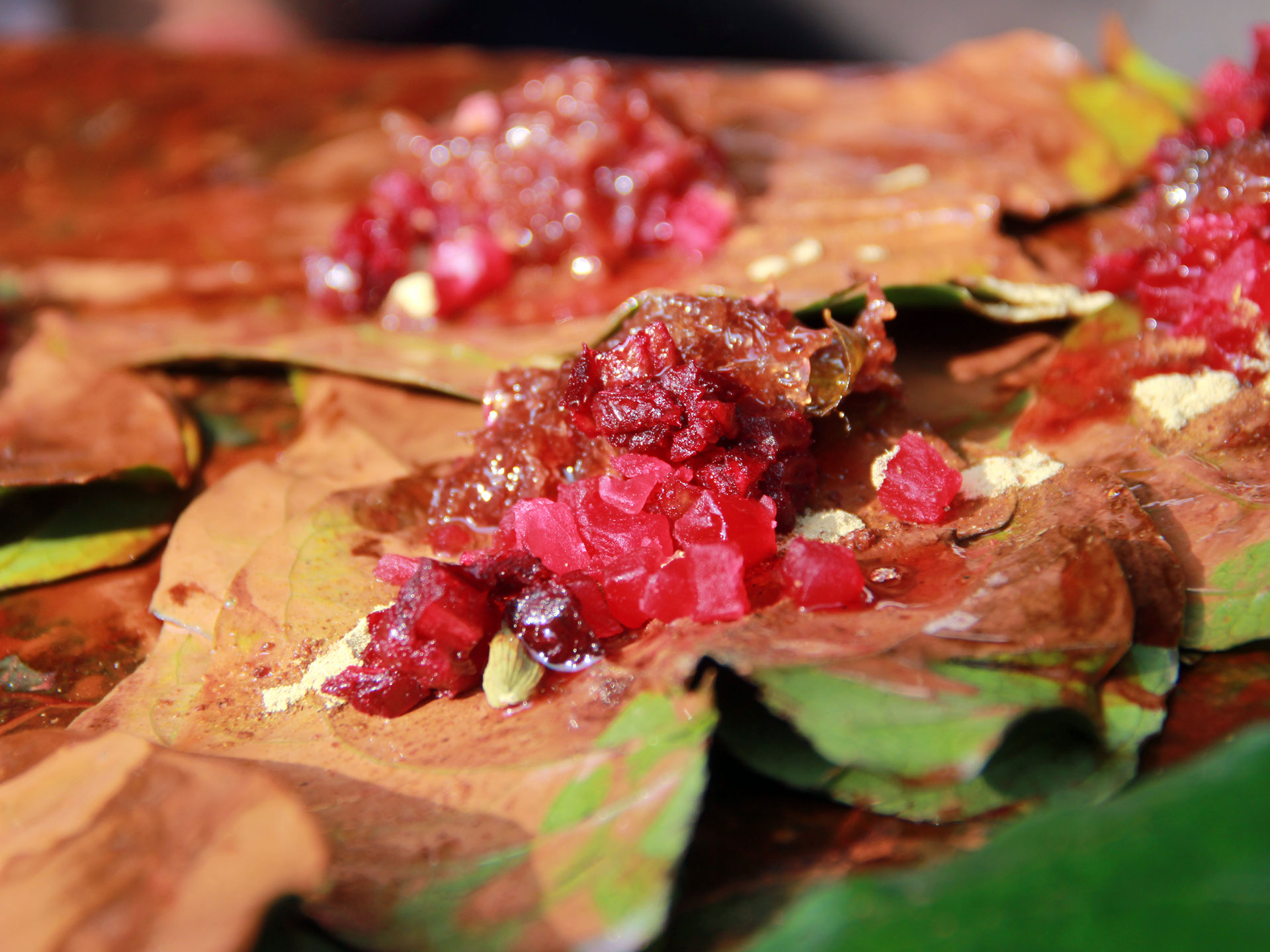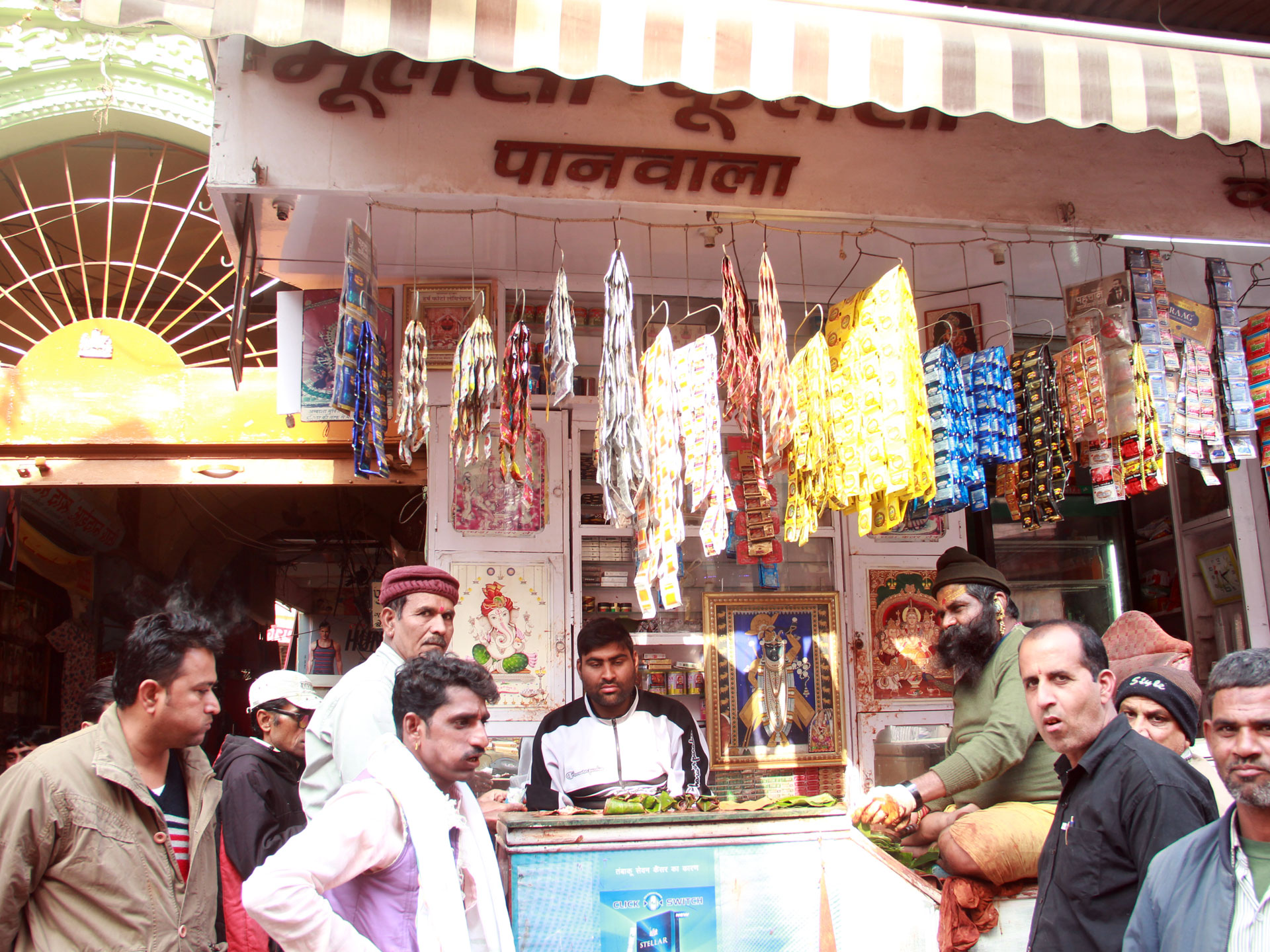 The Specialty
The use of the whole green cardamom and coconut powder render a distinct taste to the sweet Paan served at Moolsa Phoolsa Paanwala.
The Taste
This refreshing Meetha Paan (sweet betel) prepared using Calcutta/Madras betel leaves applied with slake lime and catachue, laden with Gulkand (sweet preserve of rose petals), Paan Masala, glace cherries, whole cardamom, Meethi Chutney, coconut powder etc. is a delectable and sweet mouth freshener and chew. The taste is available from 05:00 a.m. to 12:00 a.m.
Address
Moolsa Phoolsa Paanwala Near Station Road, Kote Gate, Satta Bazar, Bikaner, Rajasthan, India
Phone
9251871500
Available
All Day : 05:00 AM - 12:00 AM
About Shop
A popular shop in Bikaner, Moolsa Foolsa serves the authentic taste of paan. Therefore, they have a chain of valued customers. Many foreigners also visit this shop quite often for the unique taste.