Easy Login with Mobile Number
+91
Please enter valid 10 digit mobile number
Continue
Login with Email
Creating an account means you're okay
with TasteOfCity Terms of Service and Privacy Policy.
Please enter verification code sent to
Enter Code
Submit
Have not received code?
Resend Code
Please enter verification code sent to
Enter Code
Submit
Have not received code?
Resend Code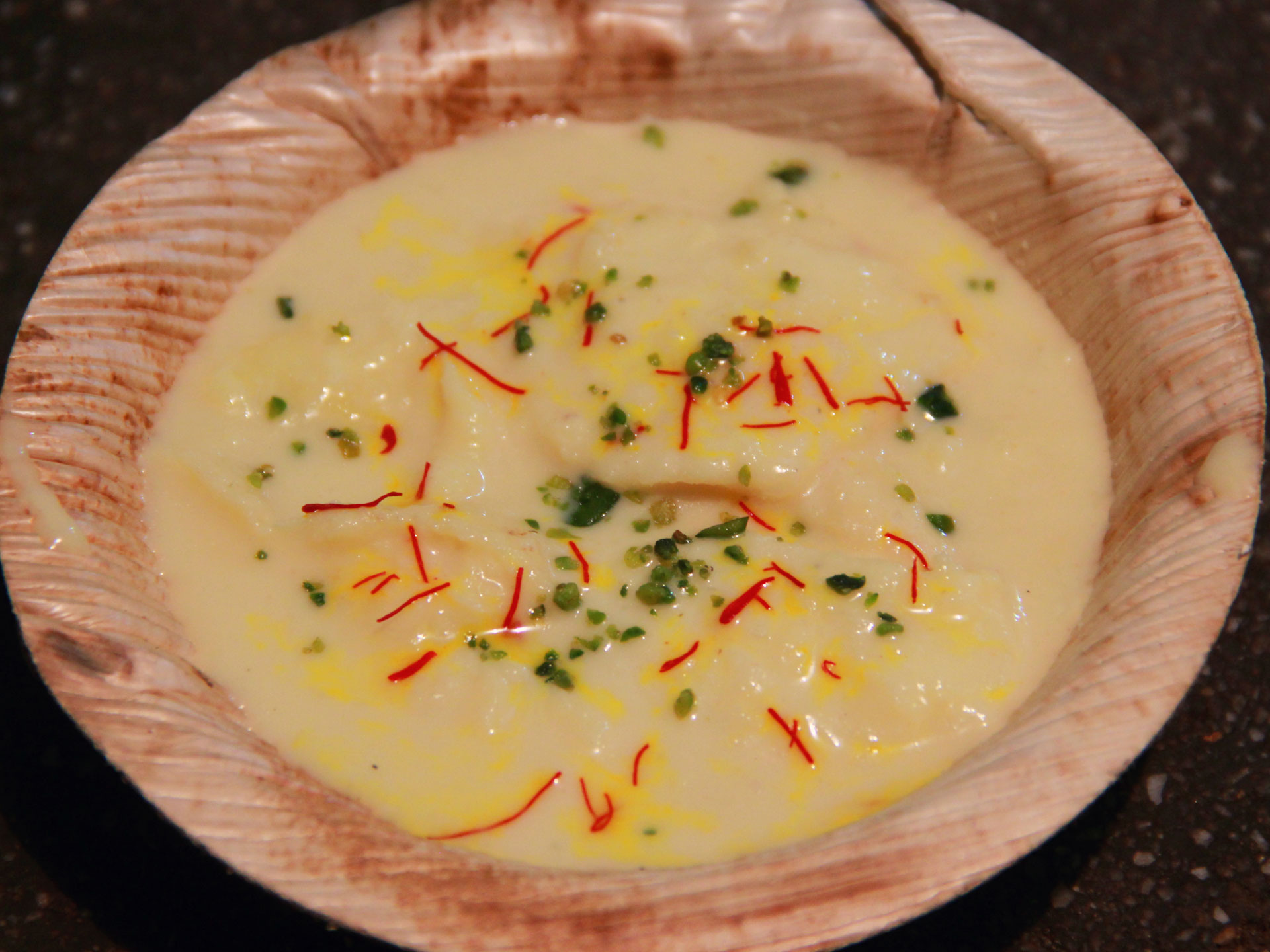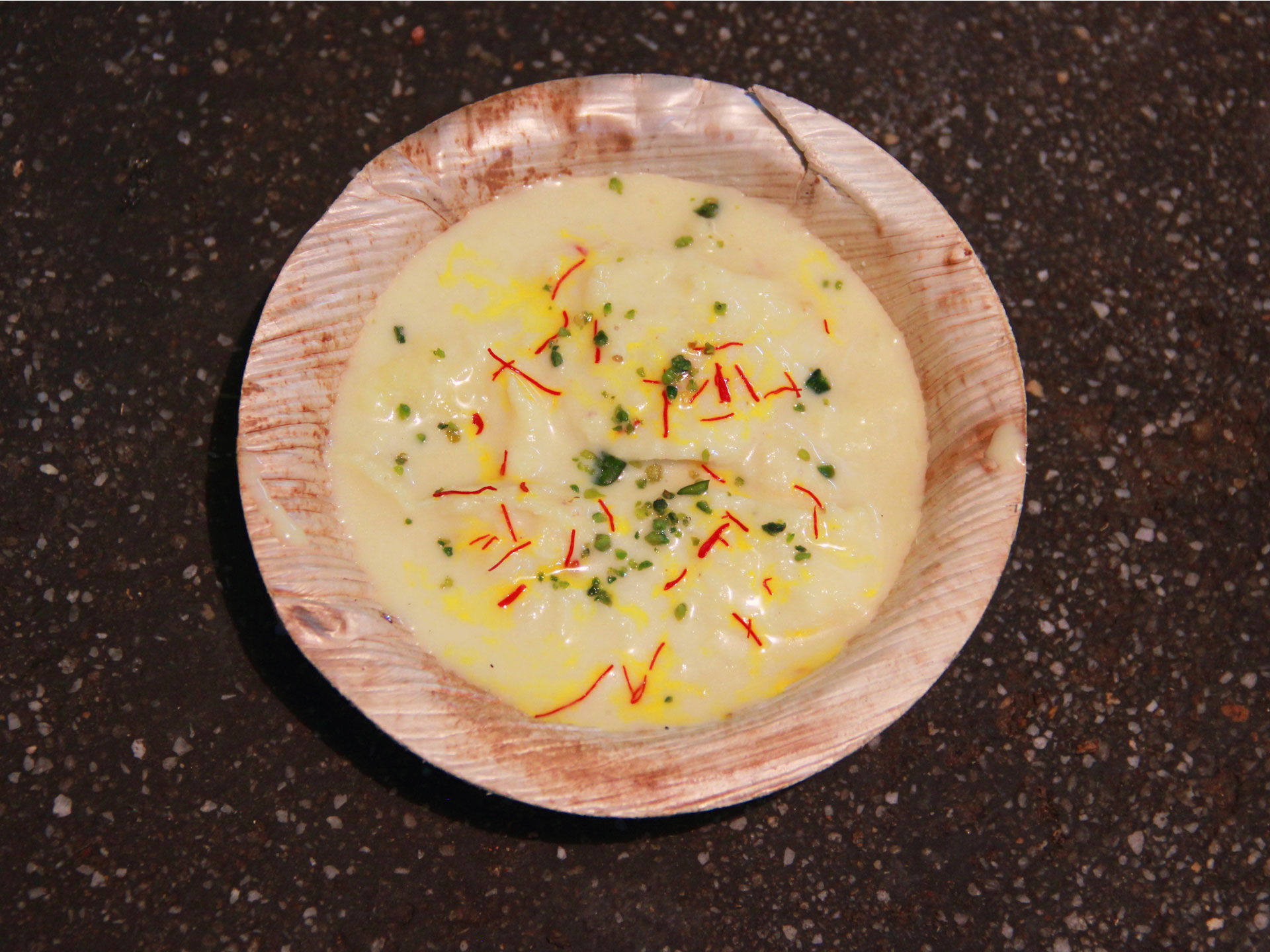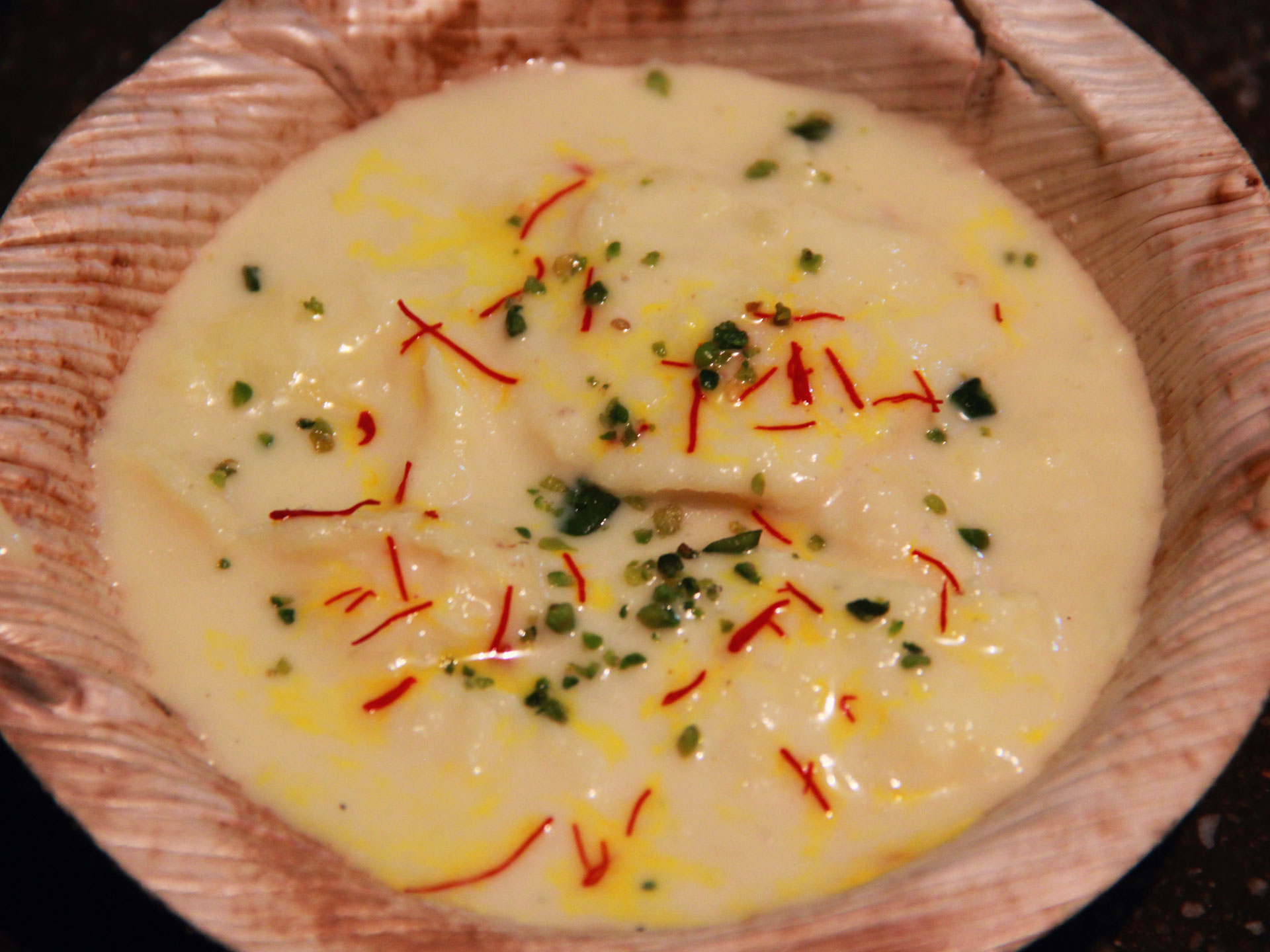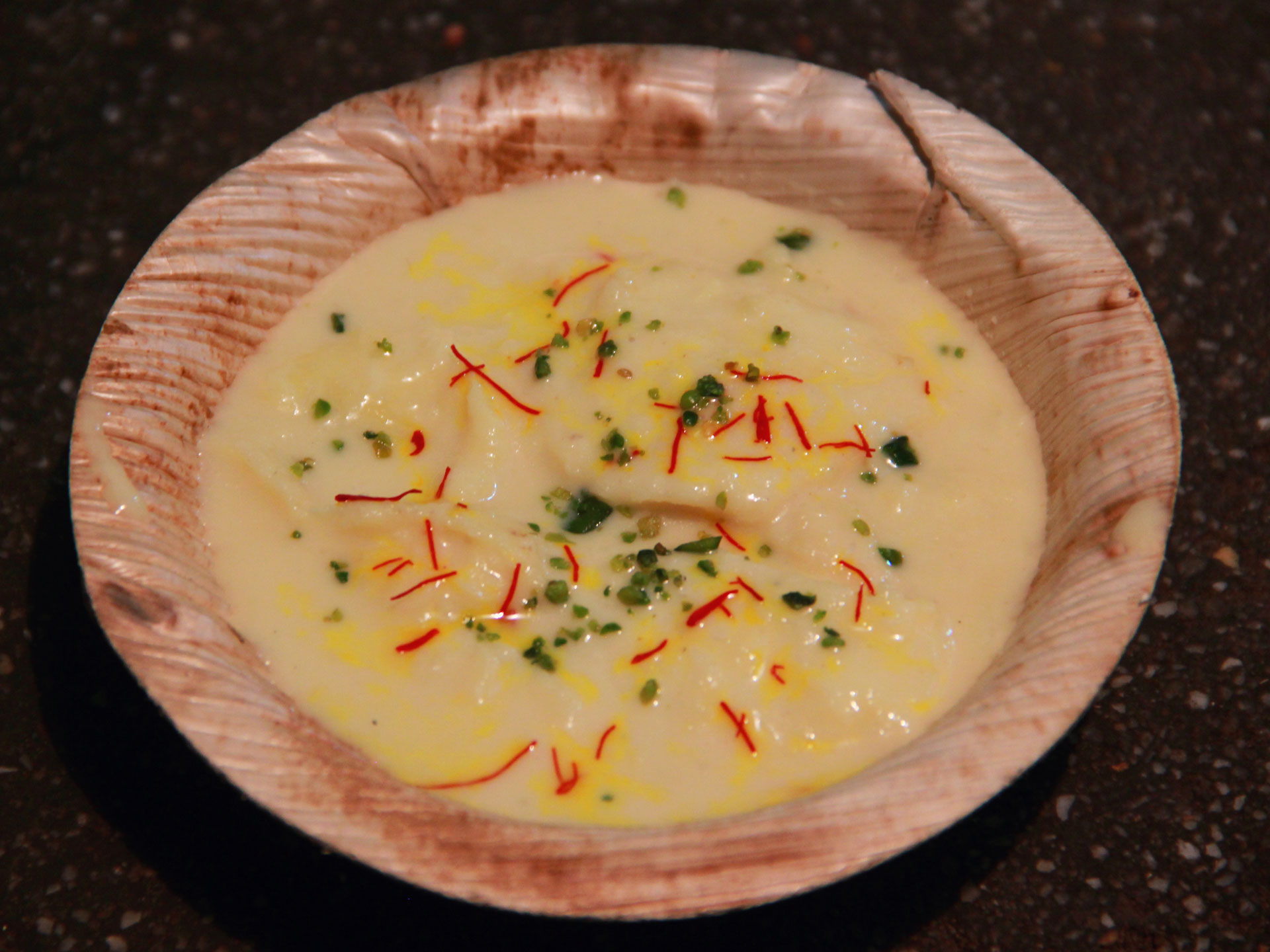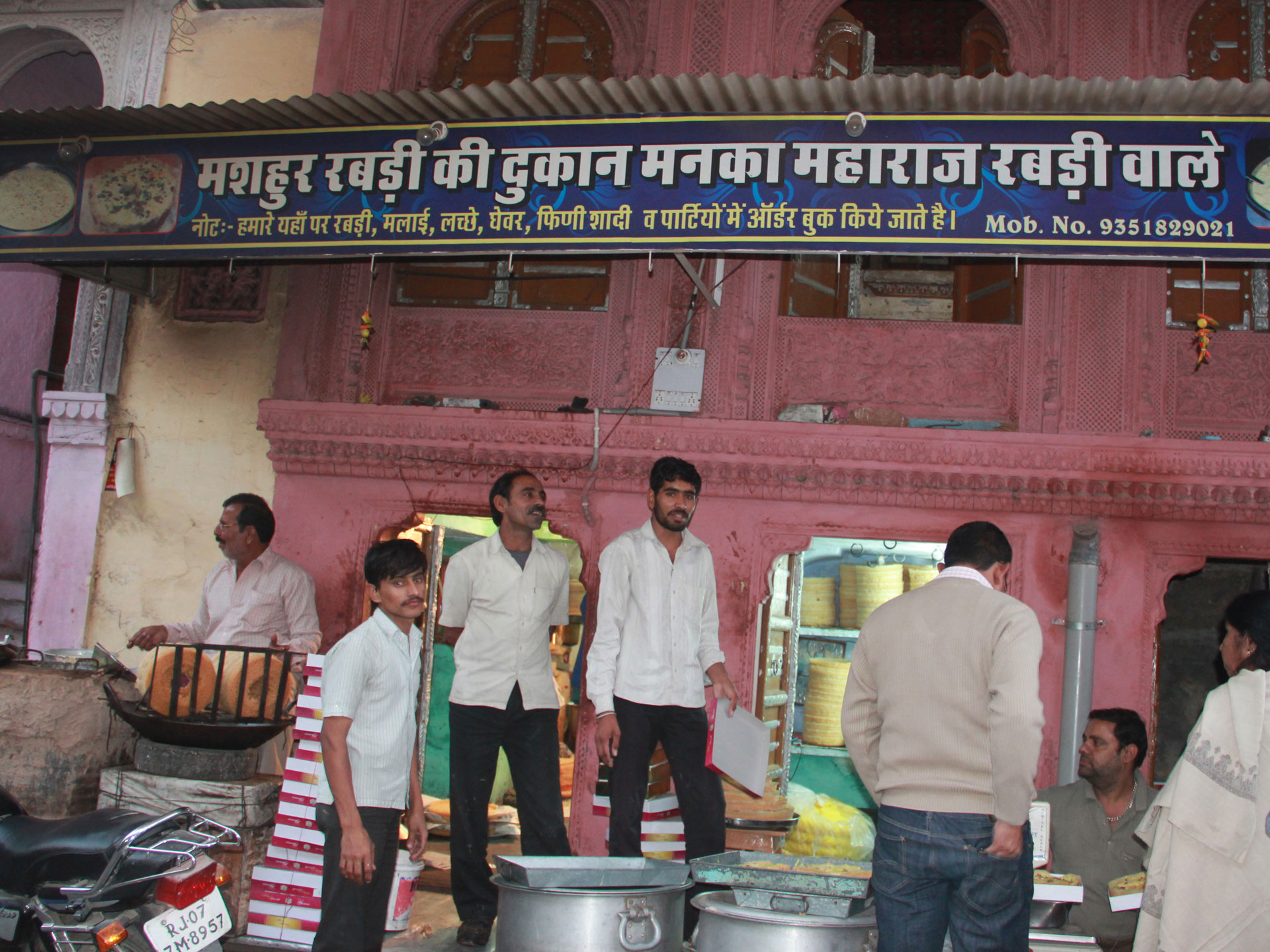 The Specialty
The sweet treat- Rabadee/Rabri served at Manka Maharaj Rabri Wale shop attains a unique taste by garnishing it with saffron strands and green cardamom.
The Taste
The scrumptious Rabadee/Rabri, prepared by boiling the pure milk on low heat to a semi-liquid cosistency, sweetened with sugar and garnished with ground cardamom, saffron strands and pistachio is a traditional sweet dish. The taste is available from 09:00 a.m. to 12:00 a.m.
What is Rabadee / Rabri
+
Address
Manka Maharaj Rabri Wale Near Hanuman Mandir, Mohta Chowk, Bikaner, Rajasthan, India
Phone
9351829021
Available
All Day : 09:00 AM - 12:00 AM
About Shop
The five decades old Manka Maharaj Rabri Wale is a renowned shop to serve a variety of sweet dishes prepared in hygienic ambiance at modest prices. The shop also undertakes the orders for marriage functions and parties.