Easy Login with Mobile Number
+91
Please enter valid 10 digit mobile number
Continue
Login with Email
Creating an account means you're okay
with TasteOfCity Terms of Service and Privacy Policy.
Please enter verification code sent to
Enter Code
Submit
Have not received code?
Resend Code
Please enter verification code sent to
Enter Code
Submit
Have not received code?
Resend Code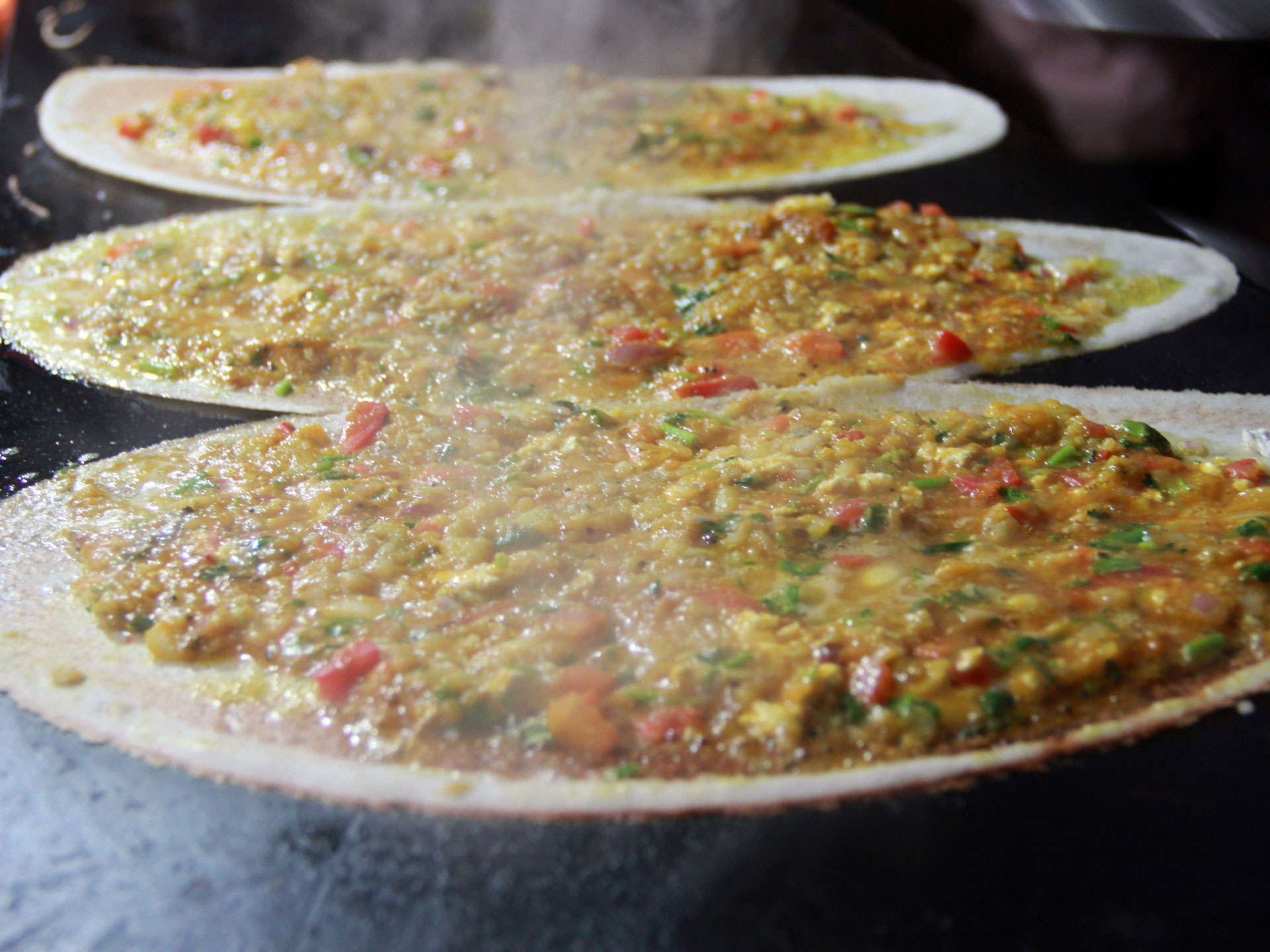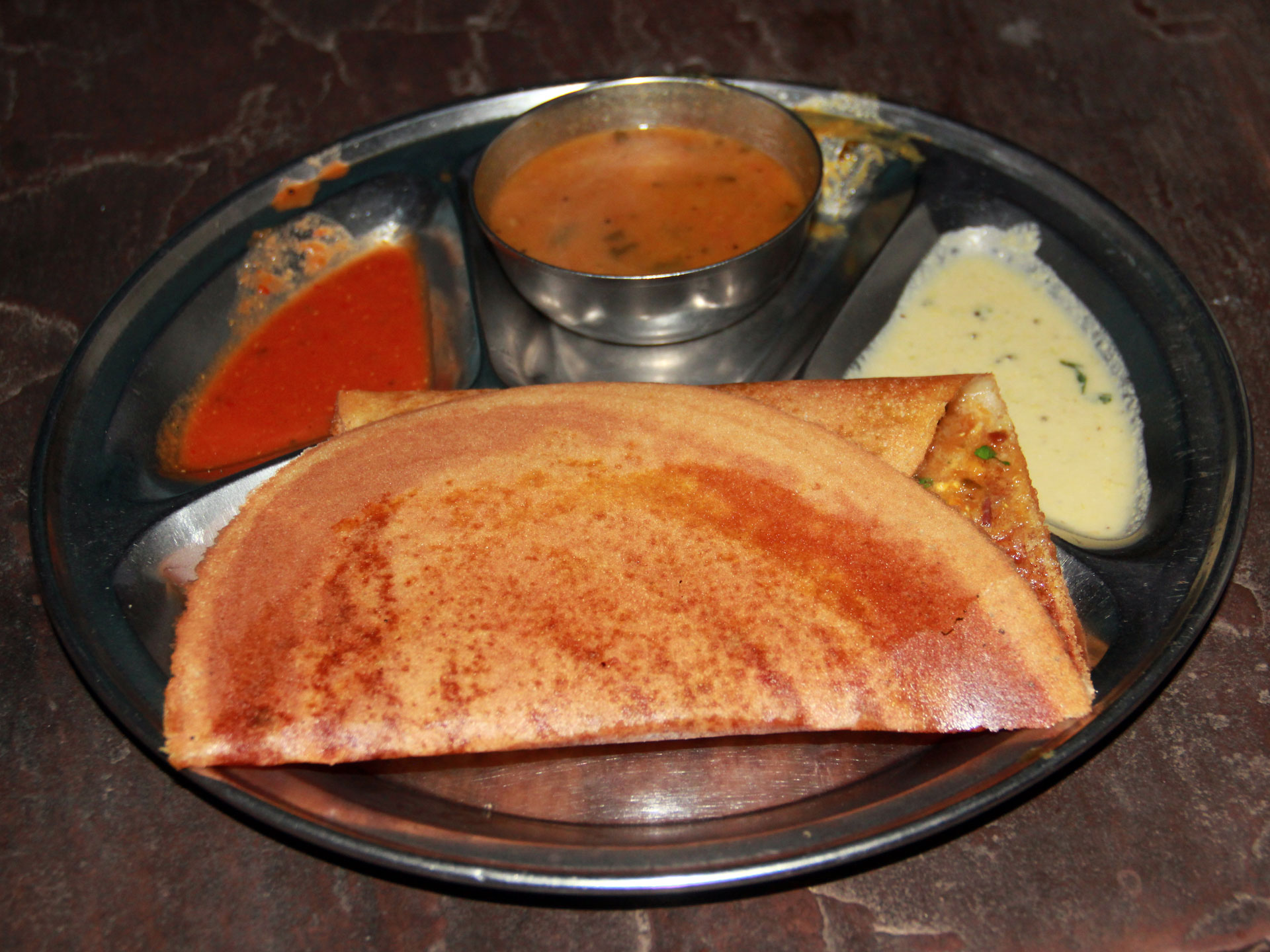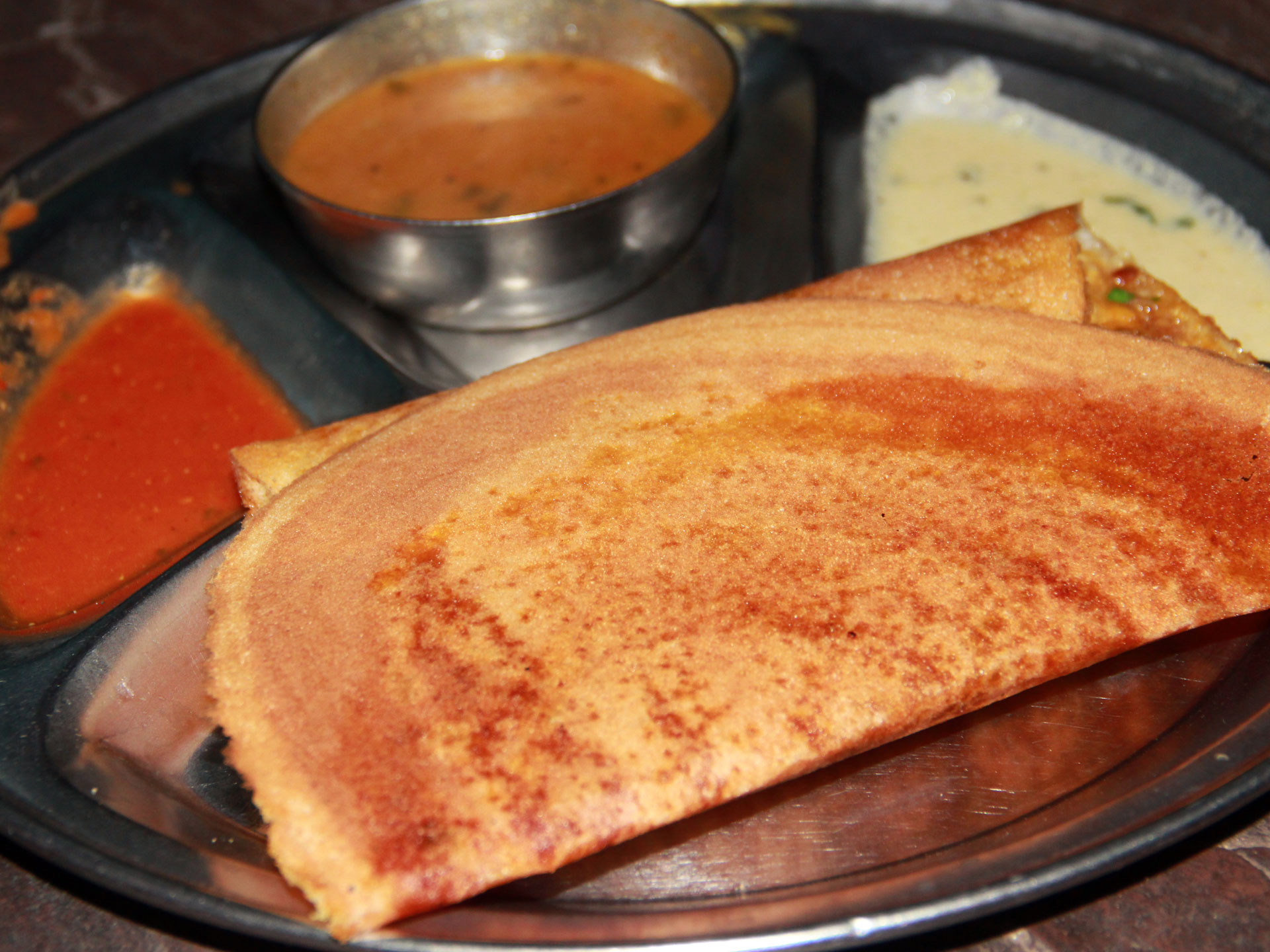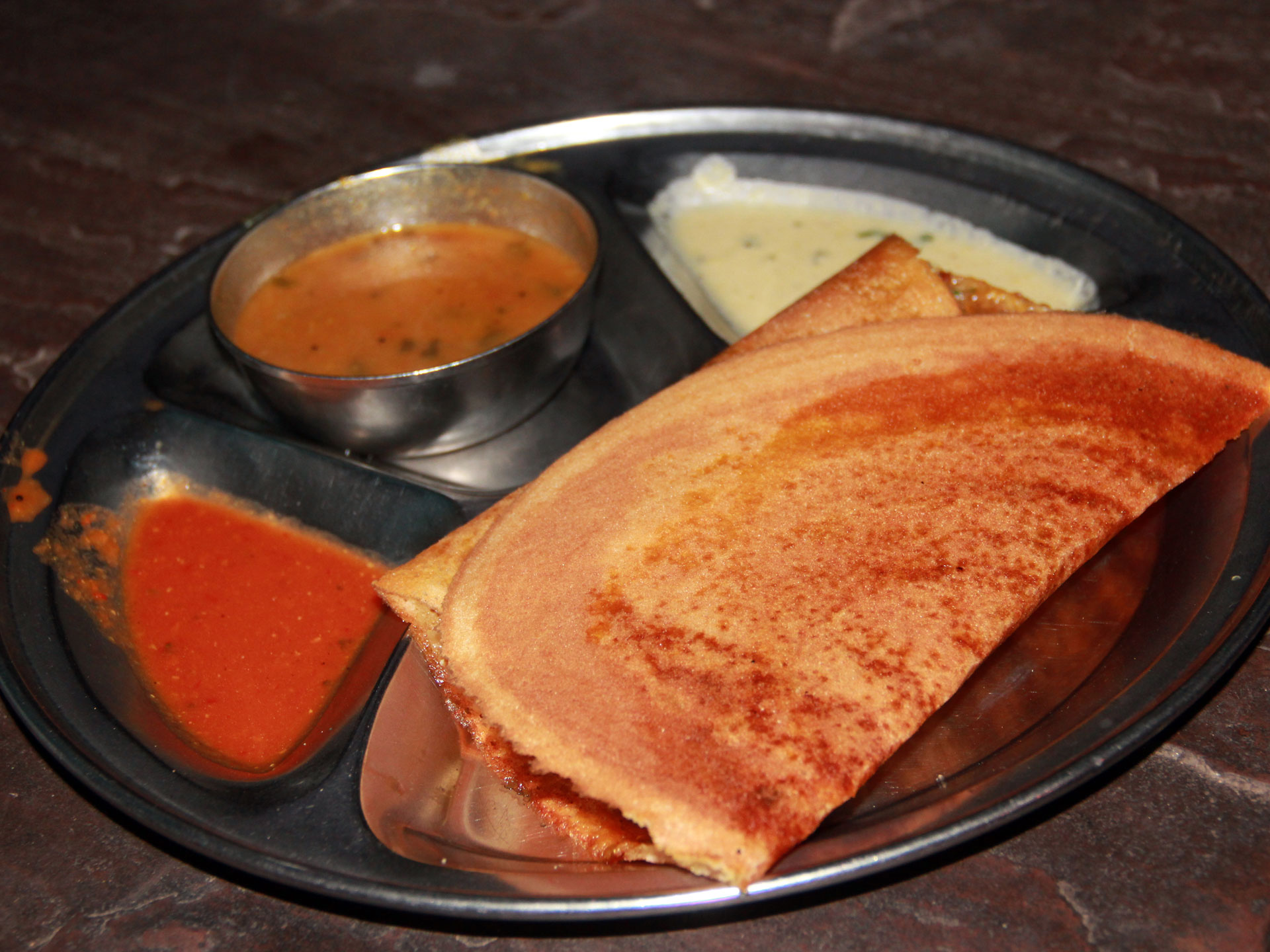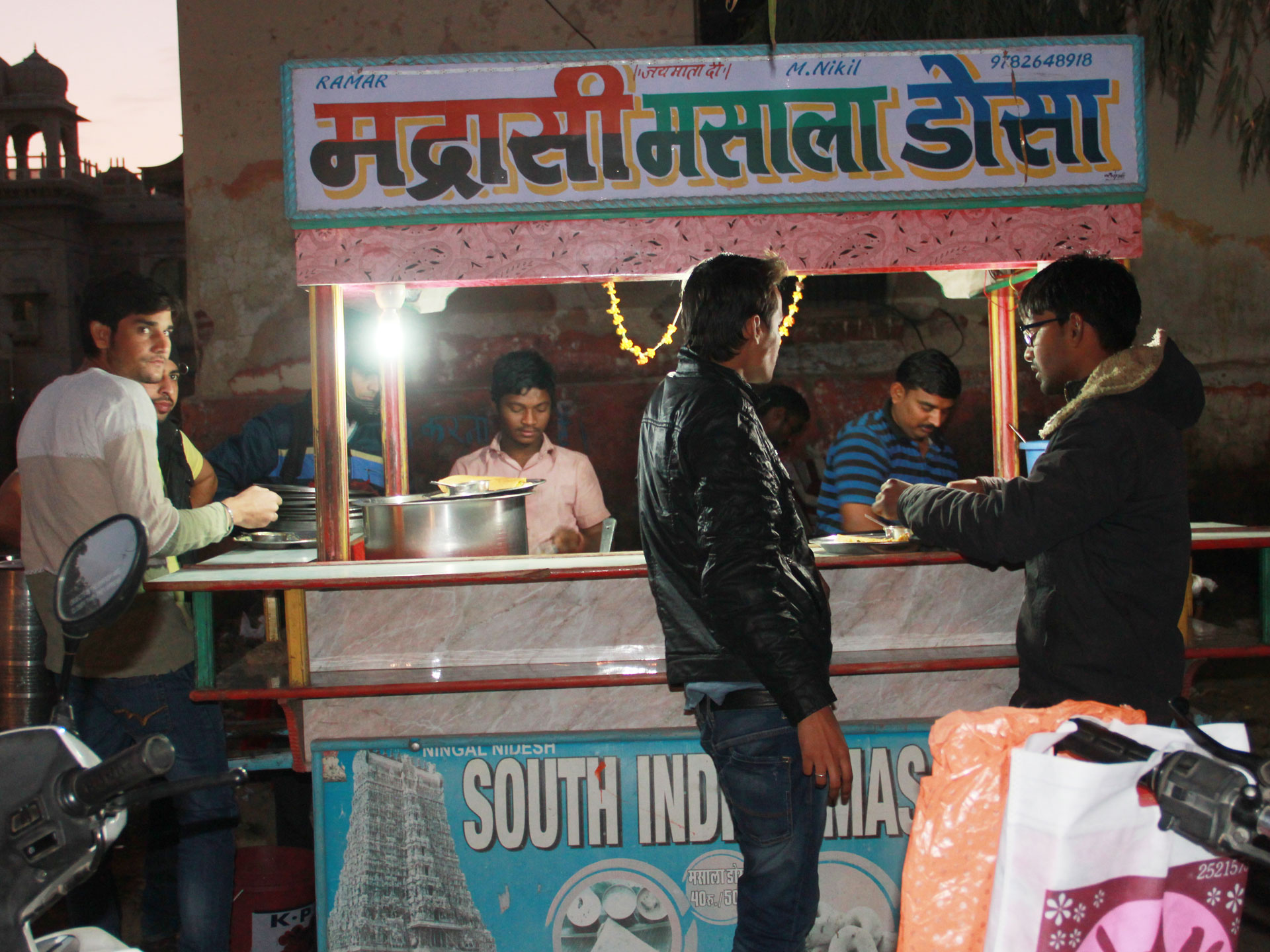 The Specialty
Shallow-frying the Dosa in butter, use of special Sambhar Masala in the Sambhar and tamarind water to flavor the stuffing lend a distinct taste to this spicy Masala Dosa served at Madrasi Masala Dosa.
The Taste
This Masala Dosa prepared by shallow-frying the batter of fermented batter of black lentils in butter, laden with special Masla comprised of fried mashed potatoes, onions, sliced green chilies, coriander leaves etc. seasoned with usual spices is a delicious spicy crepe. Served with sizzling Sambhar (a tangy lentil) curry made from Tuwar Daal (pigeon pea) added with seasonal vegetables, like- bottle gourd, pumpkin, tomatoes etc. seasoned with usual spiced and home-made Sambhar Masala, coconut chutney and red chili tomato chutney make it a complete meal. The taste is available from 05:00 p.m. to 10:00 p.m.
Address
Madrasi Masala Dosa Near Ratan Bihari Park & Gayatri Temple, Behind Junagarh Fort, Old Ginani, Bikaner, Rajasthan, India
Phone
9782648918
Available
All Day : 05:00 PM - 10:00 PM
About Shop
The two and a half decades old Madrasi Masala Dosa is an apt cart to relish the staple South Indian treat. It is a perfect halt for those who look for a hygienic environment to enjoy food with a quick service and not very high price.