Easy Login with Mobile Number
+91
Please enter valid 10 digit mobile number
Continue
Login with Email
Creating an account means you're okay
with TasteOfCity Terms of Service and Privacy Policy.
Please enter verification code sent to
Enter Code
Submit
Have not received code?
Resend Code
Please enter verification code sent to
Enter Code
Submit
Have not received code?
Resend Code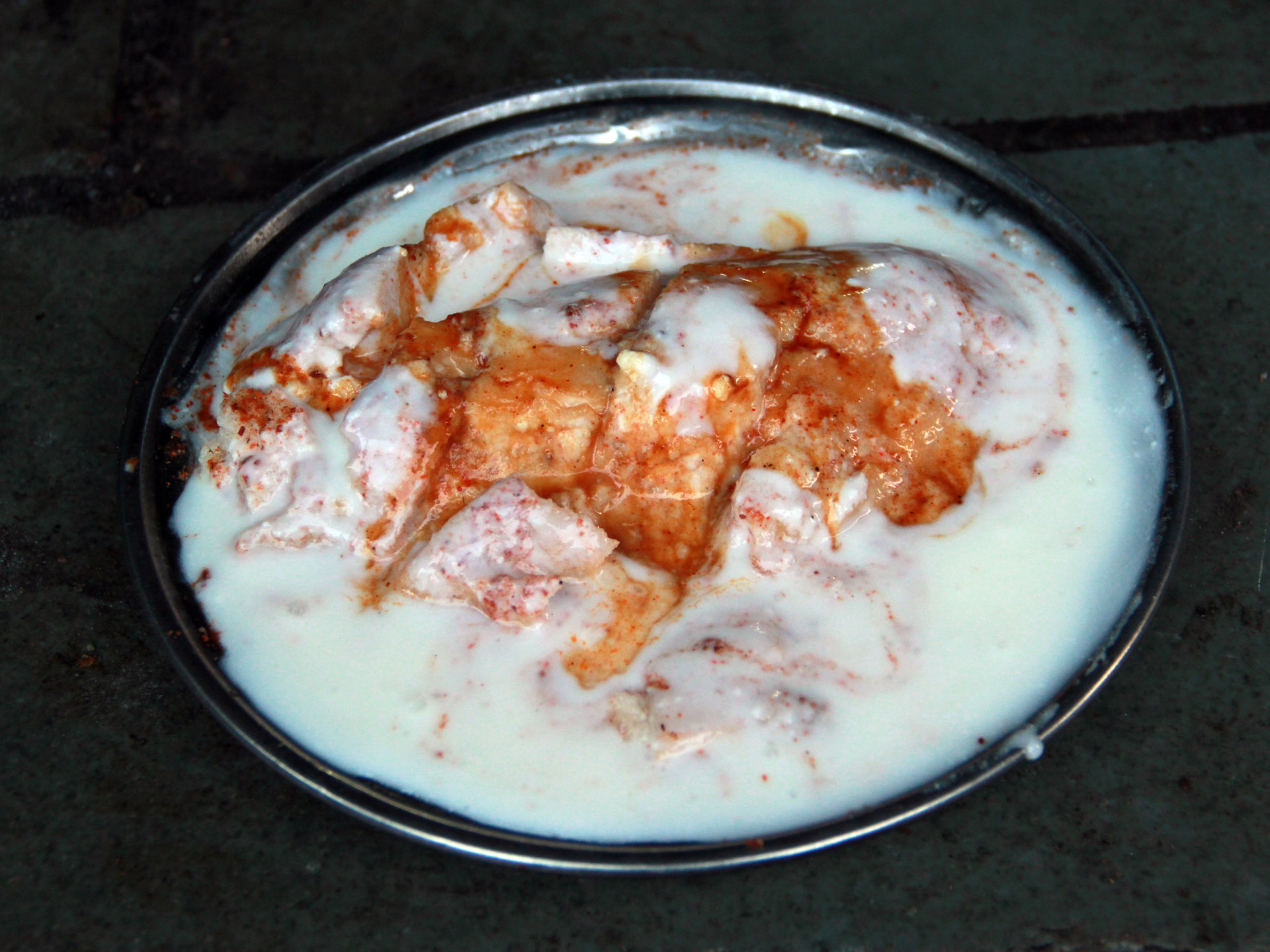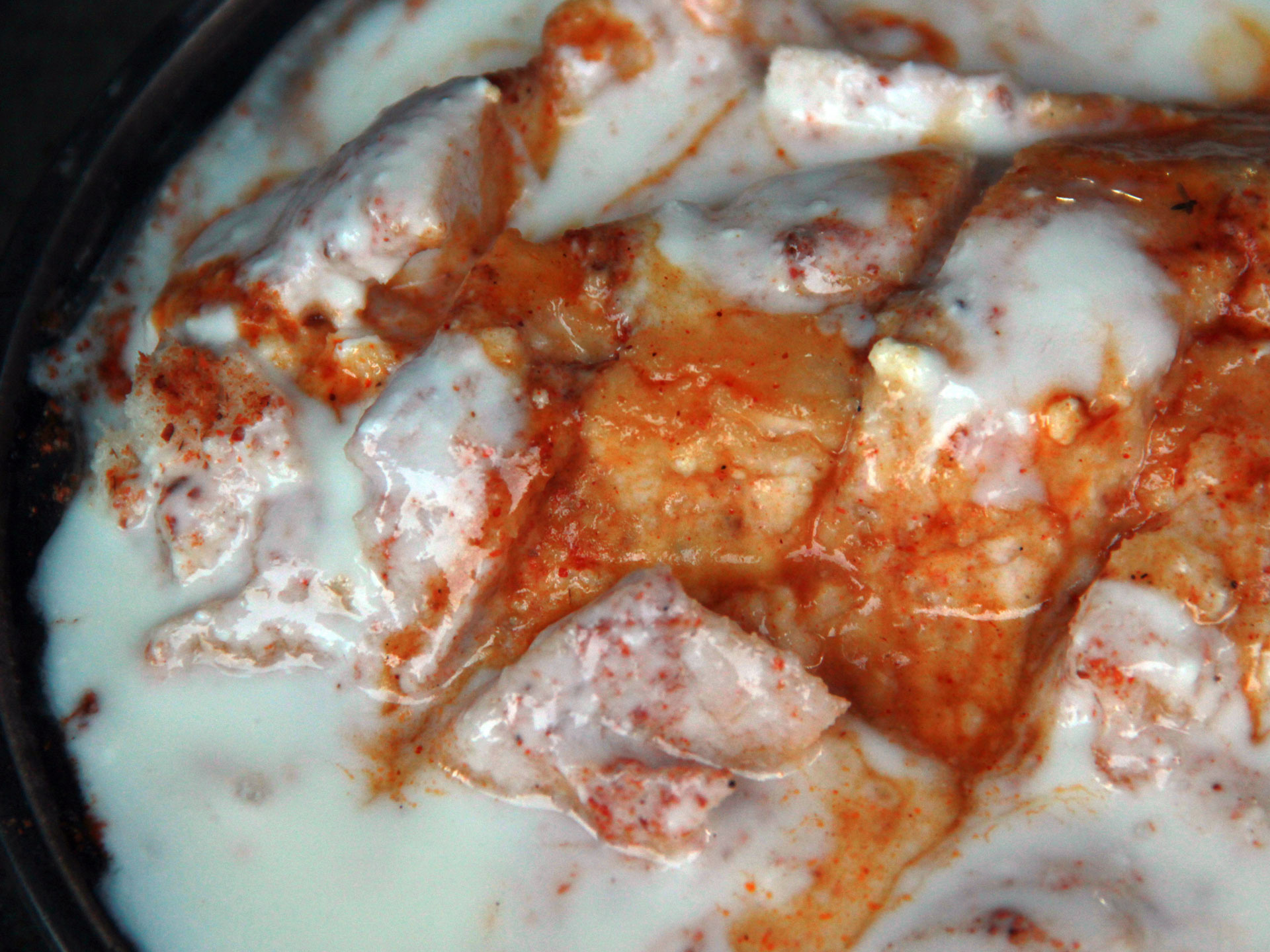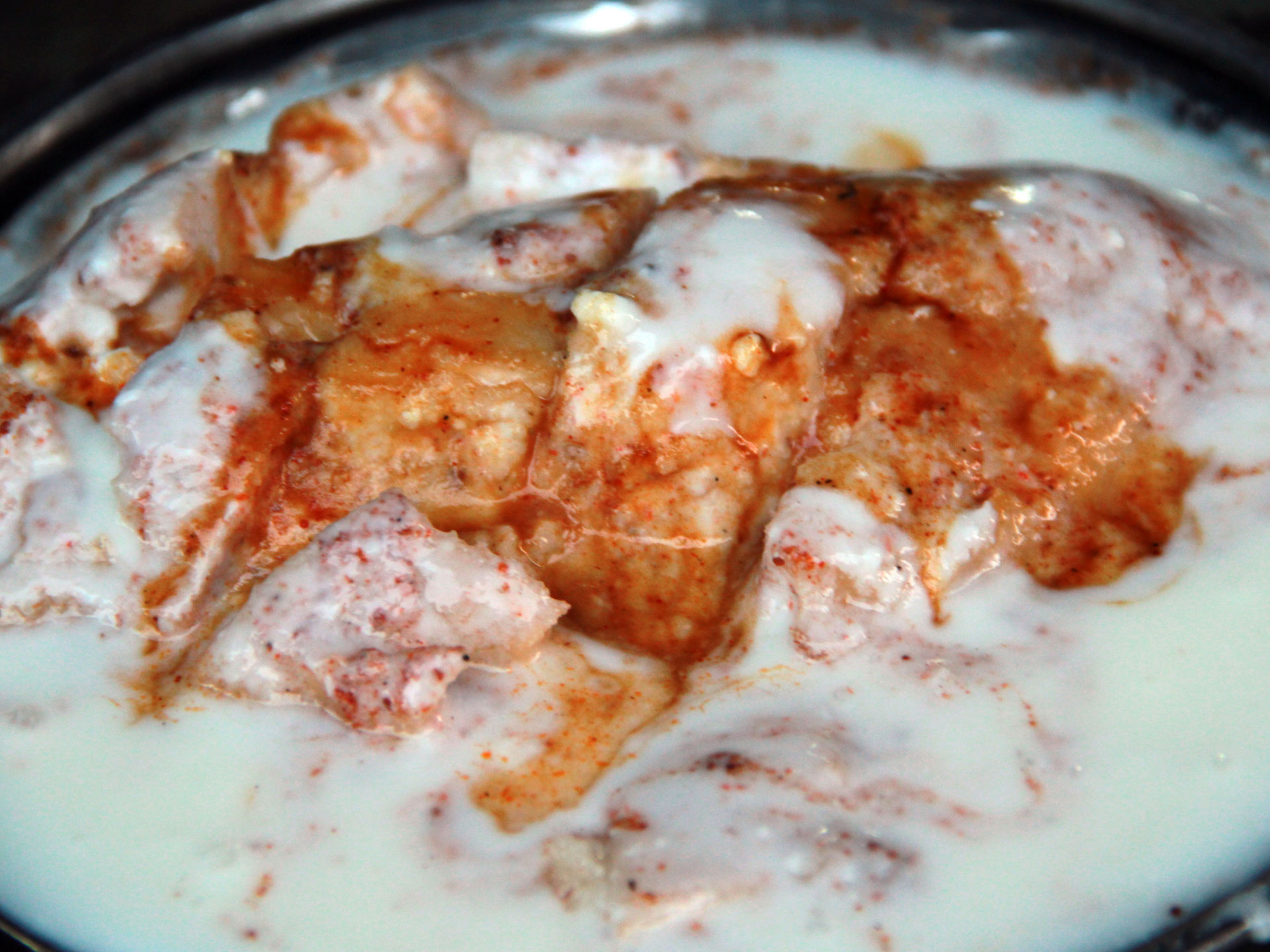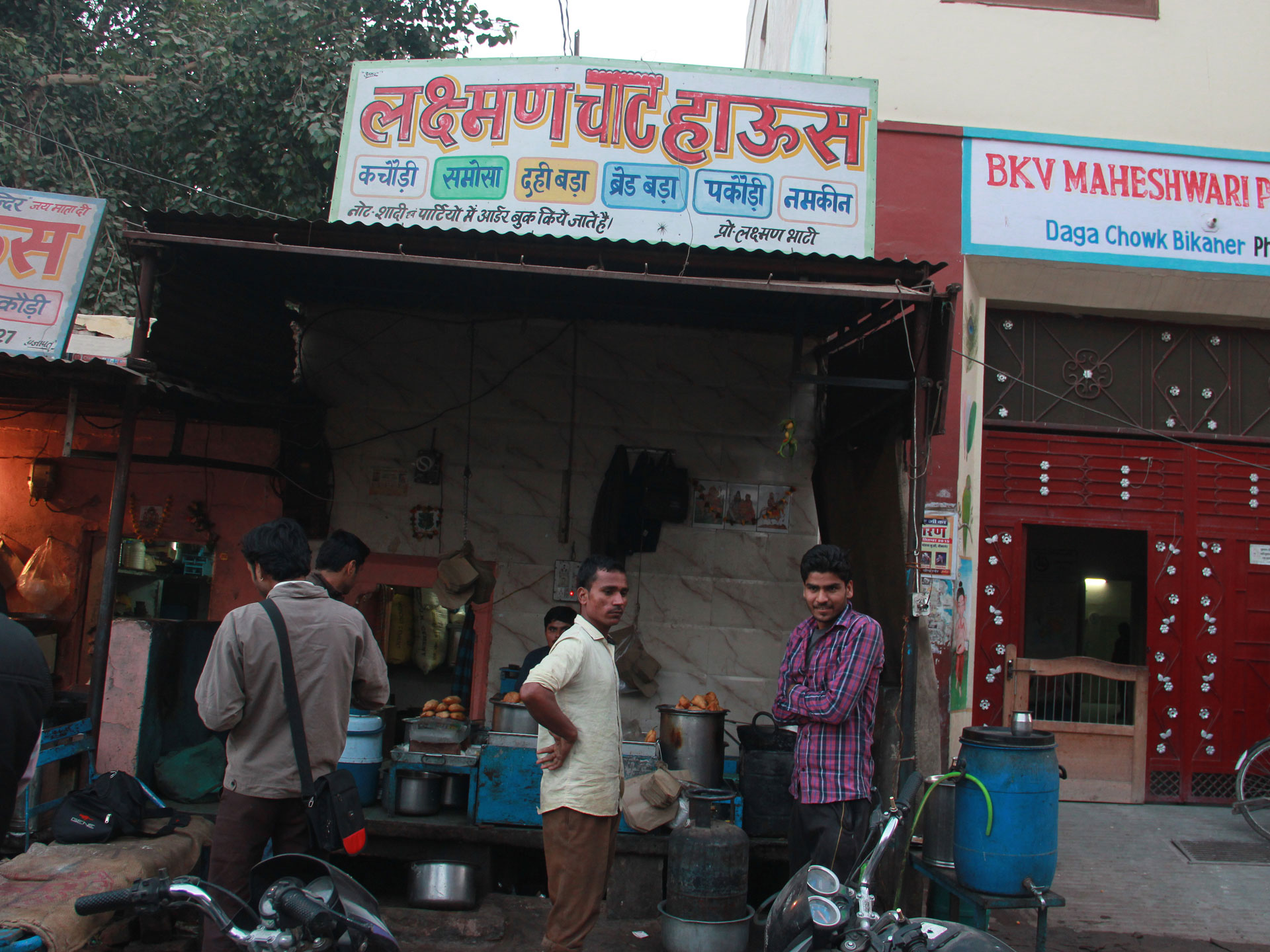 The Specialty
The seasoning with roasted cumin seeds and homemade spices provide a distinct taste to delectable Dahi Bade served at Laxman Chaat House.
The Taste
The mouthwatering Bada made from soaked lentil- moth beans (Moth Daal), topped with yogurt, sweet red and spicy green chutneys (sauces) and seasoned with red chili powder, salt, crushed roasted cumin seeds etc. is a spicy and tangy snack. The taste is available from 08:00 a.m. to 07:00 p.m.
Address
Laxman Chaat House Near B.K. School, Naya Shahar, Bikaner, Rajasthan, India
Phone
9784415956
Available
All Day : 08:00 AM - 07:00 PM
About Shop
A decade old hygienic joint, Laxman Chaat House is famous to serve a variety of delicious snacks, like- Kachuri, Samosa, bread Bada, Namkkens etc. besides Dahi Bada to the foodies hover around frequently at reasonable prices. The joint also entertains the orders for marriage functions and parties.