Easy Login with Mobile Number
+91
Please enter valid 10 digit mobile number
Continue
Login with Email
Creating an account means you're okay
with TasteOfCity Terms of Service and Privacy Policy.
Please enter verification code sent to
Enter Code
Submit
Have not received code?
Resend Code
Please enter verification code sent to
Enter Code
Submit
Have not received code?
Resend Code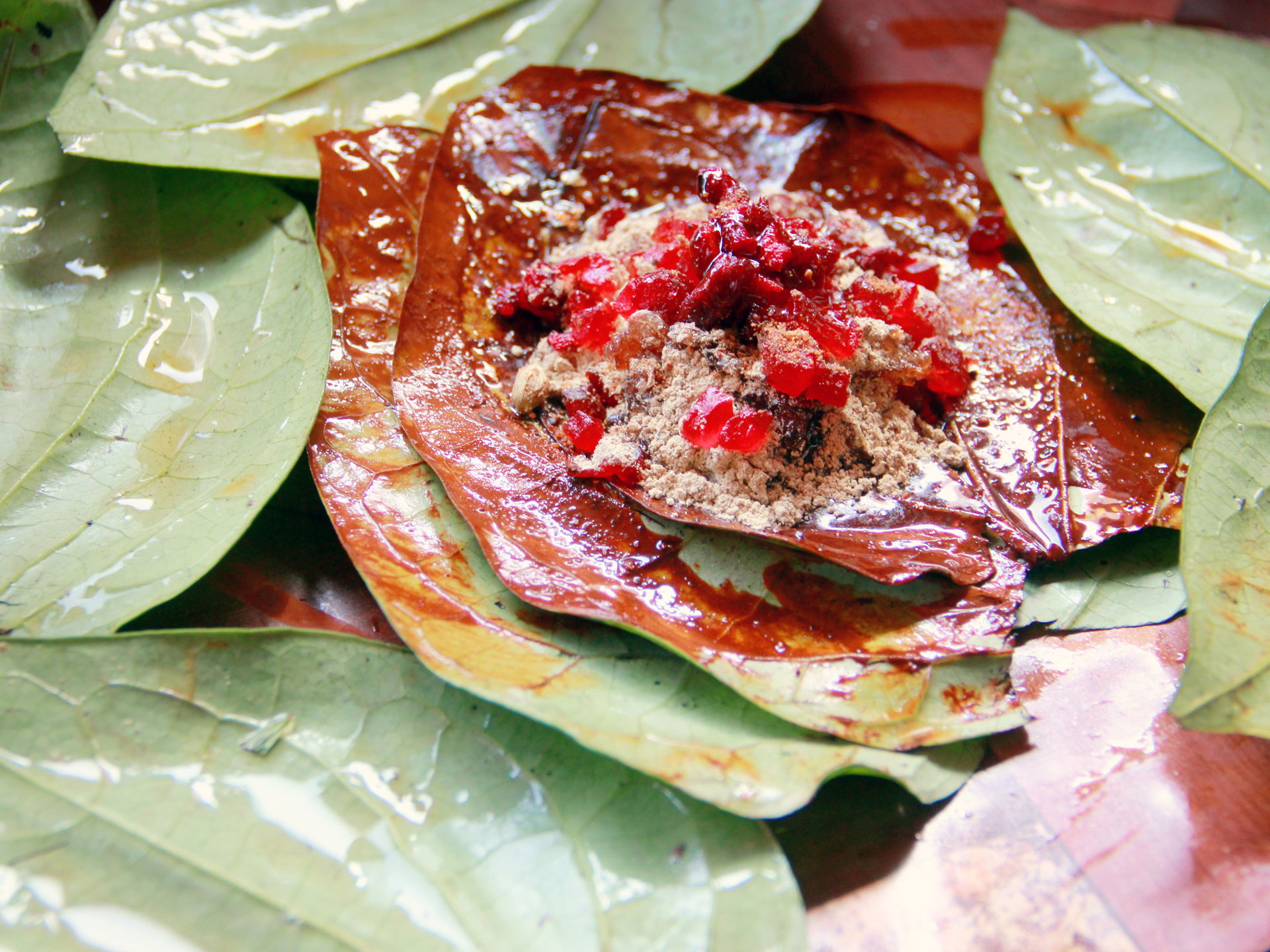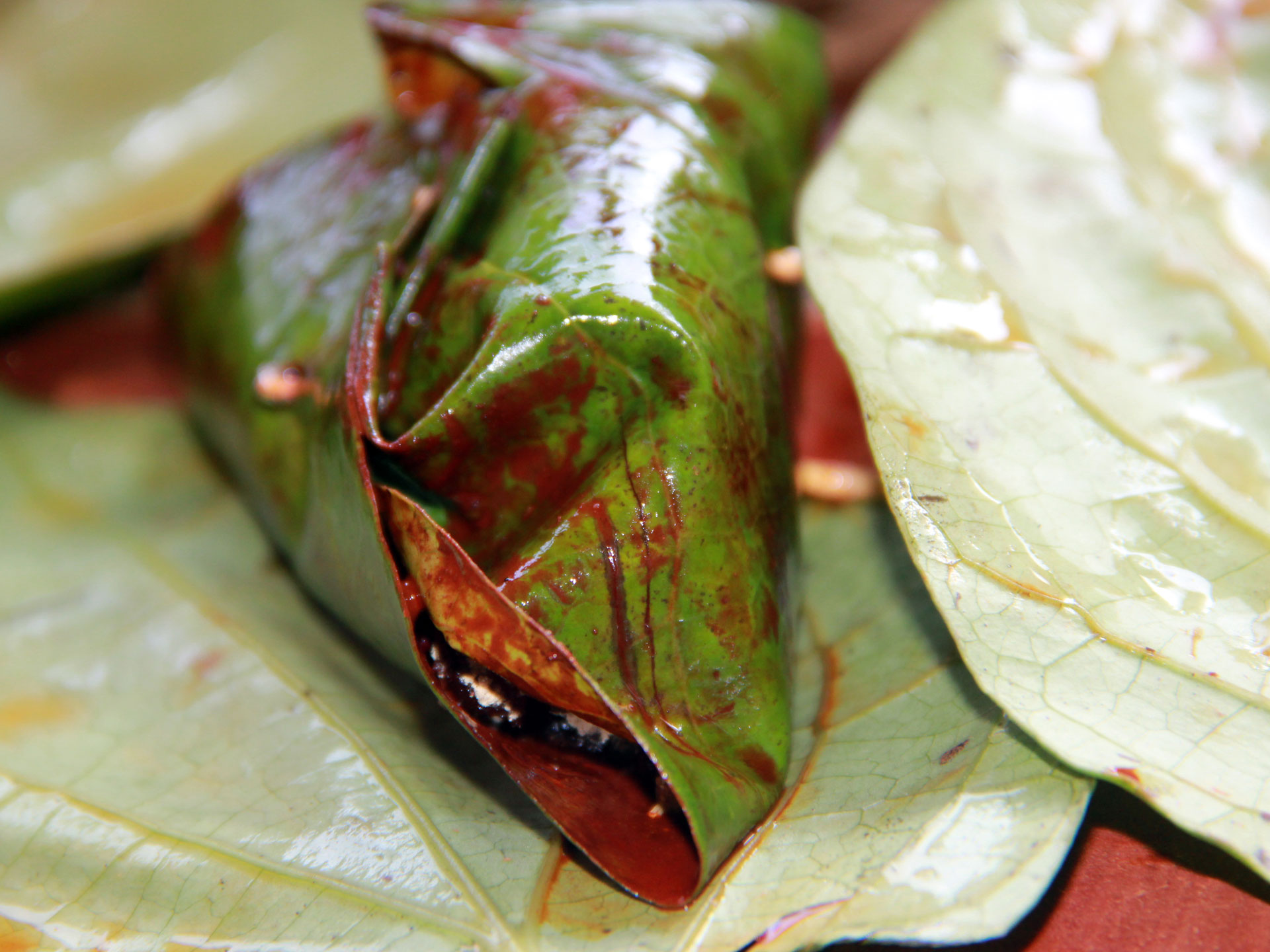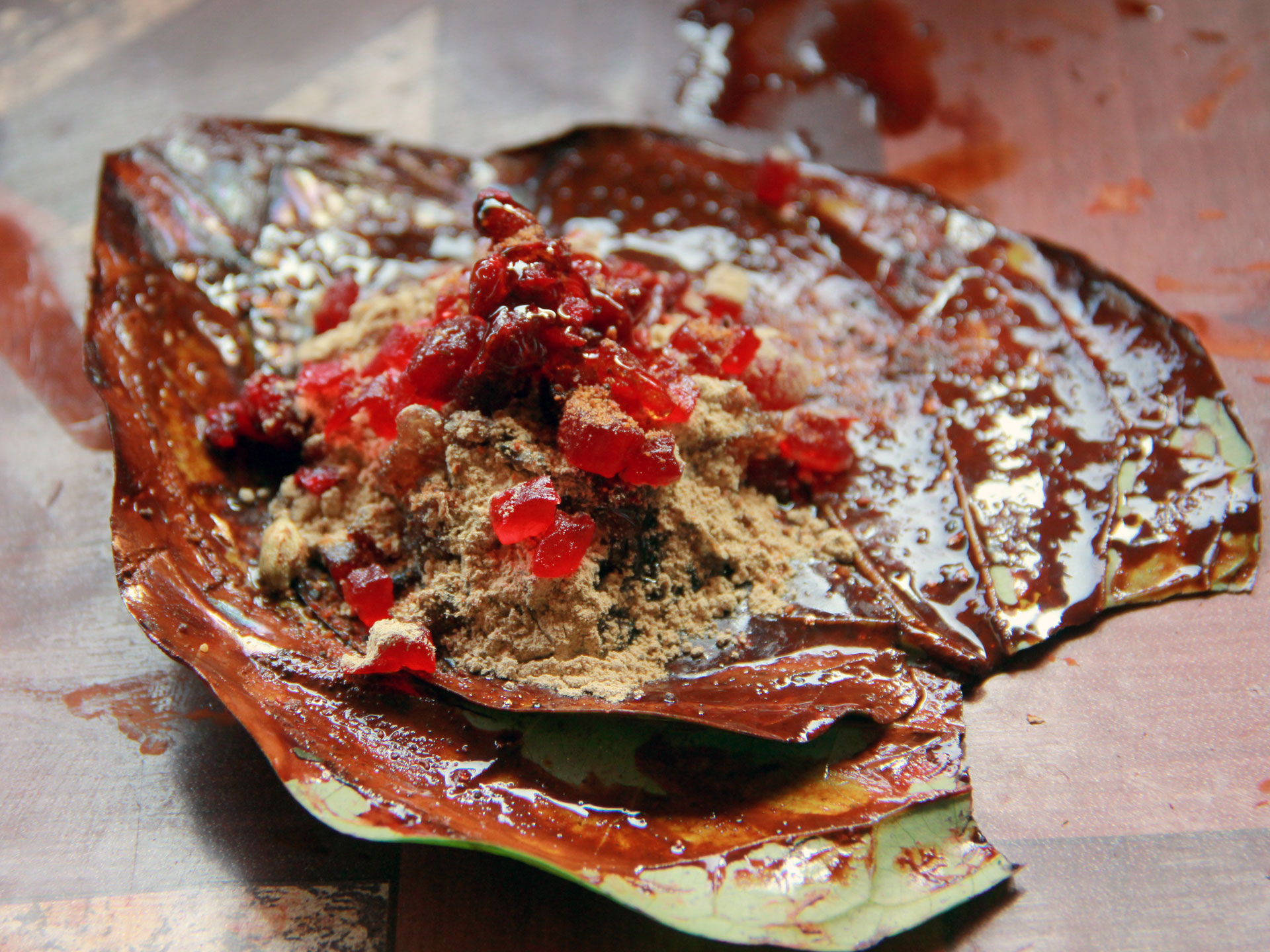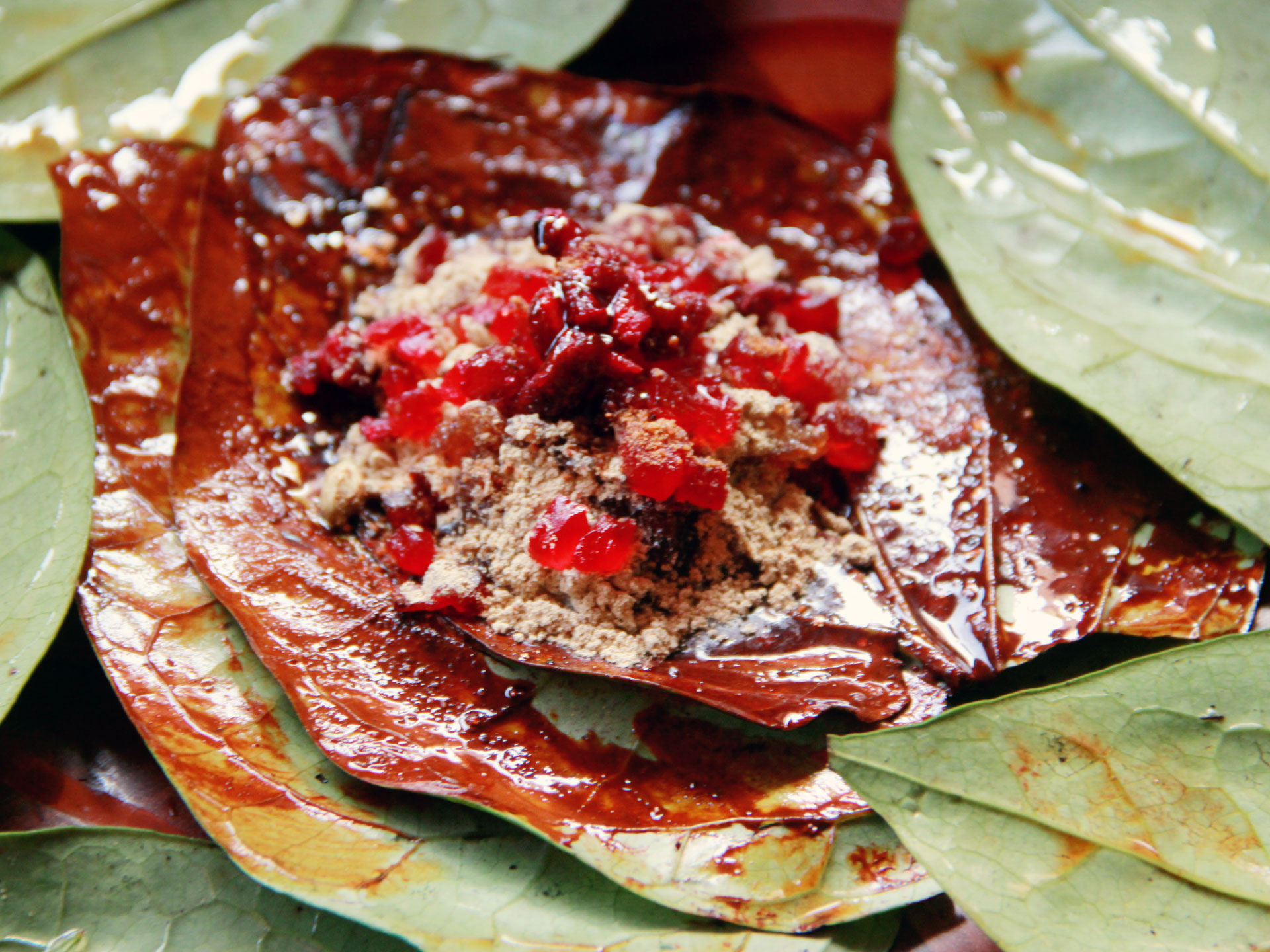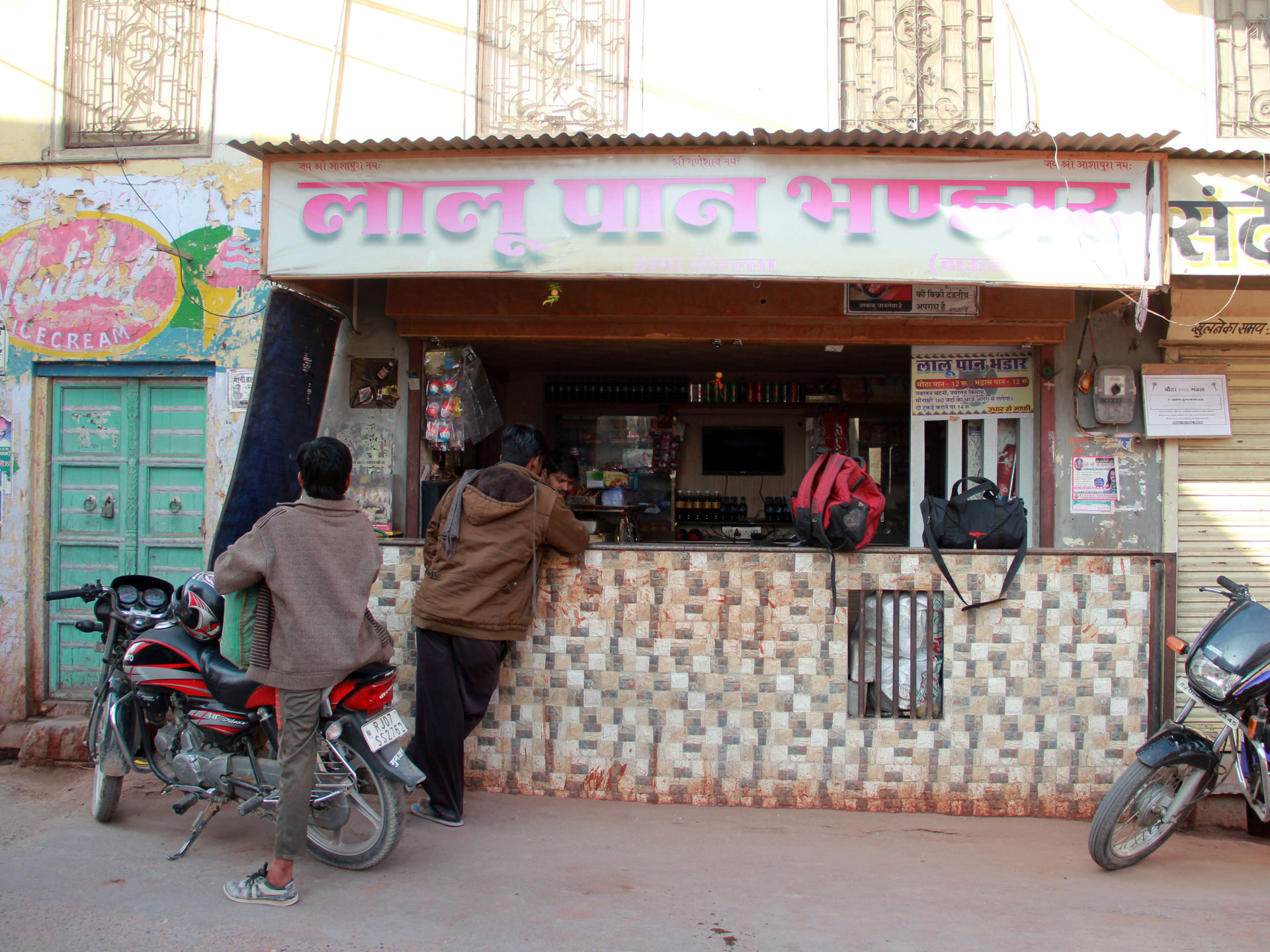 The Specialty
This delicious Paan served at Lalu Paan Bhandar attains a distinct taste and aromatic flavor owing to the use of whole cardamom in it.
The Taste
Sweet in taste, this Paan prepared using sweet betel leaves (Meetha Patta), areca nuts, sweet preserve of rose petals (Gulkand), whole cardamom, Khajur (date) Supari, glace cherries, coconut powder etc.is a delectable Indian chew and mouth freshener consumed after sumptuous meals. The taste is available from 08:30 a.m. to 01:00 a.m.
Address
Lalu Paan Bhandar Near Daga Chowk, Daga Mohalla, Bikaner, Rajasthan, India
Phone
9001101100
Available
All Day : 08:30 AM - 01:00 AM
About Shop
Lalu Paan Bhandar is more than three decades old betel shop where the Paan lovers enjoy decent varieties of Paan at moderate prices. The shop enjoys the reputation of being the pioneer to serve Paan in Bikaner, it undertakes the orders for the supply of sweet betel for the marriage and also serves it in the other nearby cities.