Easy Login with Mobile Number
+91
Please enter valid 10 digit mobile number
Continue
Login with Email
Creating an account means you're okay
with TasteOfCity Terms of Service and Privacy Policy.
Please enter verification code sent to
Enter Code
Submit
Have not received code?
Resend Code
Please enter verification code sent to
Enter Code
Submit
Have not received code?
Resend Code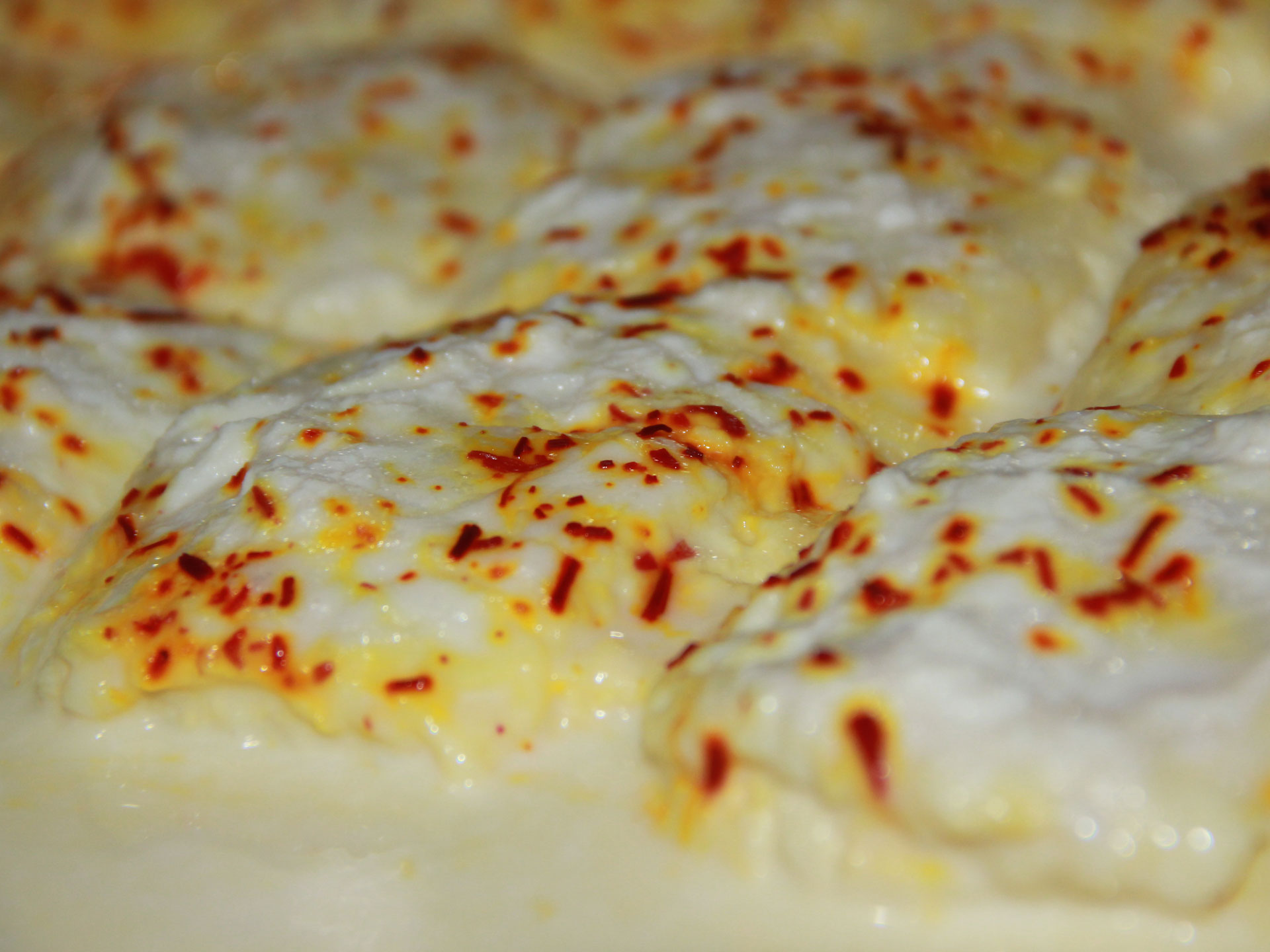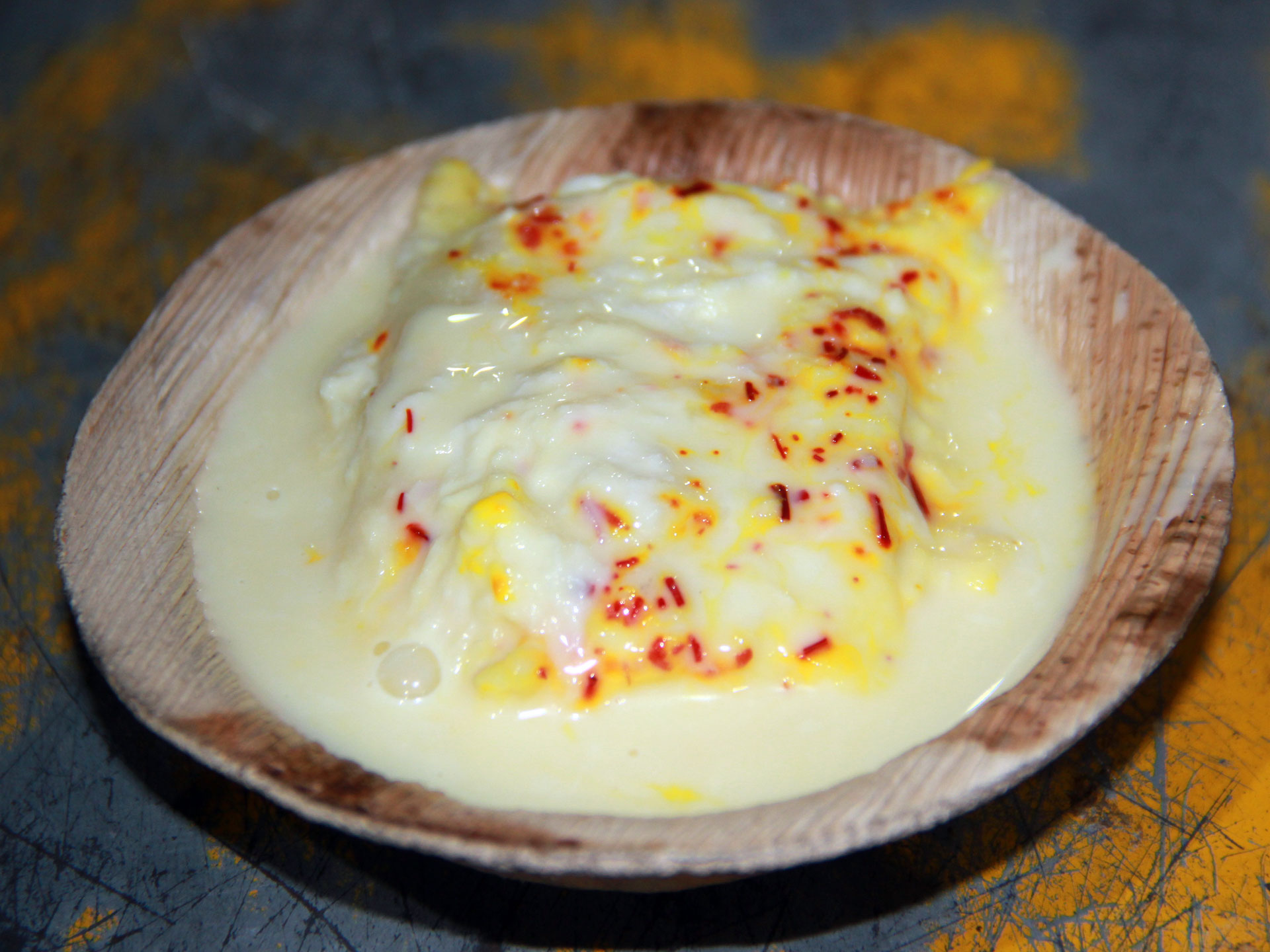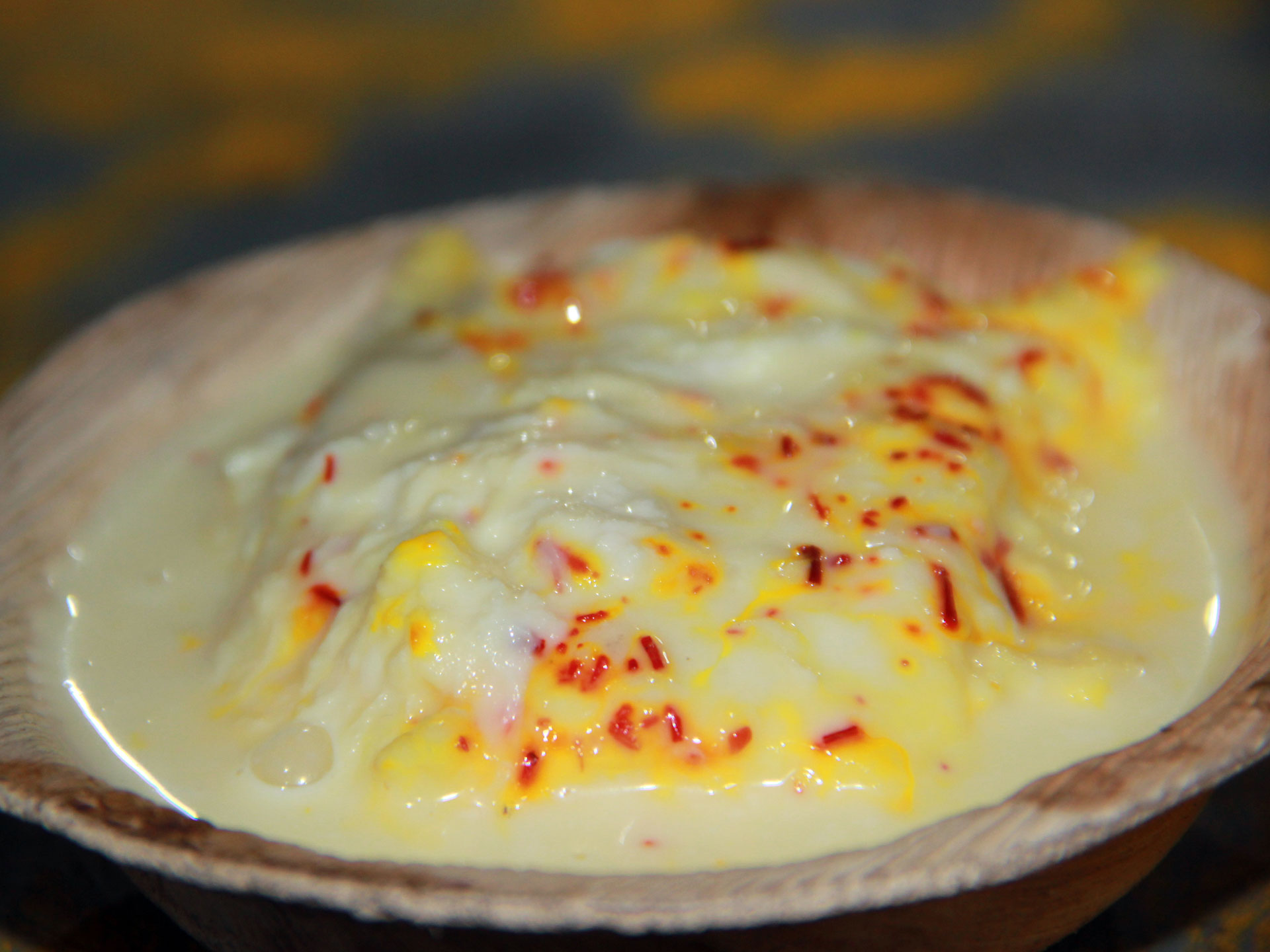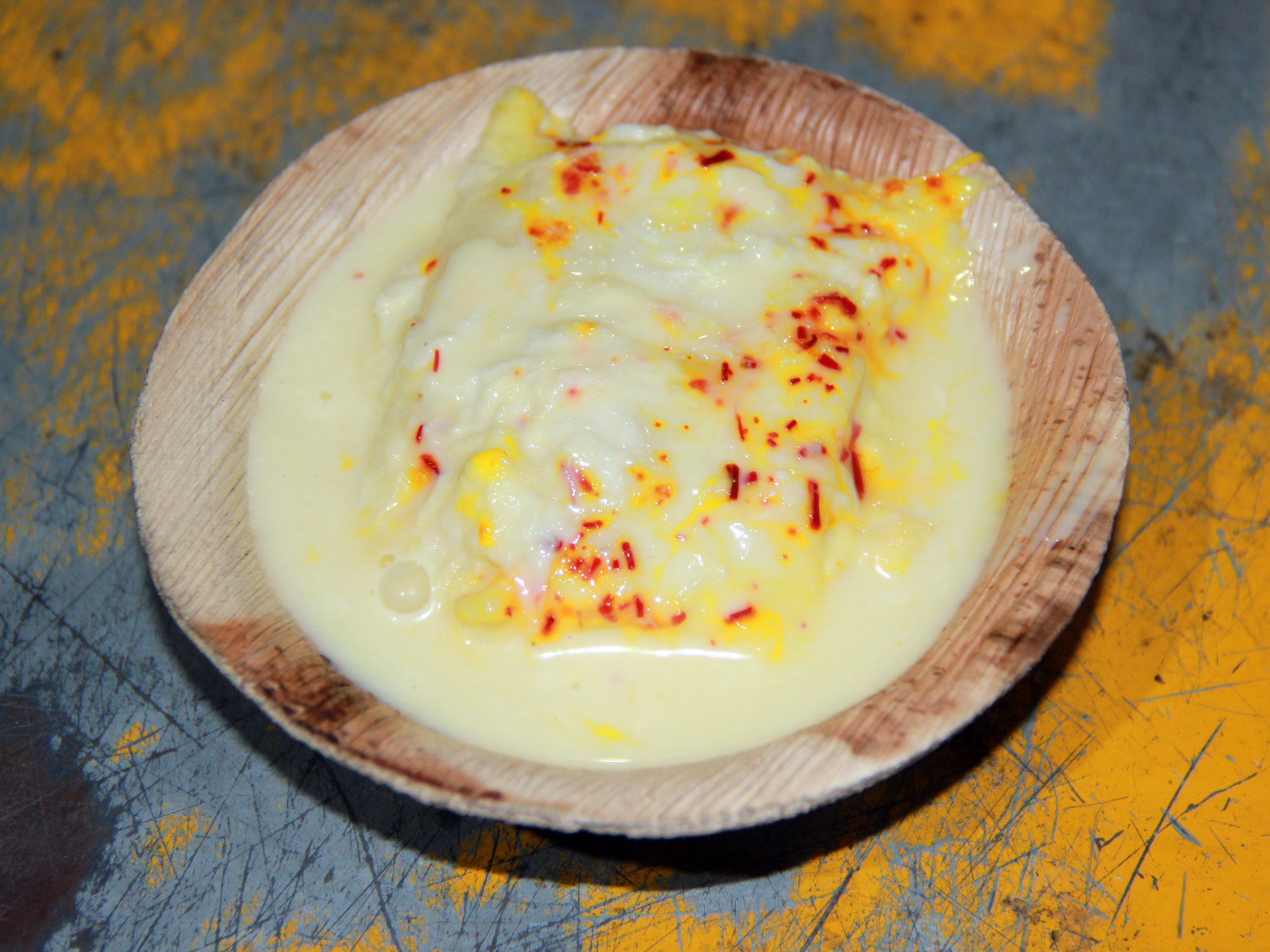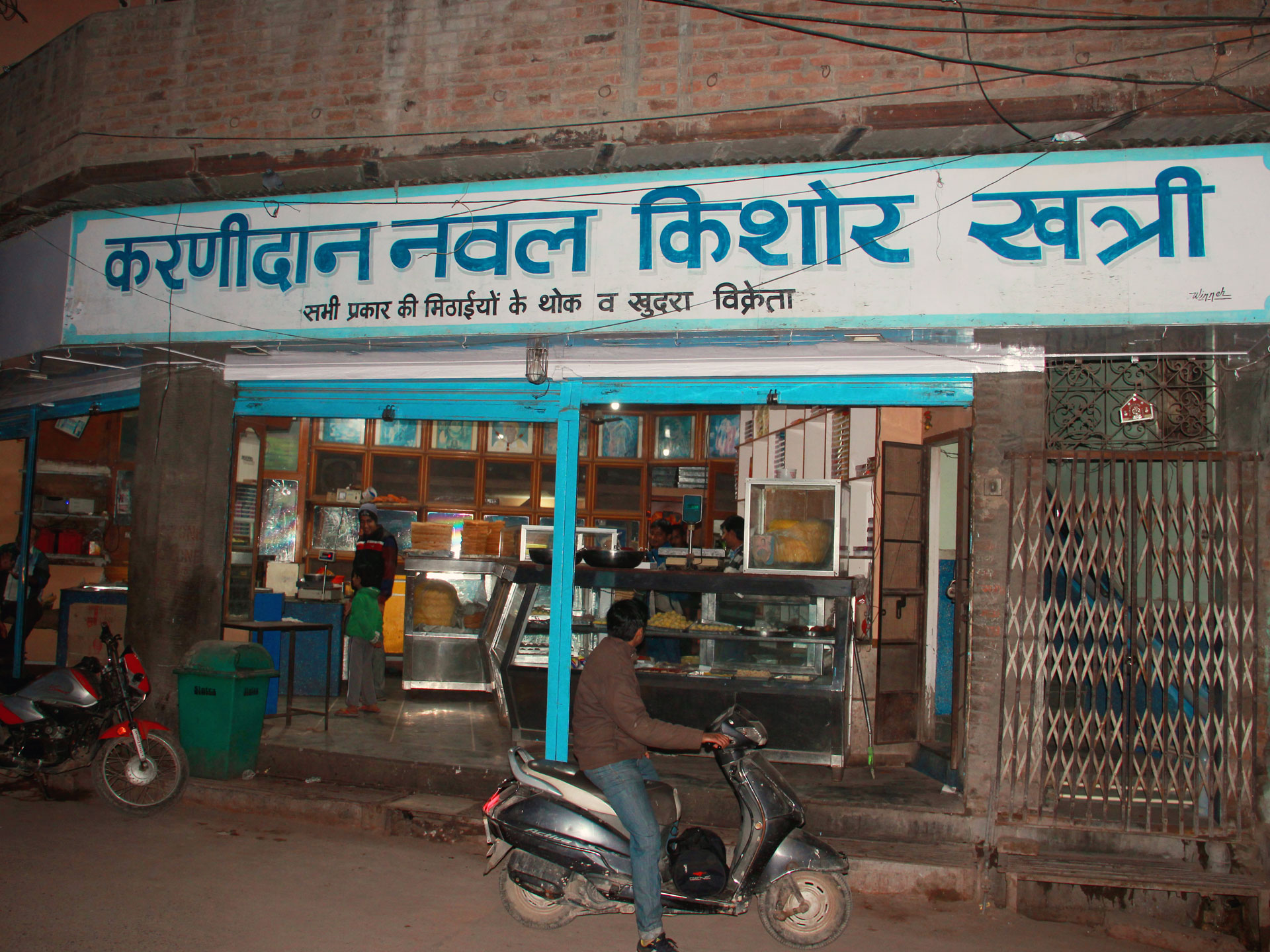 The Specialty
Seasoning with ground green cardamom and garnishing with saffron lend a distinct taste to the luscious Ras malai at Karnidan Nawal Kishore Khatri. They have thinly sliced pistachios and almonds stuffed inside the rasgullas for a lovely surprise. The saffron milk is also added for the rich color and texture.
The Taste
The delectable Rasmalai prepared from flattened round balls of cheese dipped in the sweetened semi-liquid thickened milk and garnished with saffron and cardamom powder is a traditional exotic sweet delicacy. The taste is available from 08:00 a.m. to 10:00 p.m.
Address
Karnidan Nawal Kishore Khatri Near Chungro ka Mohalla, Dauji Road, Bikaner, Rajasthan, India
Phone
1512225410
Available
All Day : 08:00 AM - 10:00 PM
About Shop
Karnidan Nawalkishore Khatri located on Dauji Road is a renowned and well maintained wholesale and retail shop to offer a wide range of sweets at modest prices to its customers in a cool ambiance.