Easy Login with Mobile Number
+91
Please enter valid 10 digit mobile number
Continue
Login with Email
Creating an account means you're okay
with TasteOfCity Terms of Service and Privacy Policy.
Please enter verification code sent to
Enter Code
Submit
Have not received code?
Resend Code
Please enter verification code sent to
Enter Code
Submit
Have not received code?
Resend Code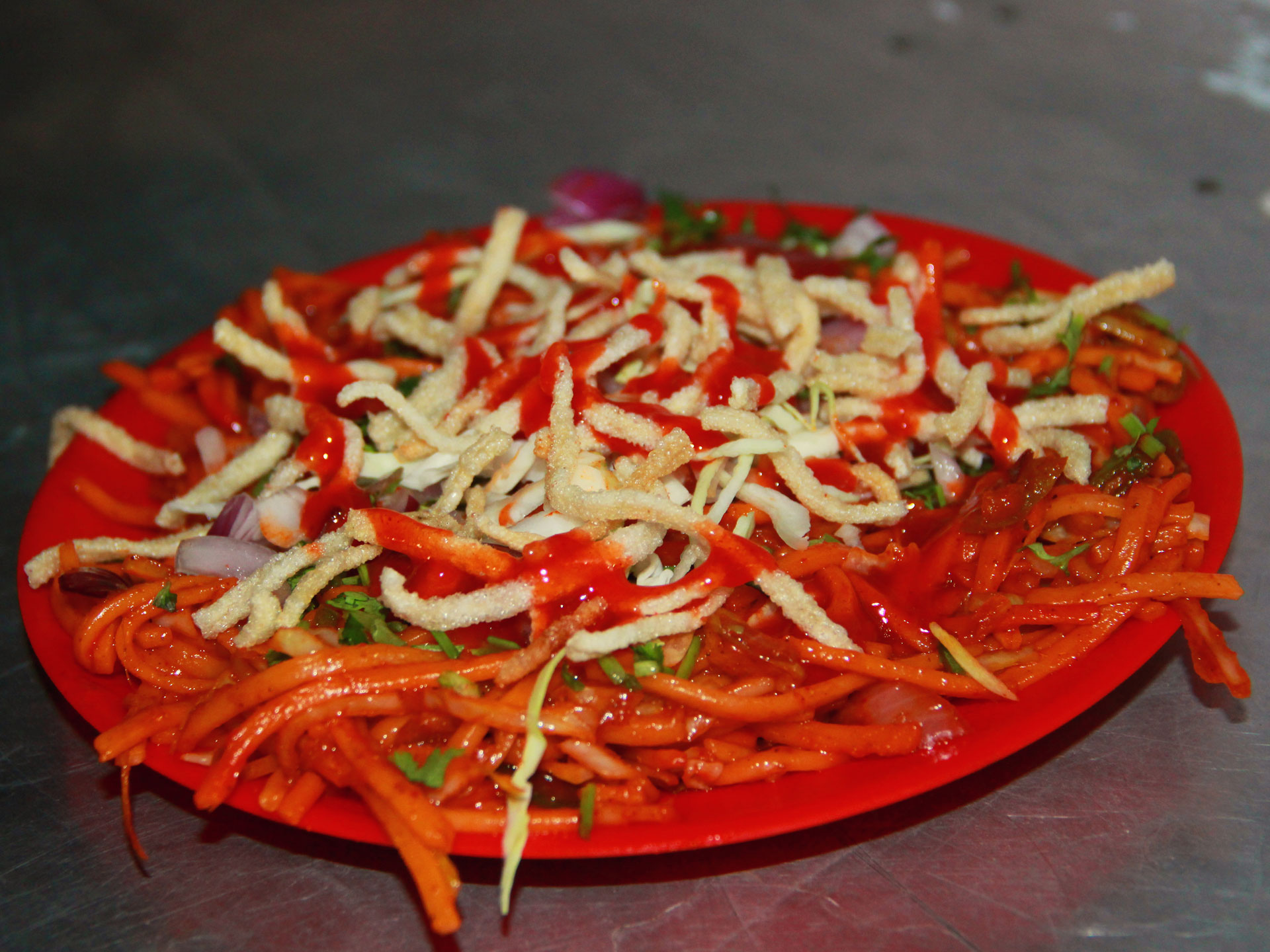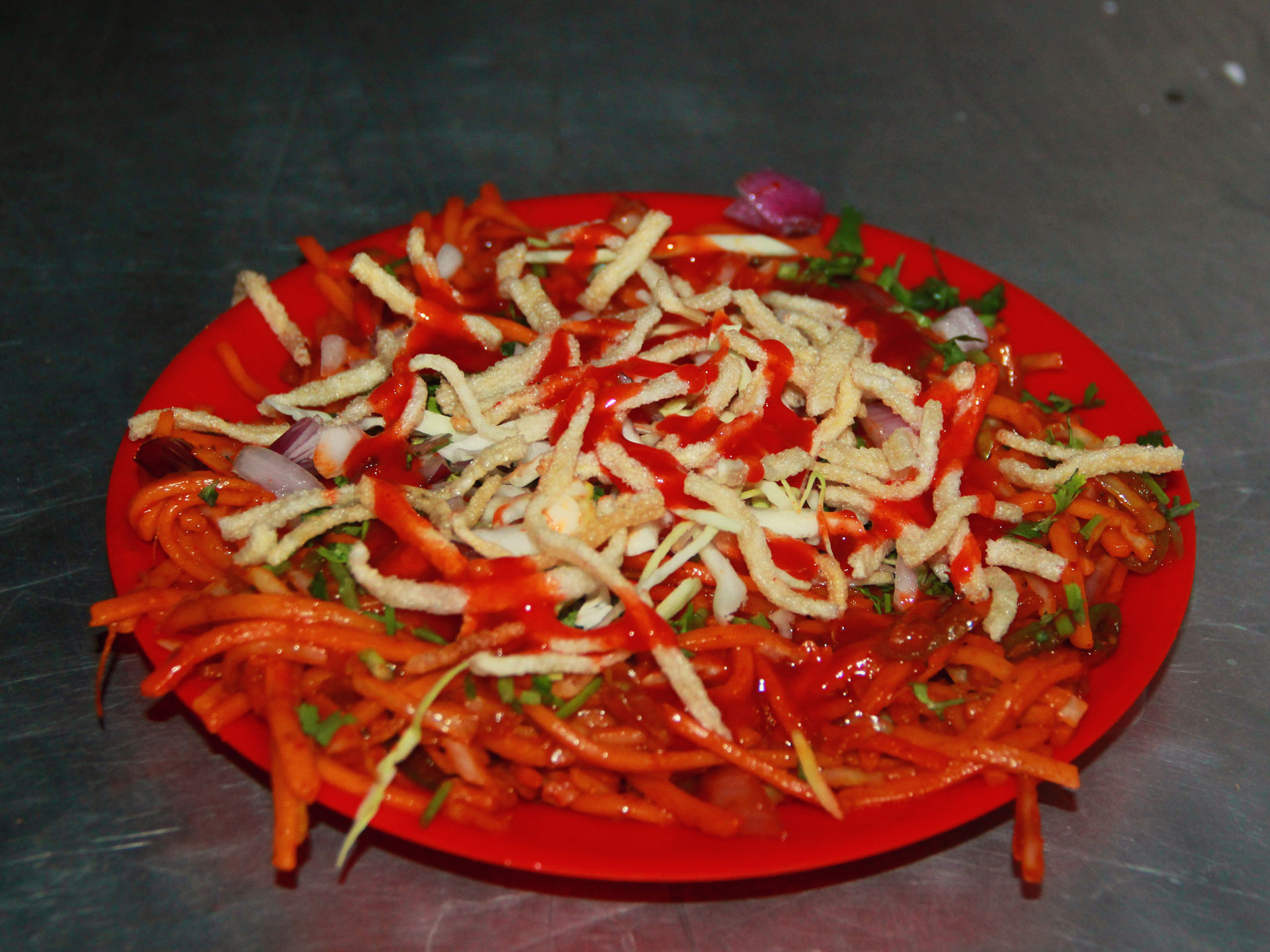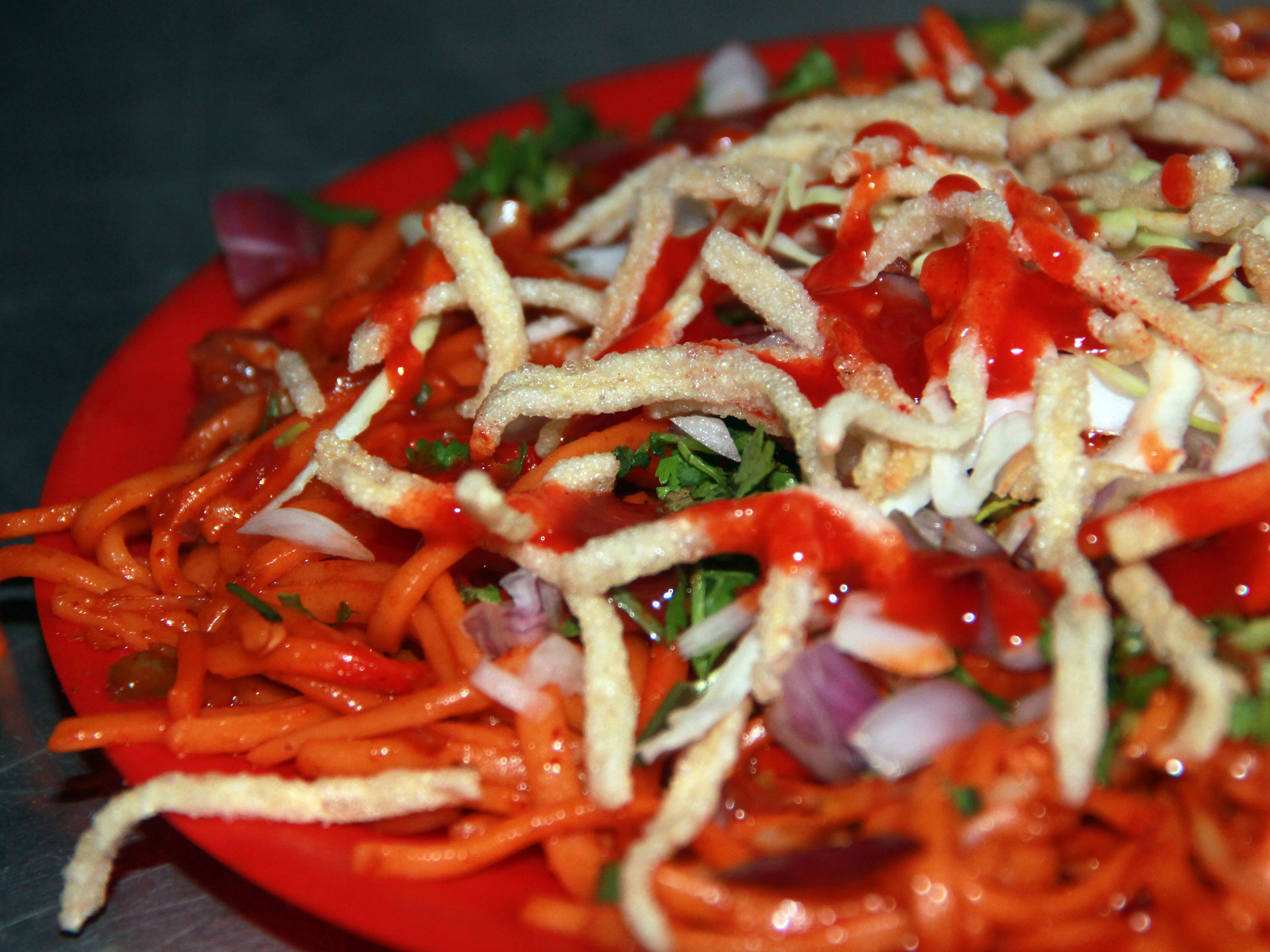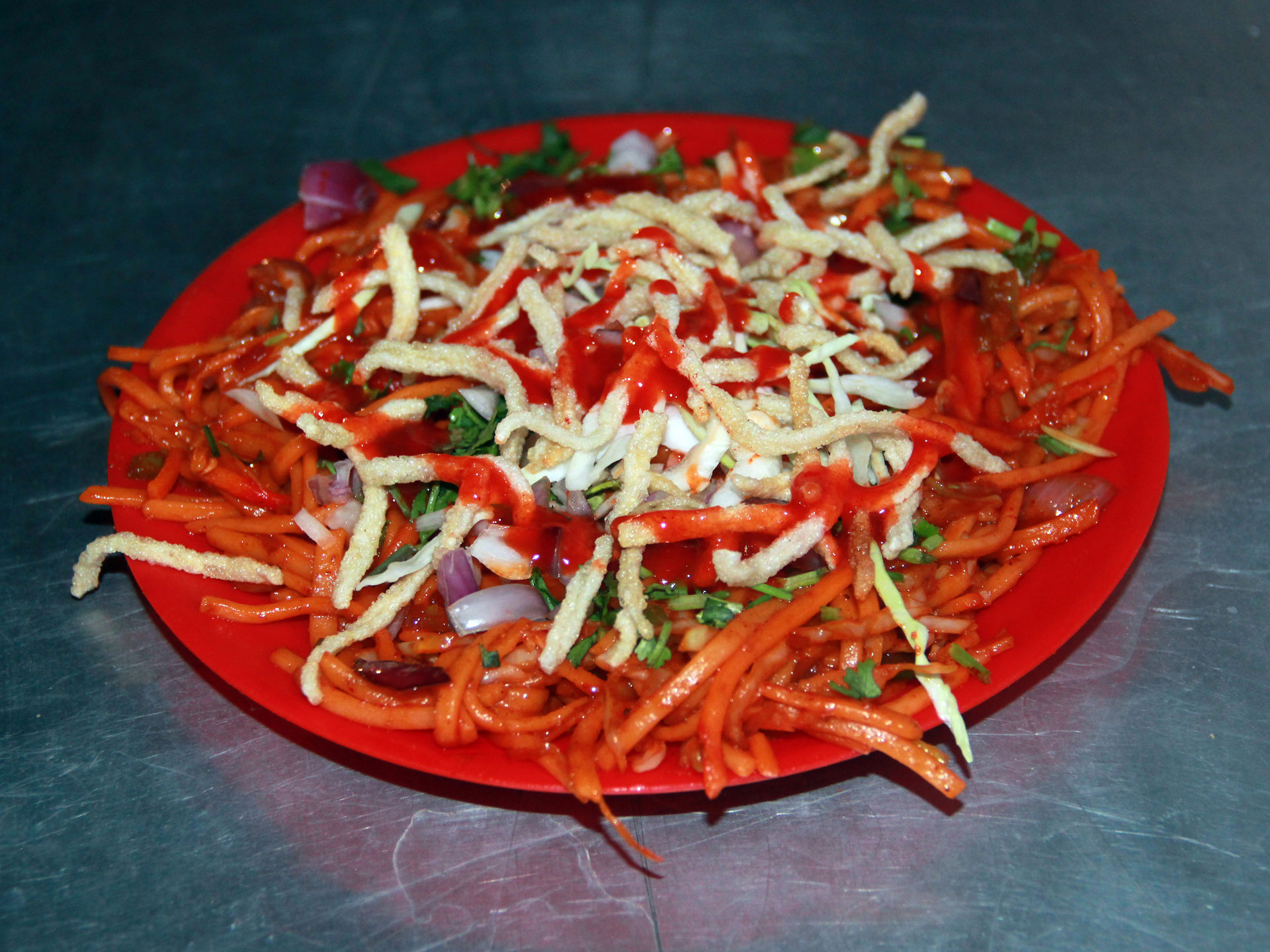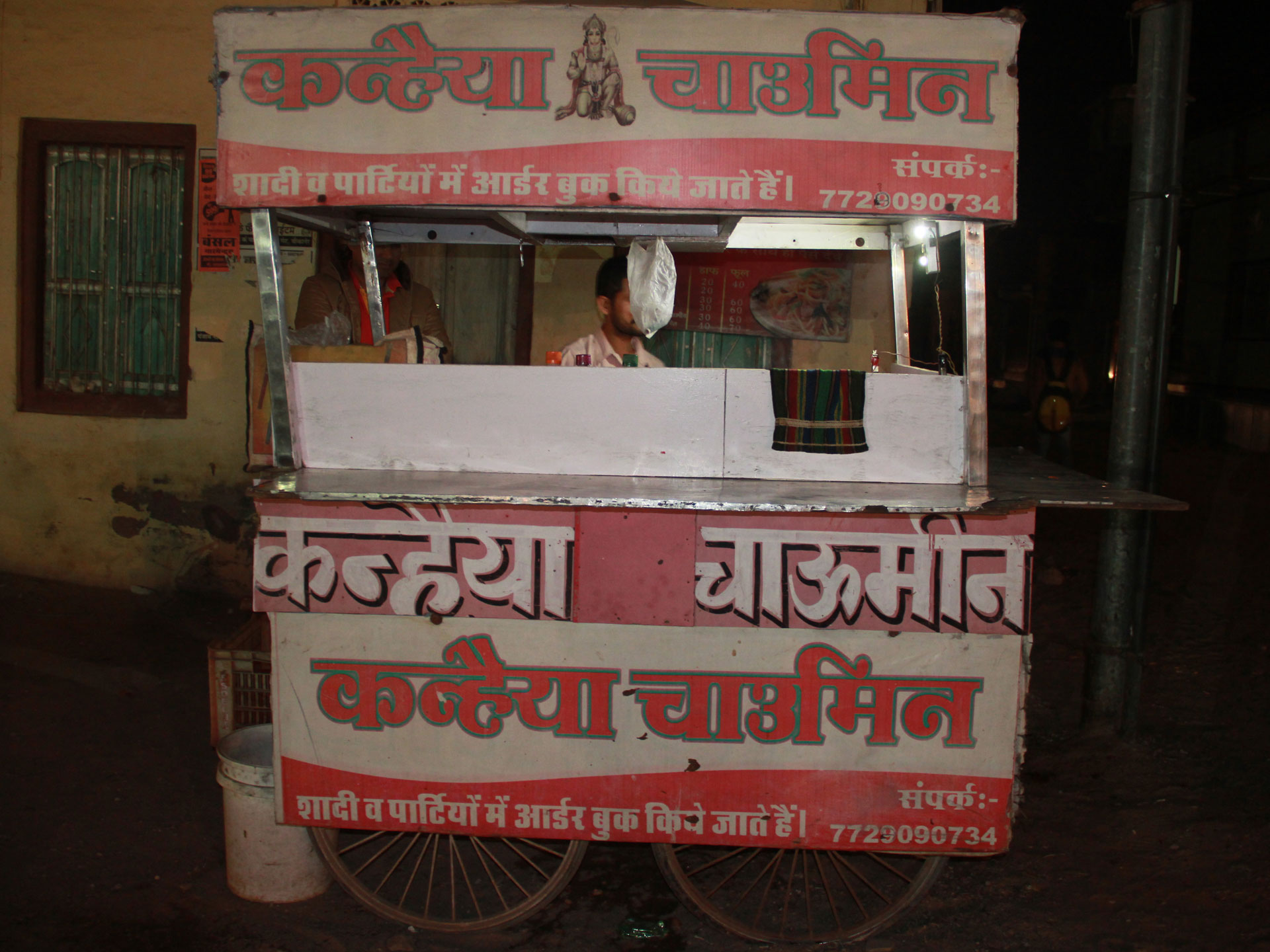 The Specialty
The seasoning with Chaat Masala and topped with puffed corn rods lend a unique taste to the spicy Chow mein served at Kanhaiya Chow mein.
The Taste
This delectable Chow mein, prepared by stir-frying the boiled noodles along with vegetable, like- cabbage, onion, capsicum etc. seasoned with salt Chaat Masala, and condiments, like- vinegar, soy sauce is a spicy Chinese snack. It is served hot by garnishing with puffed corn rods, finely sliced onions, tomatoes, green chilies, coriander leaves and topped with tomato sauce. The taste is available from 04:00 p.m. to 10:00 p.m.
Address
Kanhaiya Chow mein In Front of Satelite Hospital Gate, Purani Gajner Road, Gajner Road, Bikaner, Rajasthan, India
Phone
7728090734
Available
All Day : 04:00 PM - 10:00 PM
About Shop
More than a decade old Kanhaiya Chowmein is a very popular cart famous to serve delicious Chinese snack- Chow mein appealing in taste and high in quality in a neat and clean ambiance. Here, the prices are fair and service is quick.