Easy Login with Mobile Number
+91
Please enter valid 10 digit mobile number
Continue
Login with Email
Creating an account means you're okay
with TasteOfCity Terms of Service and Privacy Policy.
Please enter verification code sent to
Enter Code
Submit
Have not received code?
Resend Code
Please enter verification code sent to
Enter Code
Submit
Have not received code?
Resend Code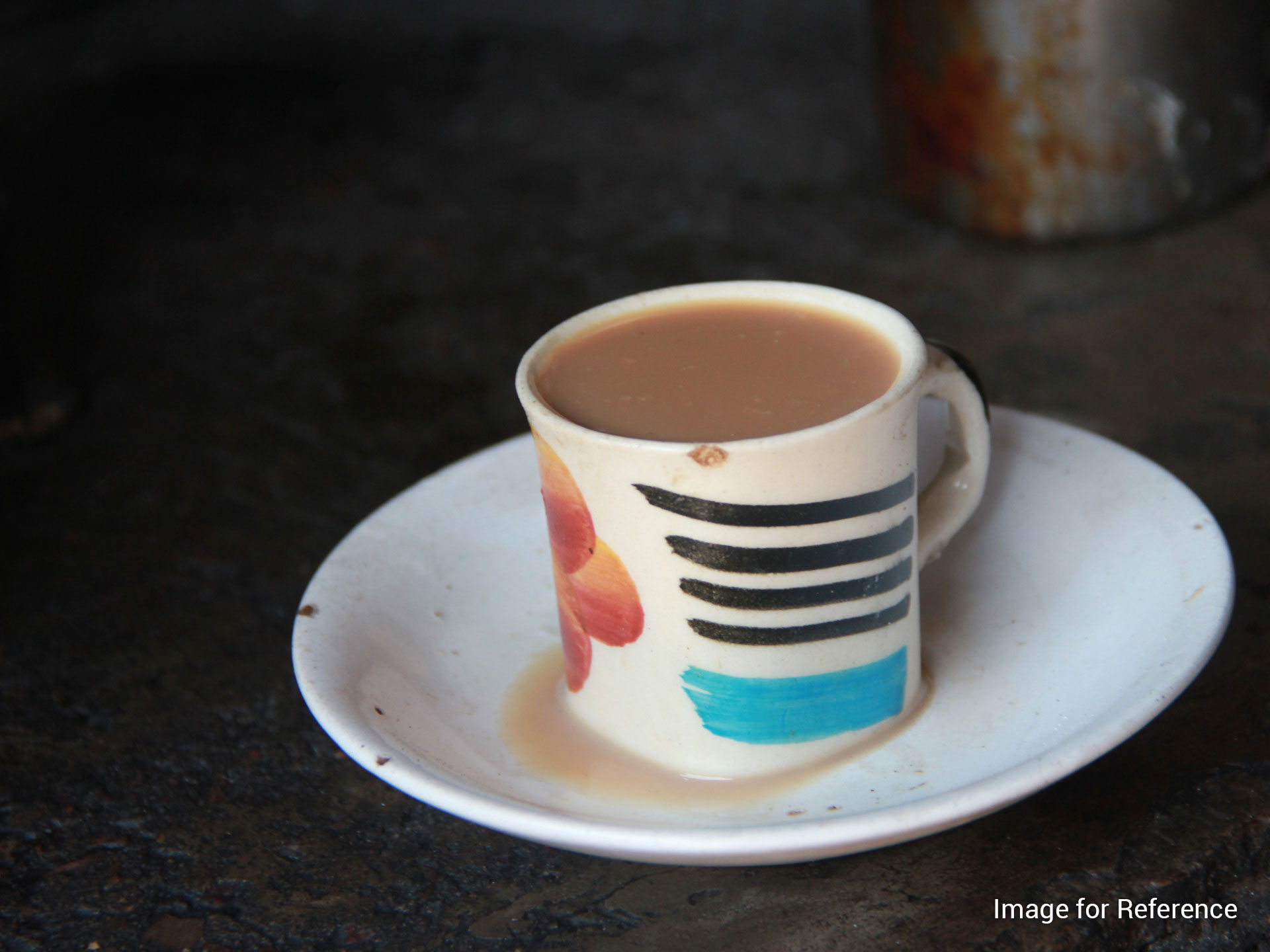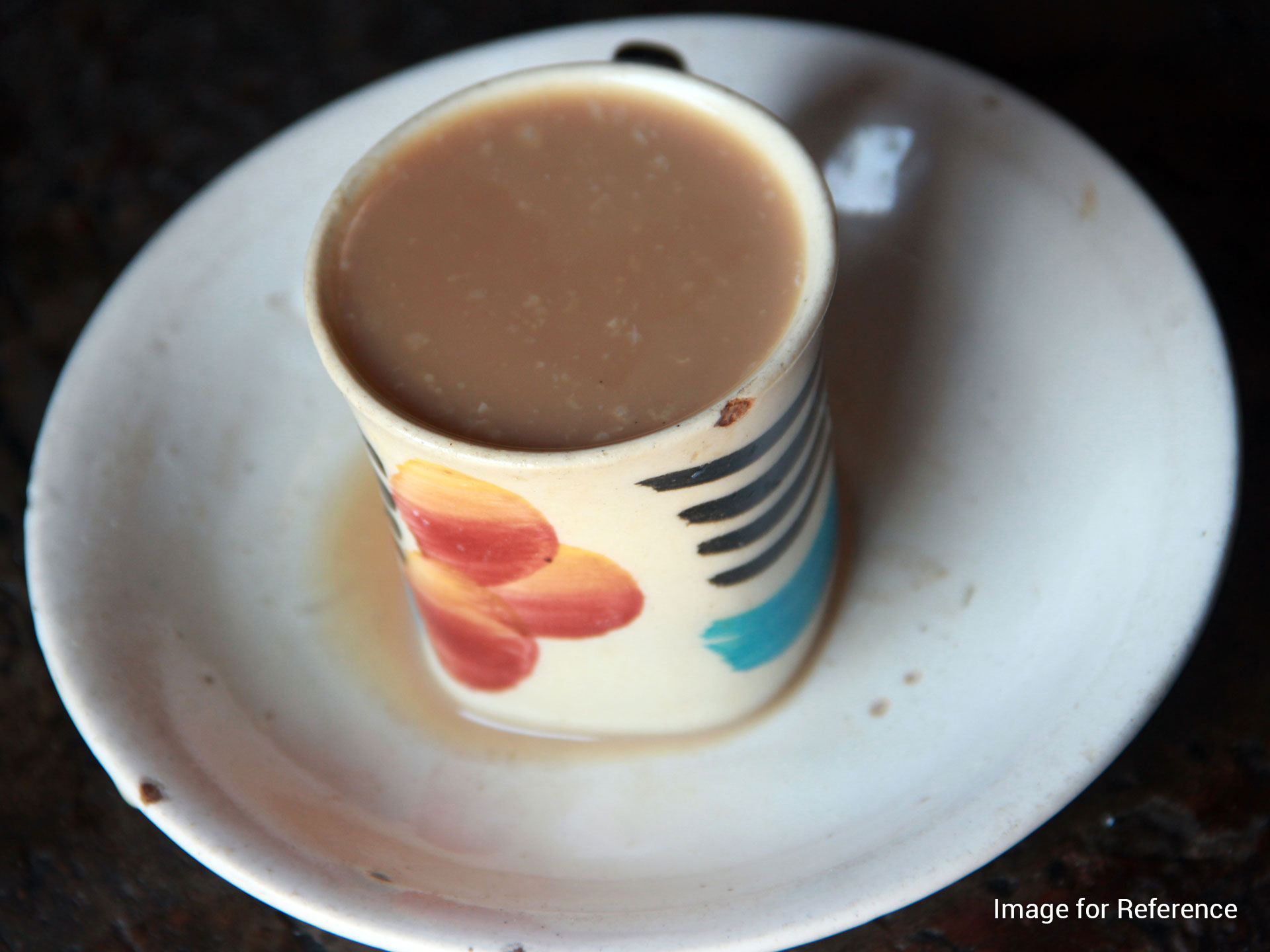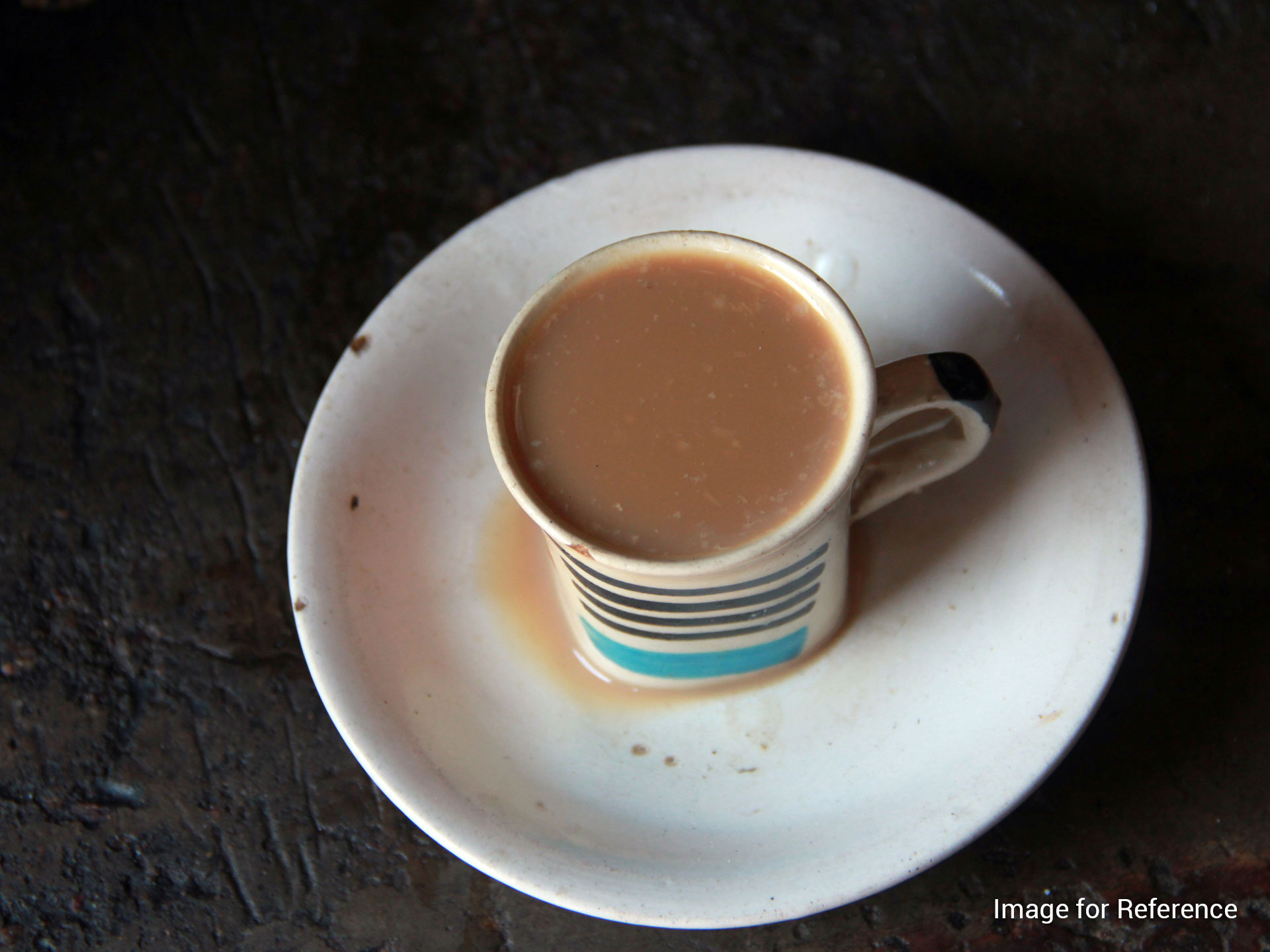 The Specialty
The delectable tea served at Kaka Chai Wala tastes unique as it is seasoned with ground cardamom.
The Taste
The delicious tea made from milk, sugar, cured tea leaves and seasoned with ground green cardamom is a sweet and hot beverage rendering a feeling of freshness. The taste is available from 05:30 a.m. to 10:30 p.m.
Address
Kaka Chai Wala Biscuit Gali, Vijay Kapoor Marg, Station Road, Bikaner, Rajasthan, India
Phone
9351322849
Available
All Day : 05:30 AM - 10:30 PM
About Shop
Almost a decade old, Kaka Chai Wala has earned a reputation to serve very delicious and refreshing tea at reasonable price. The small tea stall has many regular customers who stop by daily to enjoy the tea.