Easy Login with Mobile Number
+91
Please enter valid 10 digit mobile number
Continue
Login with Email
Creating an account means you're okay
with TasteOfCity Terms of Service and Privacy Policy.
Please enter verification code sent to
Enter Code
Submit
Have not received code?
Resend Code
Please enter verification code sent to
Enter Code
Submit
Have not received code?
Resend Code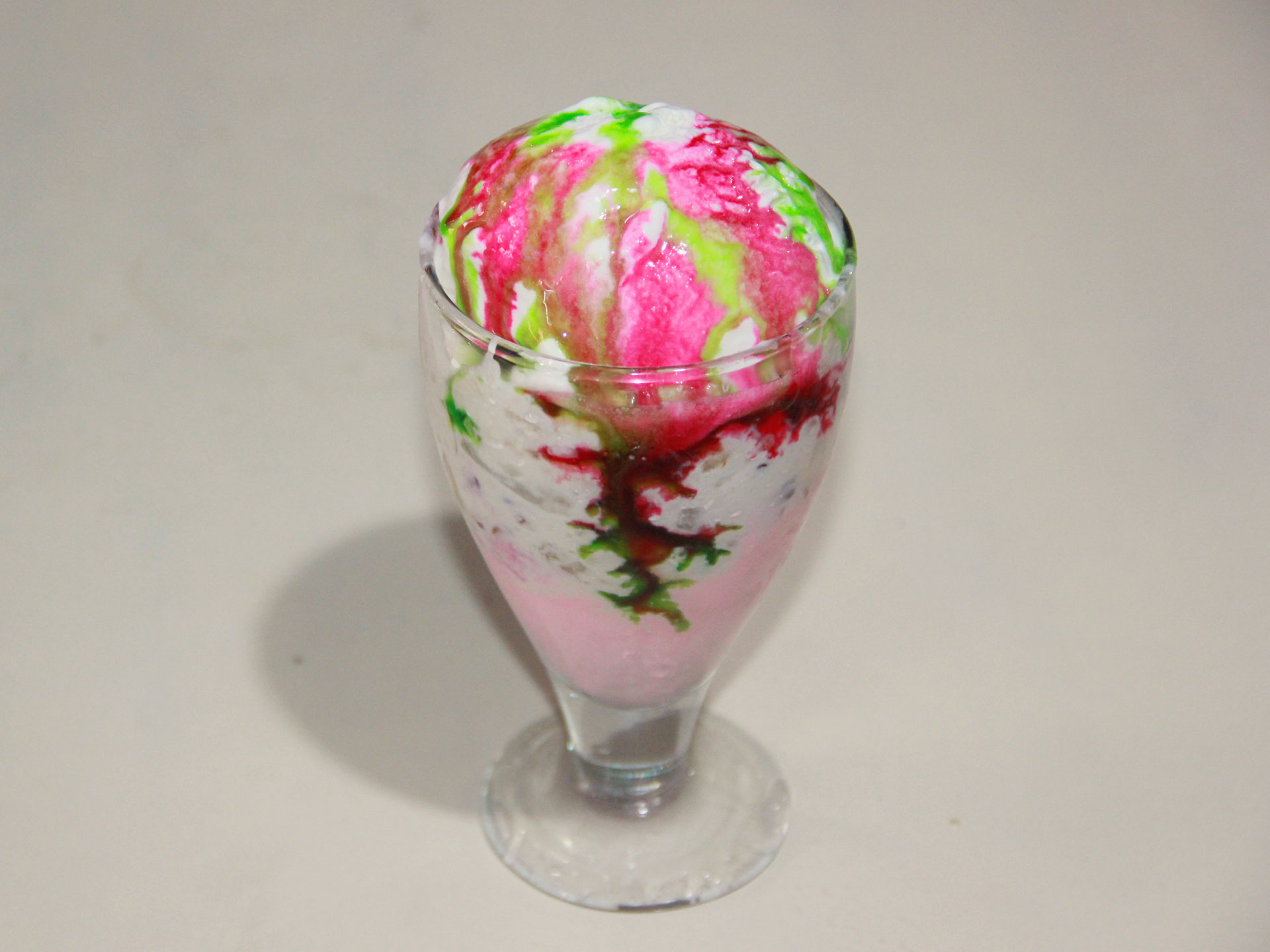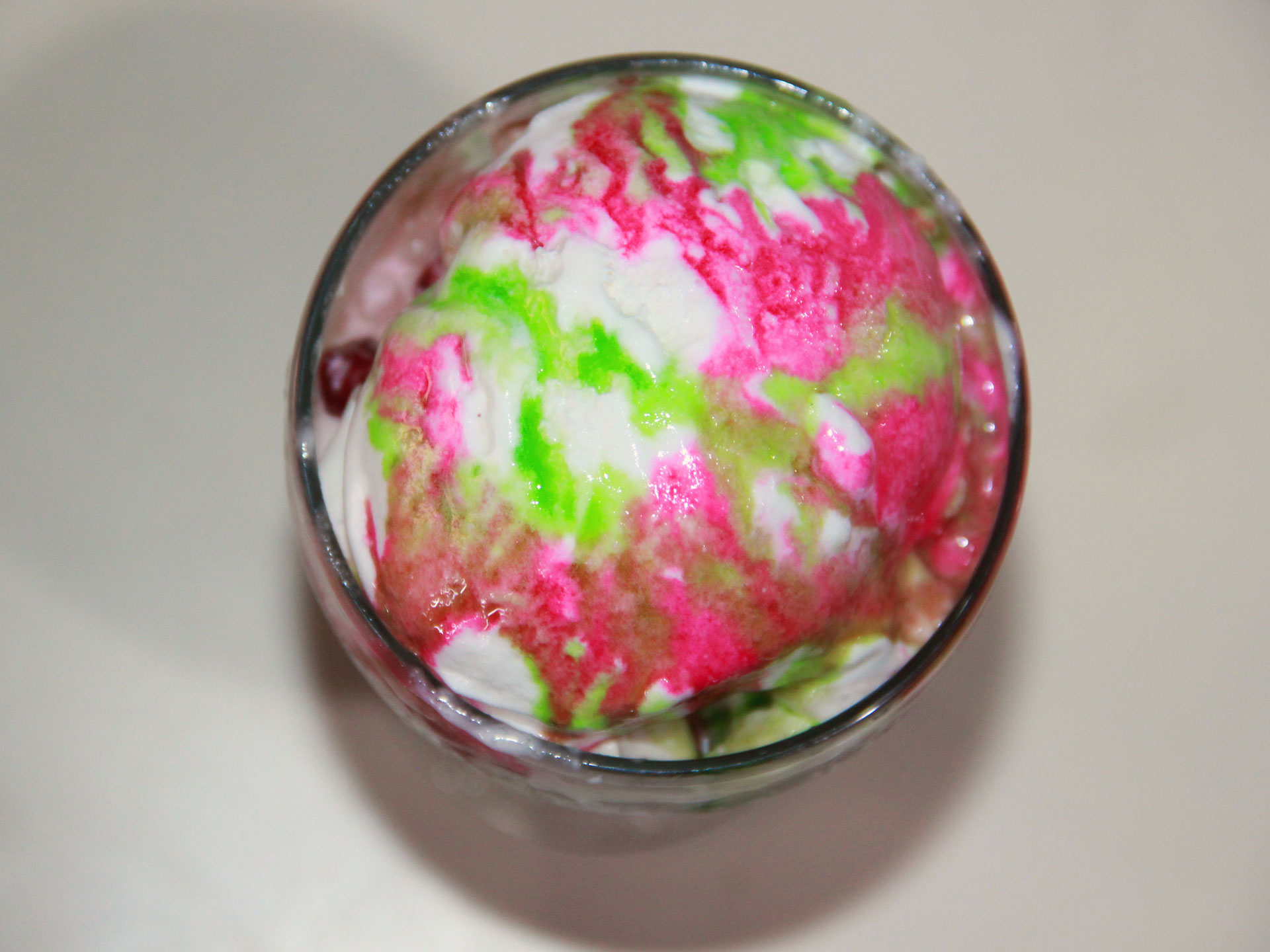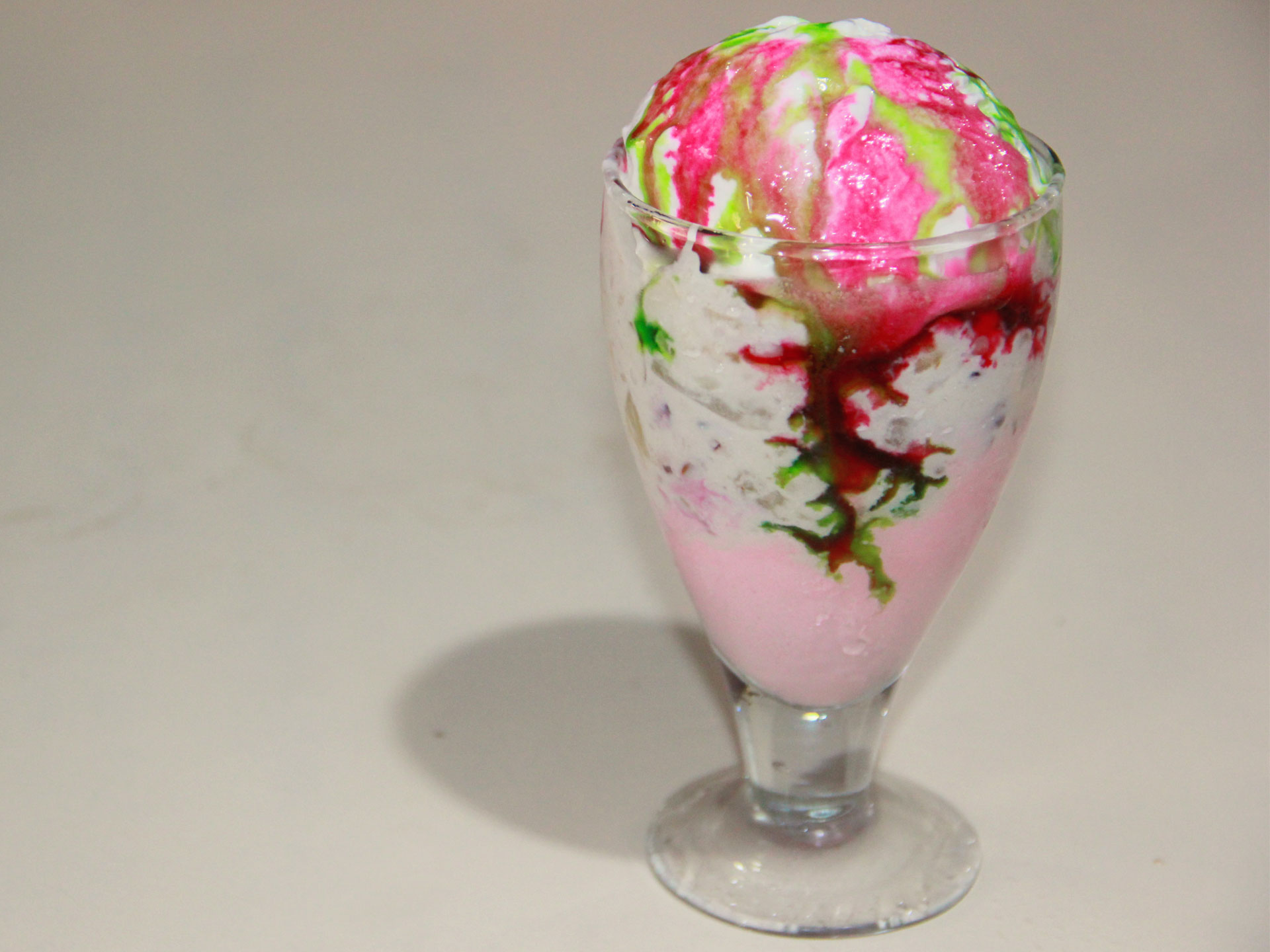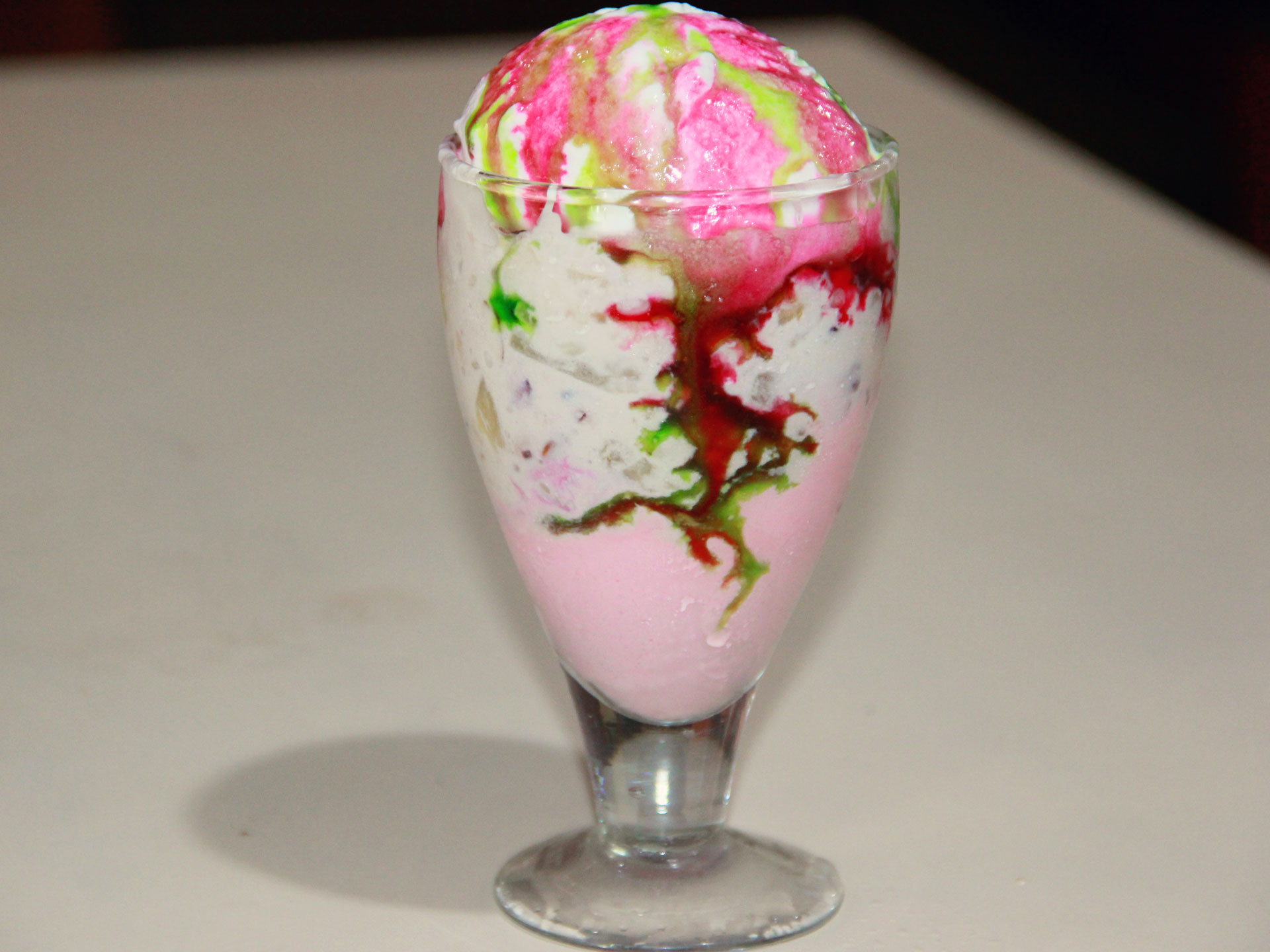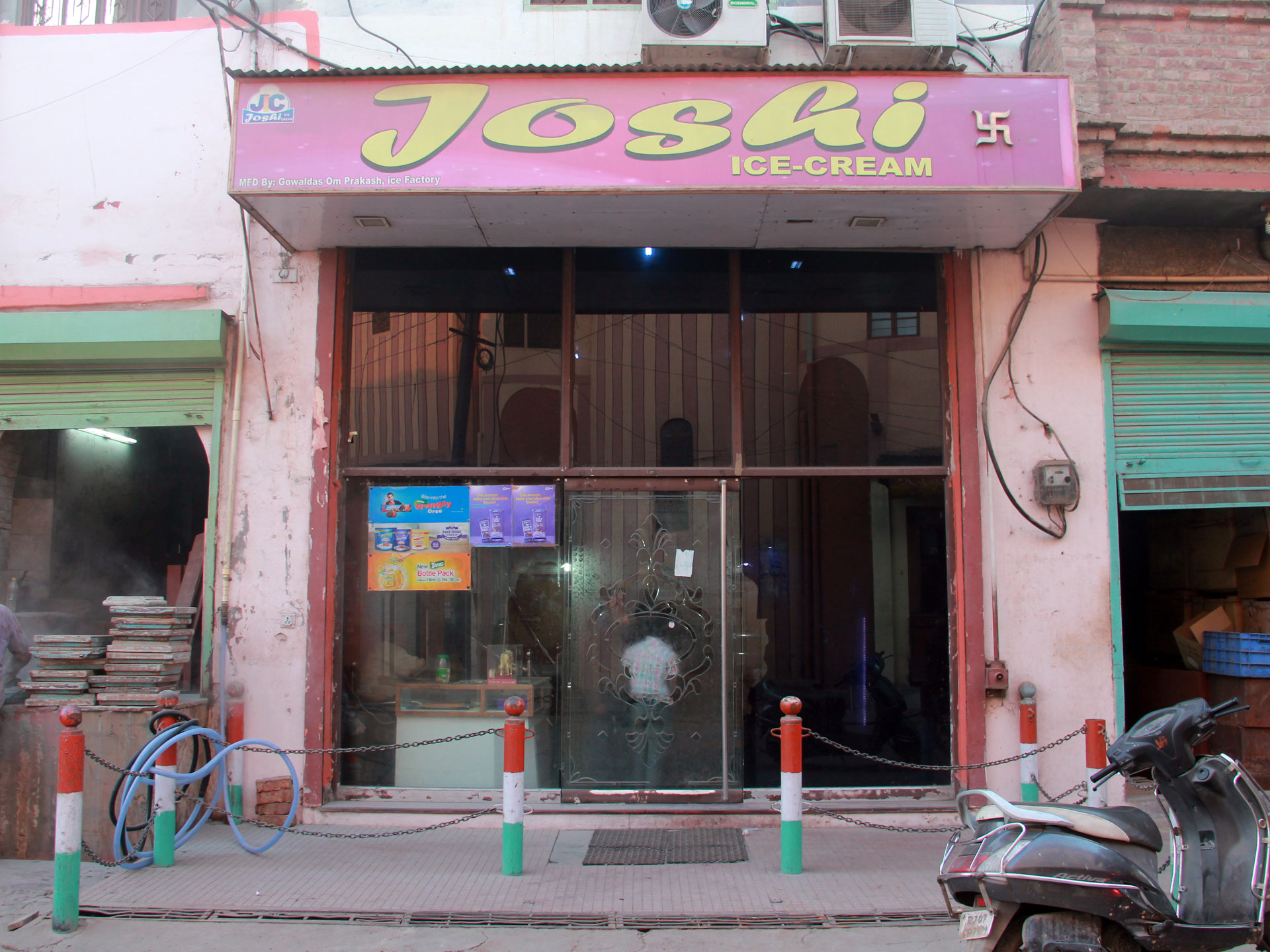 The Specialty
The luscious Tutti Fruitti Ice Cream attains a distinct taste with the use of American Nuts Ice Cream and topping with Kesar and rose Sharbats.
The Taste
The melt in mouth Tutti Fruitti Ice Cream prepared from American Nuts and Kesar ice creams, garnished with dry-fruits, milk cream etc.and topped with rose and Kesar (saffron) Sharbats (sweetened drinks prepared from fruits and flower petals) is a unique sweet variety of ice cream. The taste is available from 08:00 a.m. to 02:00 a.m.
What is Frozen Desserts & Ice cream
+
Address
Joshi Ice Cream Parlour Near Mahadev Temple, Nathusar Gate, Bikaner, Rajasthan, India
Phone
9460616985
Available
All Day : 08:00 AM - 02:00 AM
About Shop
Nearly seven decades old Joshi Ice-Cream Parlour has the distinction of being the sole maker and supplier of the Tutty Futty Ice-Cream in Bikaner and famous to serve a variety of delicious ice creams at moderate prices in a neat and tidy environment.