Easy Login with Mobile Number
+91
Please enter valid 10 digit mobile number
Continue
Login with Email
Creating an account means you're okay
with TasteOfCity Terms of Service and Privacy Policy.
Please enter verification code sent to
Enter Code
Submit
Have not received code?
Resend Code
Please enter verification code sent to
Enter Code
Submit
Have not received code?
Resend Code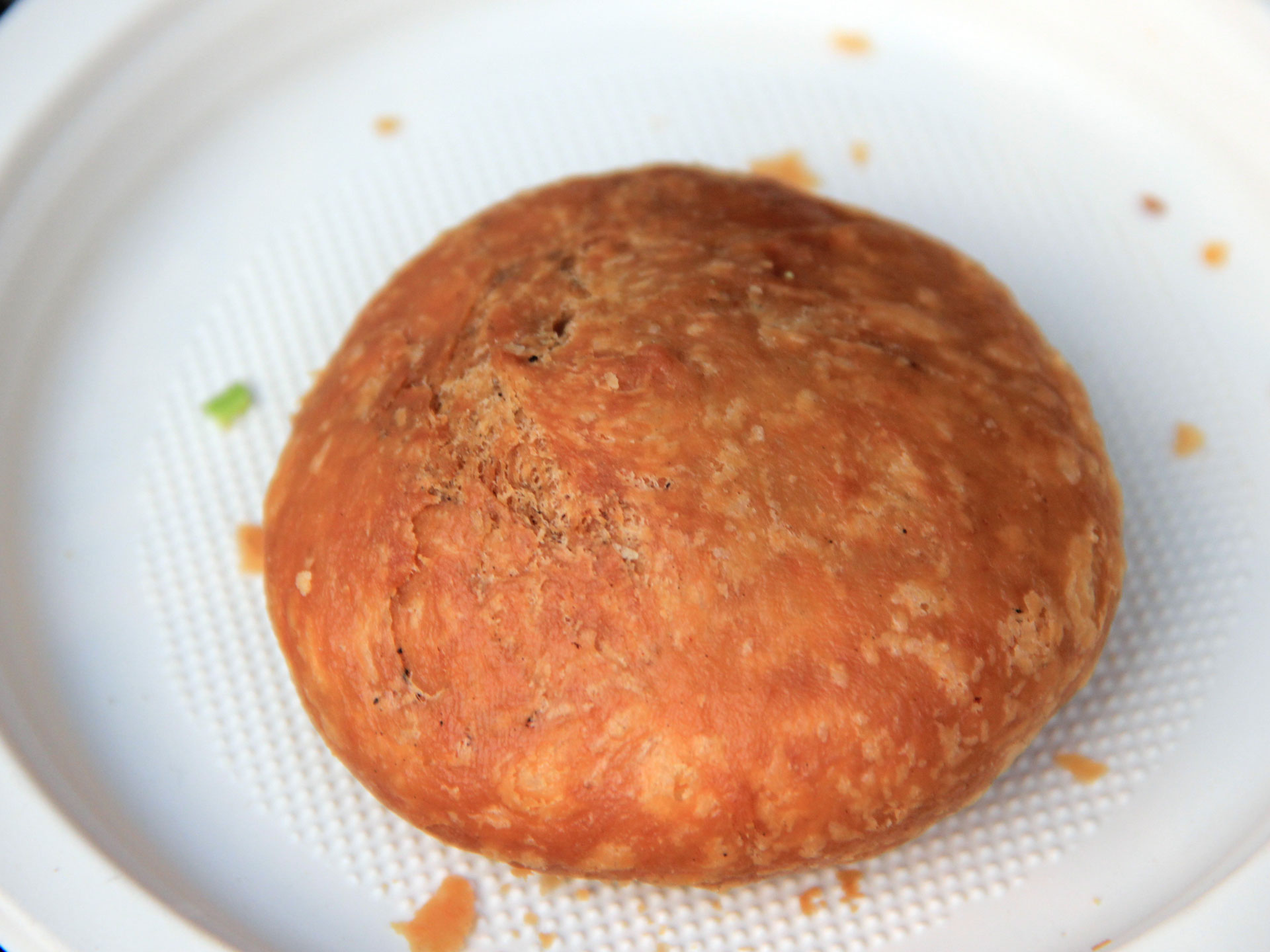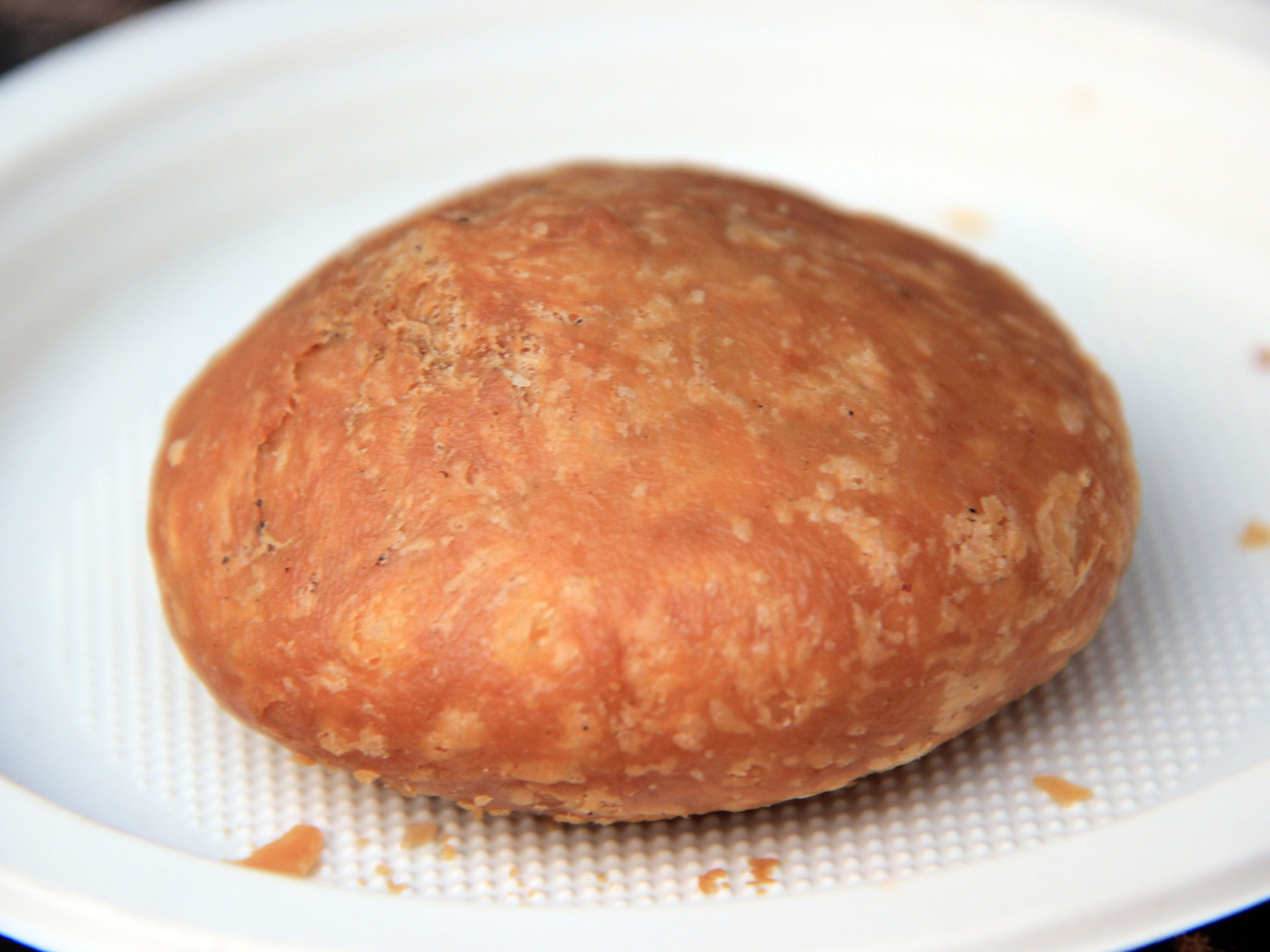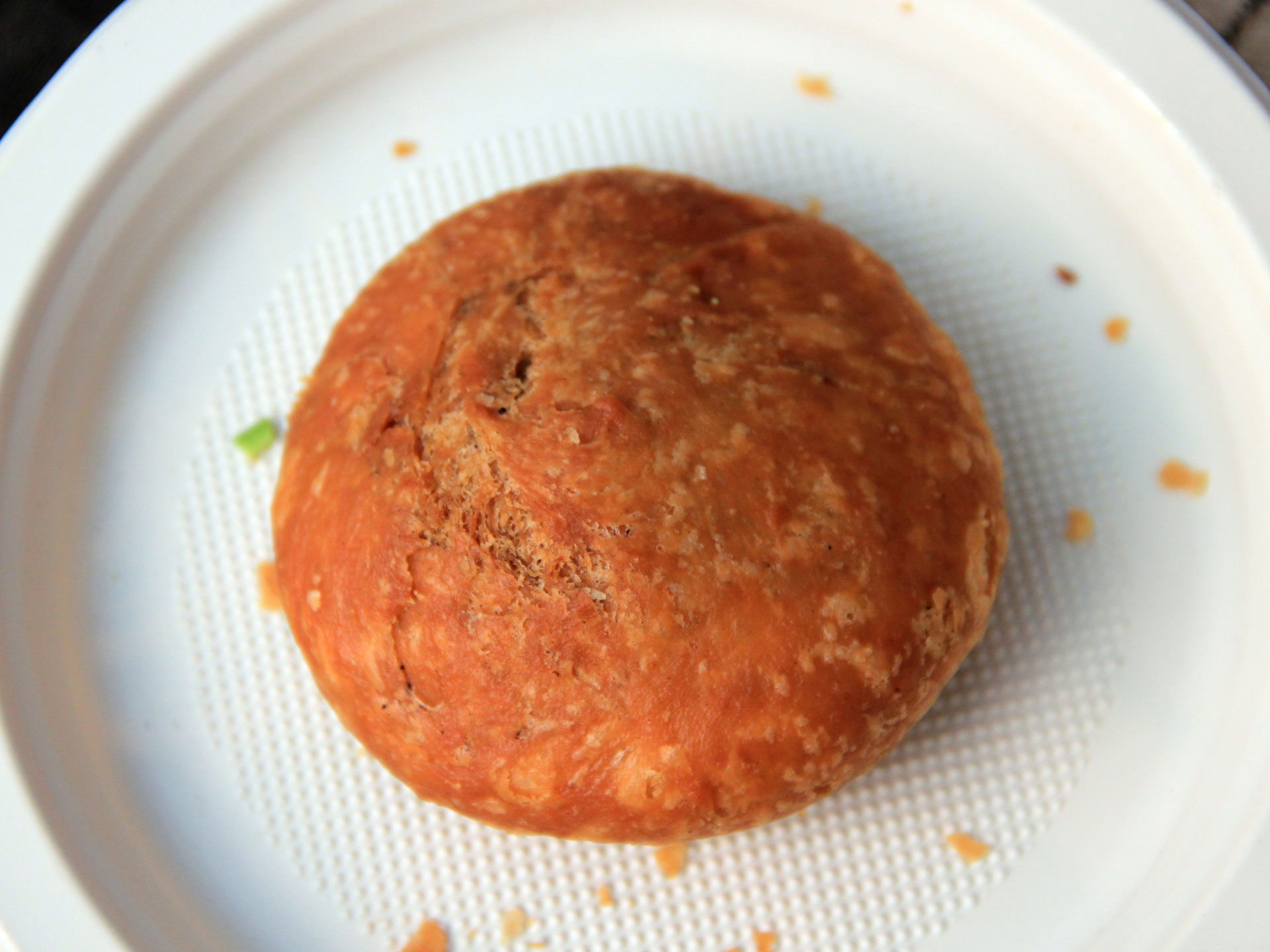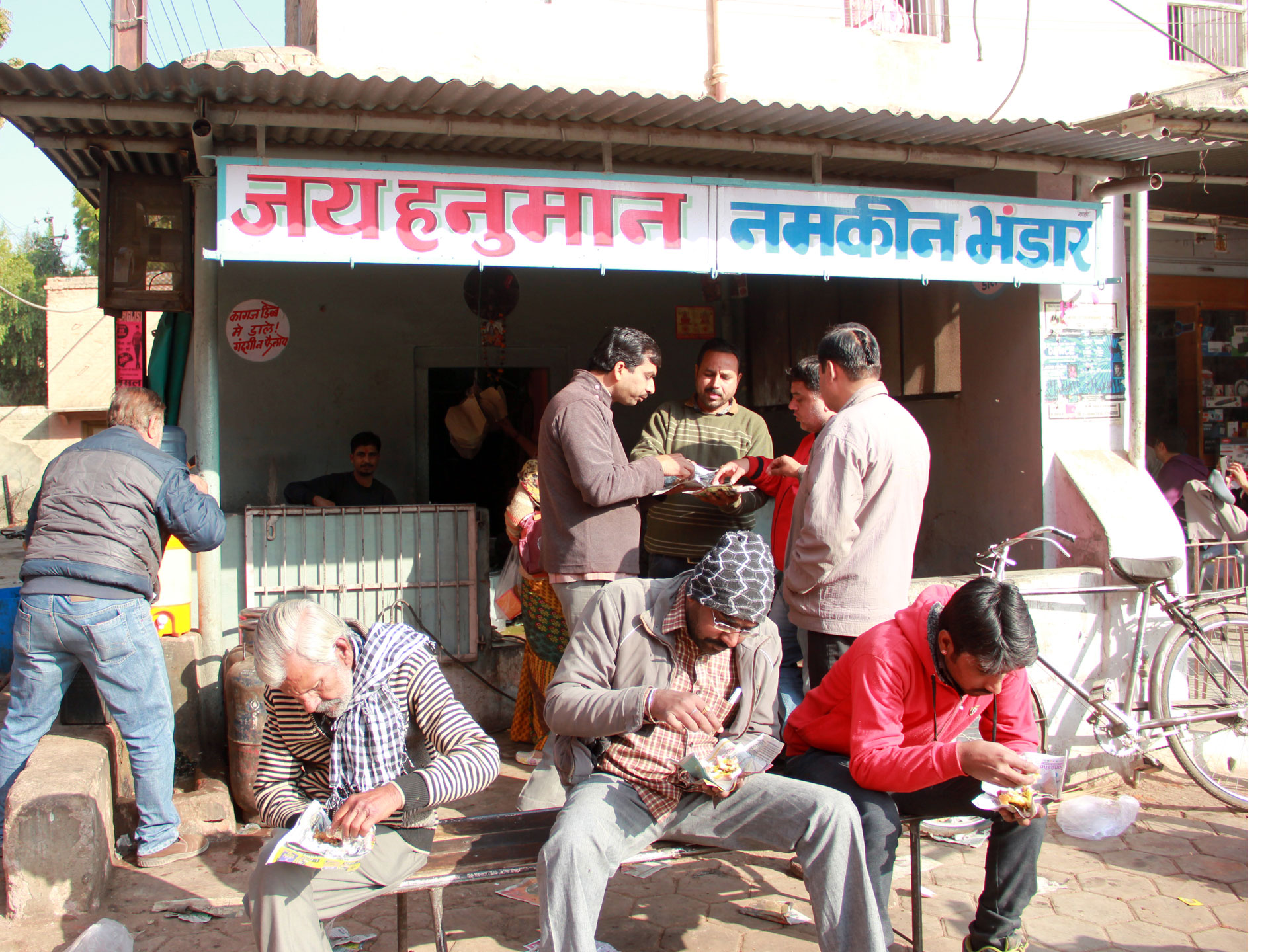 The Specialty
The seasoning with homemade spices and fennel seeds lend a unique taste and flavor to the spicy Kachauris served at Jai Hanuman Namkeen Bhandar.
The Taste
The wholesome Kachauris made from the dough of refined flour, packed with filling of the shallow-fried lentil- moth beans (Moth Daal), gram flour etc. seasoned with the basic homemade spices and fennel seeds and deep-fried in the groundnut oil is a spicy snack with a distinctive aroma of the fillings inside. The taste is available from 07:30 a.m. to 05:00 p.m.
What is Kachauri/ Kachori
+
Address
Jai Hanuman Namkeen Bhandar Near Mulchand Pareek Smarak, Jassusar Gate, Bikaner, Rajasthan, India
Phone
9521242426
Available
All Day : 04:00 AM - 05:00 PM
About Shop
The seven decades old Jai Hanuman Namkeen Bhandar is one of the oldest shops in Bikaner to serve delectable Kachauris, Samosa and a variety of Namkeens at reasonable prices in a very relaxed ambiance with prompt service. Teams from various news channels and newspapers have visited to review the shop and talk about its specialty.