Easy Login with Mobile Number
+91
Please enter valid 10 digit mobile number
Continue
Login with Email
Creating an account means you're okay
with TasteOfCity Terms of Service and Privacy Policy.
Please enter verification code sent to
Enter Code
Submit
Have not received code?
Resend Code
Please enter verification code sent to
Enter Code
Submit
Have not received code?
Resend Code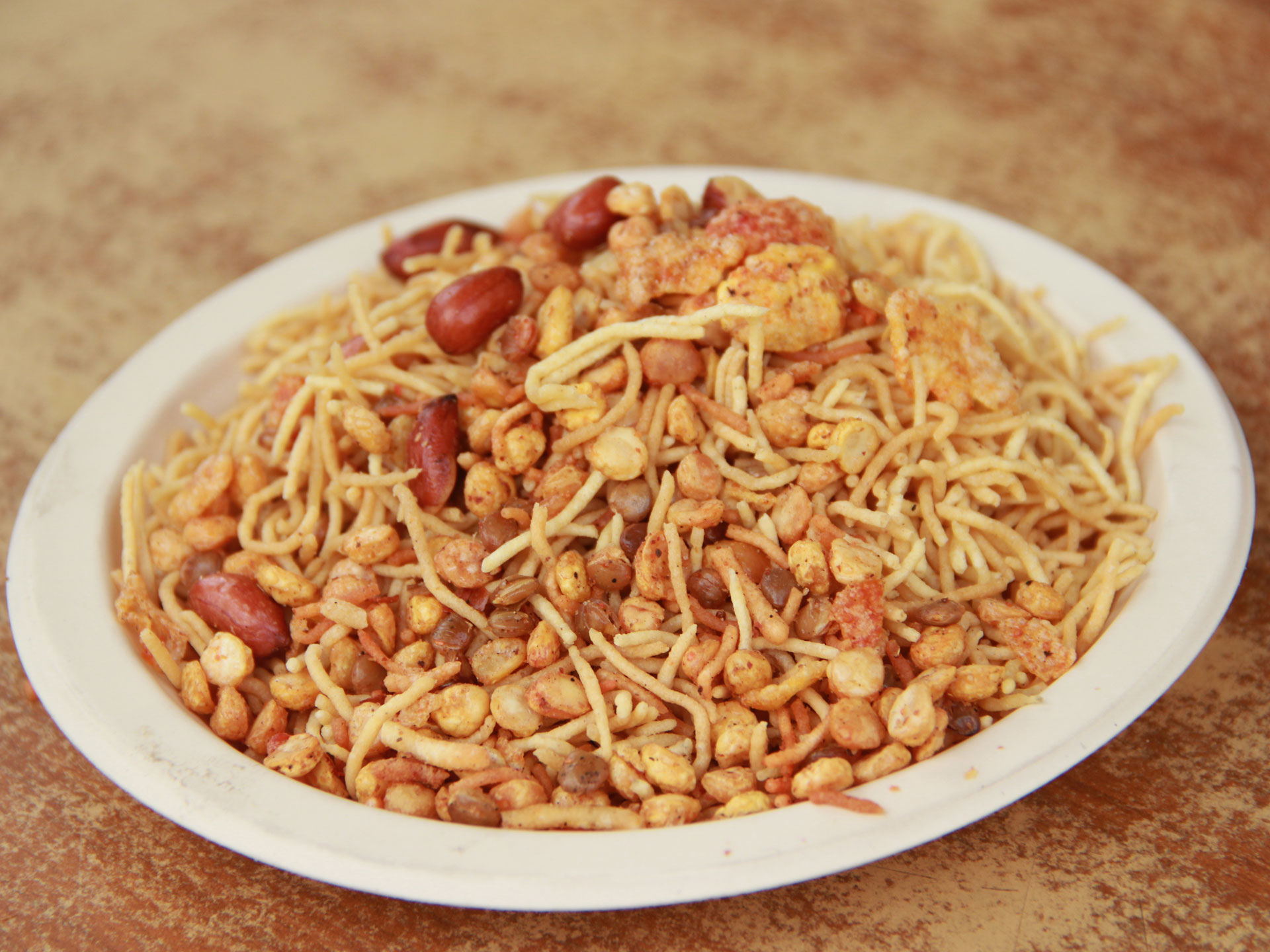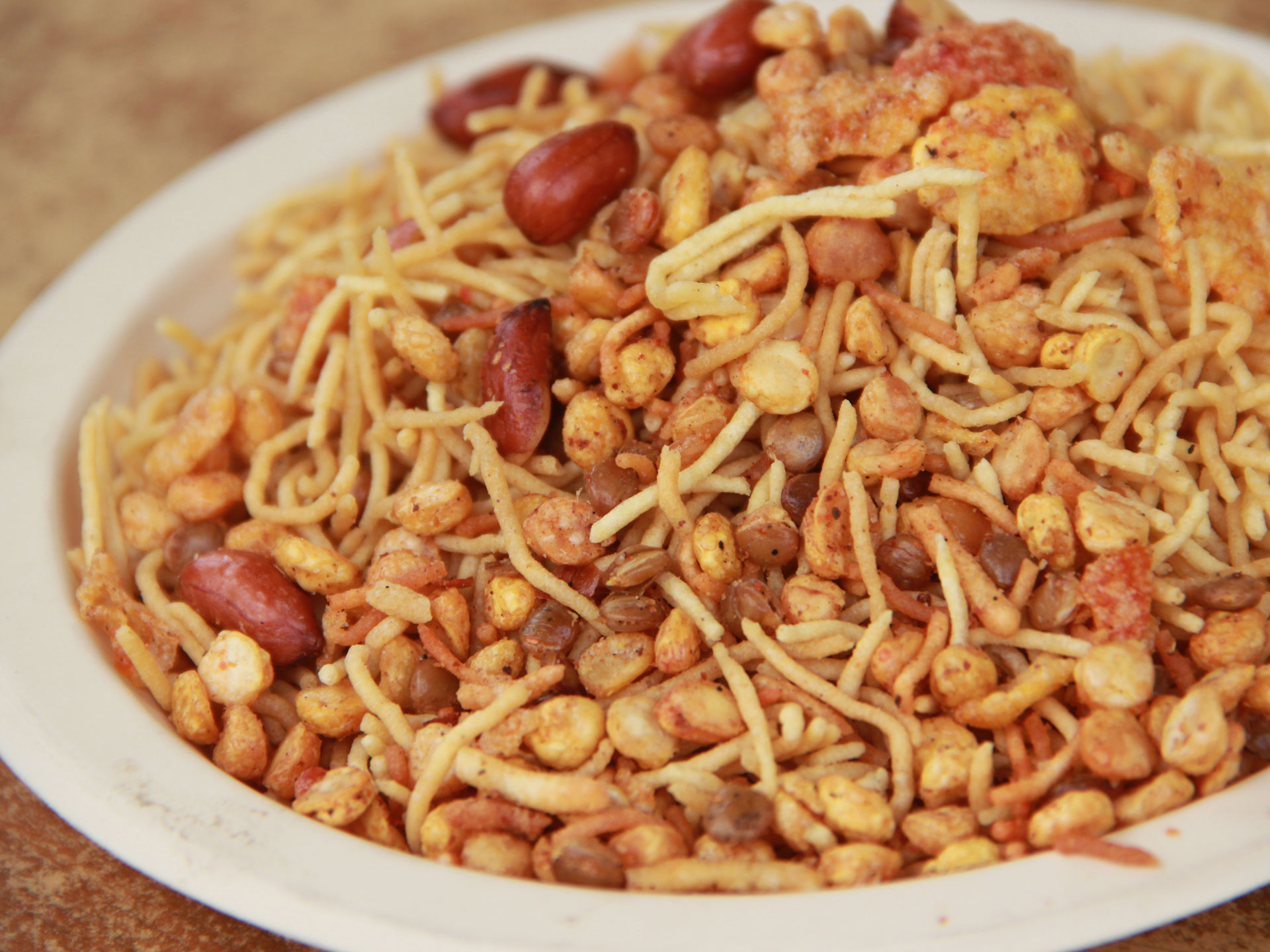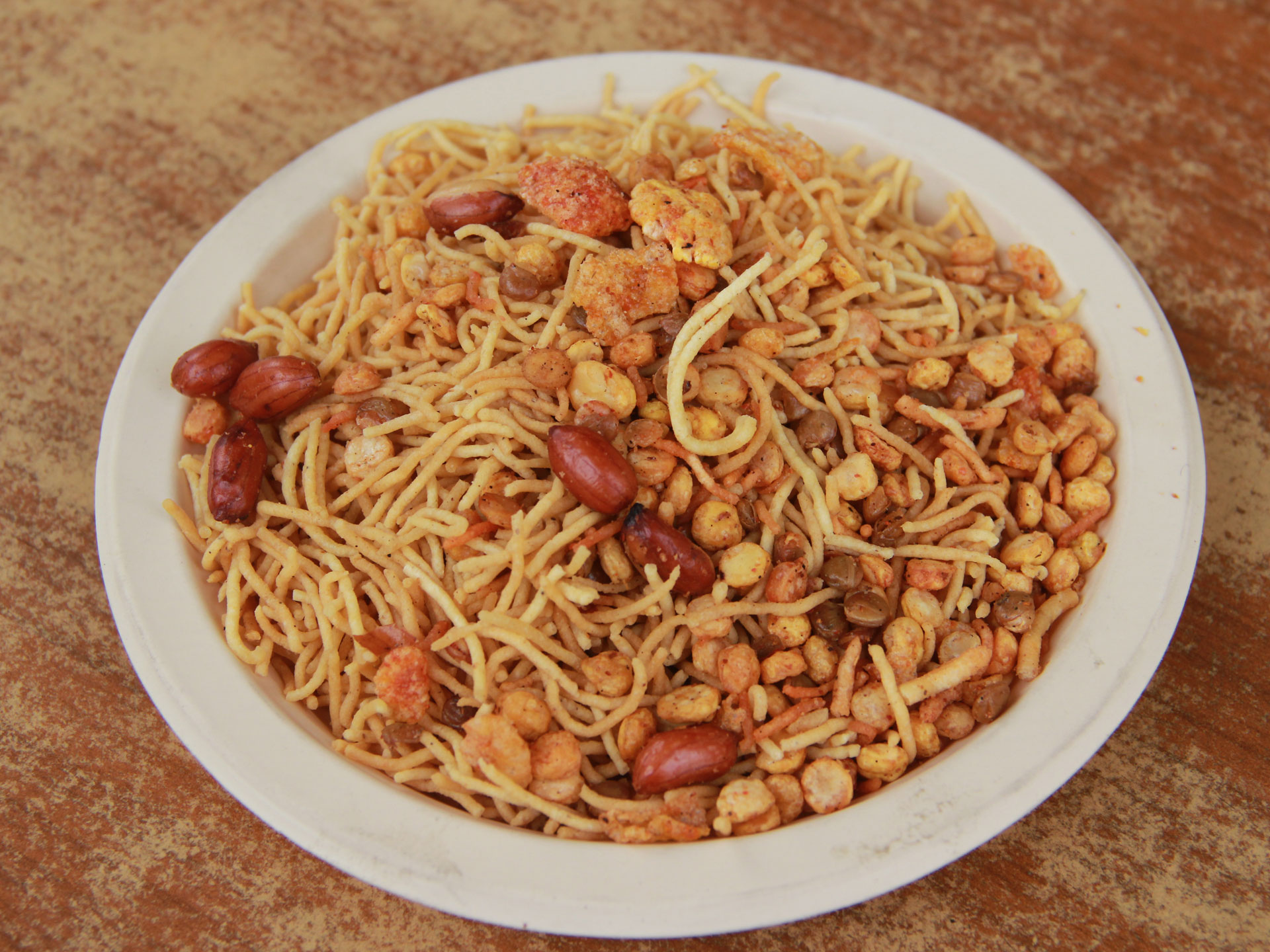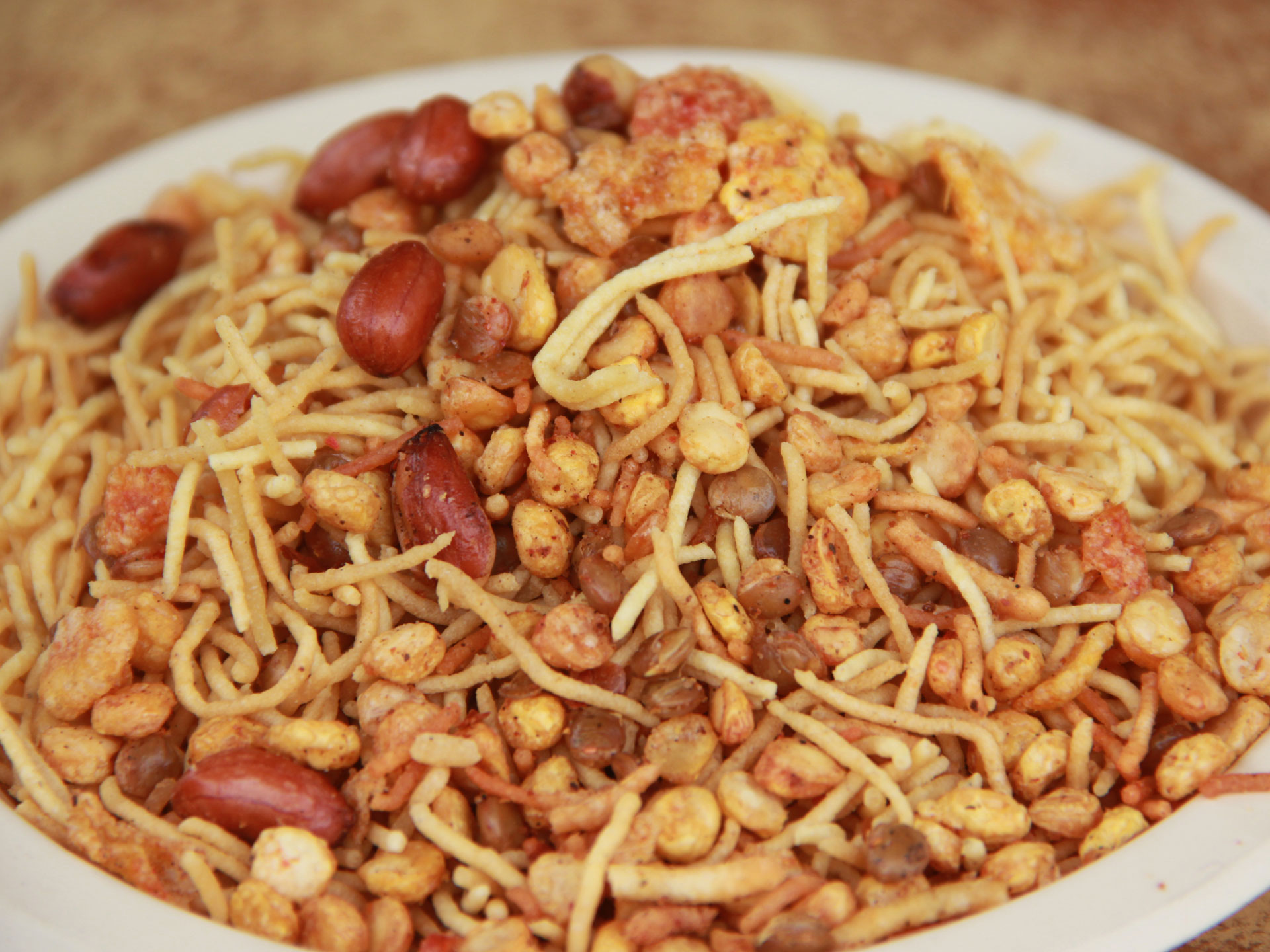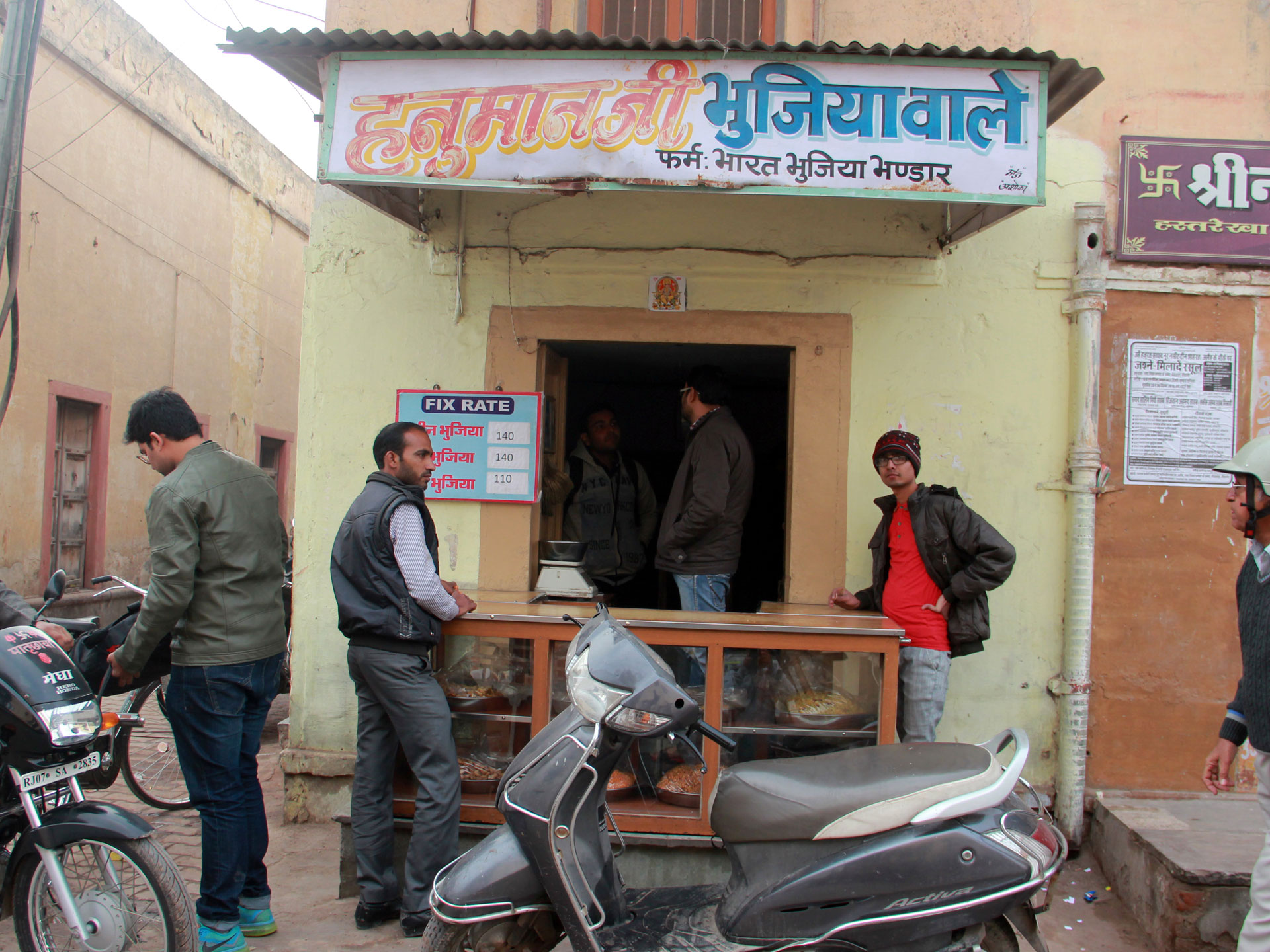 The Specialty
Use of homemade spices render an exotic flavor and taste to the spicy Bhujia (Namkeen) served at Hanuman Bhujia Wale.
The Taste
Known for its pungent taste, this Bhujia prepared by mixing deep-fried in groundnut oil and spiced up lentil-split gram, peanut and moth beans, spicy Namkeen made from the batter of gram flour and corn is a spicy and crunchy munch ideal for tea time snacking. The taste is available from 09:00 a.m. to 08:00 p.m.
Address
Hanumanji Bhujia Wale Near Songiri Well, Dauji Road, Bikaner, Rajasthan, India
Phone
9799979975
Available
All Day : 09:00 AM - 08:00 PM
About Shop
Established almost four decades ago, Hanumanji Bhujia Wale enjoys enormous fame as the quality of the Bhujia prepared here is one of the key factors that has made it popular. Prices are not very high here and the service is impeccable and reliable.