Easy Login with Mobile Number
+91
Please enter valid 10 digit mobile number
Continue
Login with Email
Creating an account means you're okay
with TasteOfCity Terms of Service and Privacy Policy.
Please enter verification code sent to
Enter Code
Submit
Have not received code?
Resend Code
Please enter verification code sent to
Enter Code
Submit
Have not received code?
Resend Code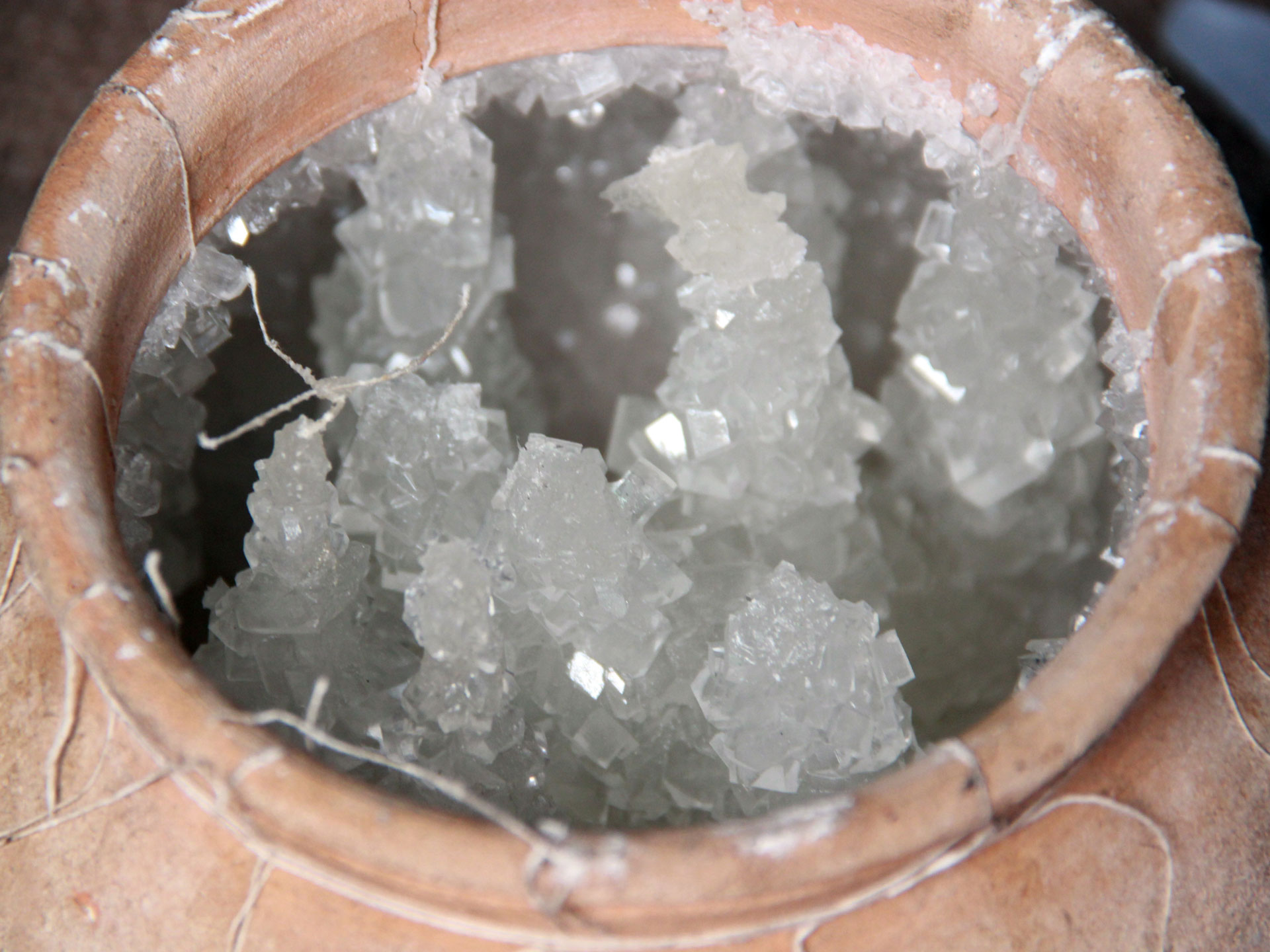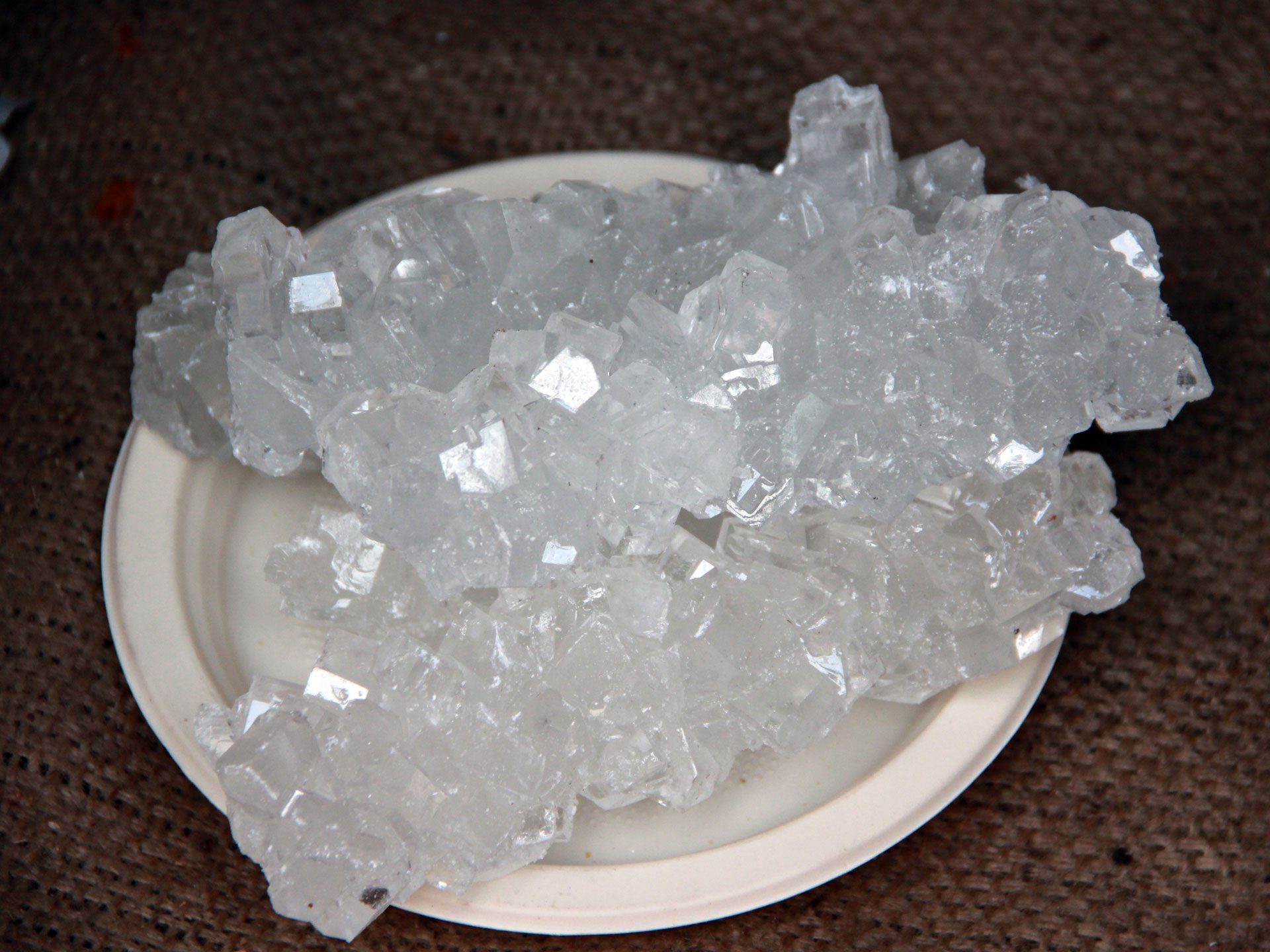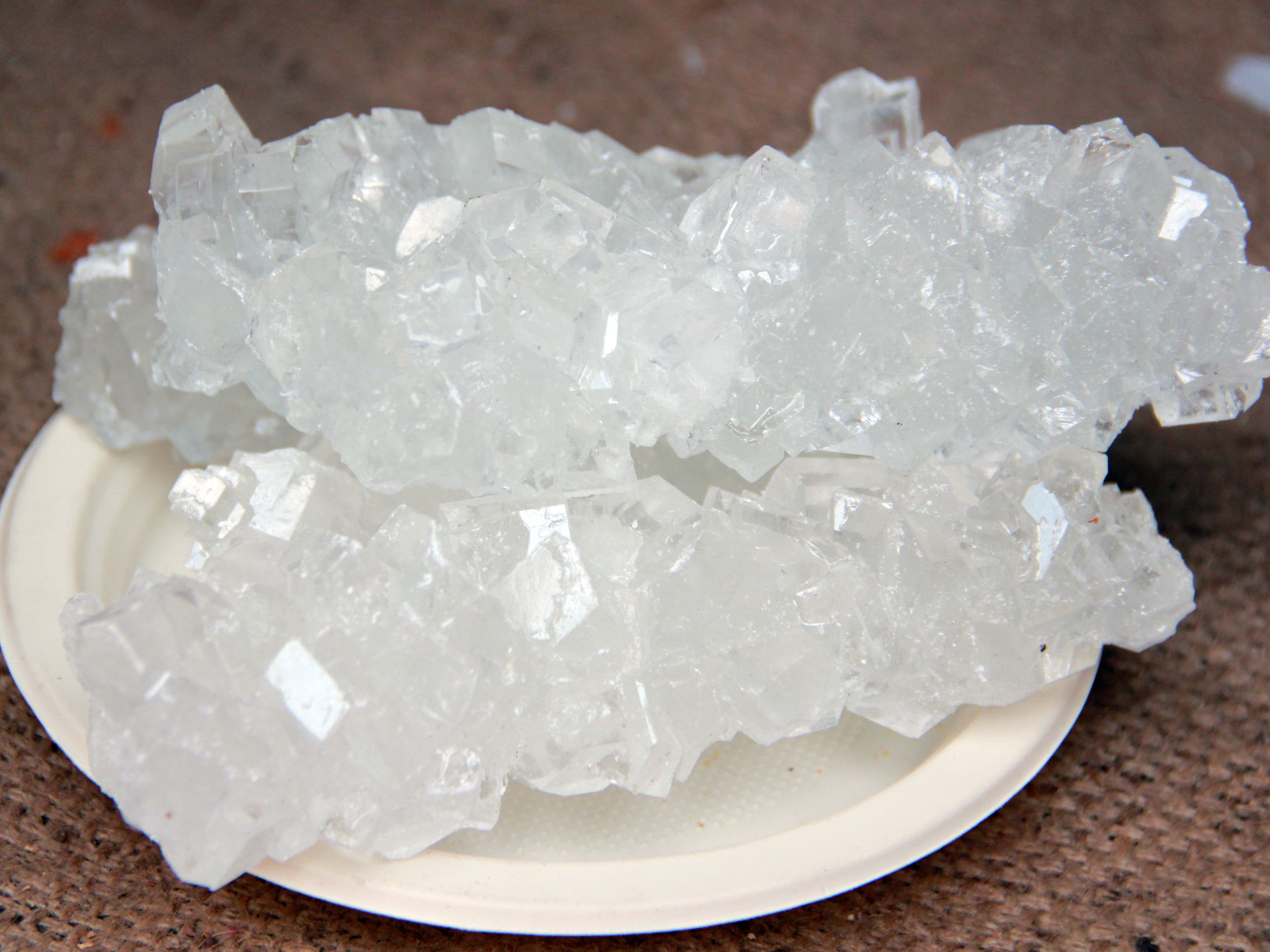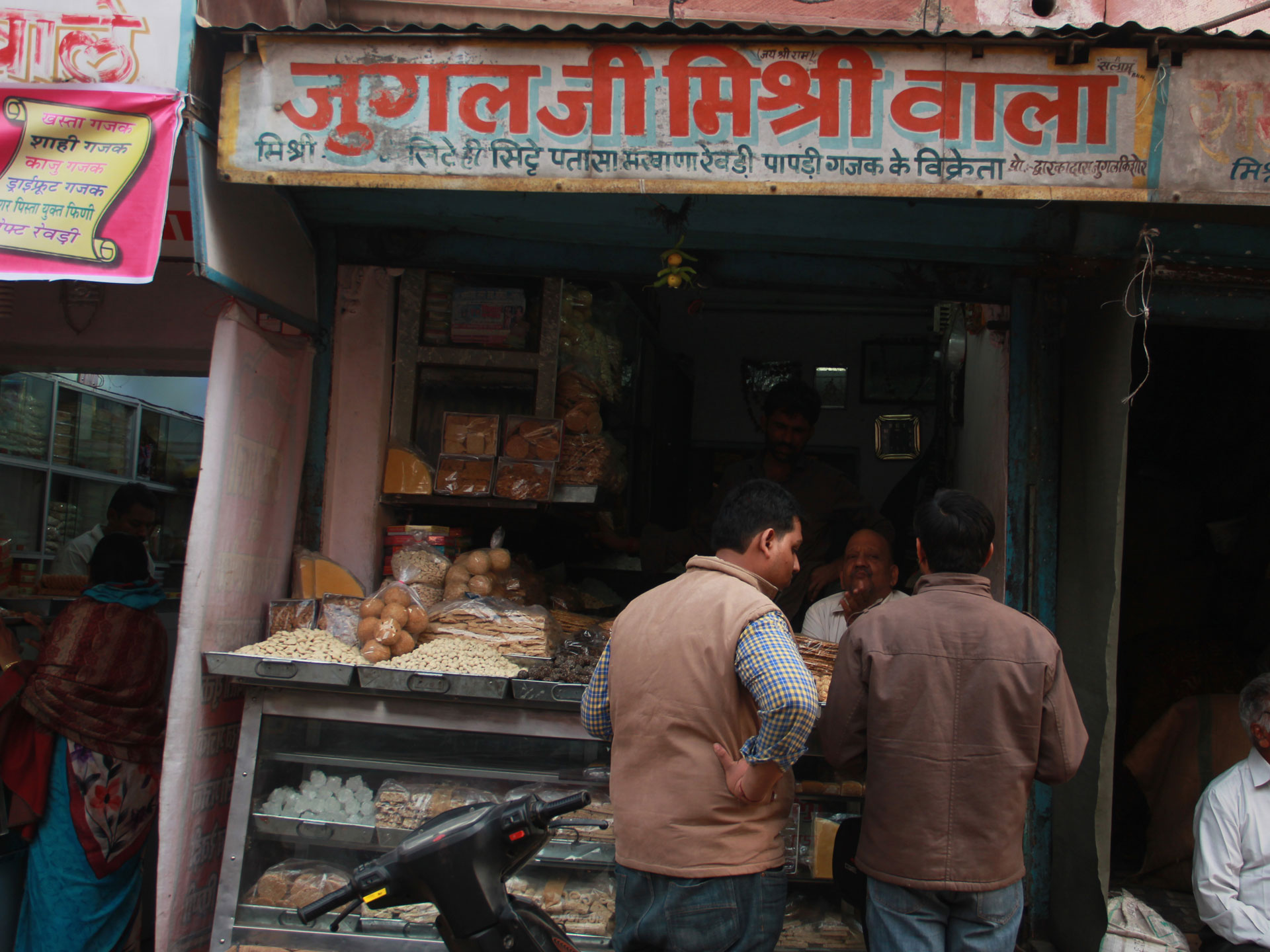 The Specialty
The relatively larger crystalline form renders a distinct texture and taste to this luscious Mishri served at Dwarka Das Jugal Kishore.
The Taste
This Mishri (rock sugar), prepared by dissolving sugar in boiling water, allowed to cool down the super saturated sugar solution in crystal form, is a sweet delicacy. The milk is used to clear the residue from Mishri during its preparation. It is offered to Gods as Bhog and distributed as Prasad, and used as an ideal mouth freshener after meals when consumed with fennel seeds, as a sweetener for milk and tea and to prepare a variety of sweet dishes, like- Mishri Mawa (Kalakand), Mishri Peda etc. The taste is available from 10:00 a.m. to 09:00 p.m.
Address
Jugalji Mishri Wala , Bhujia Bazar, Bikaner, Rajasthan, India
Phone
9413726198
Available
All Day : 10:00 AM - 09:00 PM
About Shop
Running for the last five decades, Jugalji Mishri Wala is a renowned shop in Bikaner and is famous to serve a variety of sweet delicacies, like- Mishri, Rewari, Papadi, Patasha, Gajak etc. at the most reasonable prices in a neat and clean ambiance.