Easy Login with Mobile Number
+91
Please enter valid 10 digit mobile number
Continue
Login with Email
Creating an account means you're okay
with TasteOfCity Terms of Service and Privacy Policy.
Please enter verification code sent to
Enter Code
Submit
Have not received code?
Resend Code
Please enter verification code sent to
Enter Code
Submit
Have not received code?
Resend Code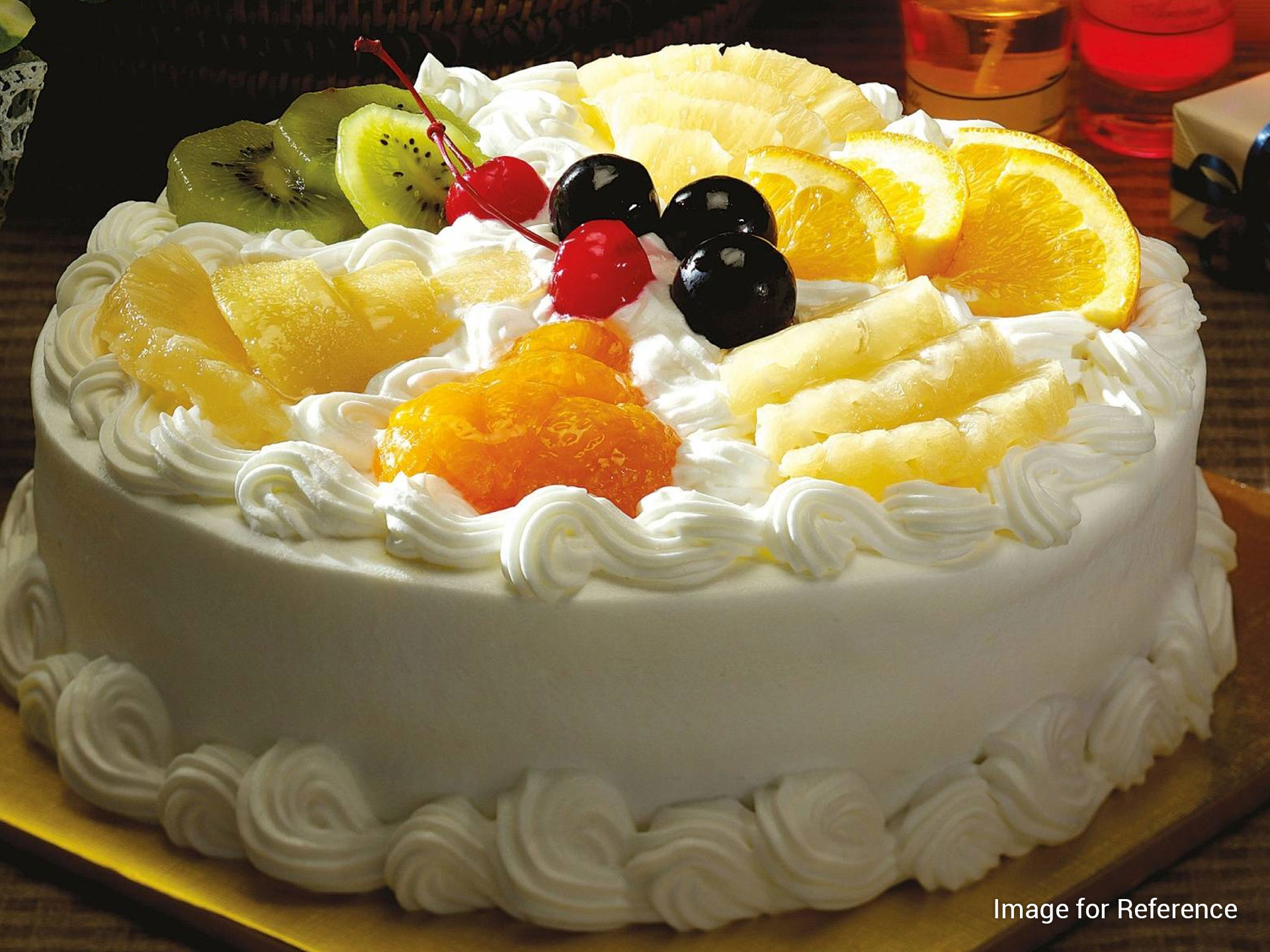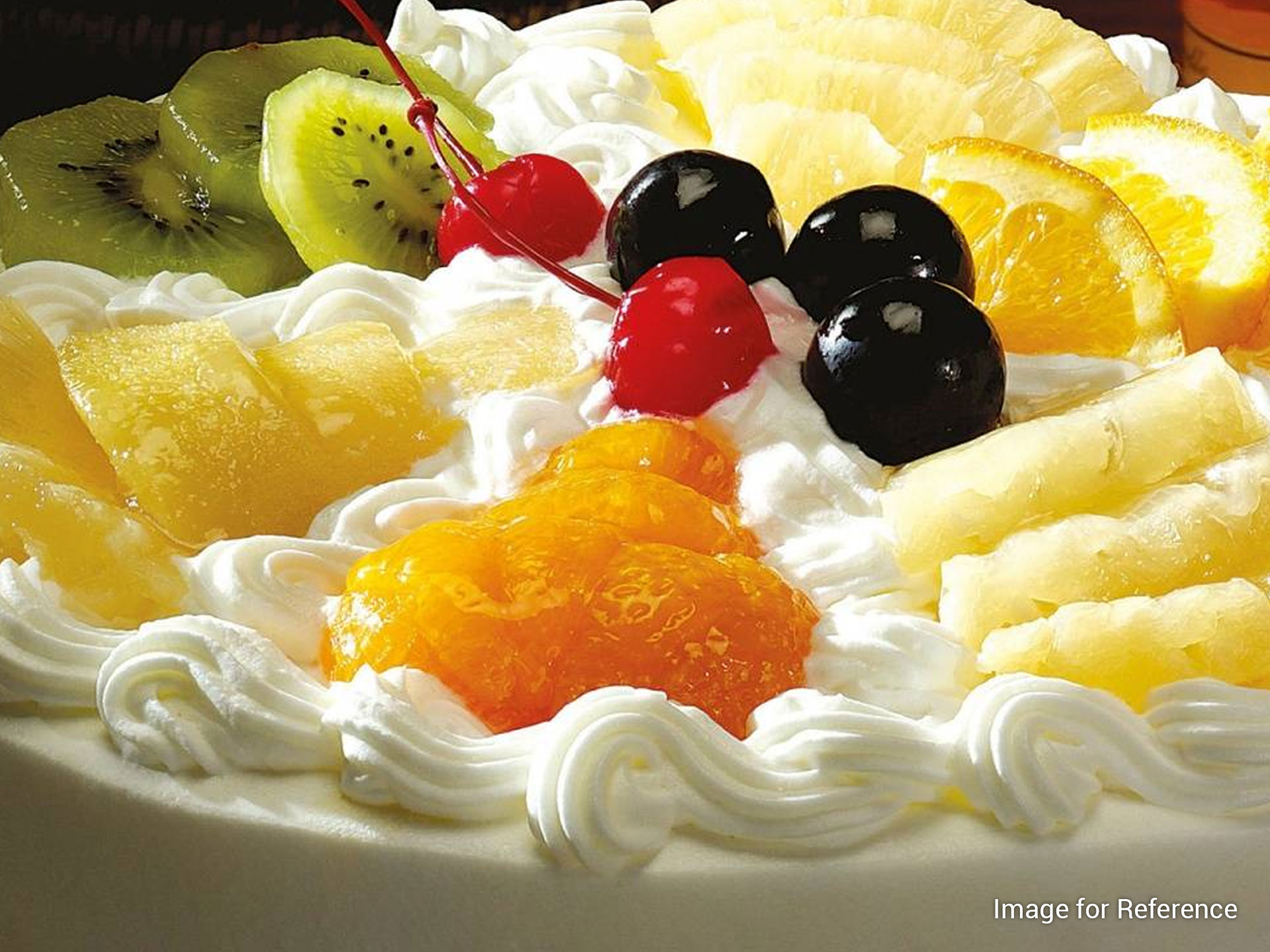 The Specialty
Garnishing with fresh fruits and vanilla essence added lend a distinct taste to the delicious egg-less cake served at Dwarika Restaurant. Use of plain butter gives it the similar soft texture.
The Taste
The delectable egg-less Fruit Cake made from fine flour, baking powder, baking soda, butter, sugar, milk, vanilla essence etc. baked at a perfect temperature, frosted richly with whipped cream and garnished with a variety of fresh fruits, like- banana, apple, mango, orange, papaya and seasonal fruits etc. is a sweet bakery dish. The taste is available from 08:00 a.m. to 11:00 p.m.
Address
Dwarika Restaurant Opposite Income tax Office, Rani Bazar, Bikaner, Rajasthan, India
Phone
9001923962
Available
All Day : 08:00 AM - 11:00 PM
About Shop
More than a decade old, Dwarika Restaurant is a famous joint to serve a variety of delectable bakery items, fast foods and Rasgullas at affordable prices in a nicely maintained cool ambiance with properly arranged seating area.