Easy Login with Mobile Number
+91
Please enter valid 10 digit mobile number
Continue
Login with Email
Creating an account means you're okay
with TasteOfCity Terms of Service and Privacy Policy.
Please enter verification code sent to
Enter Code
Submit
Have not received code?
Resend Code
Please enter verification code sent to
Enter Code
Submit
Have not received code?
Resend Code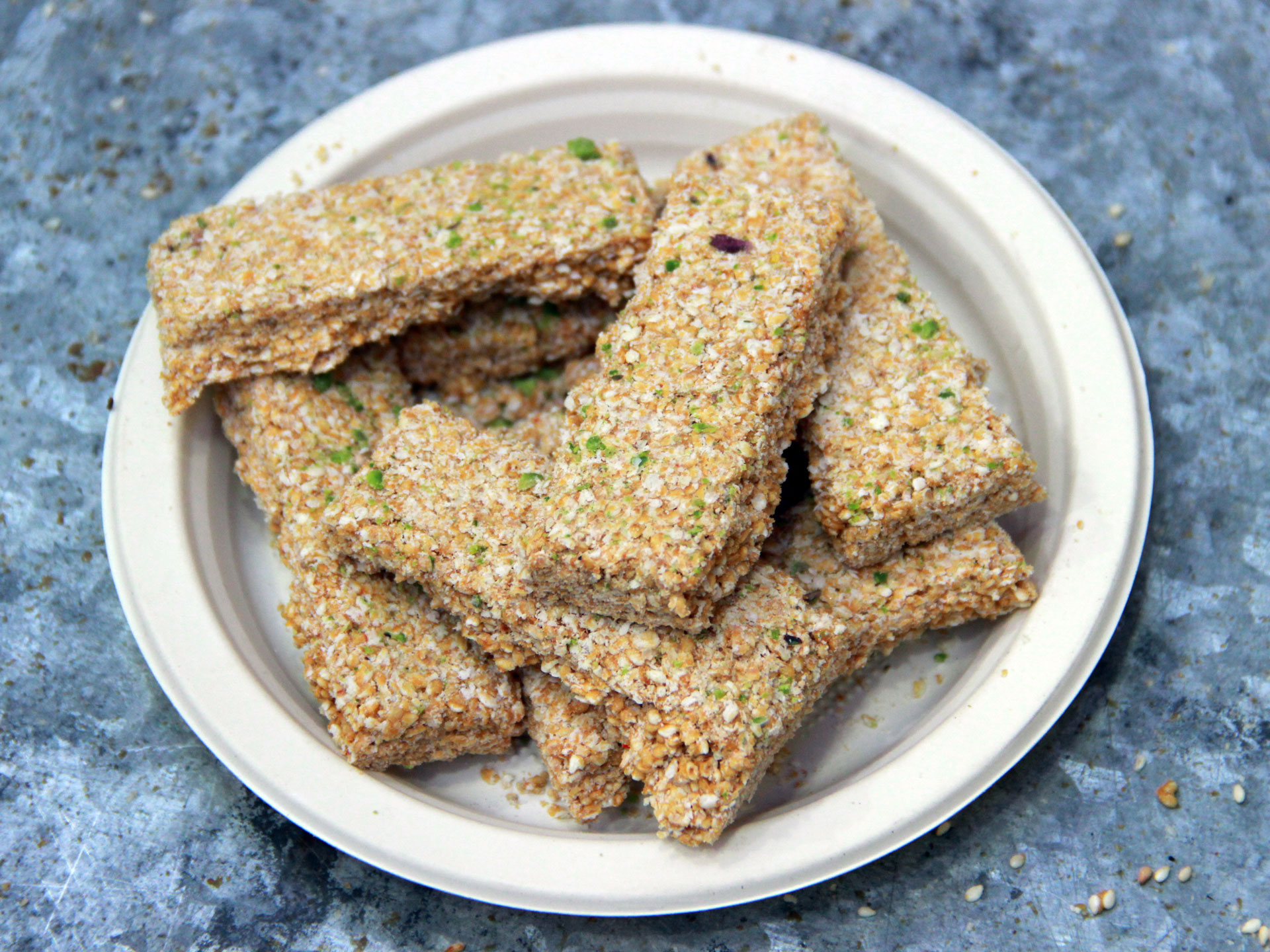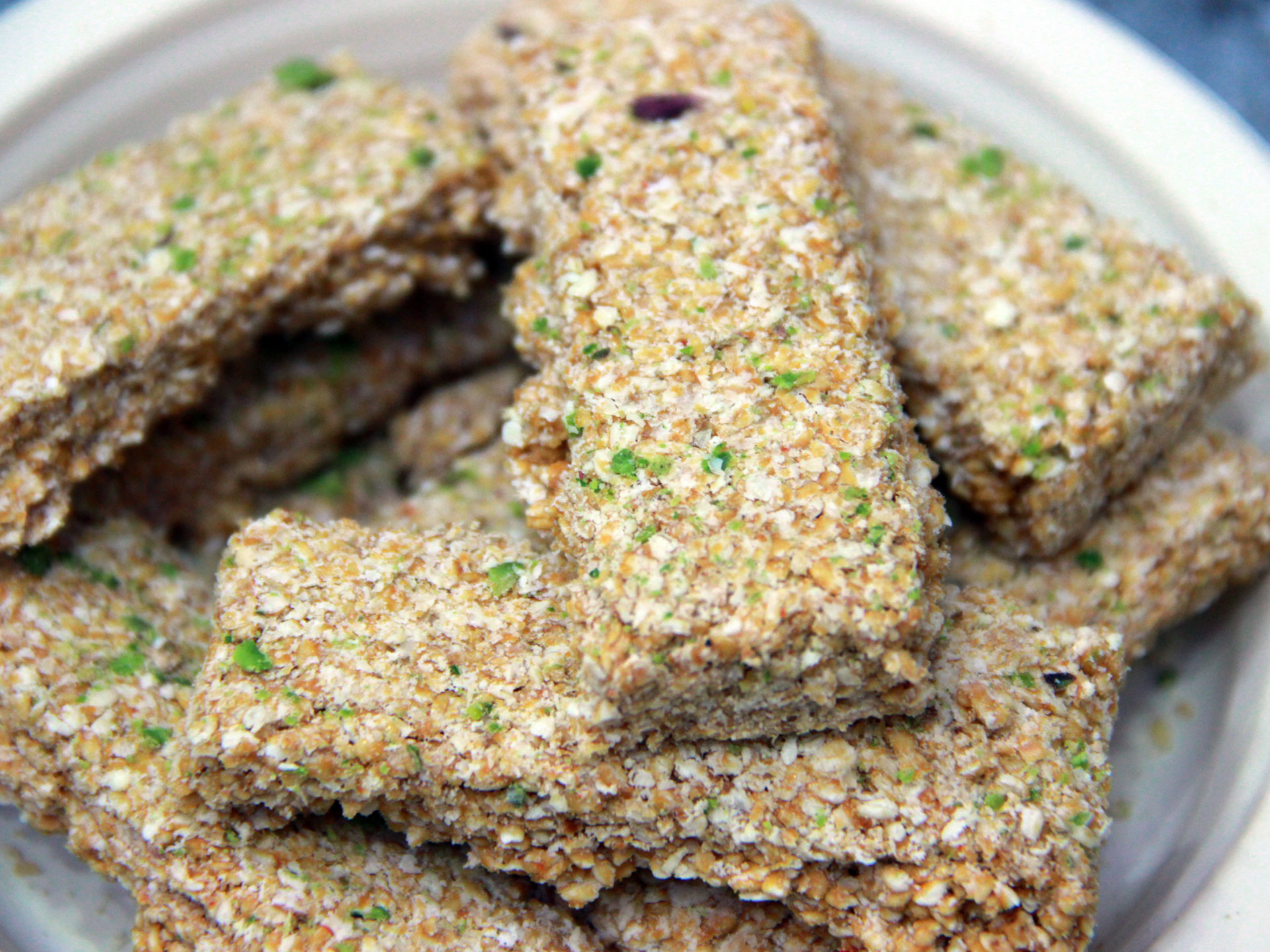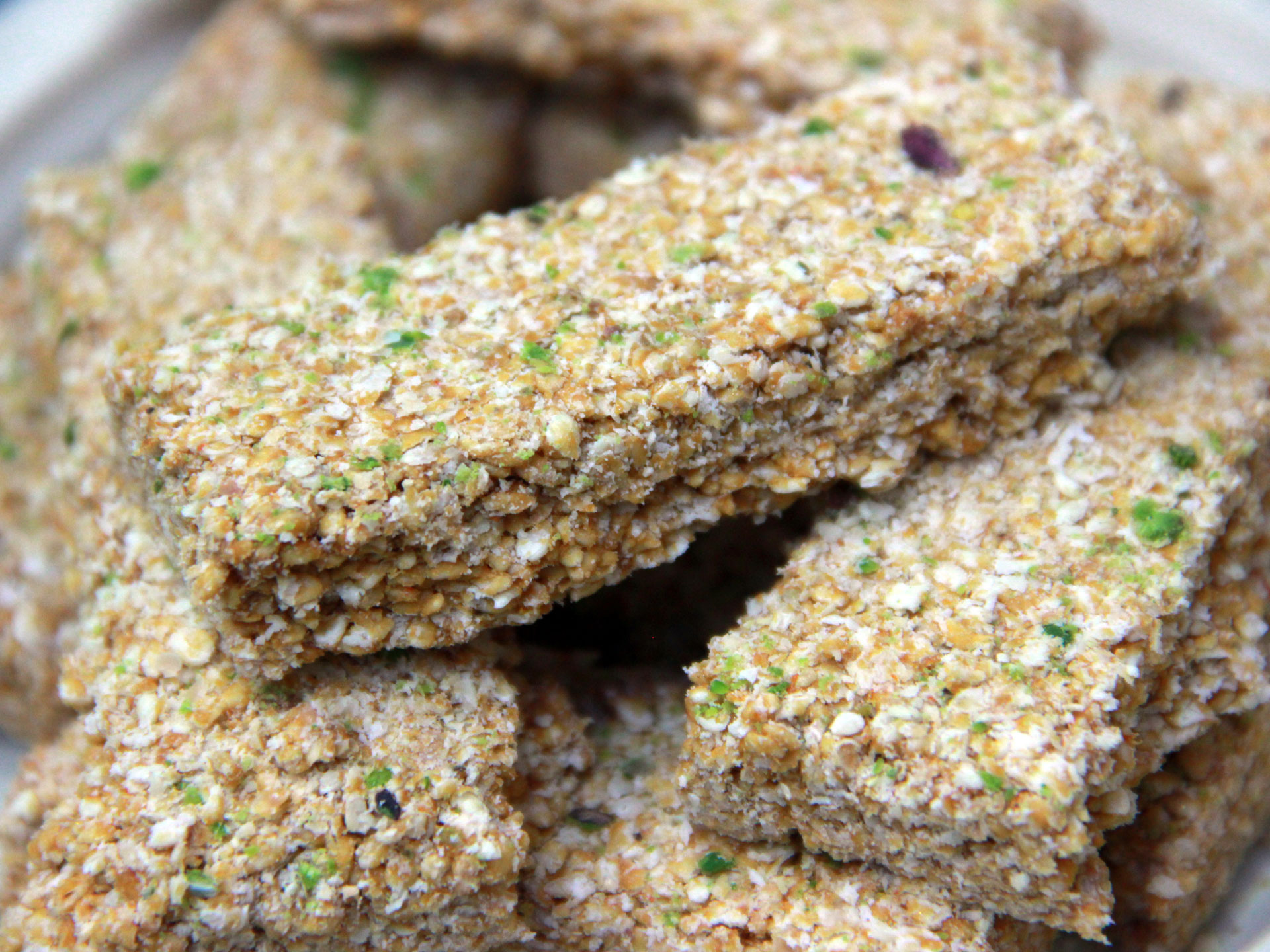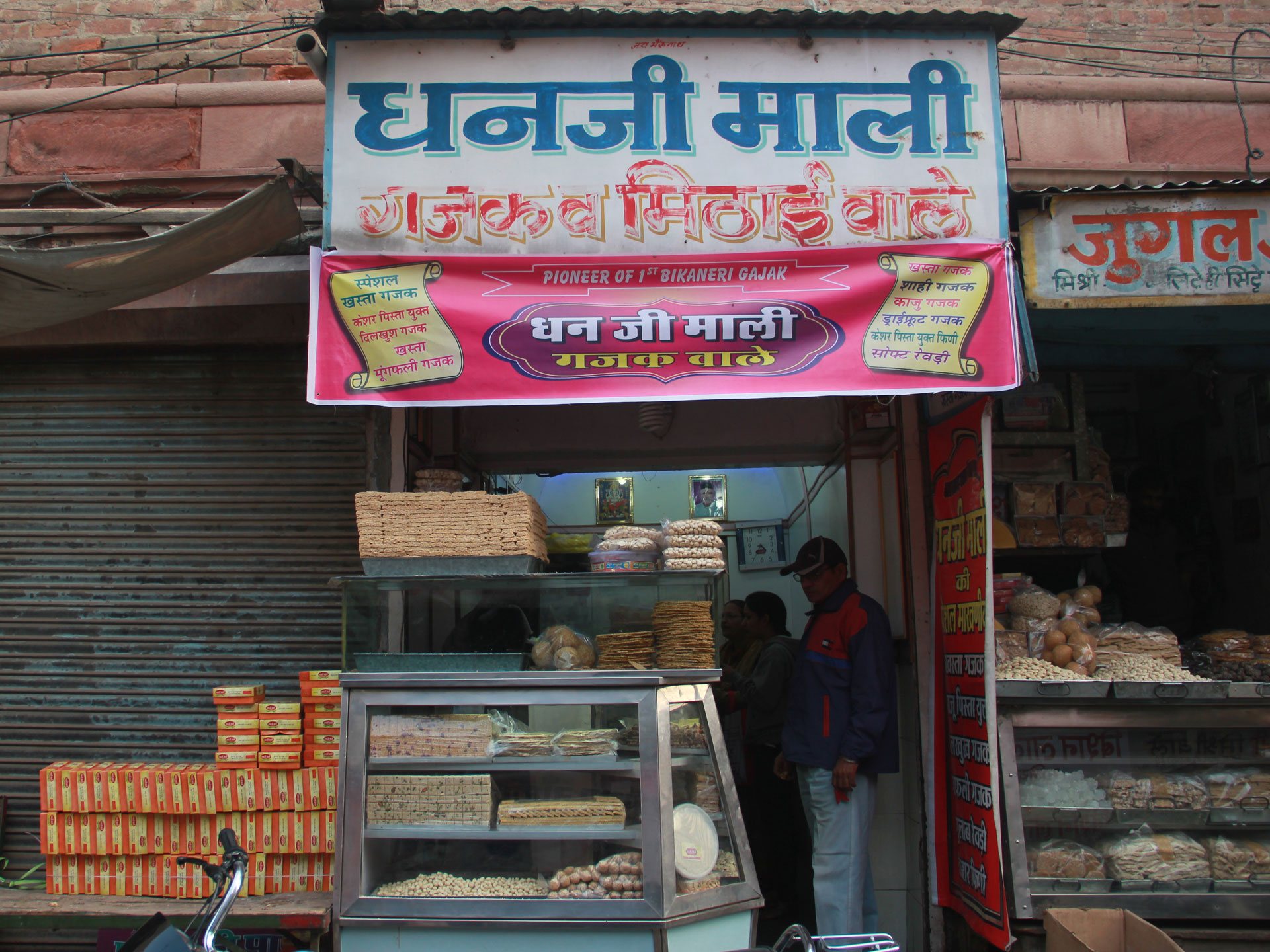 The Specialty
The use of cardamom and pistachio render a distinct taste to the crunchy Til ki Gajak served at Dhanji Mali Gajak Wale.
The Taste
The soft Til ki Gajak prepared from the roasted sesame seeds on medium heat, added with finely cut pistachio green cardamom, mixed in to the thick sugar syrup, beaten with hammers till the sesame seeds are broken down and its oil is released into the dough, spread on a roller board and cut in to the desired shapes (cube or rolls), is a sweet and crunchy dessert mostly relished in the winters. The taste is available from 09:00 a.m. to 11:00 p.m. in winter season only..
Address
Dhanji Mali Gajak Wale , Bhujia Bazar, Bikaner, Rajasthan, India
Phone
9660055746
Available
All Day : 09:00 AM - 11:00 PM
About Shop
Eight decades old Dhanji Mali Gajak Wale located at Bhujia Bazar is very famous for its wide range of Gajak, sweets, Rewardi, Phini etc. The quality and type of Gajak served here at reasonable price has a prolonged shelf life. The shop has the distinction of being pioneer to introduce the Gajak to the town of Bikaner. The joint offers tidy environment.