Easy Login with Mobile Number
+91
Please enter valid 10 digit mobile number
Continue
Login with Email
Creating an account means you're okay
with TasteOfCity Terms of Service and Privacy Policy.
Please enter verification code sent to
Enter Code
Submit
Have not received code?
Resend Code
Please enter verification code sent to
Enter Code
Submit
Have not received code?
Resend Code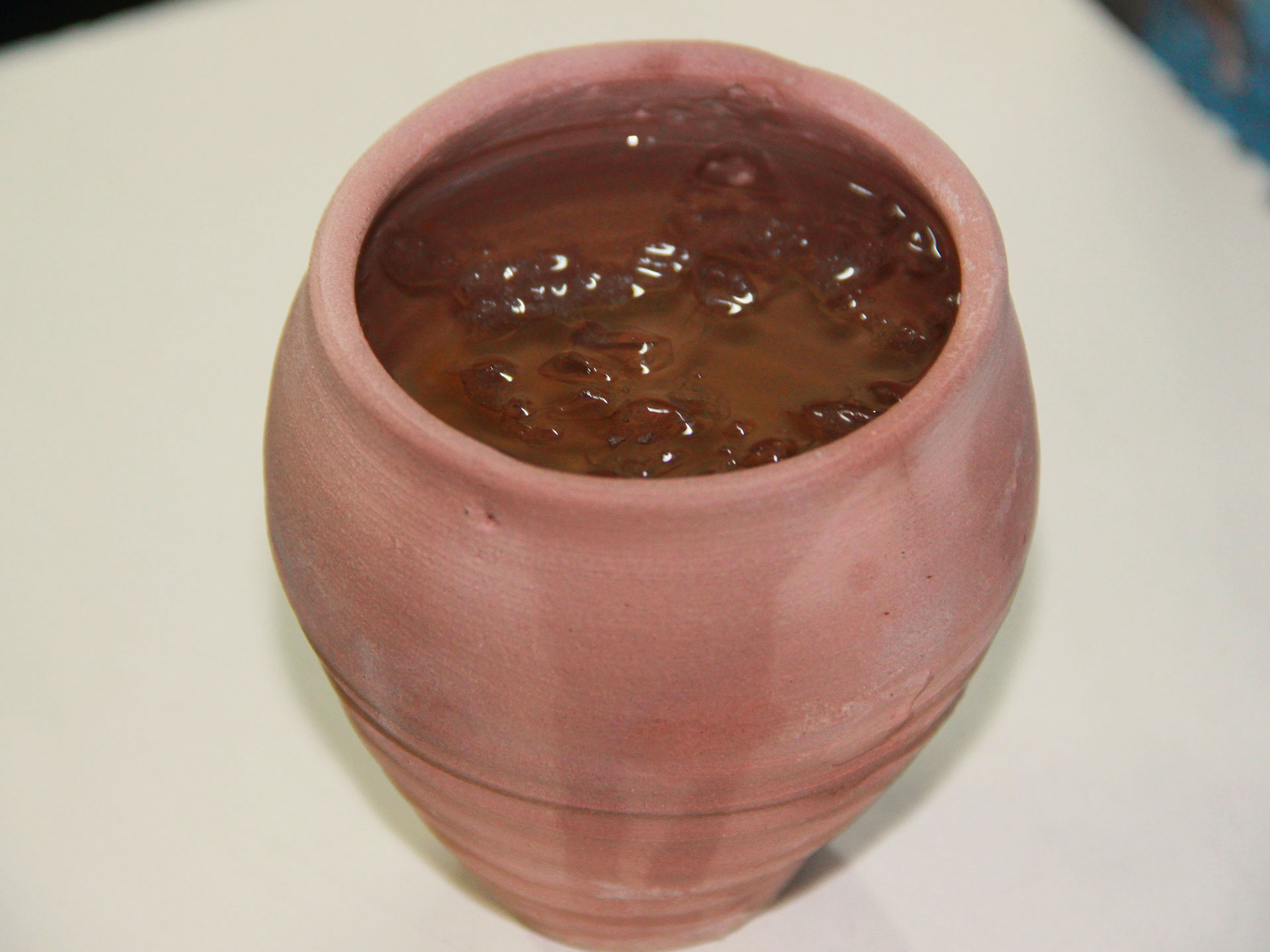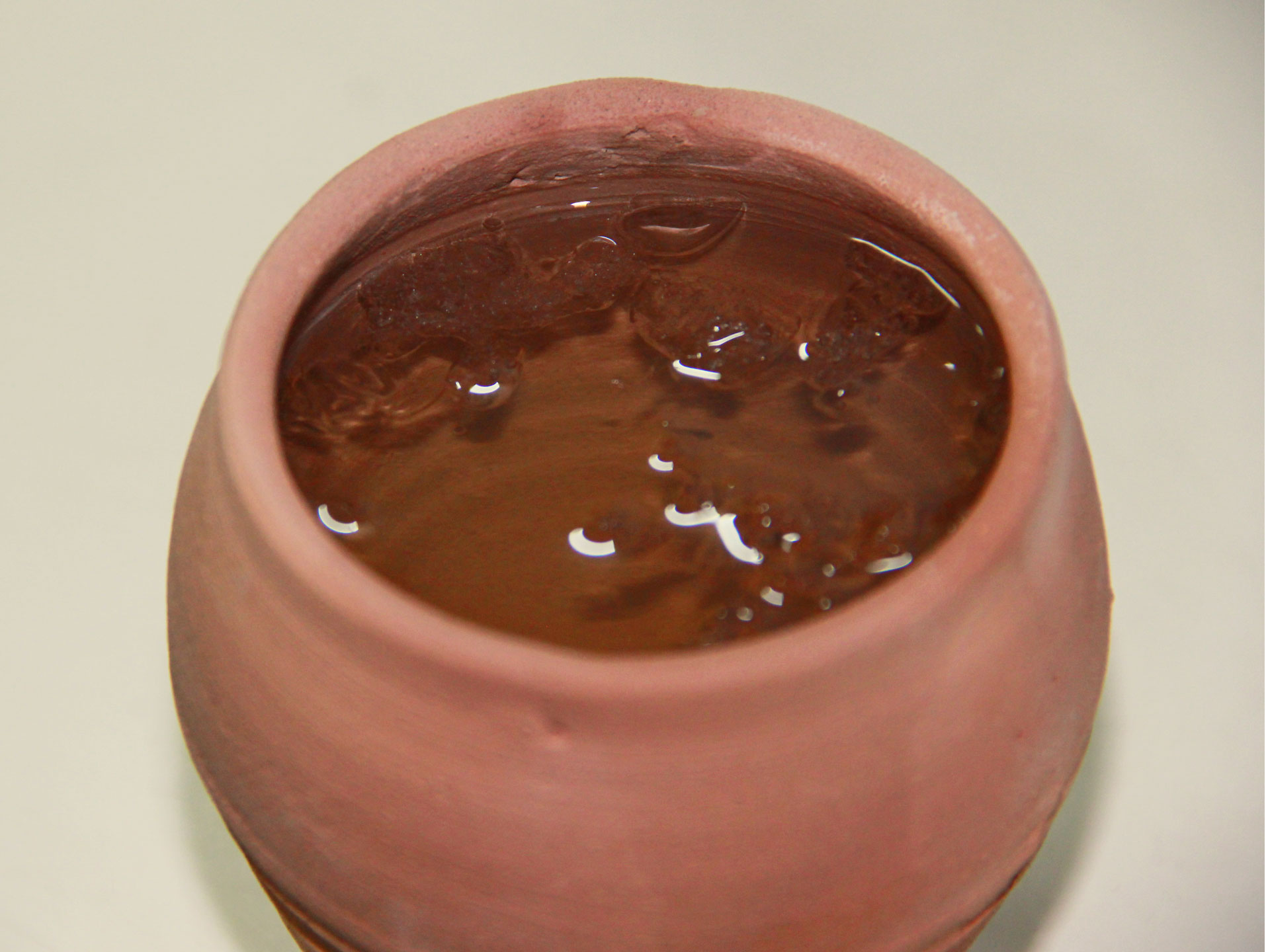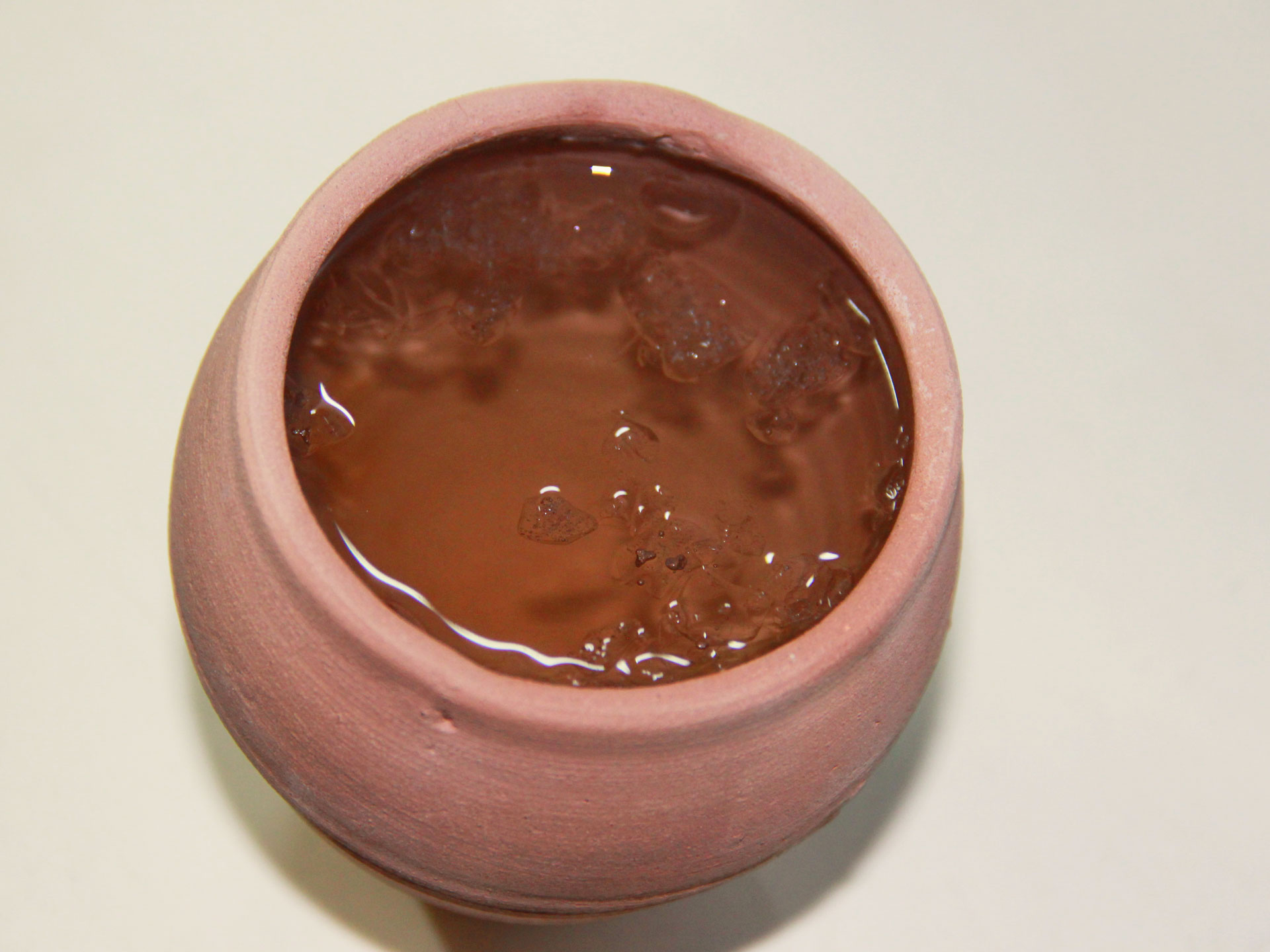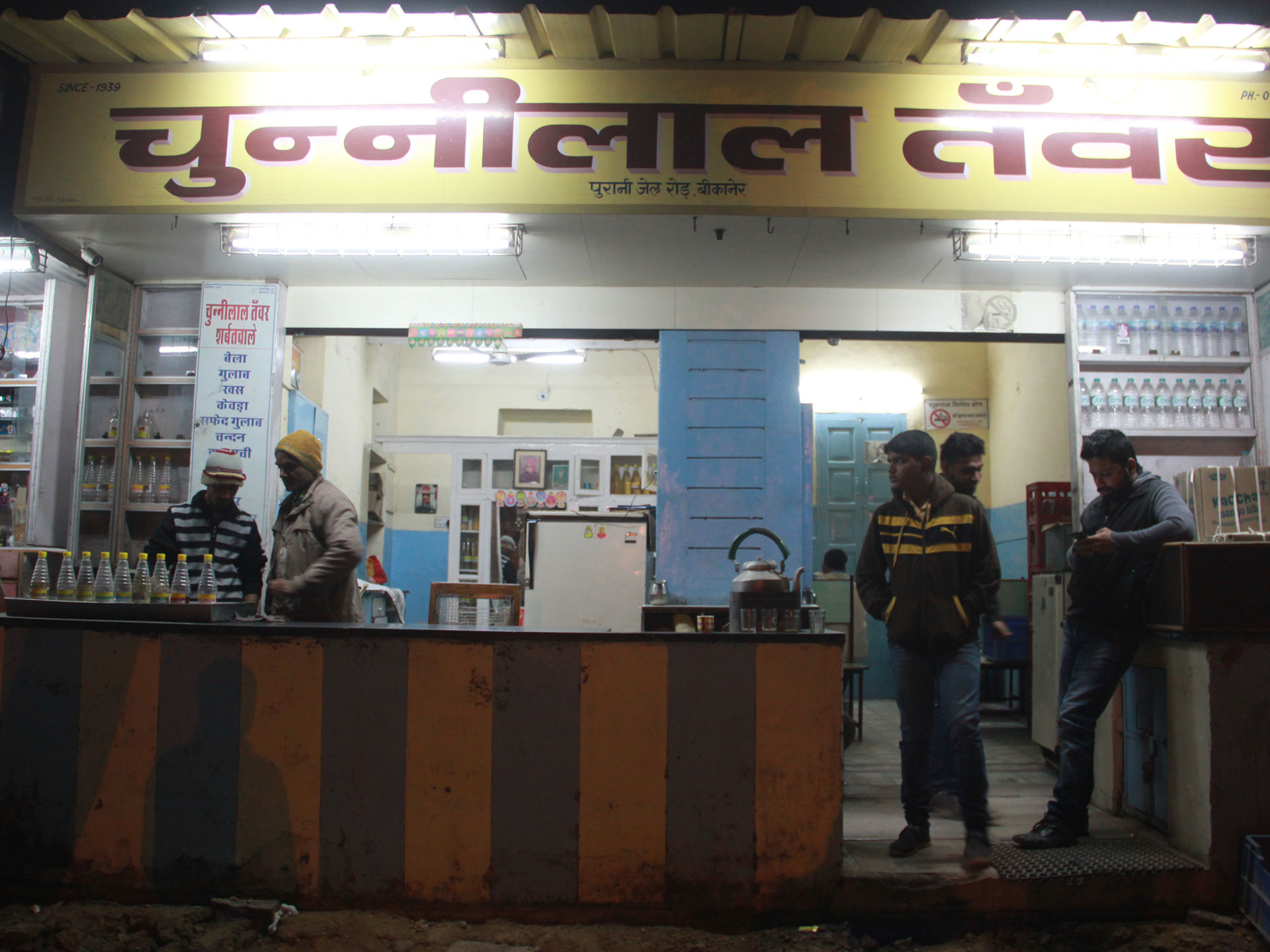 The Specialty
A variety of flavored flower and fruits concentrates render a distinct taste to the sweet Sharbats served in Kulhads at Chunnilal Tanwar Sharbatwale.
The Taste
The delectable Sharbats (cold drink prepared from fruits or flower petals), made from a variety of flavored concentrates, like- Gulkand (made from rose petals), saffron, black Sharbat etc. diluted with water, sweetened with sugar and added with ice-cubes is a heavenly sweet summer season refreshing cold beverage with natural flavors and served chilled in Kulhads (handle-less earthen mugs). The taste is available from 11:00 a.m. to 12:00 a.m.
What is Sharbat / Squash & Cold Drinks
+
Address
Chunnilal Tanwar Sharbatwale Opposite Elgine Govt. School, Old Jail Road, Jail Road, Bikaner, Rajasthan, India
Phone
01512525366, 01512530261, 9413770022
Available
All Day : 11:00 AM - 12:00 AM
About Shop
Decades old Chunnilal Sharbatwale is very famous to serve a variety of authentic flavors of Sharbat during summers at the most reasonable prices. The joint is so popular that the renowned celebritiy like- Bachchan family has visited it and the national electronic and print media, like- Fox TV, Zee TV etc. have also highlighted it.