Easy Login with Mobile Number
+91
Please enter valid 10 digit mobile number
Continue
Login with Email
Creating an account means you're okay
with TasteOfCity Terms of Service and Privacy Policy.
Please enter verification code sent to
Enter Code
Submit
Have not received code?
Resend Code
Please enter verification code sent to
Enter Code
Submit
Have not received code?
Resend Code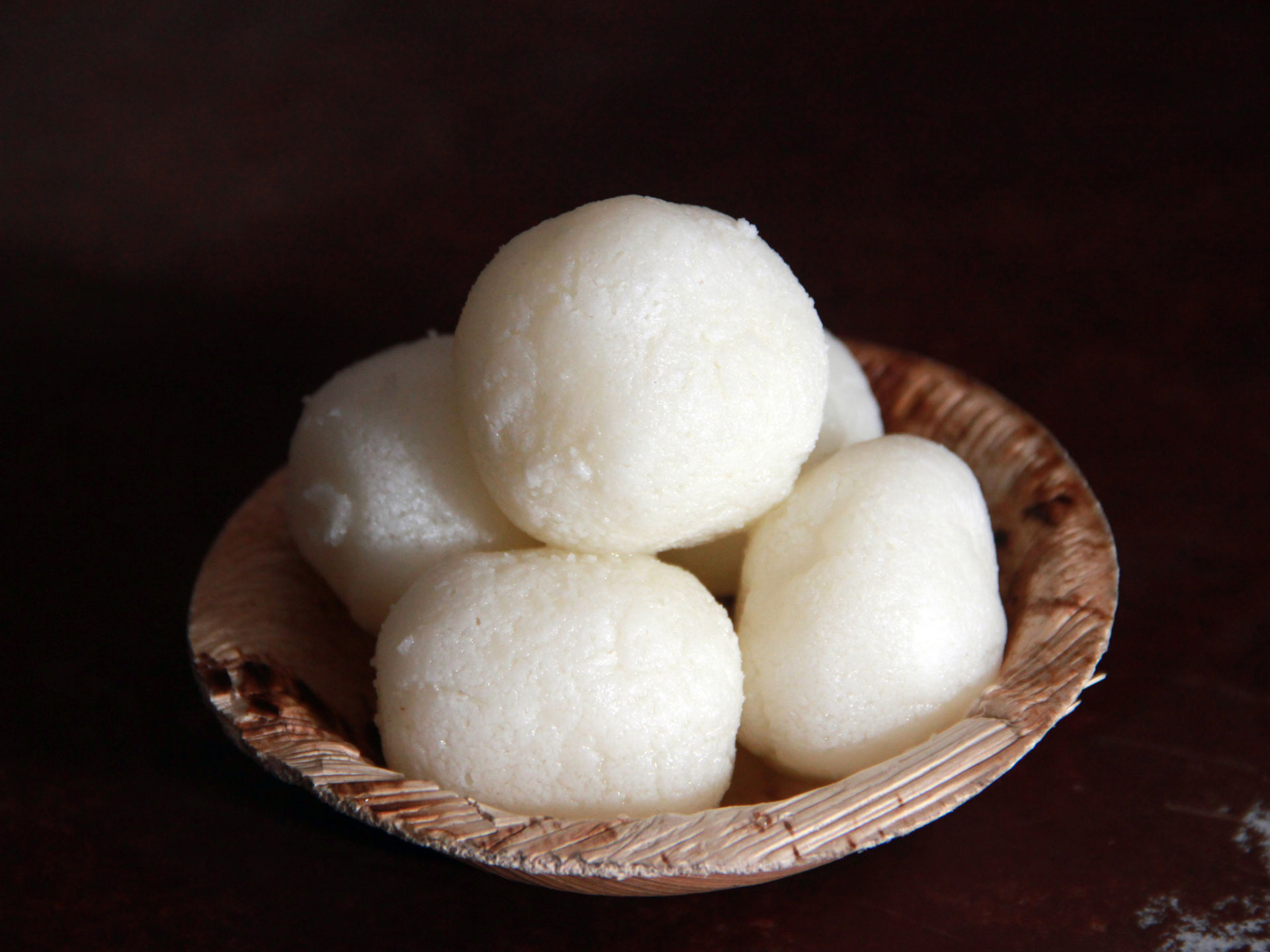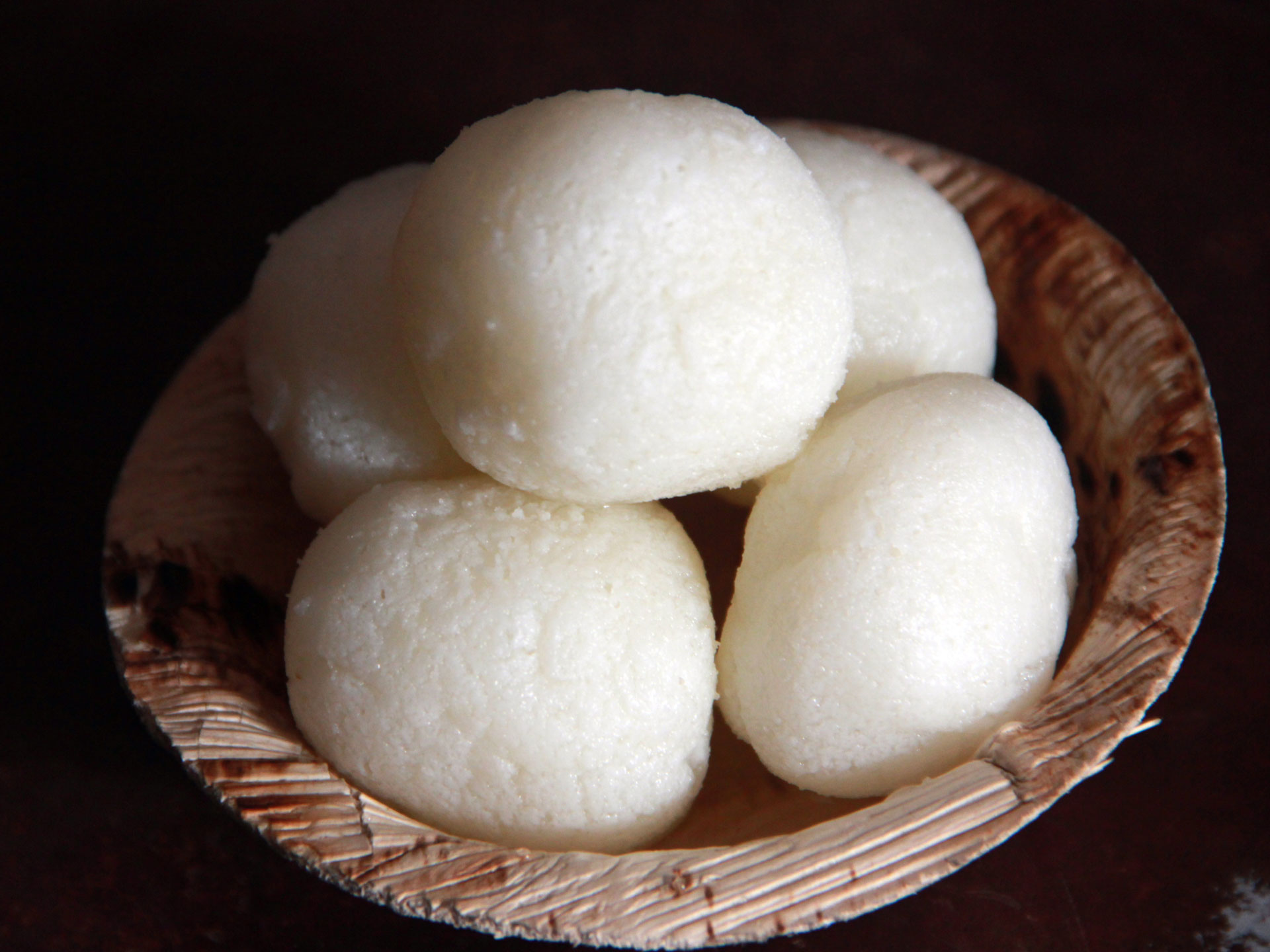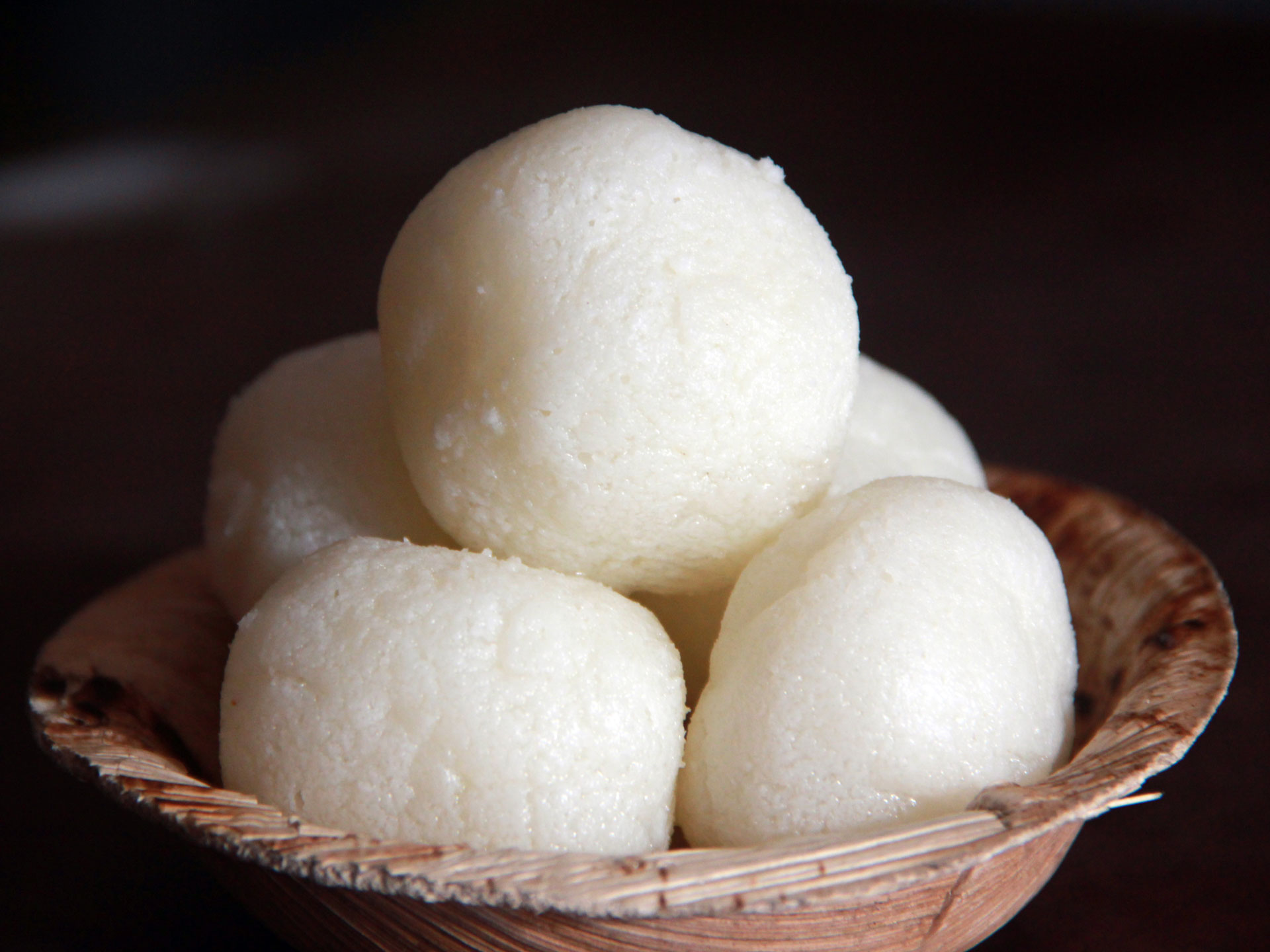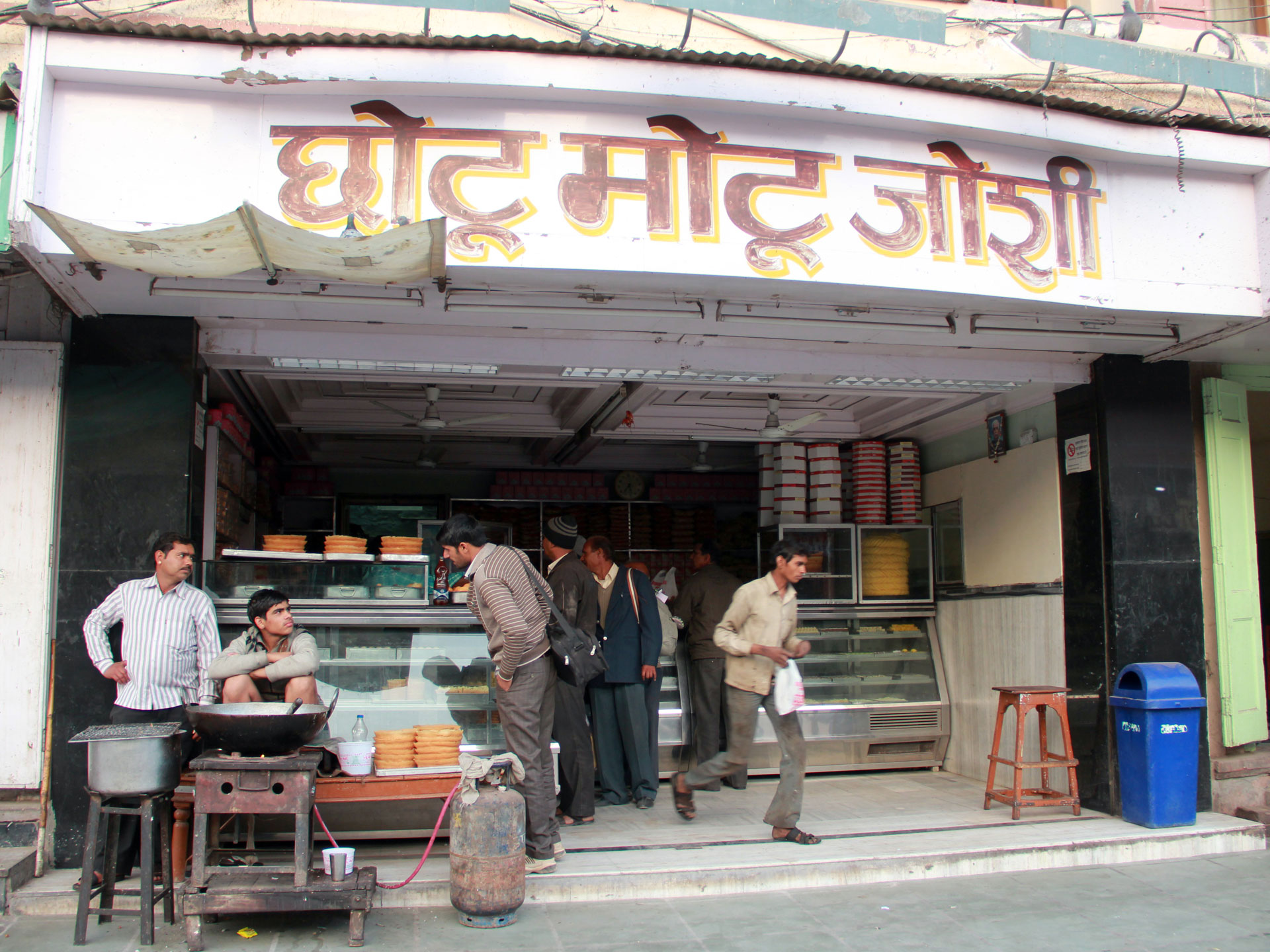 The Specialty
The soft texture renders it a unique appetizing appearance to this mouthwatering Rasgulla served at Chhotu Motu Joshi.
The Taste
The scrumptious Rasgulla made from the balls of fresh Indian cottage cheese obtained from the curdled milk, dipped in to the light sugar syrup is a traditional mouthwatering Bengali sweet. The taste is available from 06:00 a.m. to 11:00 p.m.
Address
Chhotu Motu Joshi Infront of Mohta Dharamshala, Station Road, Bikaner, Rajasthan, India
Phone
9636778899
Available
All Day : 06:00 AM - 11:00 PM
About Shop
Decades old Chhotu Motu Joshi Sweet is one of the most renowned sweet shop of Bikaner and has an upper hand in sweets business. The joint serves delicious desserts at a fairly reasonable price range. It is always flooded with people, but it still manages to offer a relaxed ambiance with its hospitable services. Over the year, a lot of celebrities and media channels have visited it for its tremendous popularity.