Easy Login with Mobile Number
+91
Please enter valid 10 digit mobile number
Continue
Login with Email
Creating an account means you're okay
with TasteOfCity Terms of Service and Privacy Policy.
Please enter verification code sent to
Enter Code
Submit
Have not received code?
Resend Code
Please enter verification code sent to
Enter Code
Submit
Have not received code?
Resend Code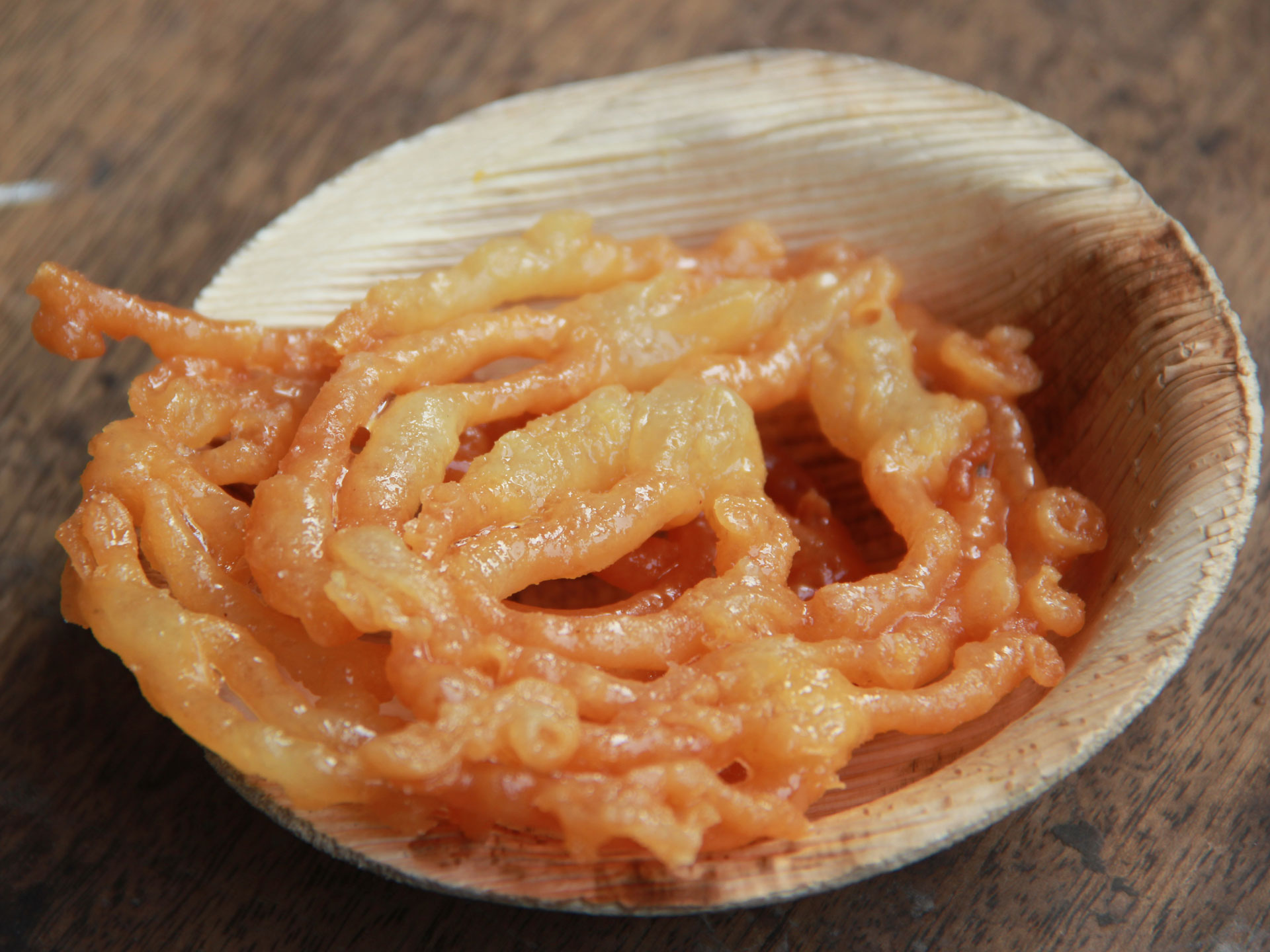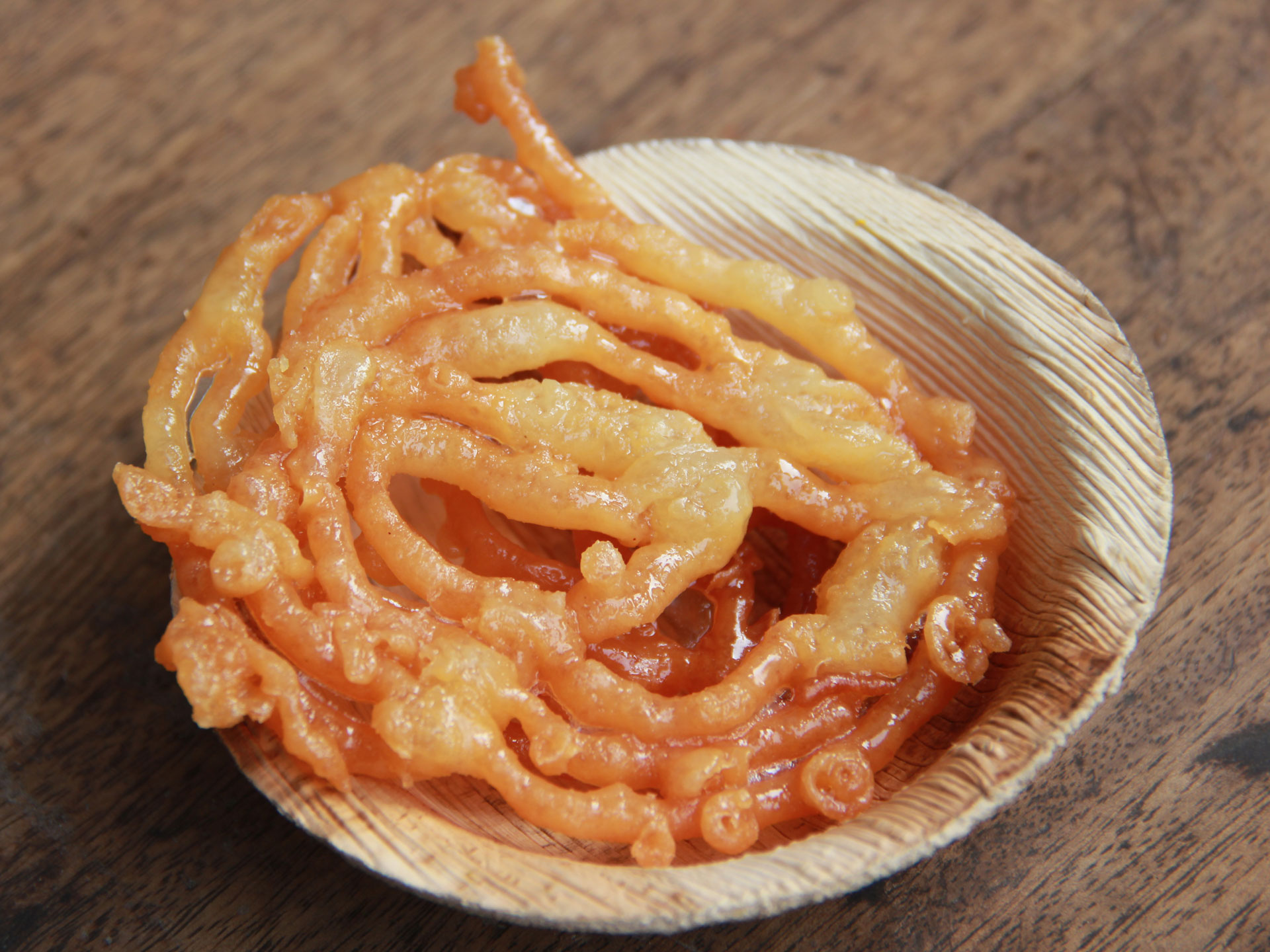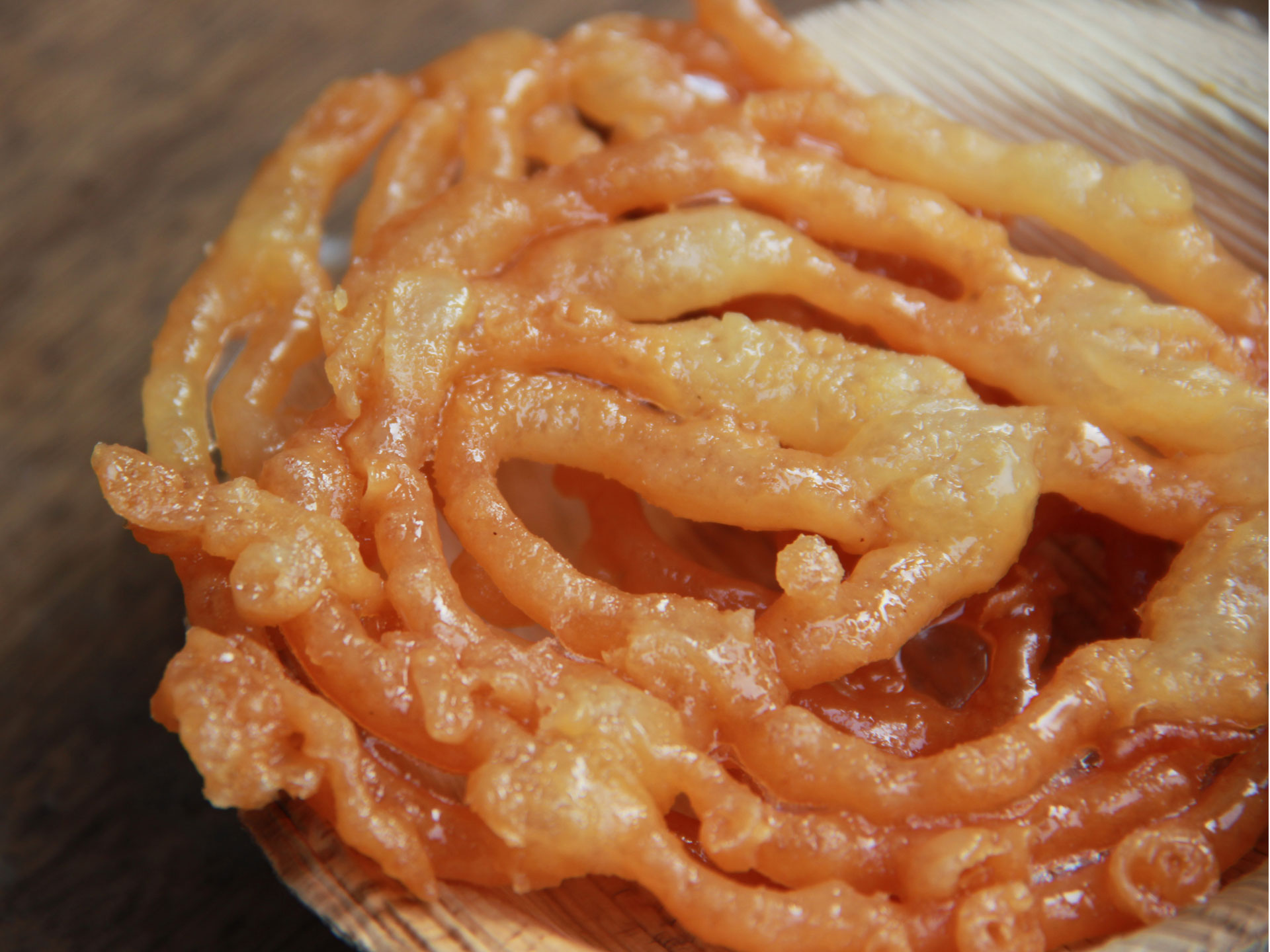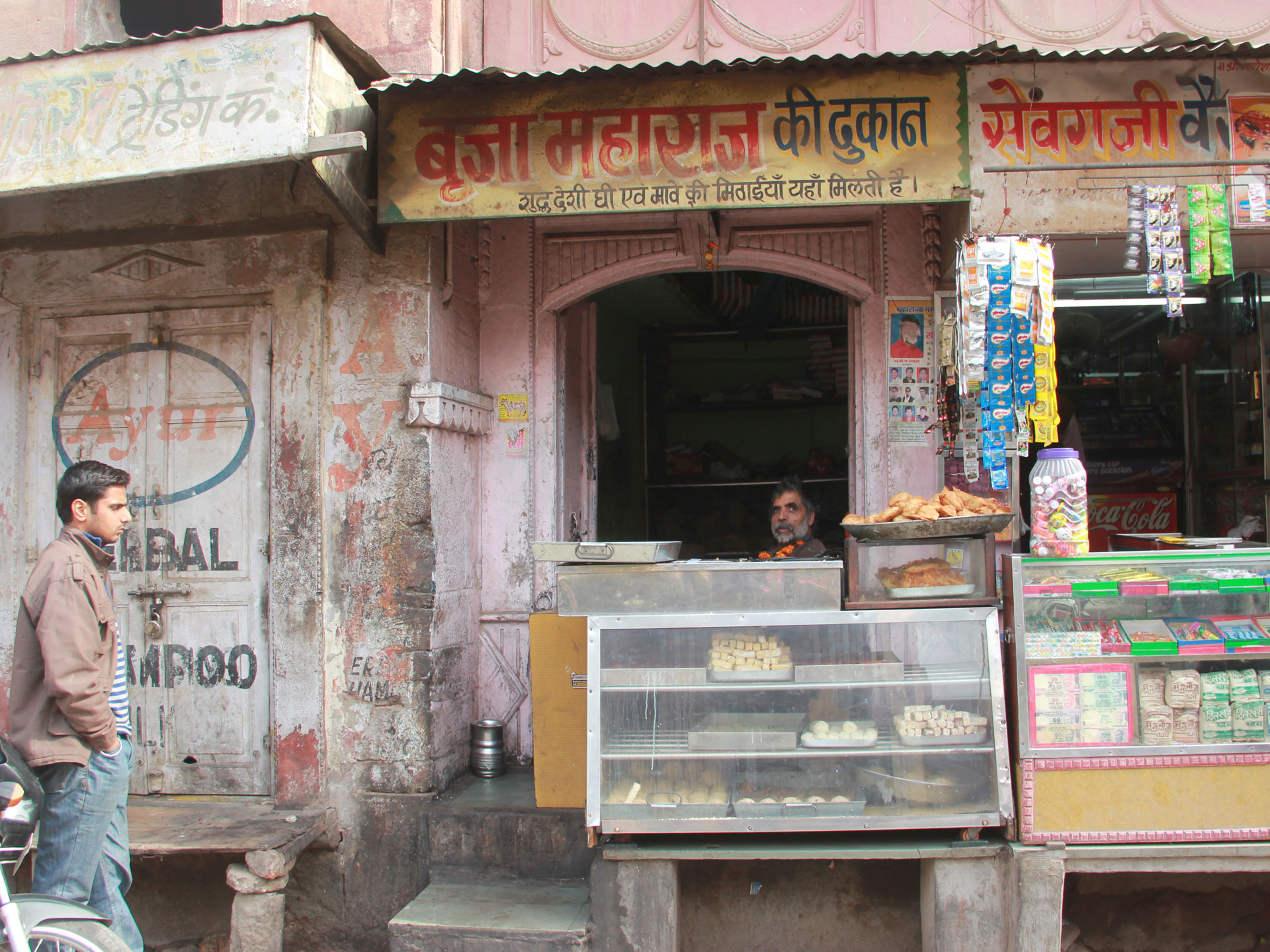 The Specialty
The use of pure Deshi Ghee (clarified butter oil) for deep-frying renders a distinct taste to the mouthwatering Jalebi served at Brija Maharaj Ki Dukan.
The Taste
The scrumptious Jalebi of Braja Maharaj prepared by deep-frying fermented batter of fine flour in spiral shape in pure Desi Ghee (clarified butter) and dipped into sugary syrup (Chashani) is a mouth-watering sweet delicacy. It is consumed as such and lends a unique taste when consumed with hot milk. The taste is available from 08:00 a.m. to 12:00 p.m.
What is Jalebee / Jalebi
+
Address
Brija Maharaj Ki Dukan Near Baidu Ka Chowk, Bada Bazar, Mawa Patti, Bikaner, Rajasthan, India
Phone
8233709212
Available
All Day : 08:00 AM - 09:00 PM
About Shop
Six decades old Brija Maharaj Ki Dukan is a popular name to serve a wide range of sweets and spicy snacks at a very reasonable prices to its customers with prompt services.