Easy Login with Mobile Number
+91
Please enter valid 10 digit mobile number
Continue
Login with Email
Creating an account means you're okay
with TasteOfCity Terms of Service and Privacy Policy.
Please enter verification code sent to
Enter Code
Submit
Have not received code?
Resend Code
Please enter verification code sent to
Enter Code
Submit
Have not received code?
Resend Code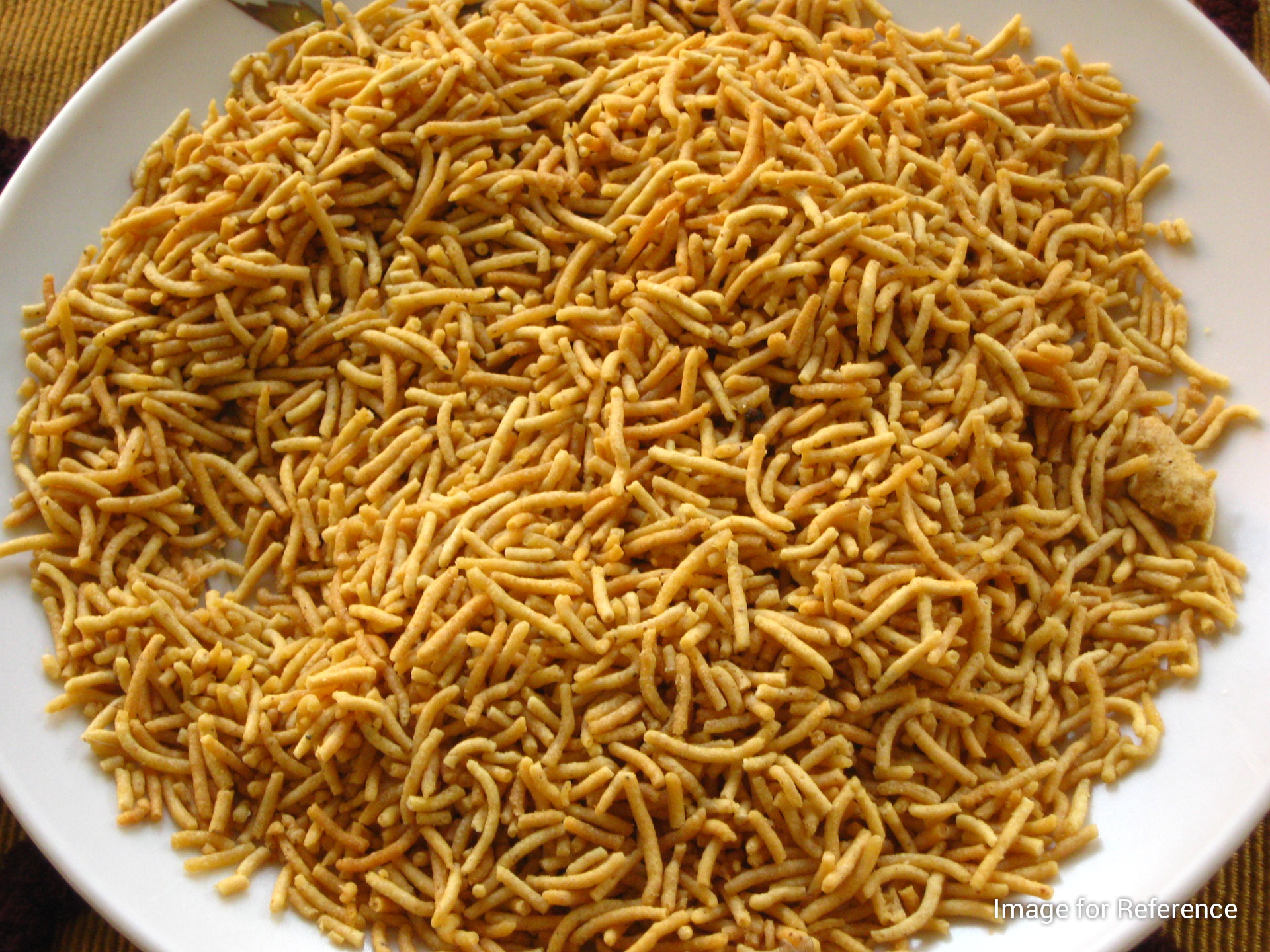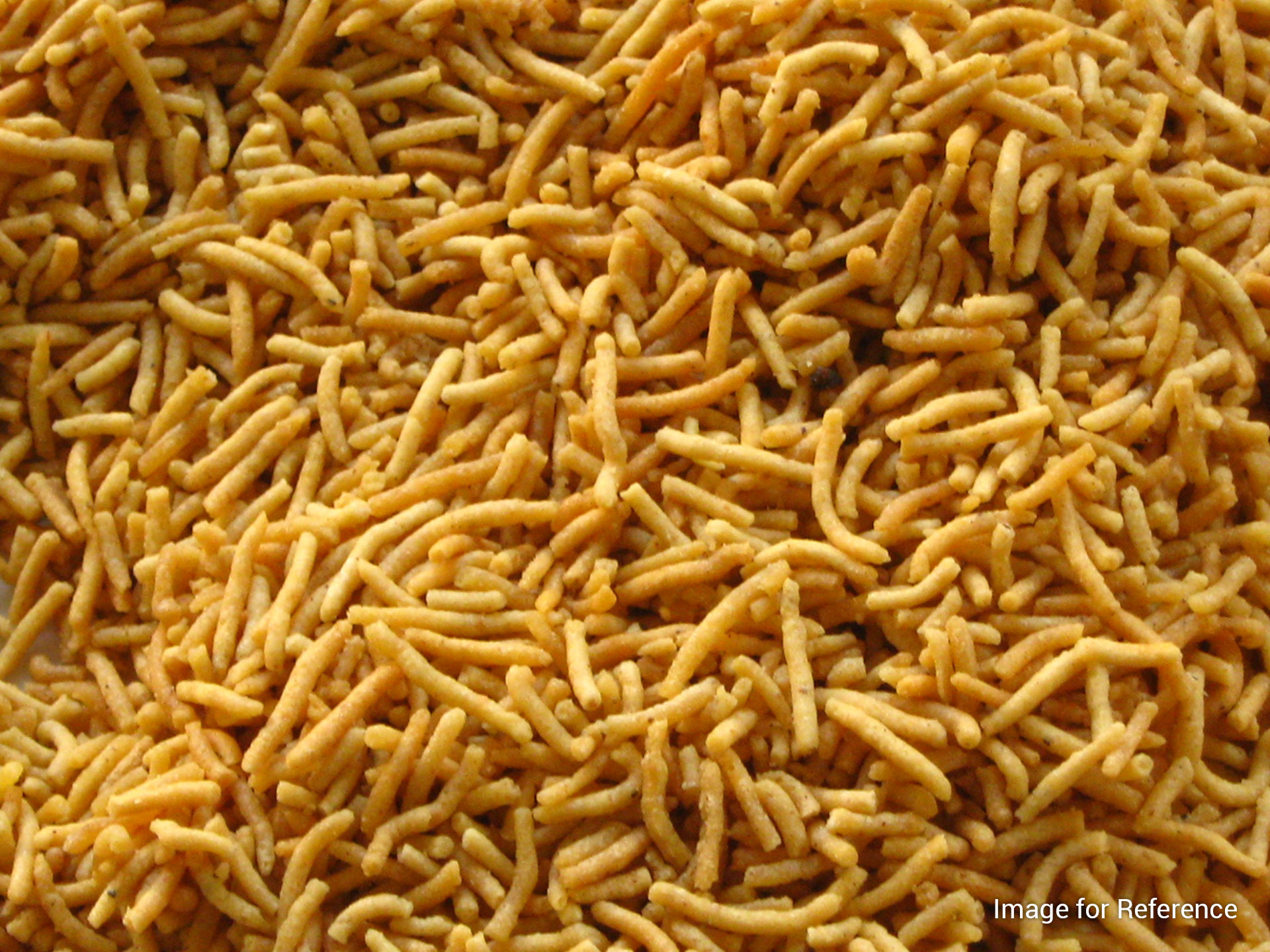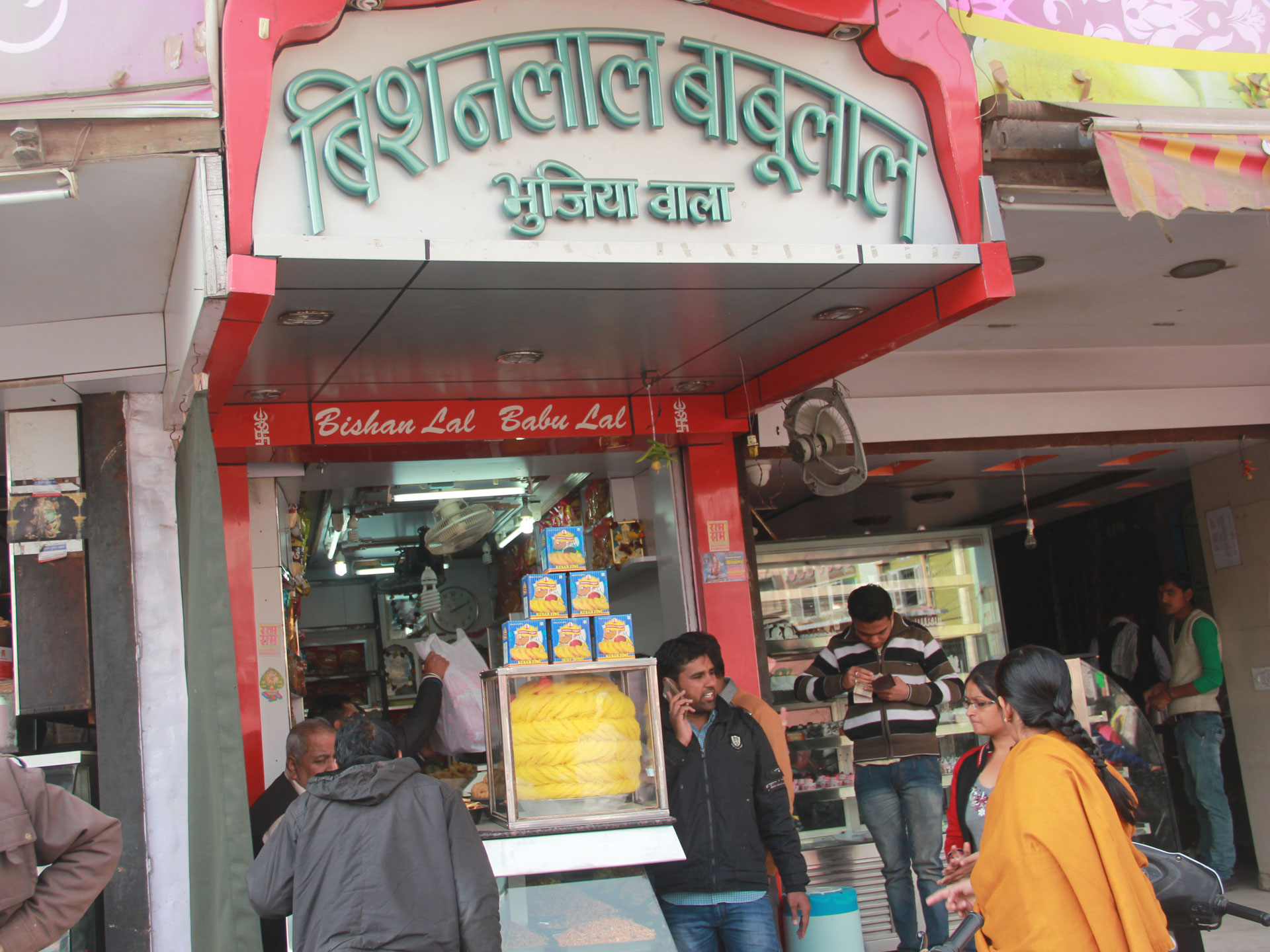 The Specialty
The use of moth beans flour, black pepper and Garam Masala (assortment of spices) add a unique taste to the spicy Bhujia served at Bishanlal Babulal.
The Taste
This savory Bhujia prepared using the dough of gram flour added with moth bean (Moth Daal) flour seasoned with usual spices, like- salt, red chili powder, ground black pepper, Garam Masala (assortment of several spices) etc. and deep- fried in the groundnut oil is a delicious crunchy and spicy snack. Taste is available from 09:00 a.m. to 10:00 p.m.
Address
Bishanlal Babulal Near Sankhala Railway Phatak, Satta Bazar, Satta Bazar, Bikaner, Rajasthan, India
Phone
8955114391
Available
All Day : 09:00 AM - 10:00 PM
About Shop
The five decades old Bishanlal Babulal is a traditional shop famous to serve its customers with a variety quality Namkeens, Bhujia and Papad at reasonable prices in a cool ambiance.