Easy Login with Mobile Number
+91
Please enter valid 10 digit mobile number
Continue
Login with Email
Creating an account means you're okay
with TasteOfCity Terms of Service and Privacy Policy.
Please enter verification code sent to
Enter Code
Submit
Have not received code?
Resend Code
Please enter verification code sent to
Enter Code
Submit
Have not received code?
Resend Code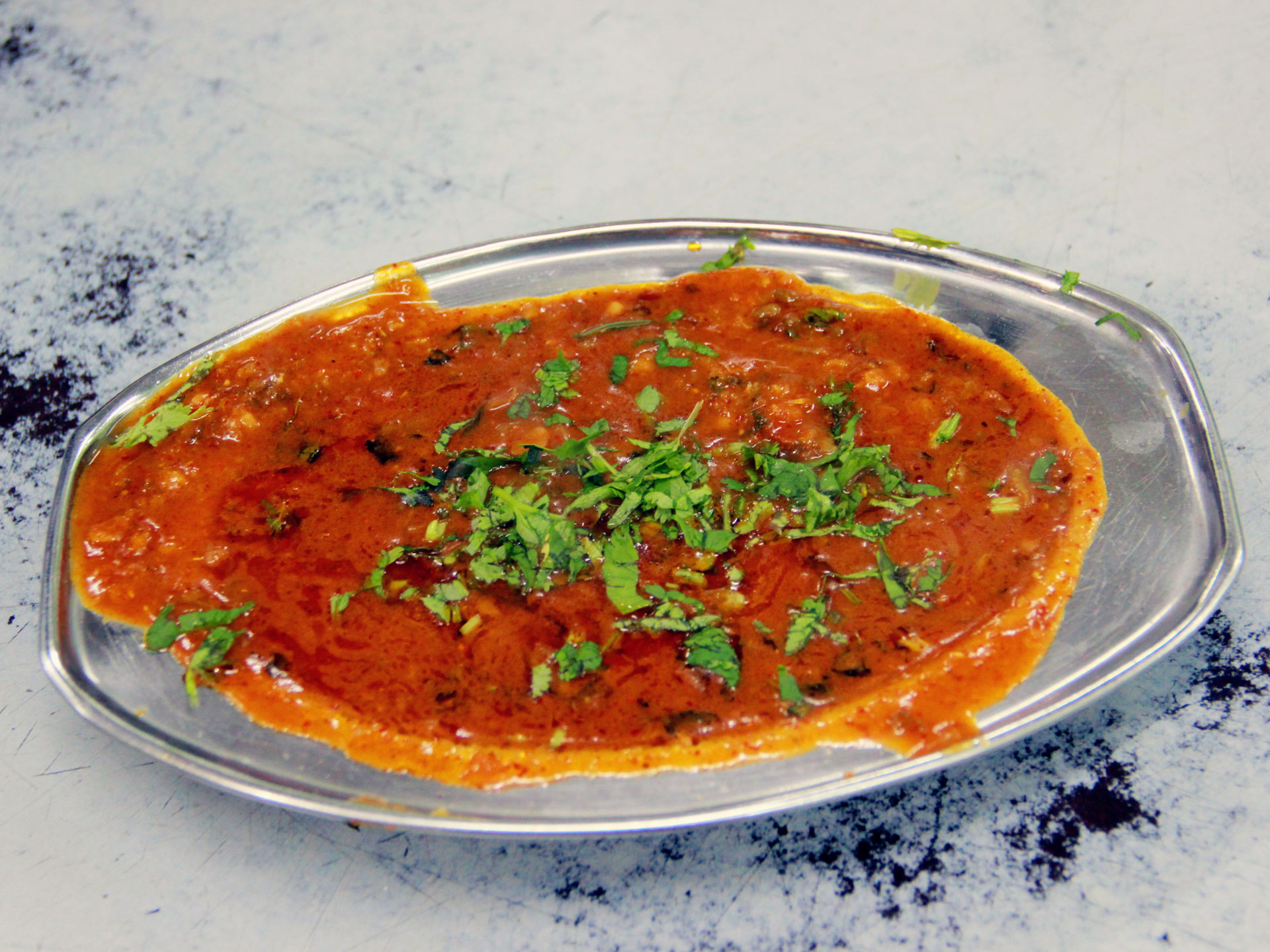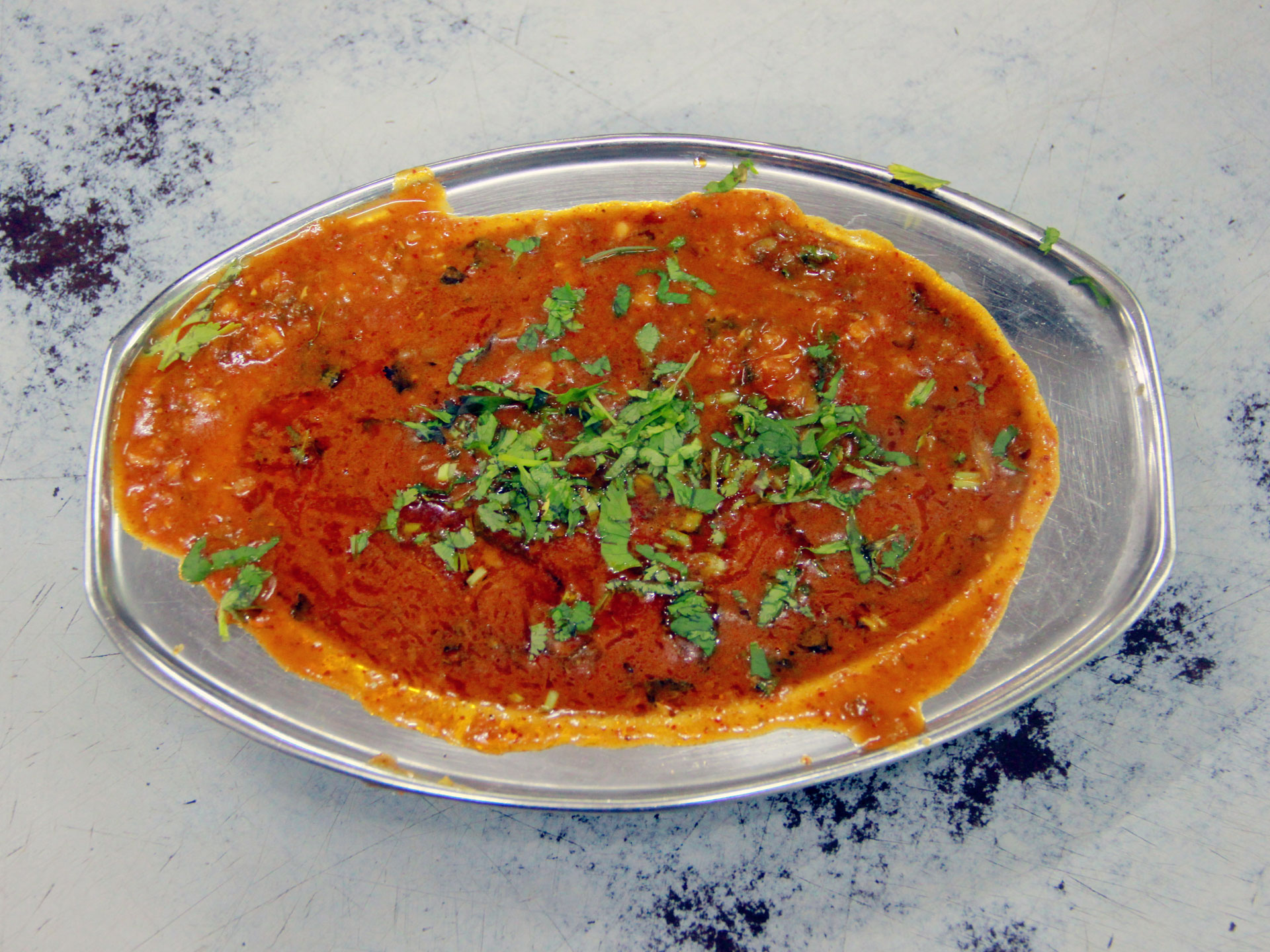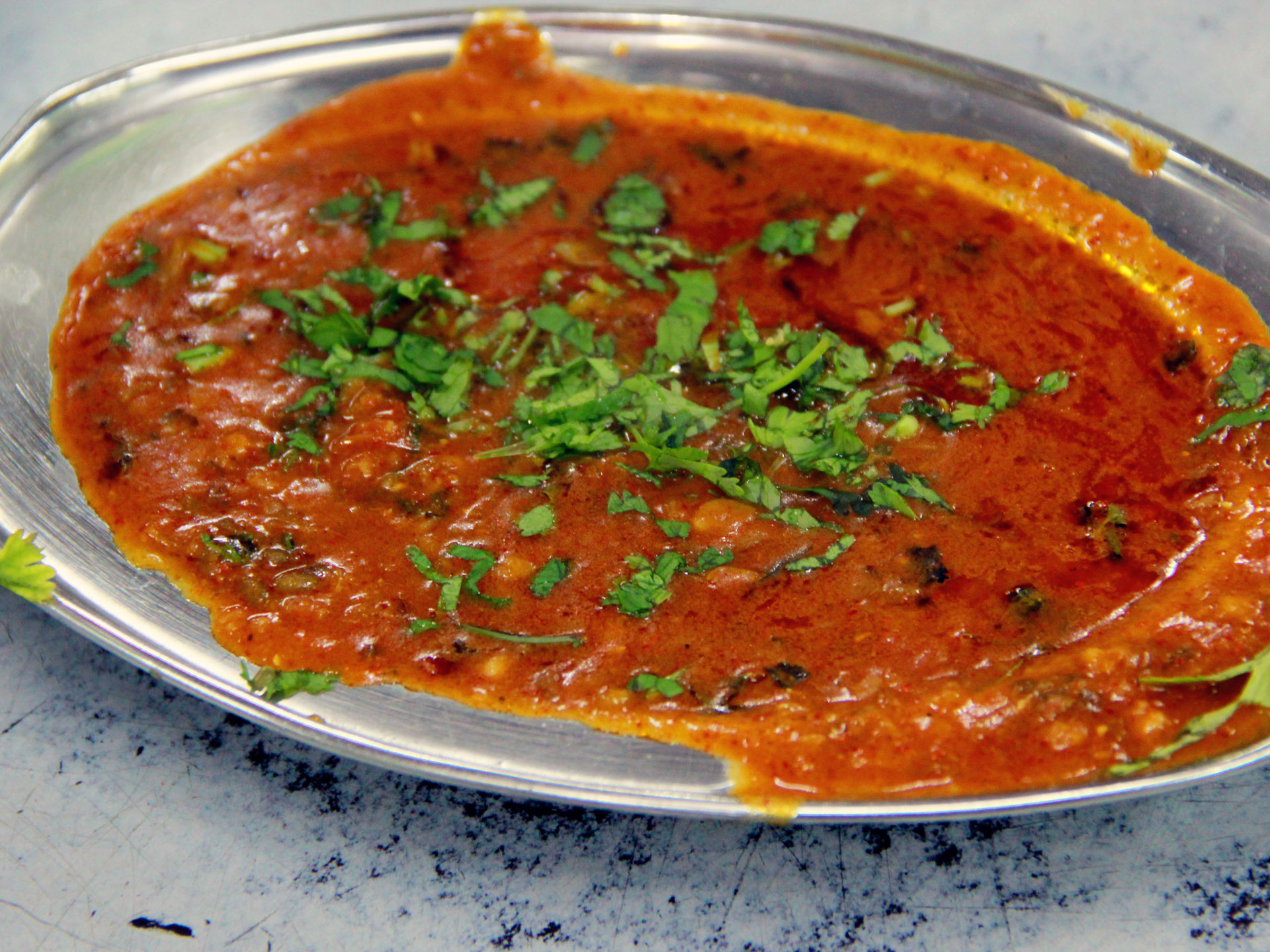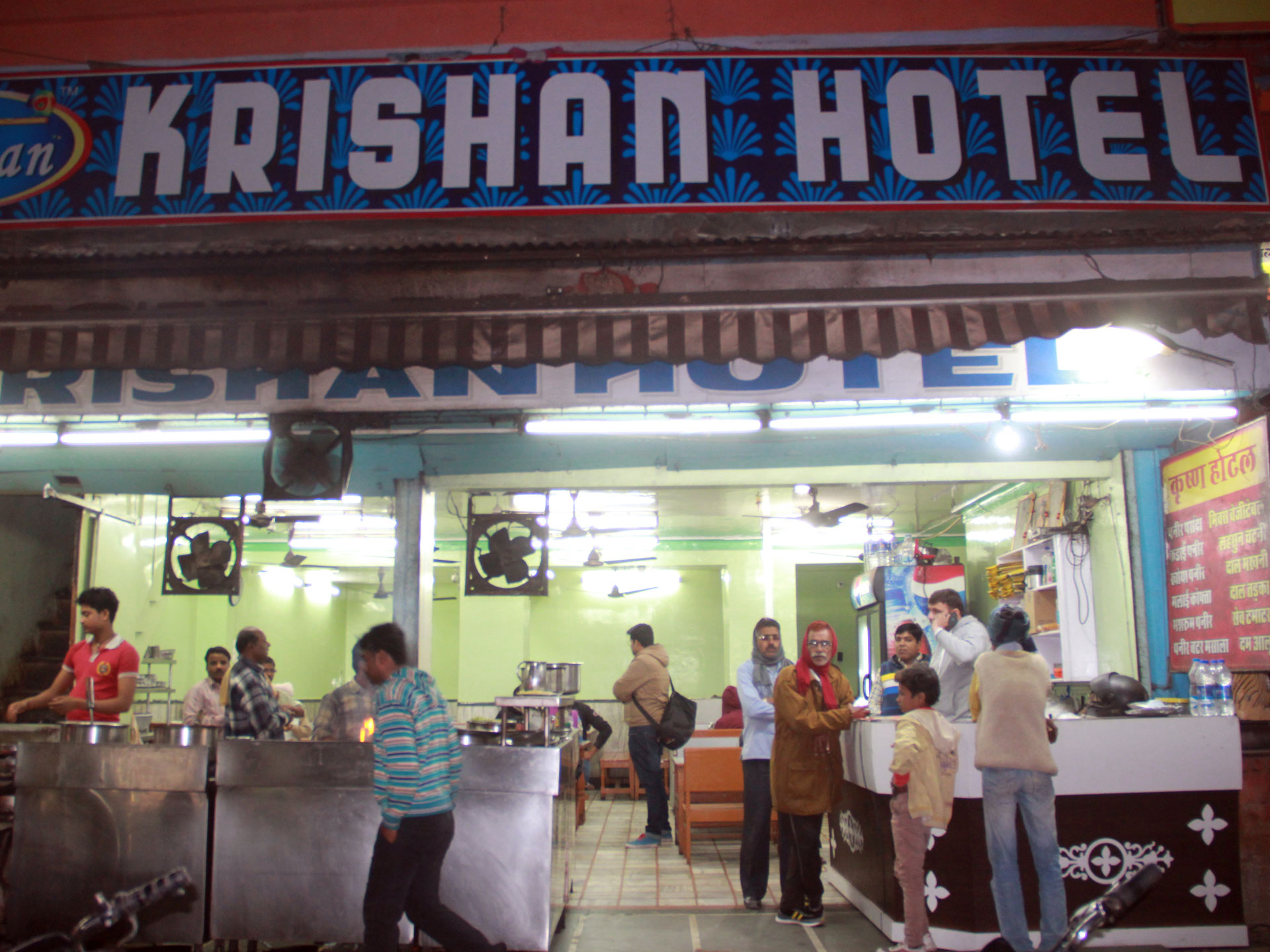 The Specialty
Tempering with garlic and onions lend a unique taste to the spicy Daal Tadka served at Krishan Hotel.
The Taste
This delectable Dal Tadka prepared from the lentil- pigeon pea (Tuwar Daal) tempered with garlic, onion and spices, like- salt, coriander powder, turmeric, red chili powder etc. and garnished with green coriander leaves is a spicy stew. Served hot, it is relished with all types of flat Indian breads and rice. The taste is available from 07:00 a.m. to 11:00 p.m.
Address
Krishan Hotel Near Chotu Motu Shop, Station Road, Bikaner, Rajasthan, India
Phone
9602587071
Available
All Day : 07:00 AM - 11:00 PM
About Shop
The five decades old Bikaner Hotel (Krishna) is a popular hotel located at Station Road and is famous to serve a variety of delicious spicy Daal and vegetables at affordable prices in a neat and clean ambiance with prompt service.