Easy Login with Mobile Number
+91
Please enter valid 10 digit mobile number
Continue
Login with Email
Creating an account means you're okay
with TasteOfCity Terms of Service and Privacy Policy.
Please enter verification code sent to
Enter Code
Submit
Have not received code?
Resend Code
Please enter verification code sent to
Enter Code
Submit
Have not received code?
Resend Code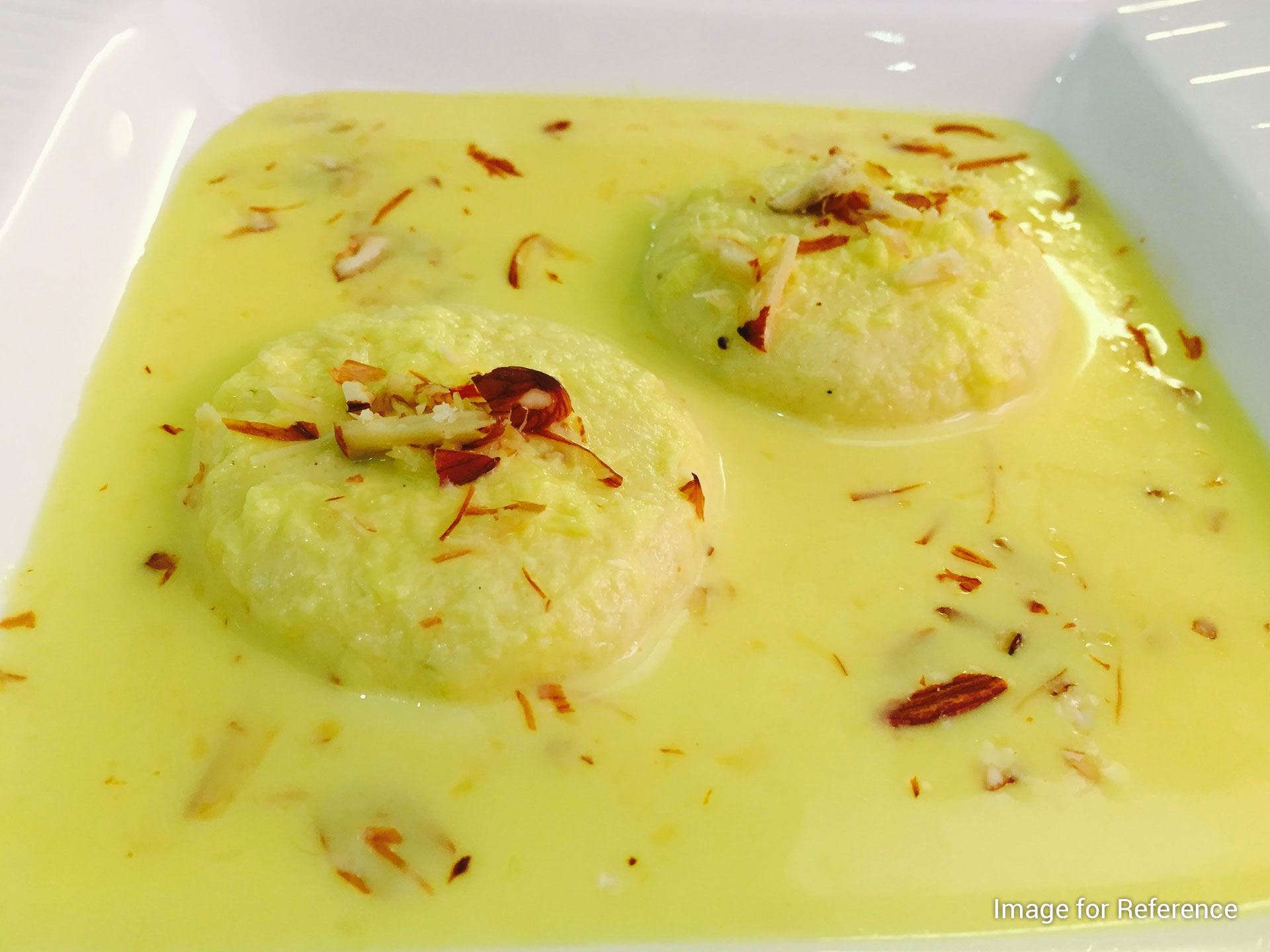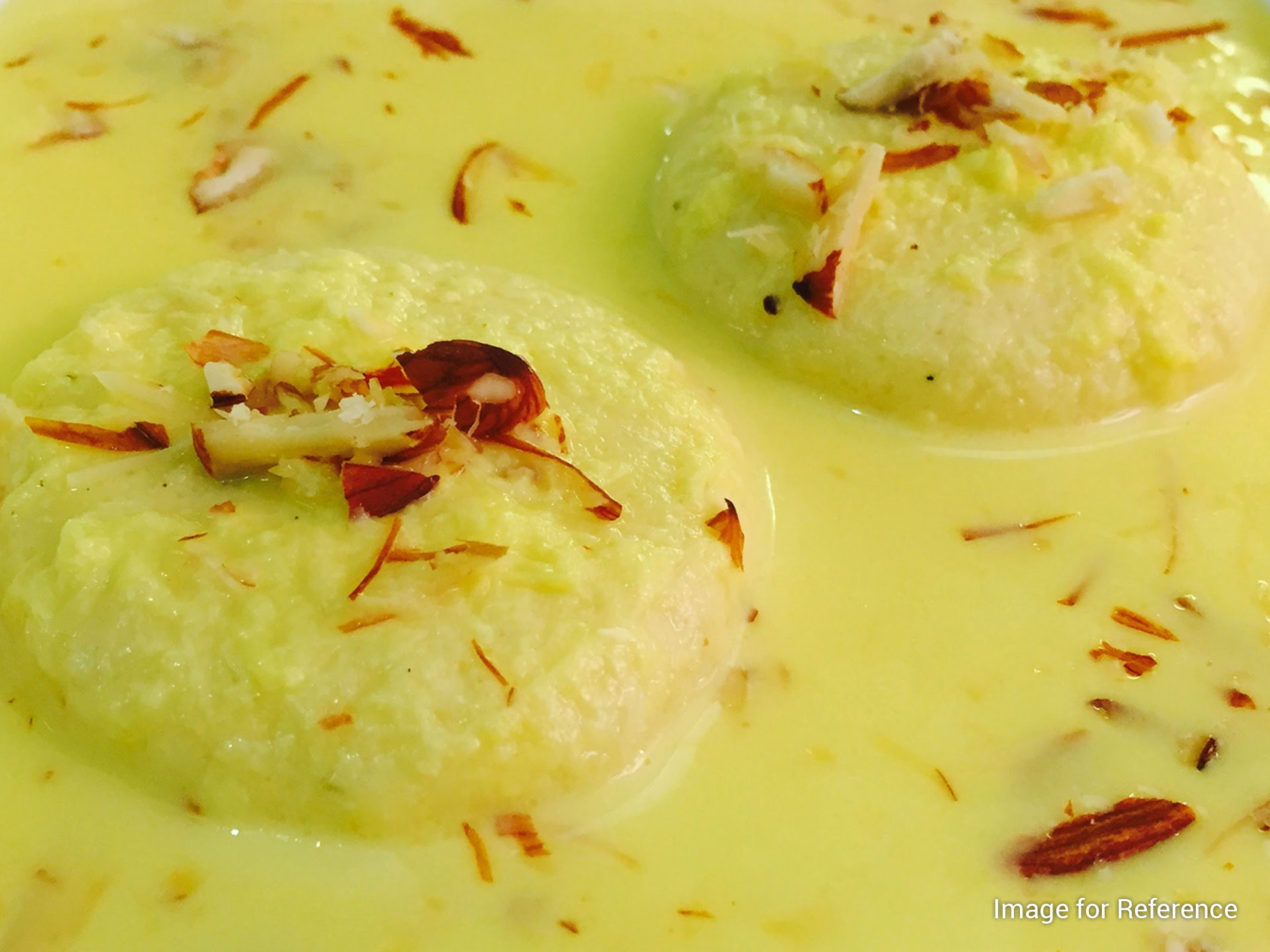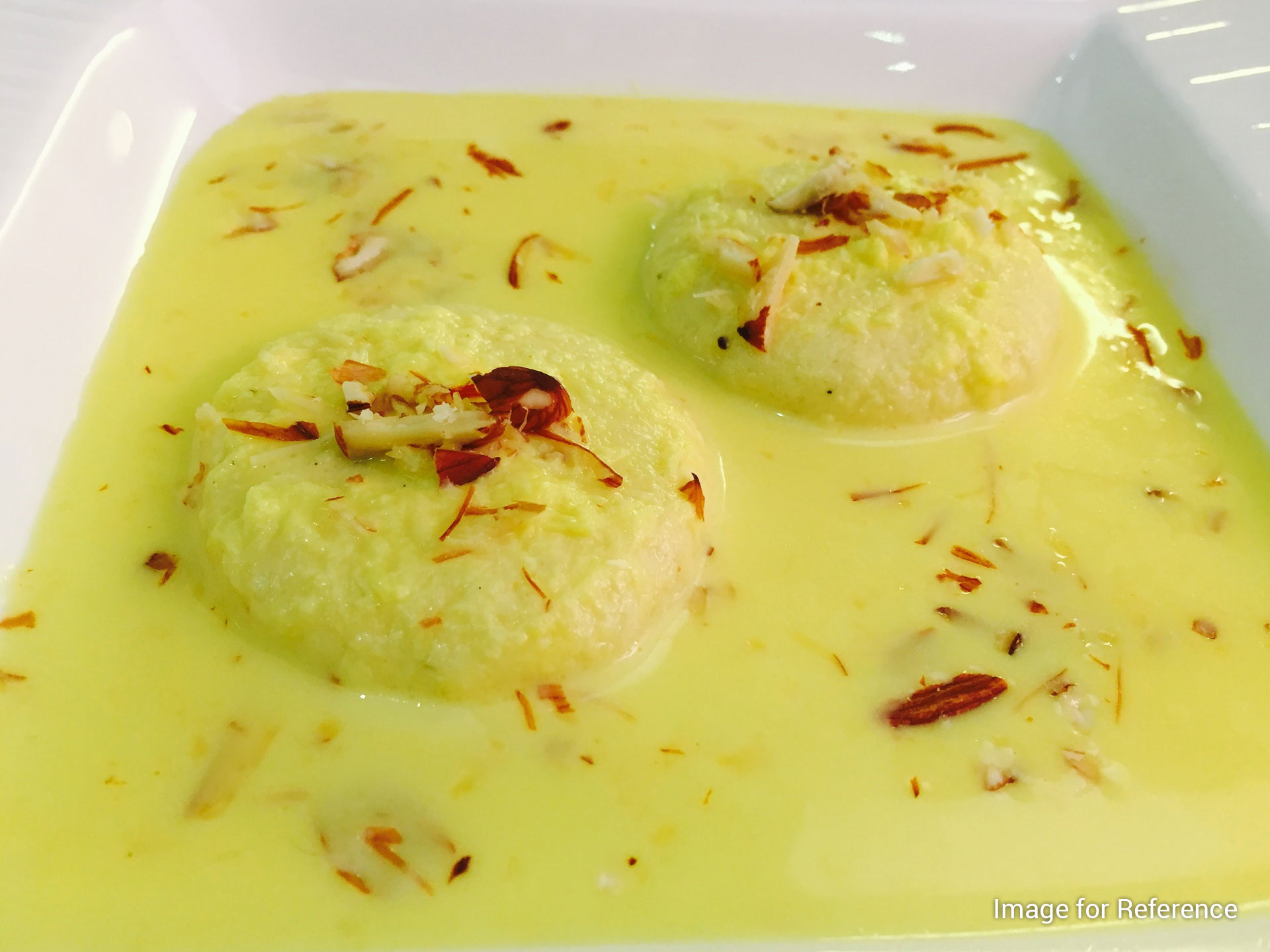 The Specialty
The luscious Malai Madhuri served at Bikaner Bhujia Bhandar attains a distinct taste by garnishing it with saffron and cardamom.
The Taste
This delicious Malai Madhuri prepared from the flattened balls of cheese (Chhena) sweetened with sugar syrup (Chashani), poured with creamy Rabadee (thickened semi-liquid milk) and garnished with saffron, pistachio and ground cardamom is a traditional pleasing sweet dish. The taste is available from 06:00 a.m. to 11:00 p.m.
Address
Bikaner Bhujia Bhandar Kote Gate, Satta Bazar, Bikaner, Rajasthan, India
Phone
9413311780, 9829226409
Available
All Day : 06:00 AM - 11:00 PM
About Shop
A leading FMCG brand in India, more than six decades old Bikaner Bhujia Bhandar is famous to serve a variety of Sweets, Bhujia, Namkeen, Snacks, and Papad at the most reasonable prices in a neat and clean environment.