Easy Login with Mobile Number
+91
Please enter valid 10 digit mobile number
Continue
Login with Email
Creating an account means you're okay
with TasteOfCity Terms of Service and Privacy Policy.
Please enter verification code sent to
Enter Code
Submit
Have not received code?
Resend Code
Please enter verification code sent to
Enter Code
Submit
Have not received code?
Resend Code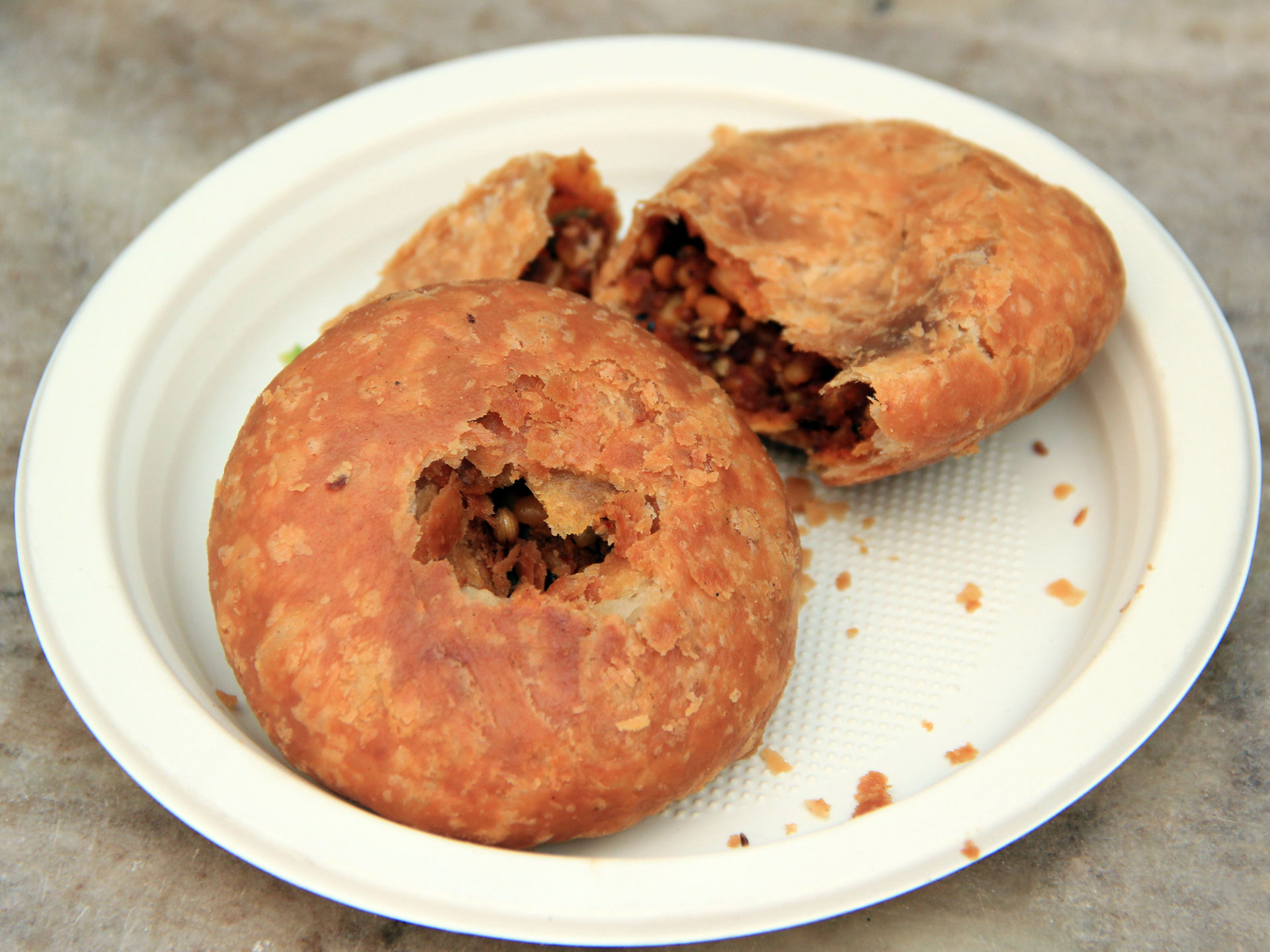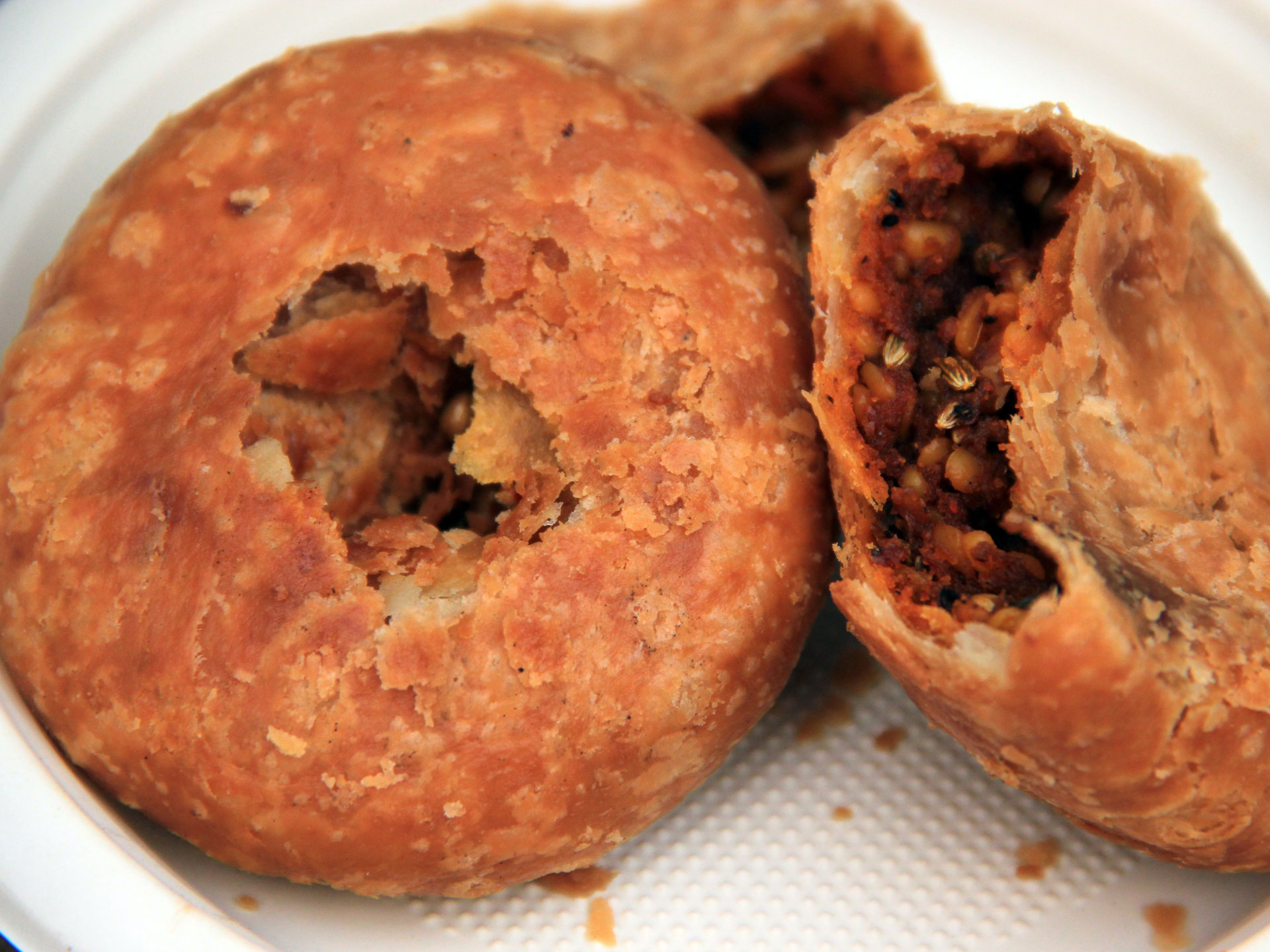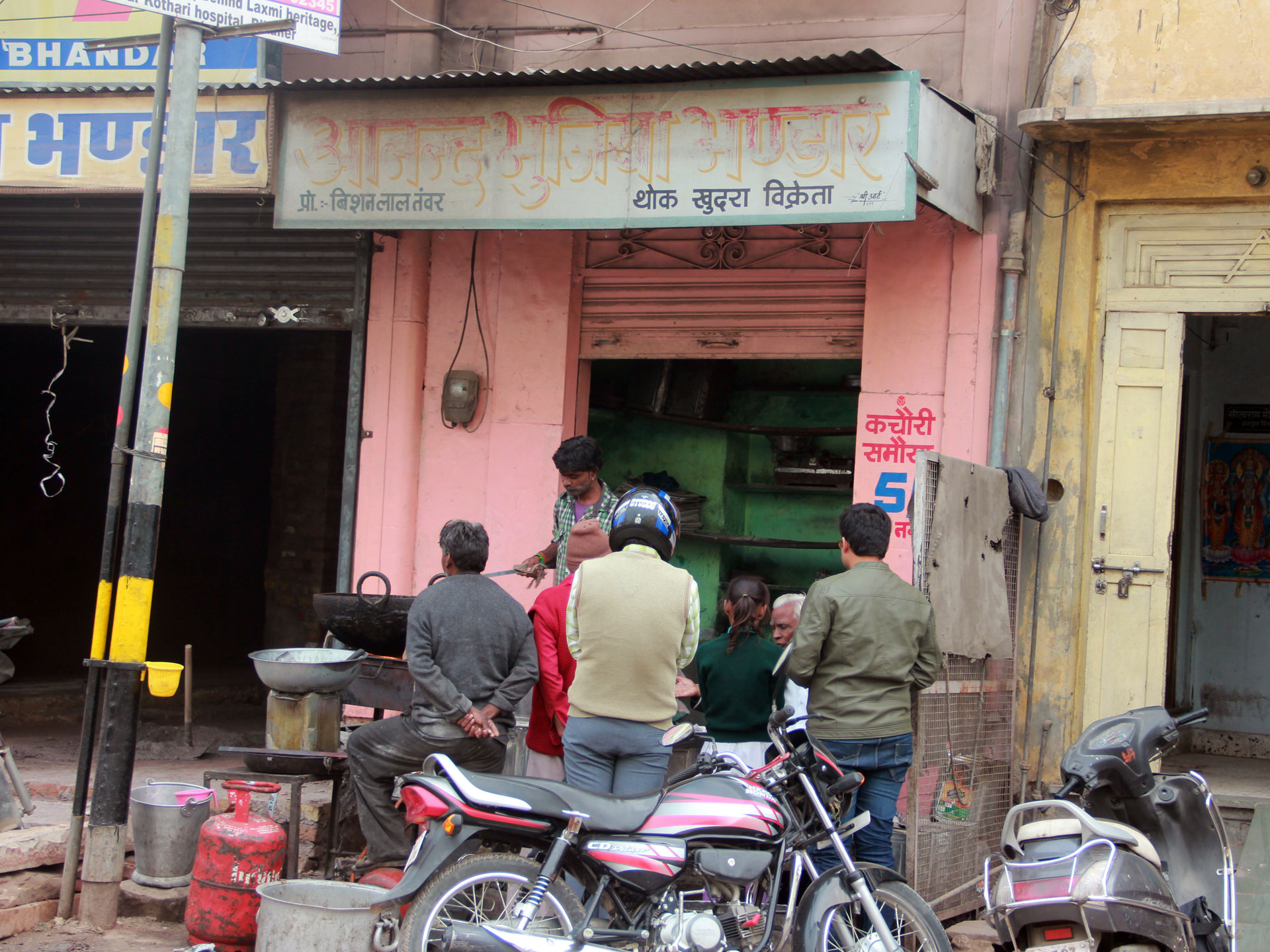 The Specialty
What makes the Kachauri served at Anand Bhujia Bhandar so special, is the use of Heeng (asafoetida) for its seasoning.
The Taste
Delicious Kachauris prepared by deep-frying in groundnut oil the dough of fine flour, packed with the shallow-fried legume Moth Daal (dew beans) and gram flour (Besan) seasoned with basic spices, like- salt, red chili, turmeric, coriander powder, Heeng (asafoetida) etc. is a spicy snack and is relished hot as breakfast or leisure time snacking. The taste is available from 09:00 a.m. to 02:30 p.m.
What is Kachauri/ Kachori
+
Address
Anand Namkeen Bhandar Near Do Peer, Dauji Road, Bikaner, Rajasthan, India
Phone
NA
Available
All Day : 09:00 AM - 02:30 PM
About Shop
More than two decade old shop, Anand Bhujia Bhandar has come a long way and is very famous in and around Bikaner to serve delectable and spicy snacks, like- Samosa and Kachauri to its customers at a fairly reasonable price.