Easy Login with Mobile Number
+91
Please enter valid 10 digit mobile number
Continue
Login with Email
Creating an account means you're okay
with TasteOfCity Terms of Service and Privacy Policy.
Please enter verification code sent to
Enter Code
Submit
Have not received code?
Resend Code
Please enter verification code sent to
Enter Code
Submit
Have not received code?
Resend Code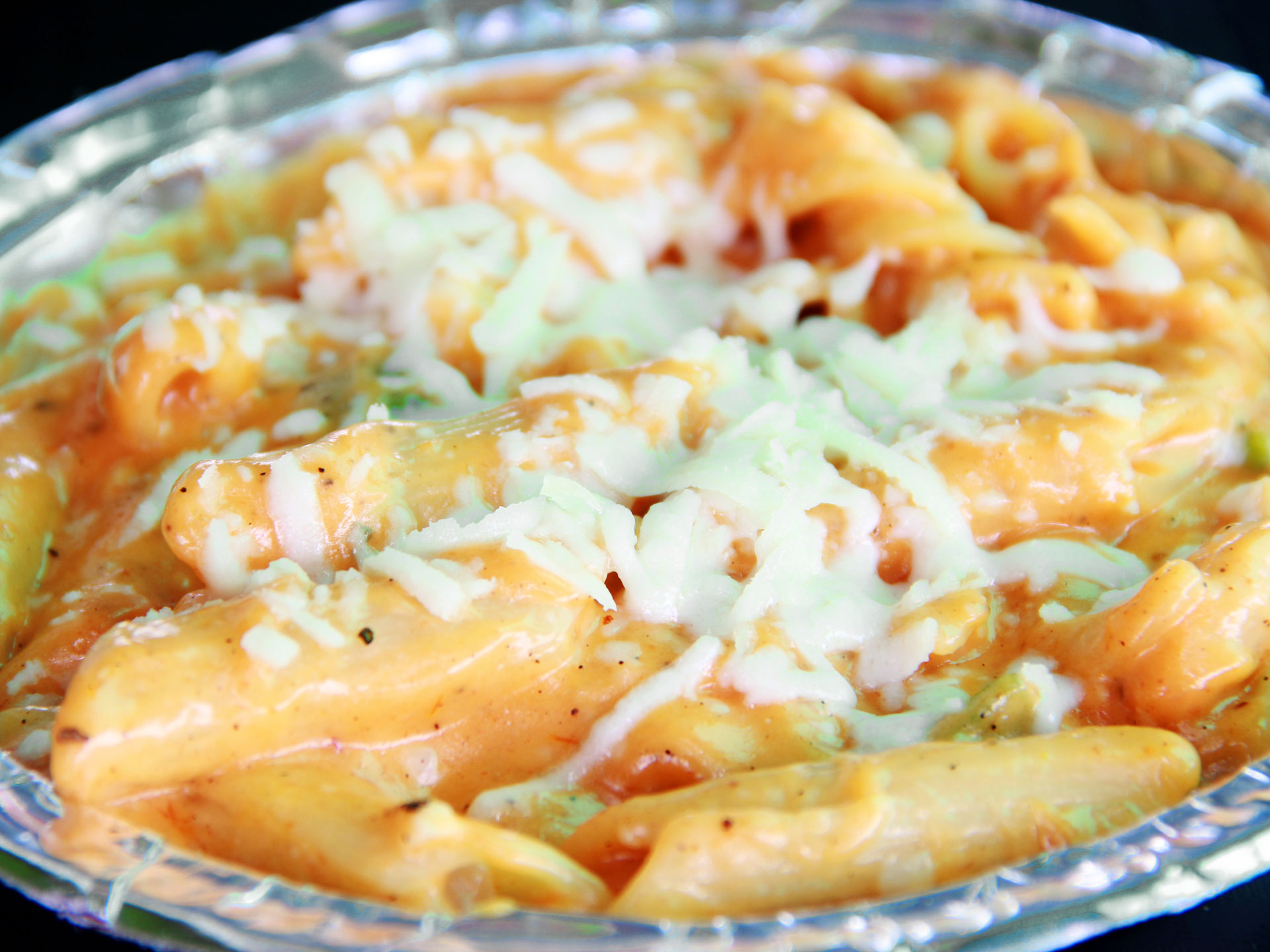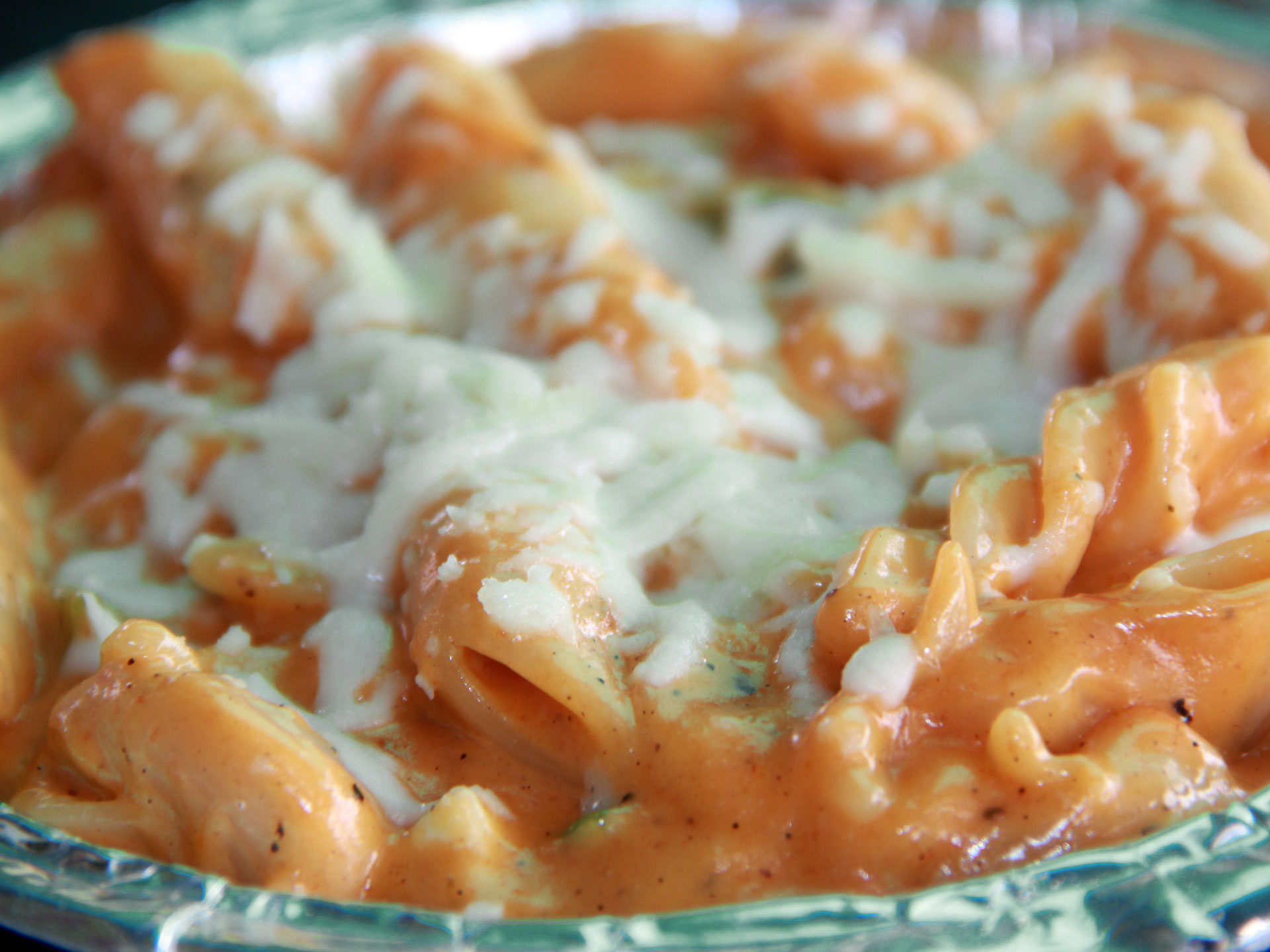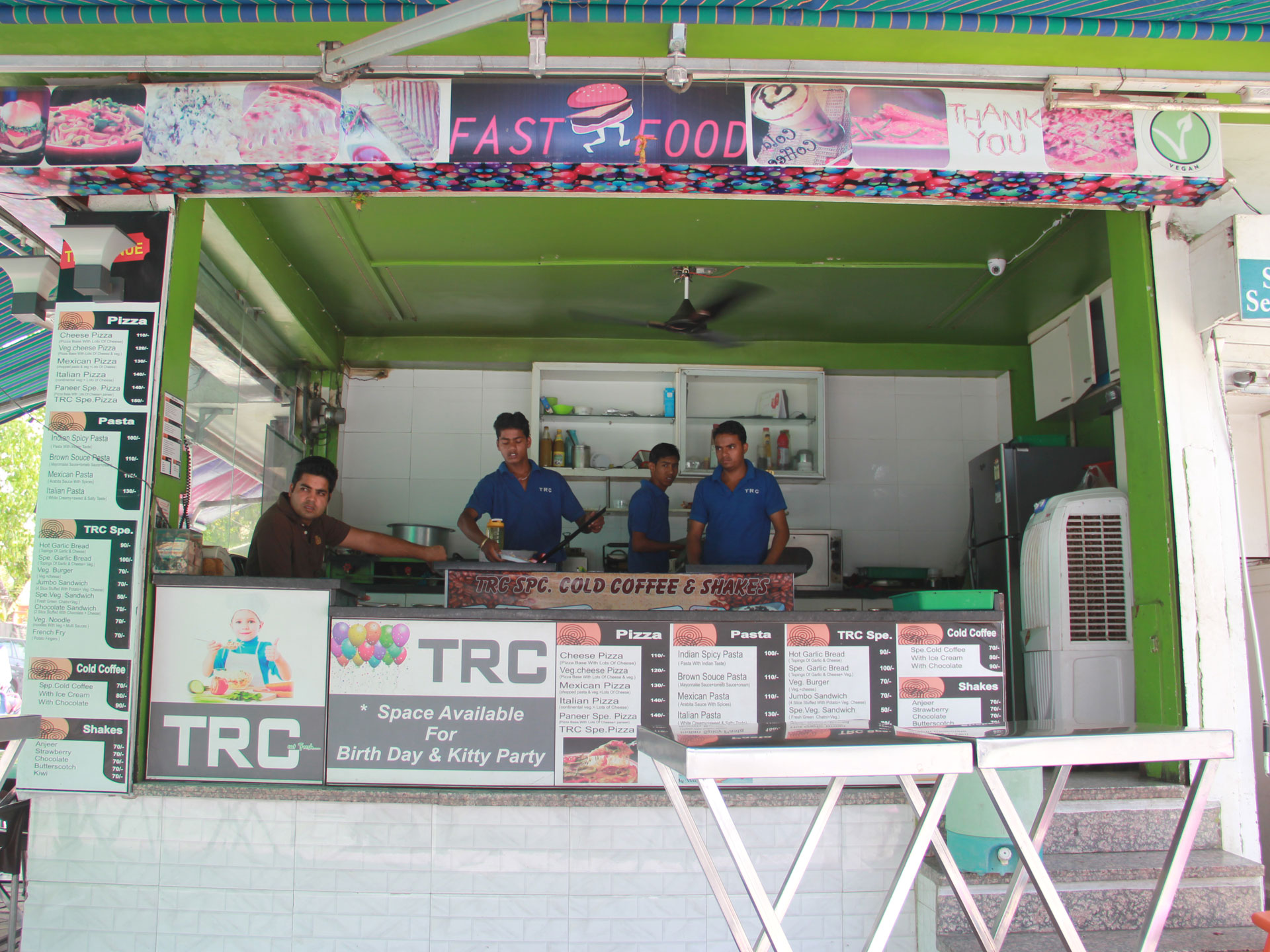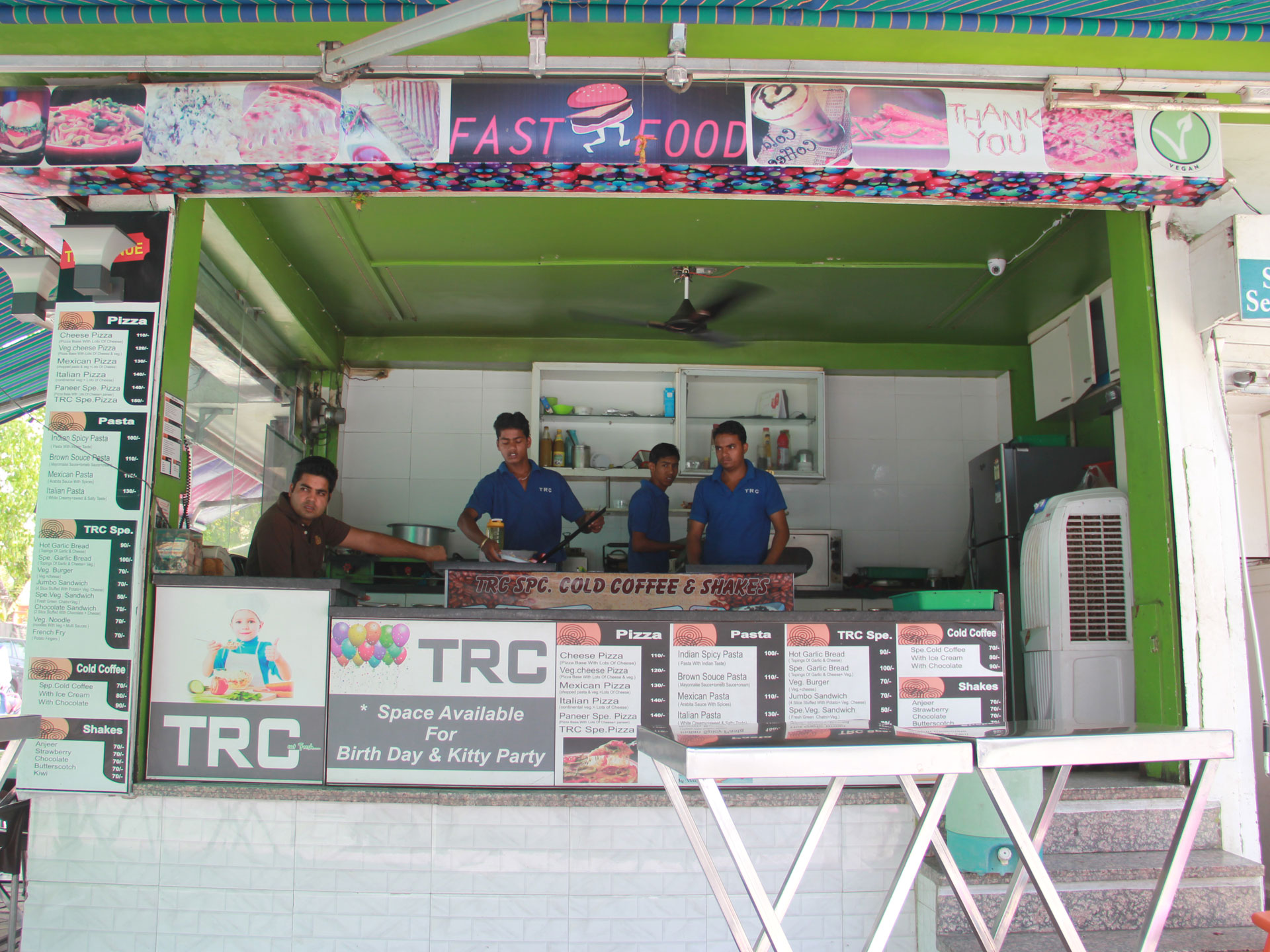 The Specialty
Topping with brown sauce renders a unique and distinctive taste to the delectable Brwon Sauce pasta served at TRC Eat Fresh.
The Taste
The delicious Brown Sauce Pasta prepared by shallow-frying the ingredients, like- boiled macaroni pasta, tomato, capsicum etc., seasoned with homemade spices and topped with cheese, tomato and brown sauces is a spicy and tangy snack. The taste is available from 11:30 a.m. to 10:30 p.m.
Address
TRC Eat Fresh Shop No. 24, Near Nagori Garden, City Kotwali, Rajendra Marg, Bhilwara, Rajasthan, India
Phone
1482232077
Available
All Day : 11:30 AM - 10:30 PM
About Shop
Launched three years ago, the TRC Fresh Eat is a modern shop located near city Kotwali, Nagauri Gaden is famous to provide a range of items, like- pizza, pasta, sandwich, burger and shakes and cold coffee etc. at affordable prices. It offers a cool ambiance to its customers.