Easy Login with Mobile Number
+91
Please enter valid 10 digit mobile number
Continue
Login with Email
Creating an account means you're okay
with TasteOfCity Terms of Service and Privacy Policy.
Please enter verification code sent to
Enter Code
Submit
Have not received code?
Resend Code
Please enter verification code sent to
Enter Code
Submit
Have not received code?
Resend Code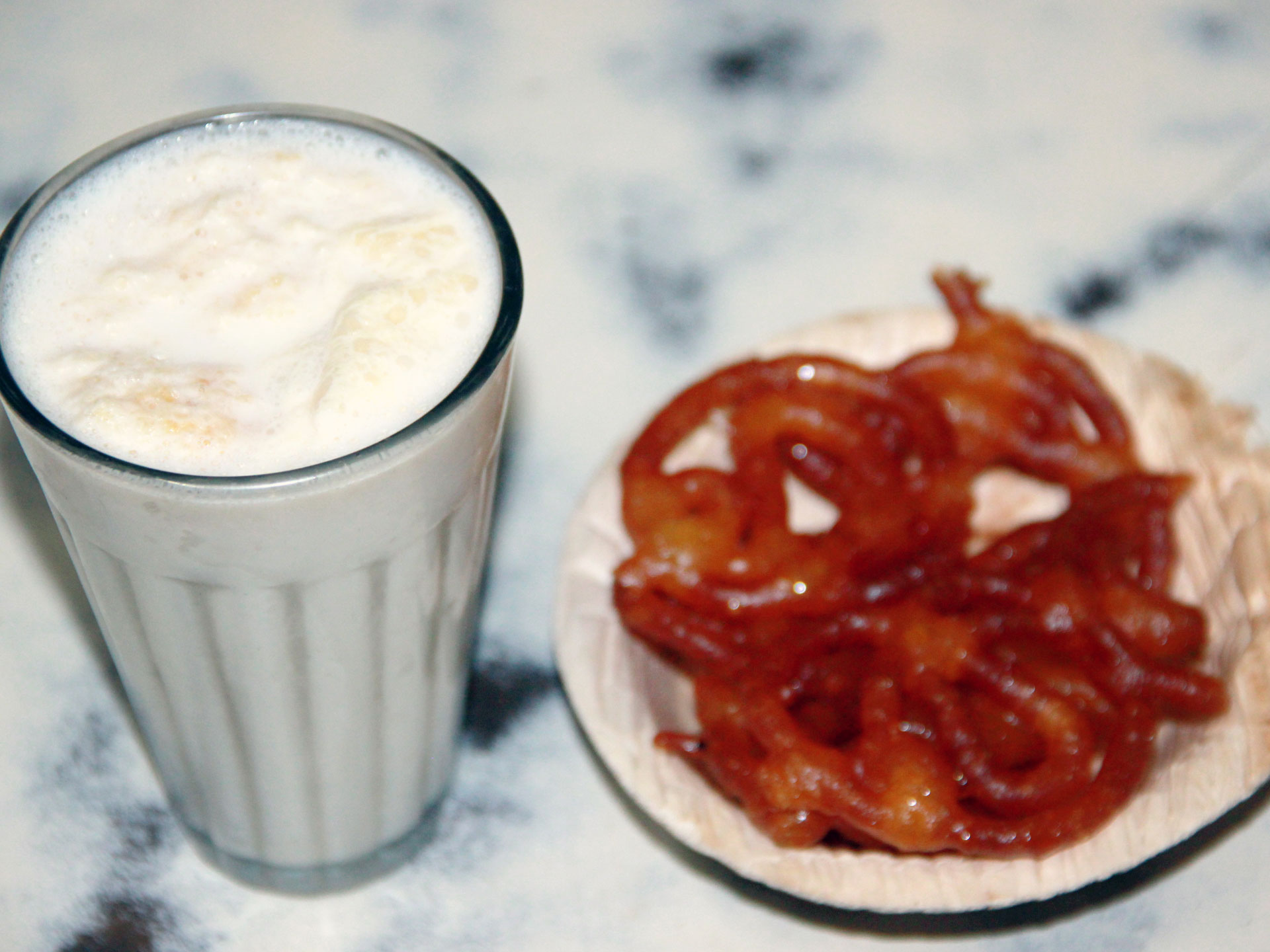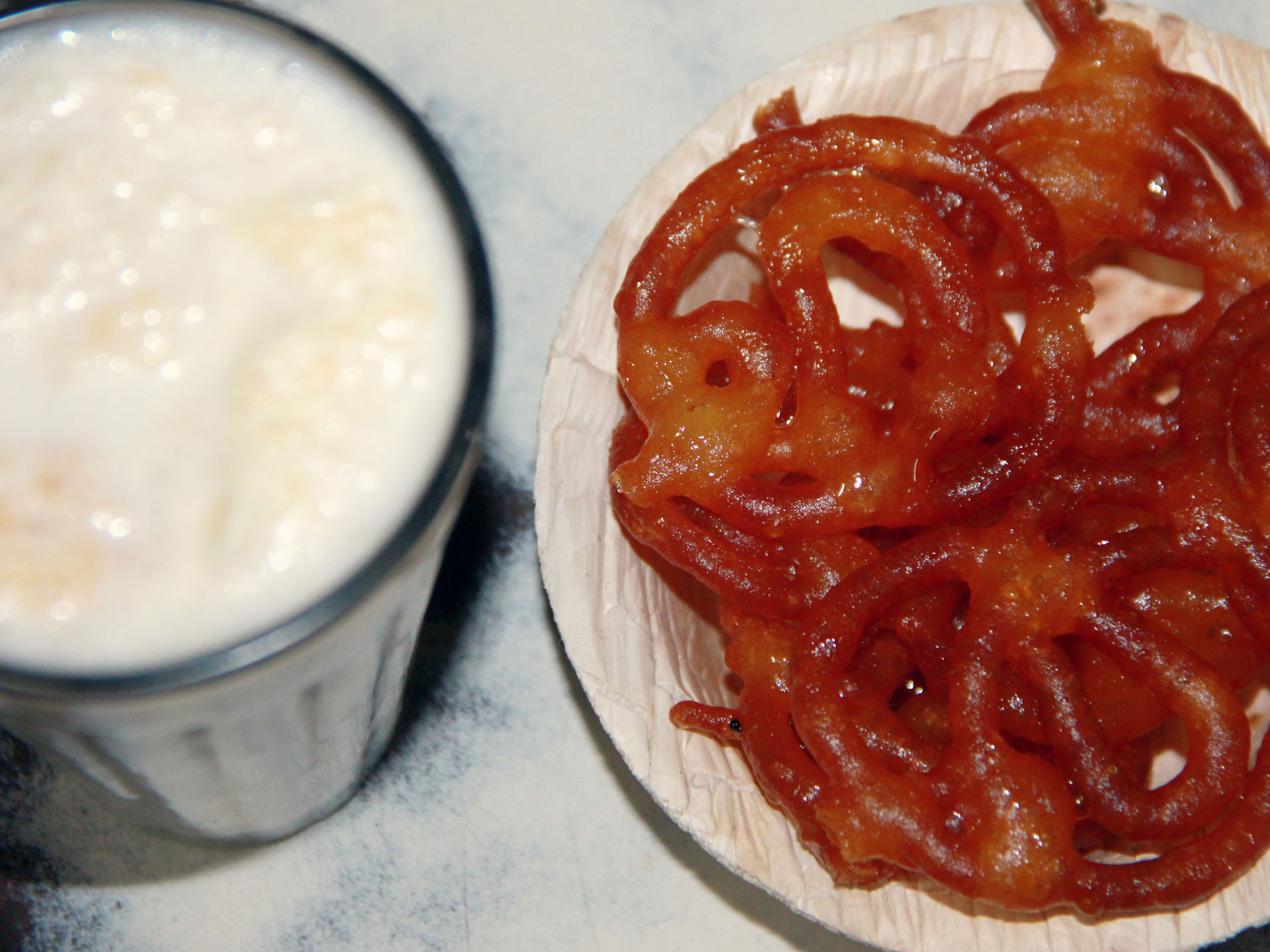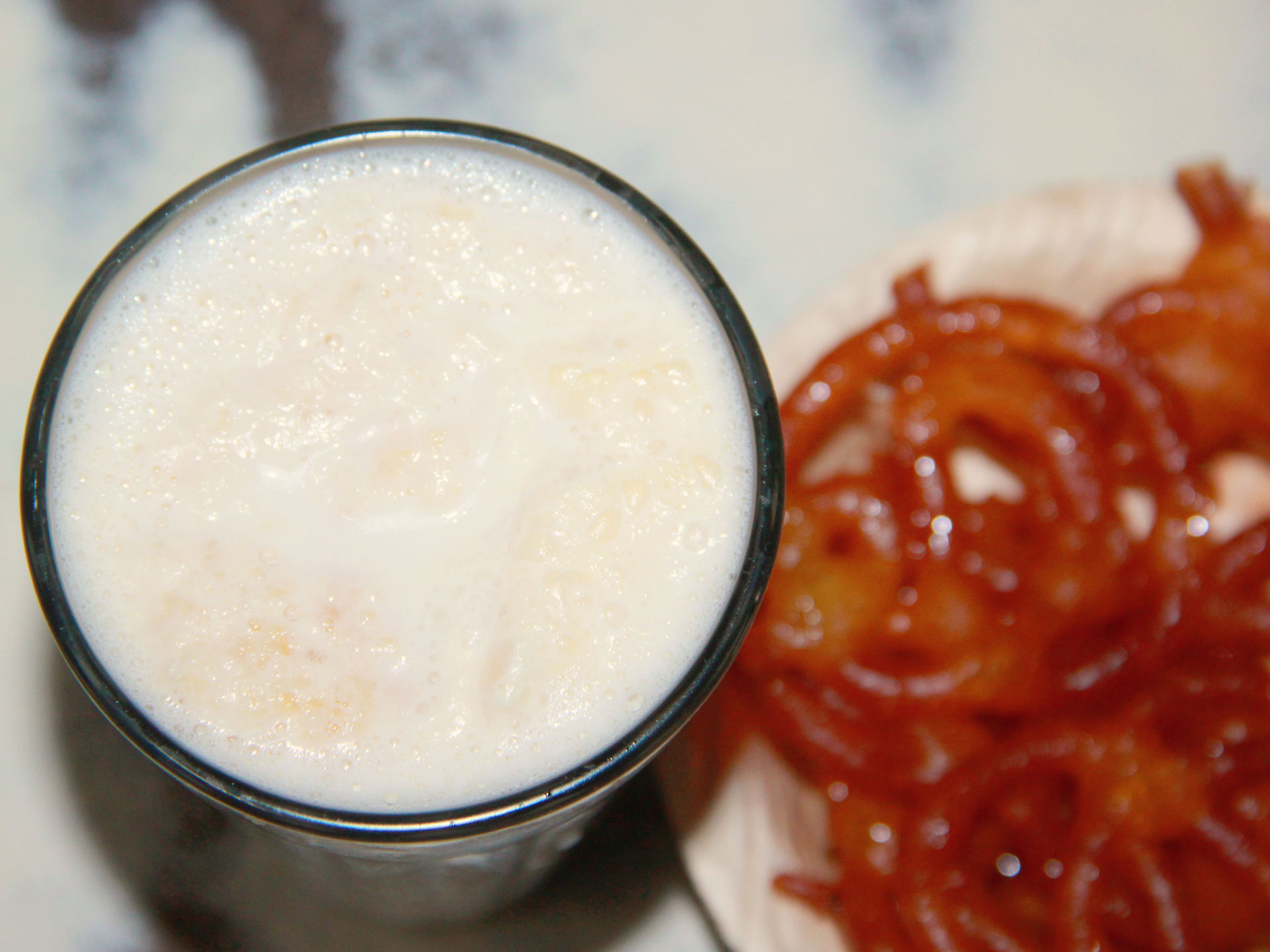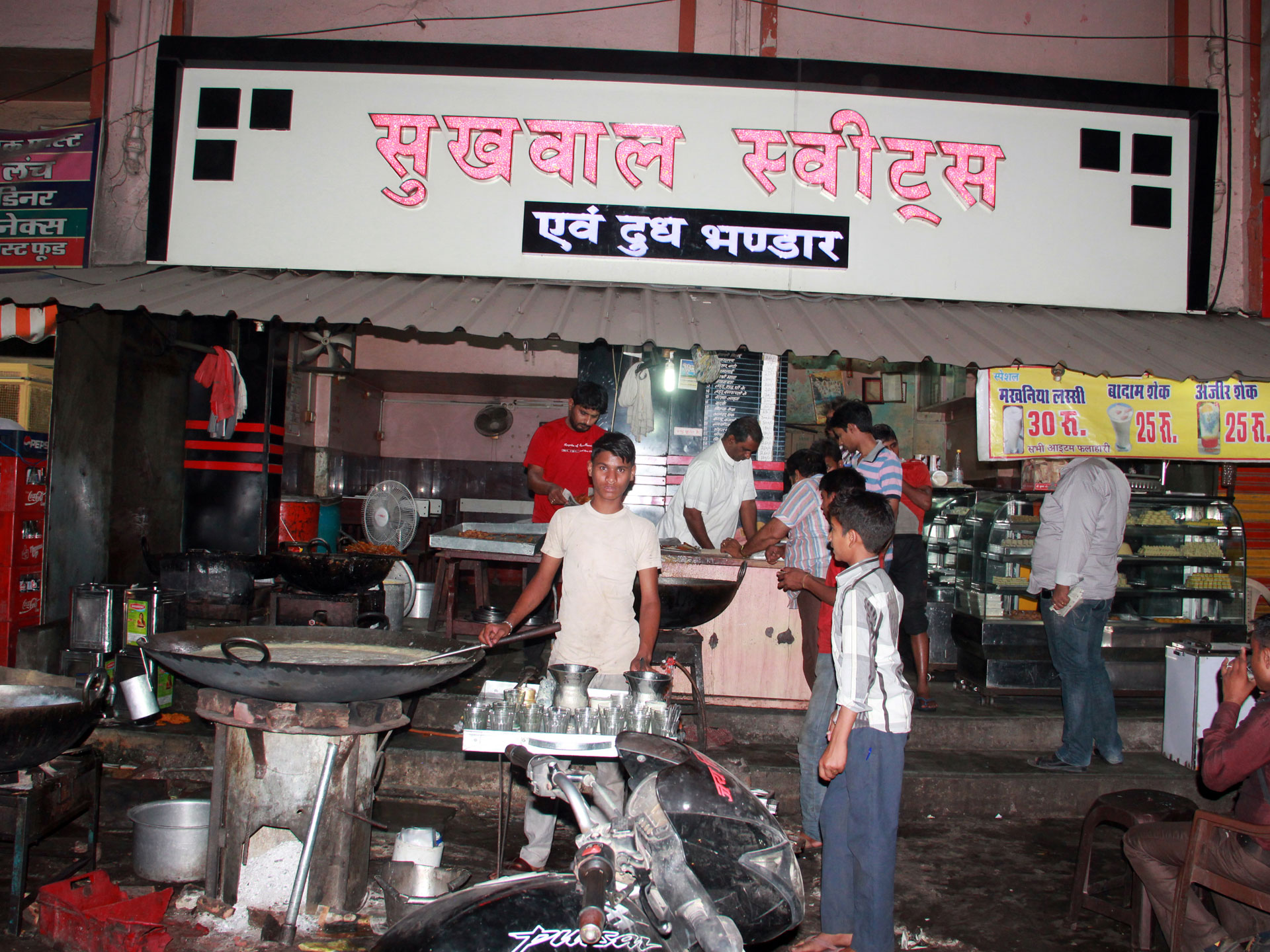 The Specialty
The luscious Jalebis served at Sukhwal Sweets and Doodh Bhandar are of course special in taste as it is made with the pure Desi Ghee. But what makes its taste and flavor so discrete, is the seasoning of the batter of Jalebi with saffron and cardamom.
The Taste
The delicious Doodh Jalebi is a special combination of thickened milk simmered for long hours and sweetened with sugar, and the crunchy spiral- shaped Jalebis made from the fermented batter of refined flour seasoned with ground cardamom and saffron, deep-fried in pure Desi Ghee (clarified butter) and dipped in the sugar syrup. A glass of hot milk topped with thick layer of cream is served to be savored with the hot Jalebis off the pan. The taste is available from 06:00 a.m. to 11:00 p.m.
What is Jalebee / Jalebi
+
Address
Sukhwal Sweets and Doodh Bhandar Near Hari Seva Dharmshala , Bus Stand Road, Bhopal Ganj, Bhilwara, Rajasthan, India
Phone
7740871117
Available
All Day : 06:00 AM - 11:00 PM
About Shop
More than three decades old Sukhawal Sweets is a renowned sweet shop famous to serve a variety of sweets, Lassi and shakes at affordable prices in a cool ambiance. However, the Doodh Jelabi is a favorite for the regulars.