Easy Login with Mobile Number
+91
Please enter valid 10 digit mobile number
Continue
Login with Email
Creating an account means you're okay
with TasteOfCity Terms of Service and Privacy Policy.
Please enter verification code sent to
Enter Code
Submit
Have not received code?
Resend Code
Please enter verification code sent to
Enter Code
Submit
Have not received code?
Resend Code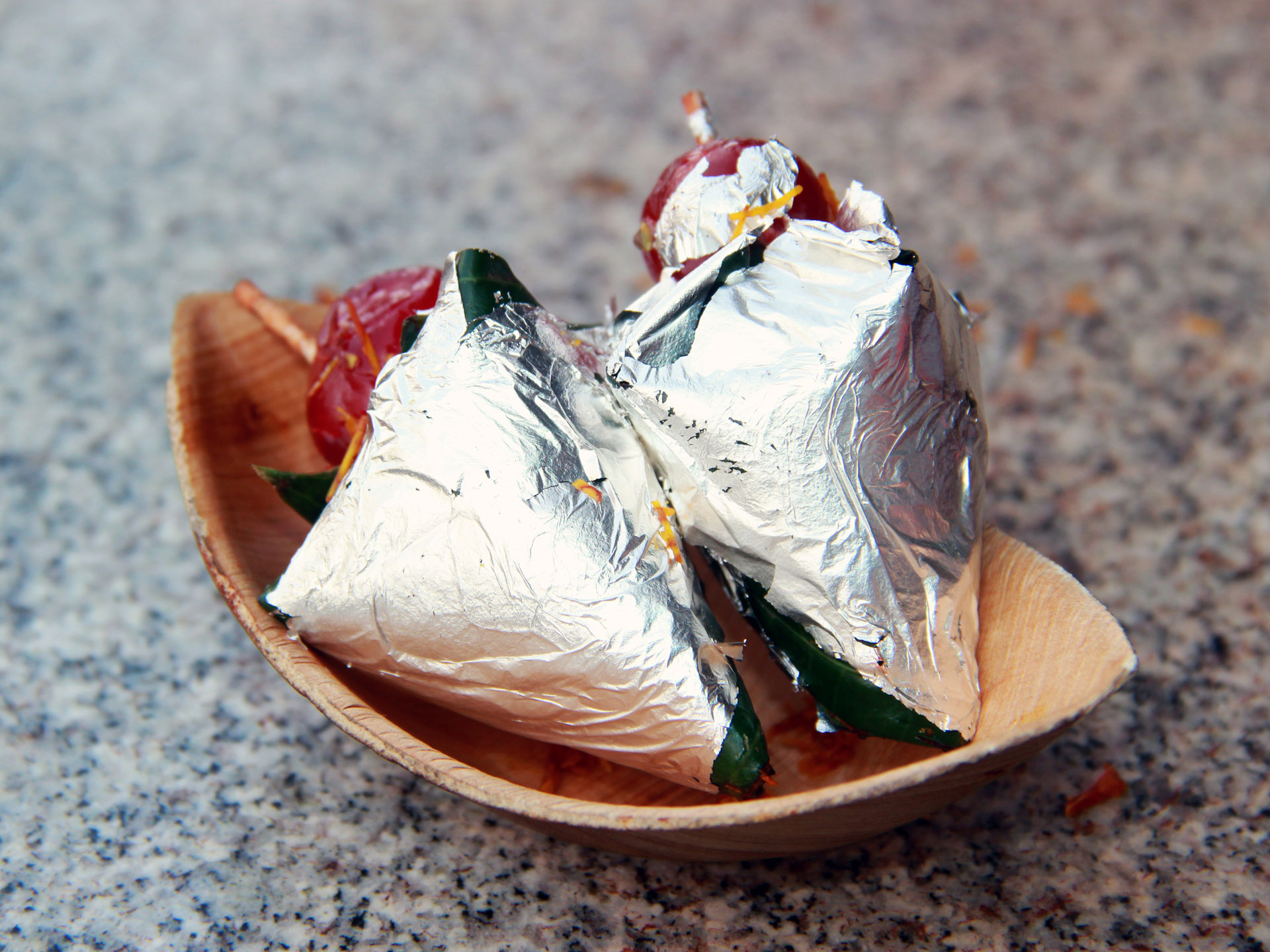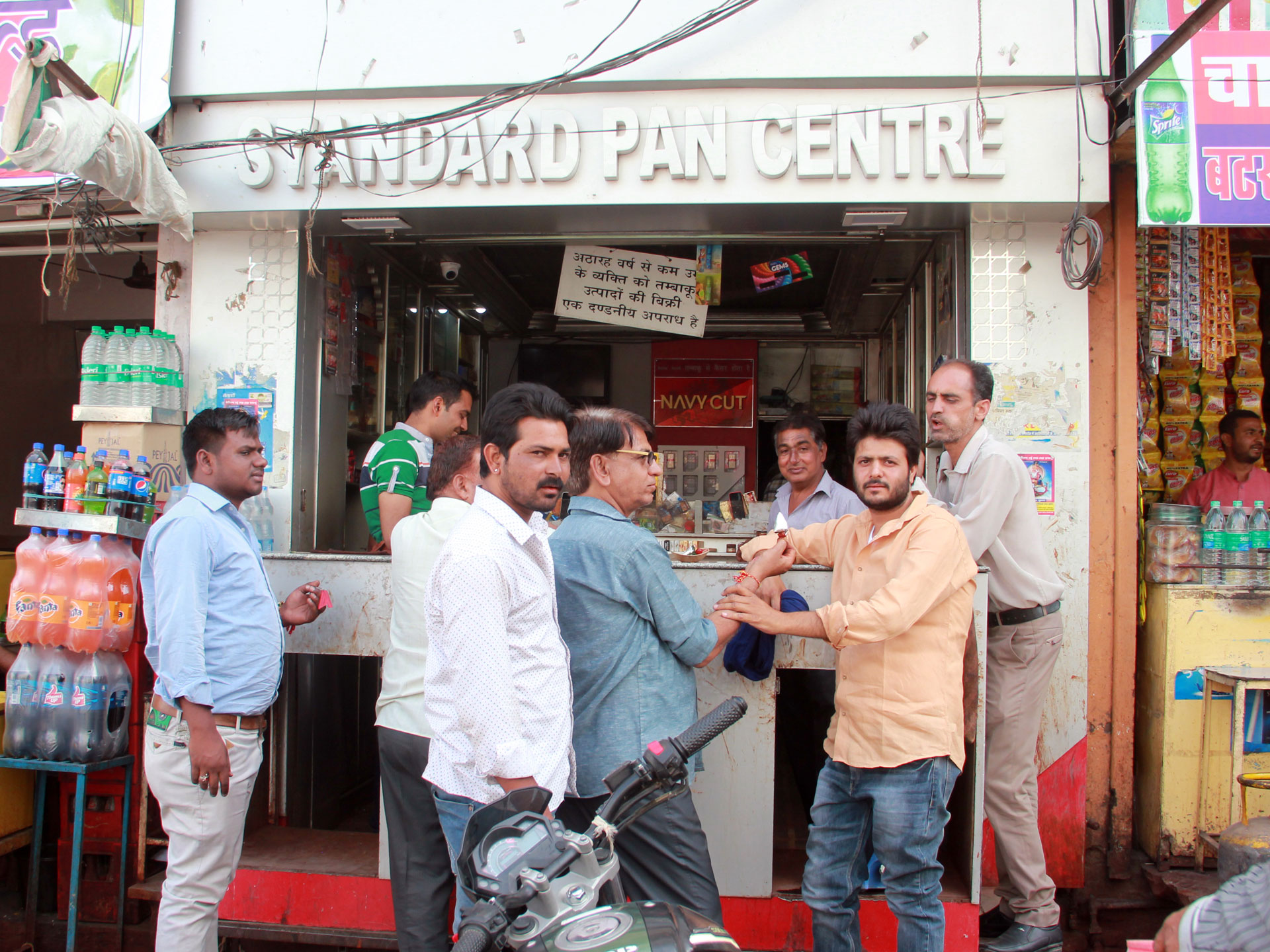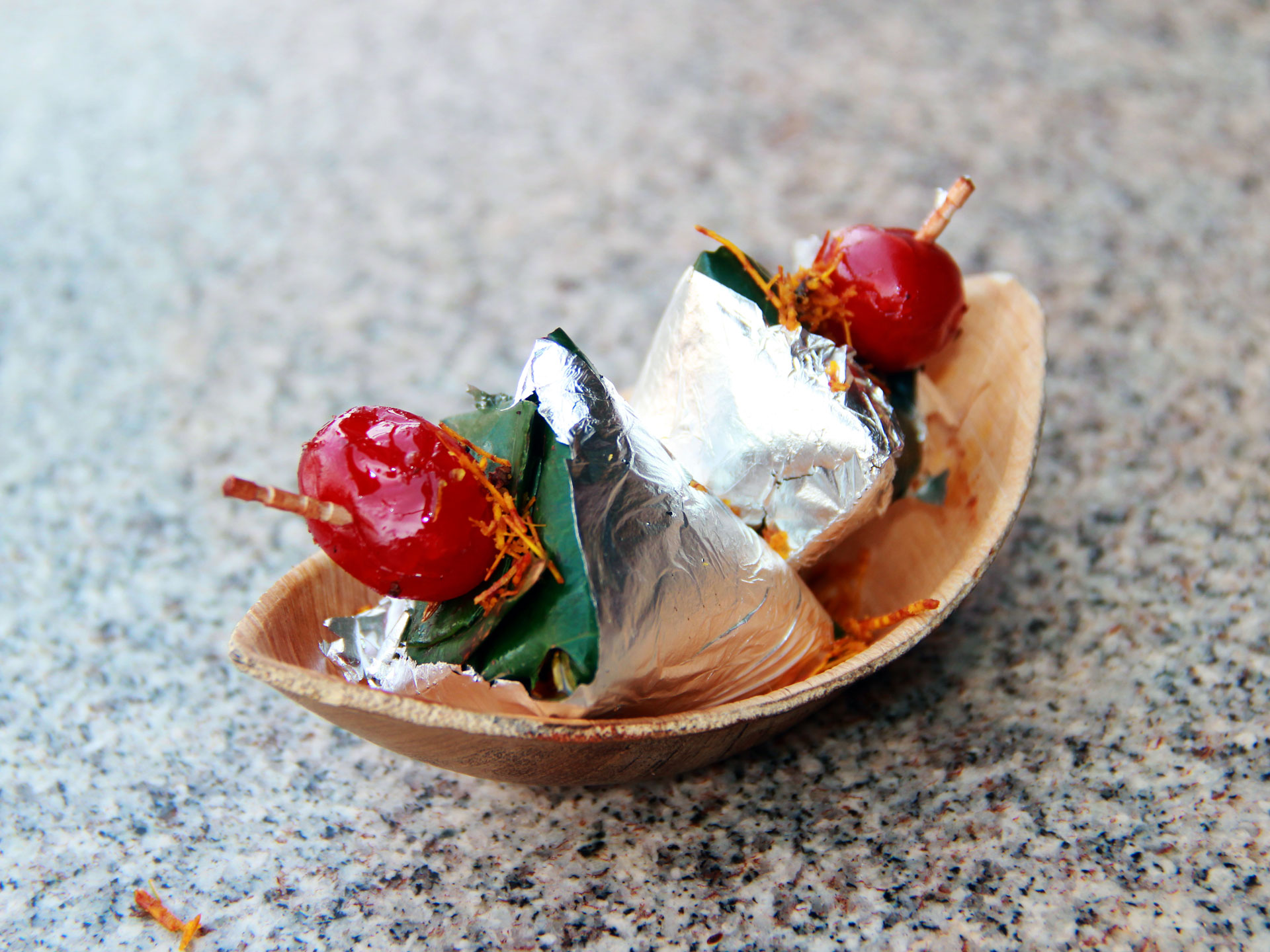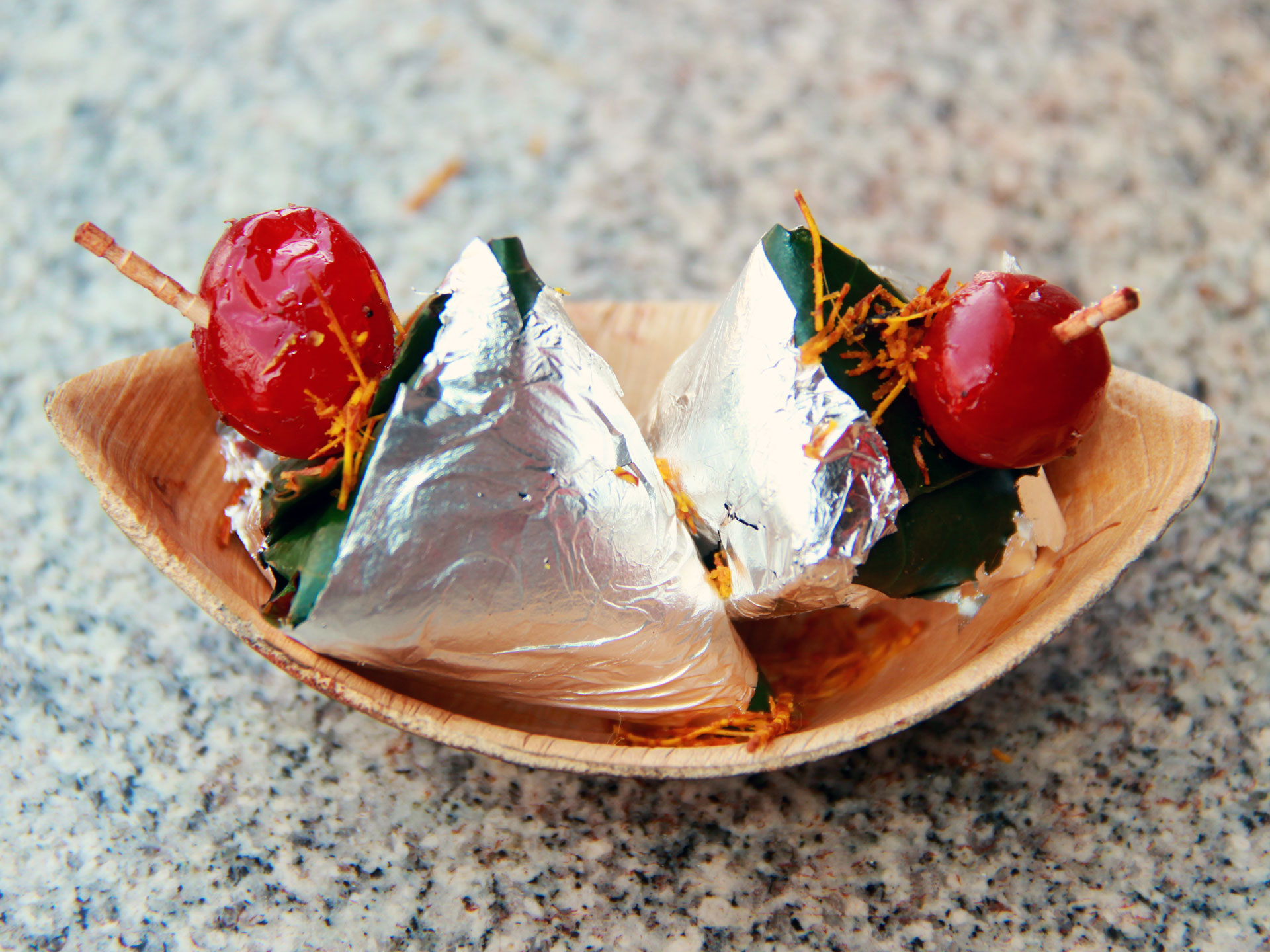 The Specialty
The use of whole cardamom, peppermint and fragrant Khushbu adds a unique taste to the delicious Paan served at Standard Pan Center.
The Taste
Delighting sweet and fragrant Paan (betel) prepared using Kalkatti Paan Patta (betel leaves) laden with areca nuts, sweet chutney, sweet fennel, Gulkand (sweet preserve of rose petals), Khushbu (fragrant spicy powder), peppermint, whole cardamom, coconut powder etc. served by wrapping in an edible silver foil (Varak) and cherry tucked on it with a toothpick is an ethnic chew and delectable mouth freshener often consumed after meals. The taste is available from 09:00 a.m. to 11:00 p.m.
Address
Standard Pan Center Near Masjid, Railway Station Circle, Railway Station Road, Bhilwara, Rajasthan, India
Phone
9829247745
Available
All Day : 09:00 AM - 11:00 PM
About Shop
More than four and a half decades old Standard Pan Center is a renowned shop, famous to serve delicious and fragrant Paan to its customer at a reasonable price in a cheerful environment. Despite the long years of service, the shop still attracts a large number of regular customers to relish the distinct taste of its Paan.