Easy Login with Mobile Number
+91
Please enter valid 10 digit mobile number
Continue
Login with Email
Creating an account means you're okay
with TasteOfCity Terms of Service and Privacy Policy.
Please enter verification code sent to
Enter Code
Submit
Have not received code?
Resend Code
Please enter verification code sent to
Enter Code
Submit
Have not received code?
Resend Code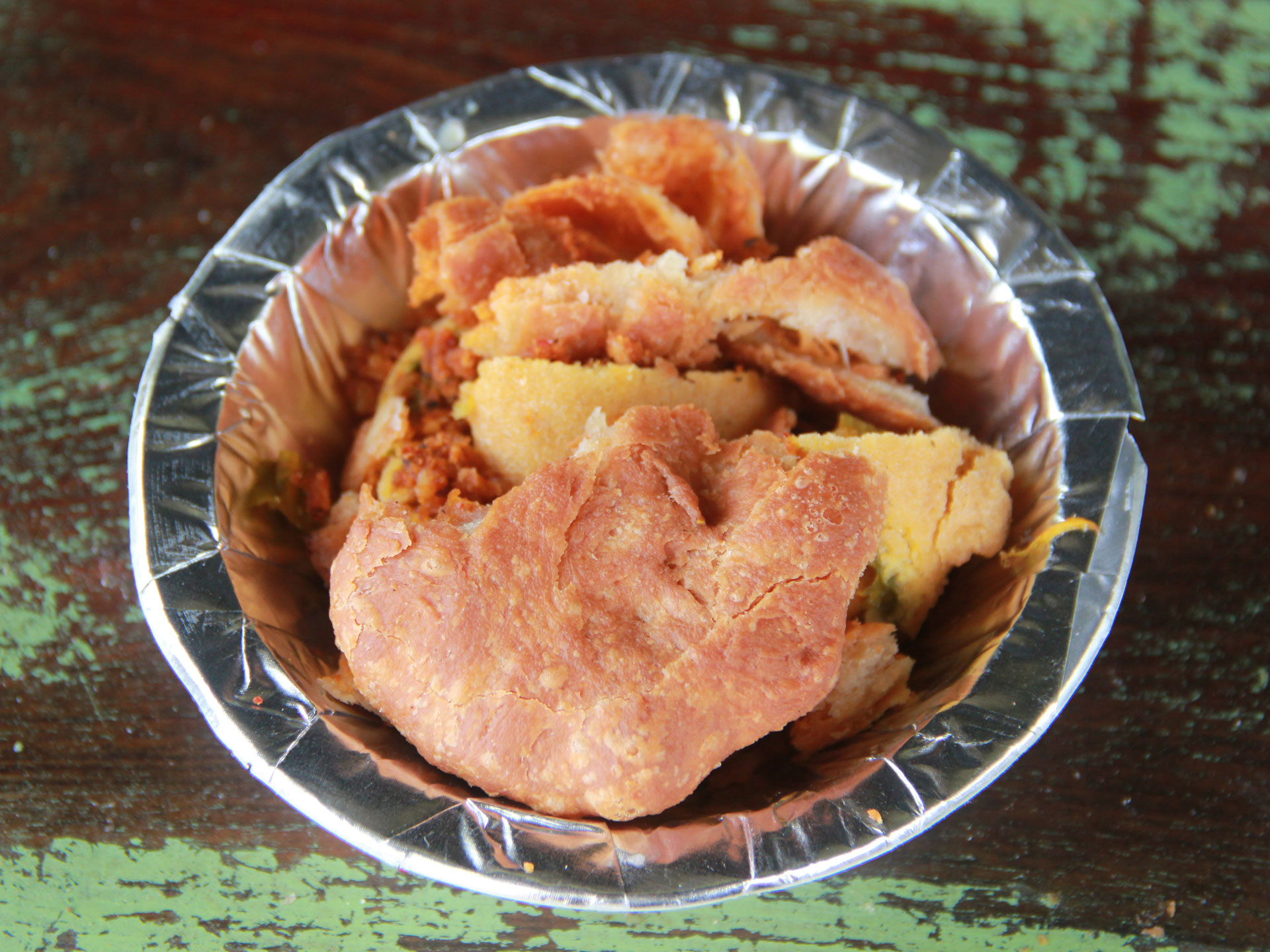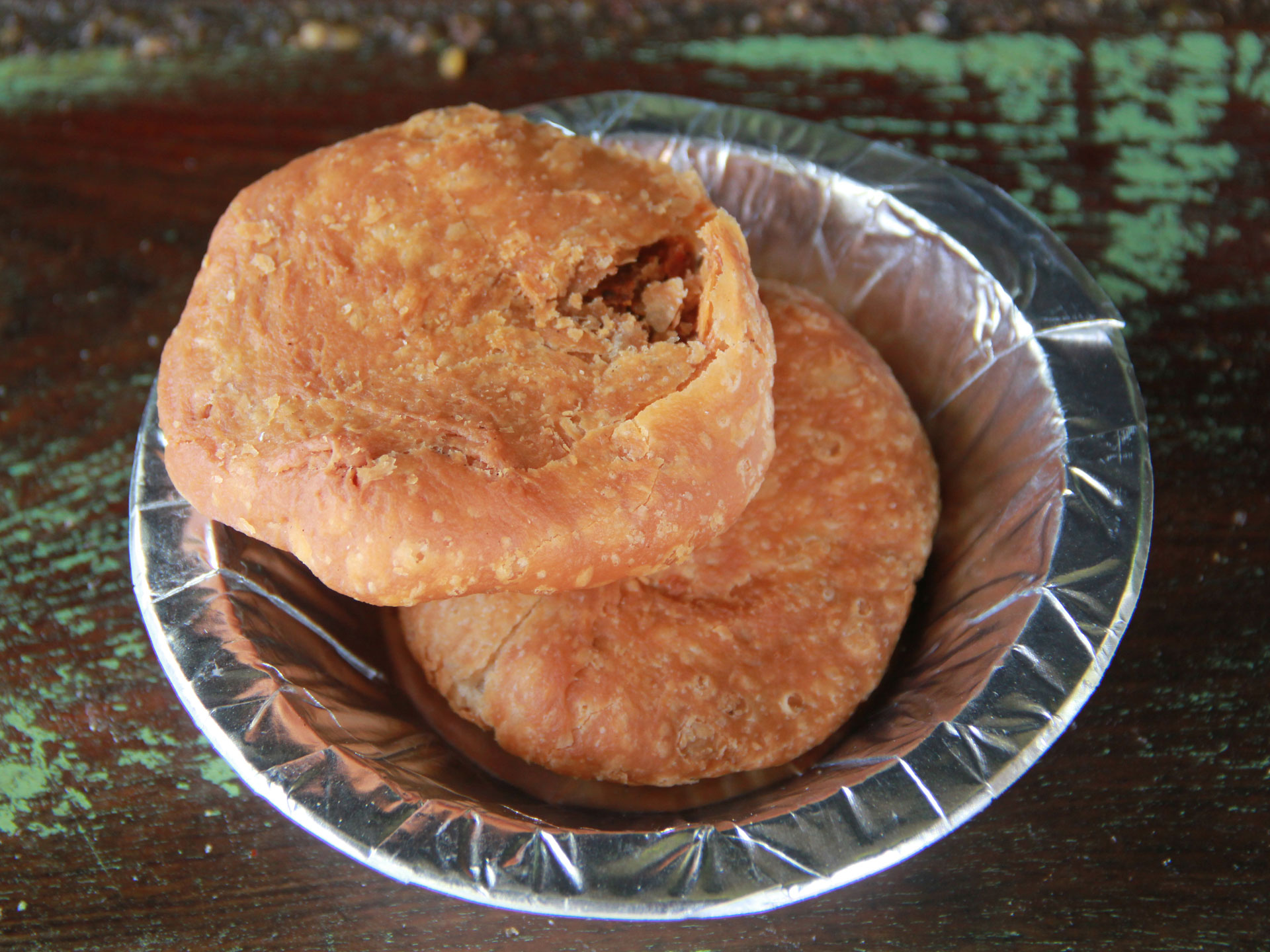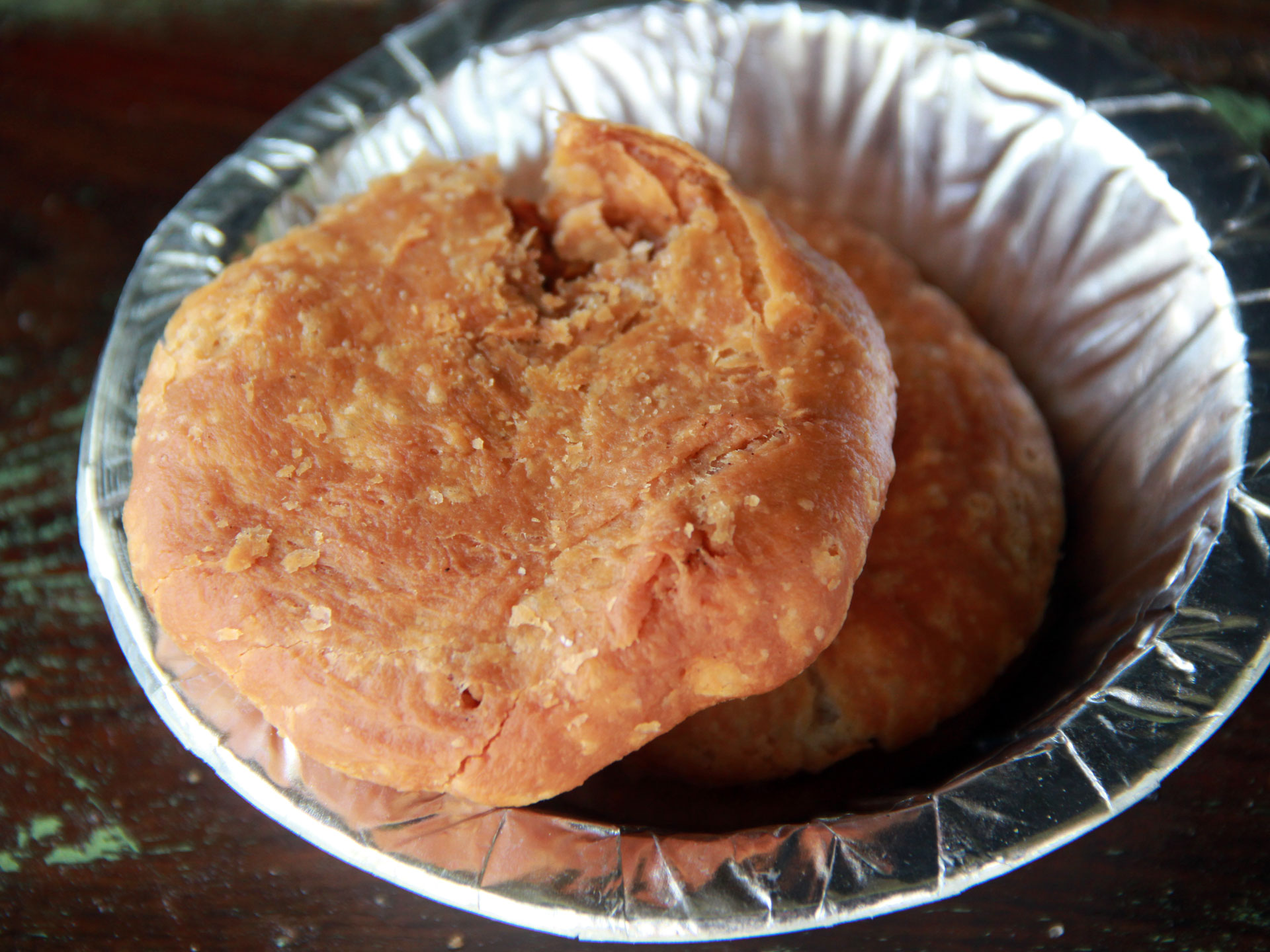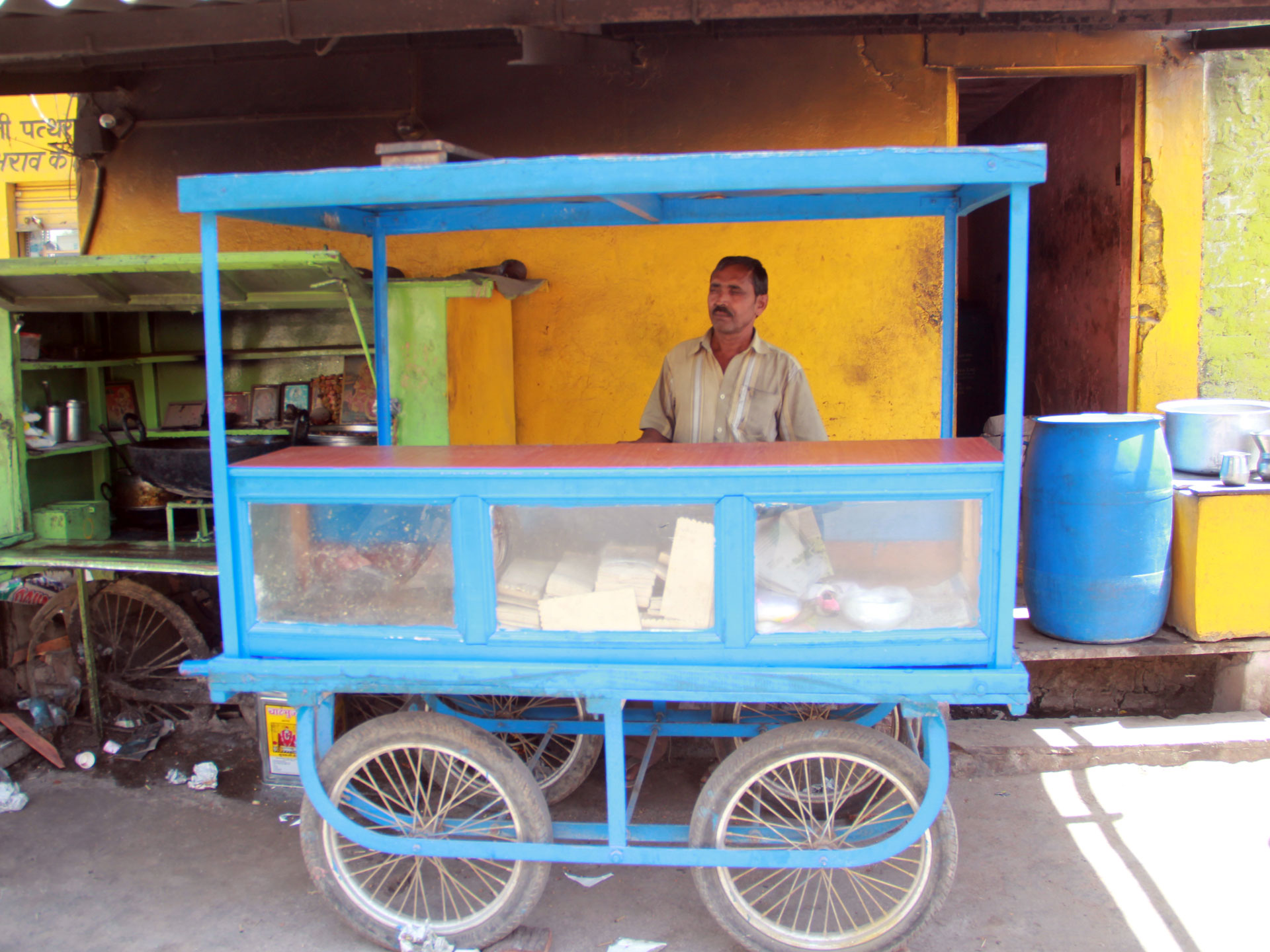 The Specialty
The delectable Kachauris served at Pappu Kachauri Wala attain a distinct taste by seasoning it with asafoetida (heeng), clove, black pepper, fennel and Garam Masla (assortment of several spices).
The Taste
The delectable Kachauris made from refined flour dough wrapping baked soaked Moong Daal (green gram) and gram flour seasoned with basic spices, Heeng (asafoetida), fennel, coriander leaves, cloves, ground black pepper etc. and deep-fried is a spicy snack. The taste is available from 07:00 a.m. to 11:30 a.m.
What is Kachauri/ Kachori
+
Address
Pappu Kachauri Wala Opposite Guruji Hotel, Bapu Nagar, Bhilwara, Rajasthan, India
Phone
7568330031
Available
All Day : 04:30 AM - 11:30 AM
About Shop
The two and half a decade old Pappu Kachauri Wala is an established cart famous to serve delicious Kachauris to its customers are very reasonable price in a cool ambiance. Its Kacharis are so famous that the stock gets exhausted before the noon itself.