Easy Login with Mobile Number
+91
Please enter valid 10 digit mobile number
Continue
Login with Email
Creating an account means you're okay
with TasteOfCity Terms of Service and Privacy Policy.
Please enter verification code sent to
Enter Code
Submit
Have not received code?
Resend Code
Please enter verification code sent to
Enter Code
Submit
Have not received code?
Resend Code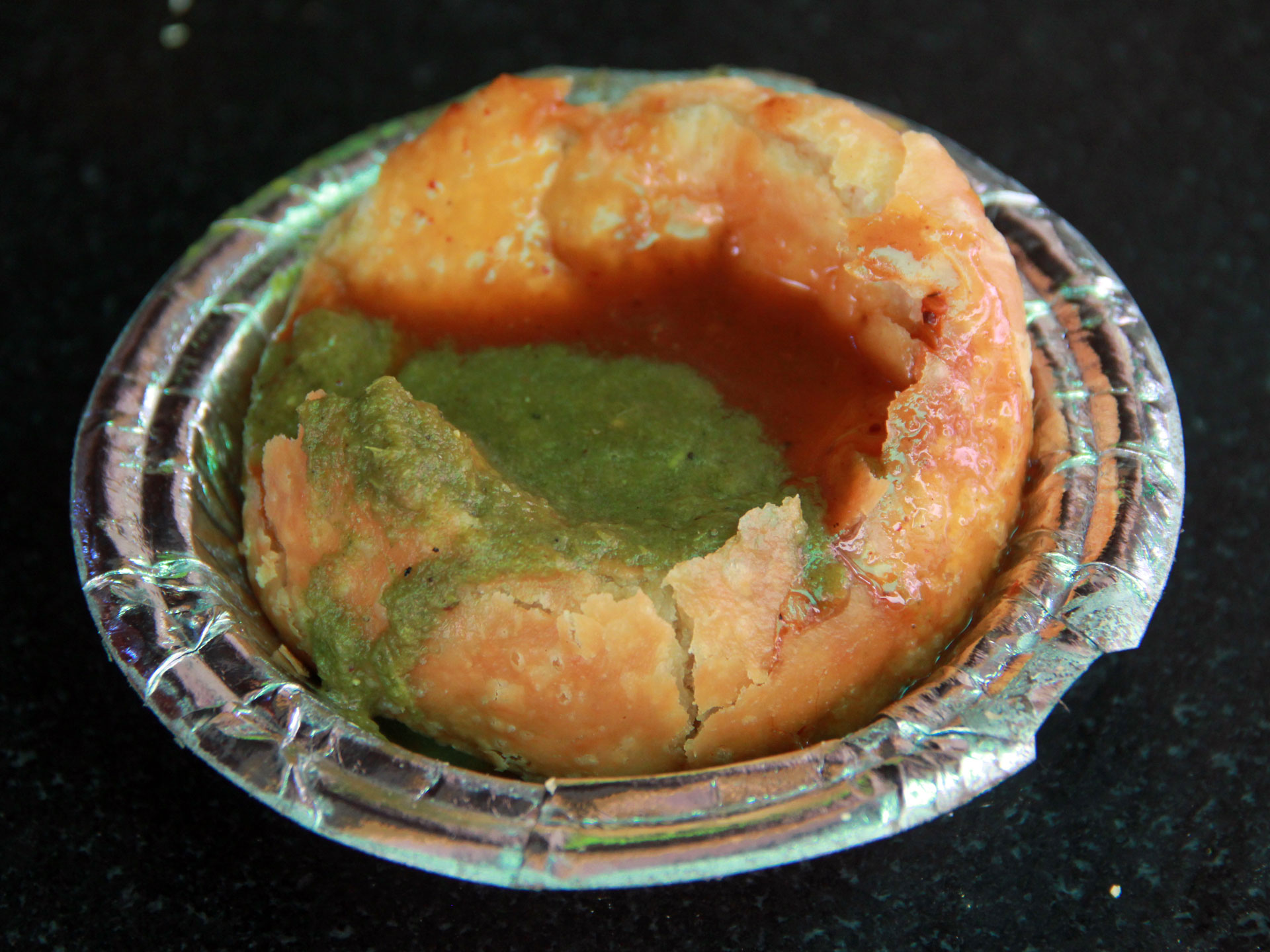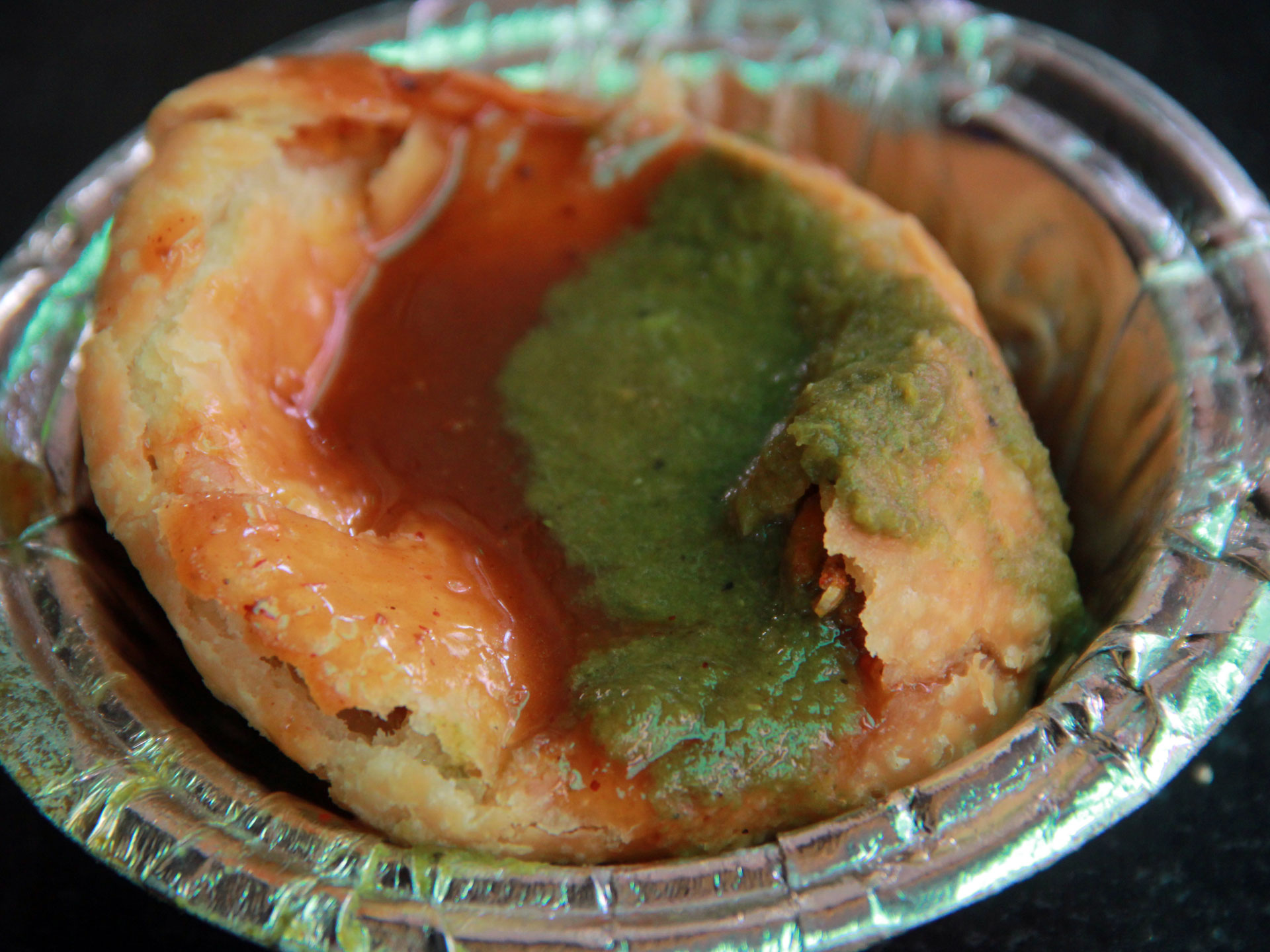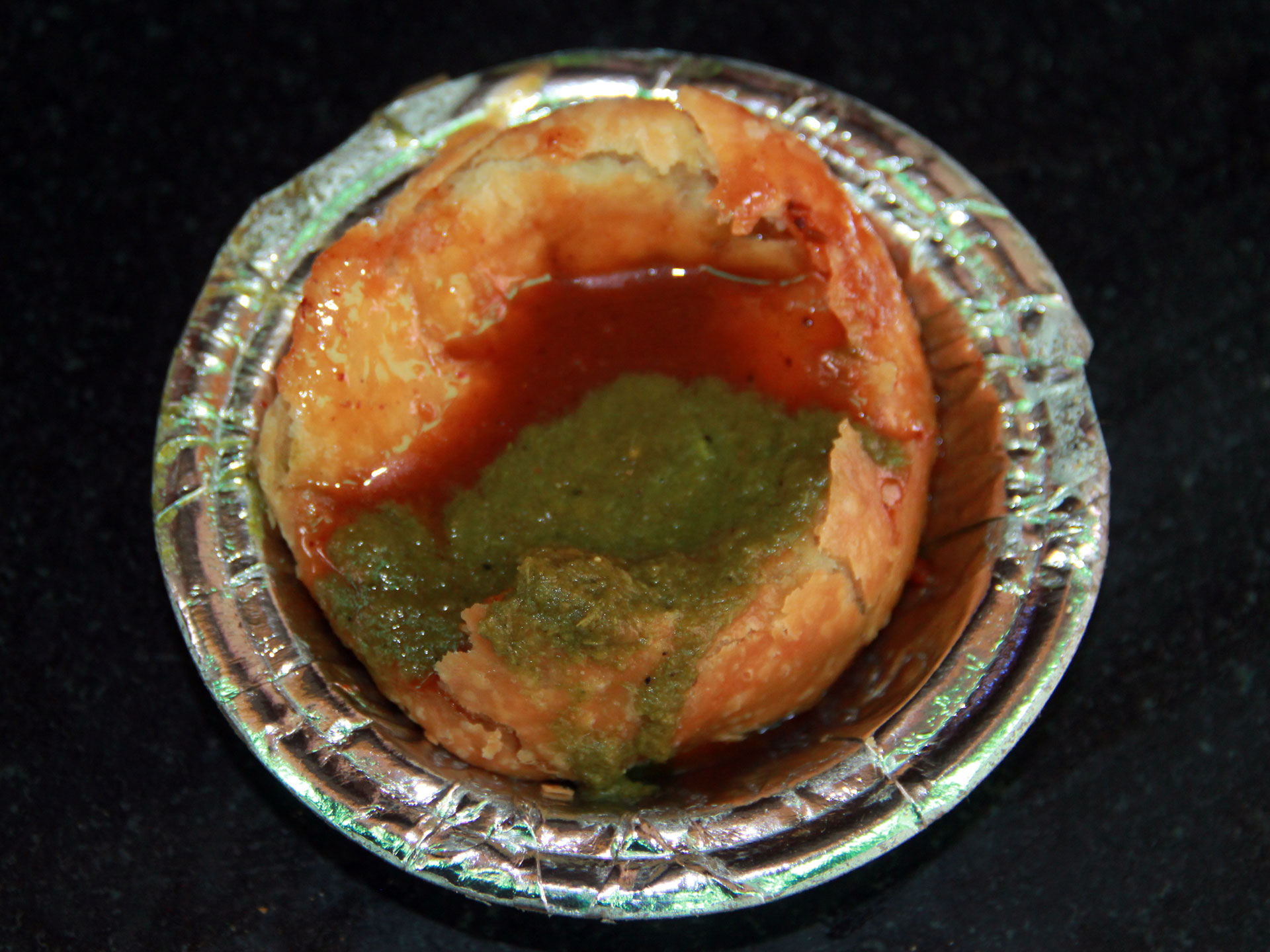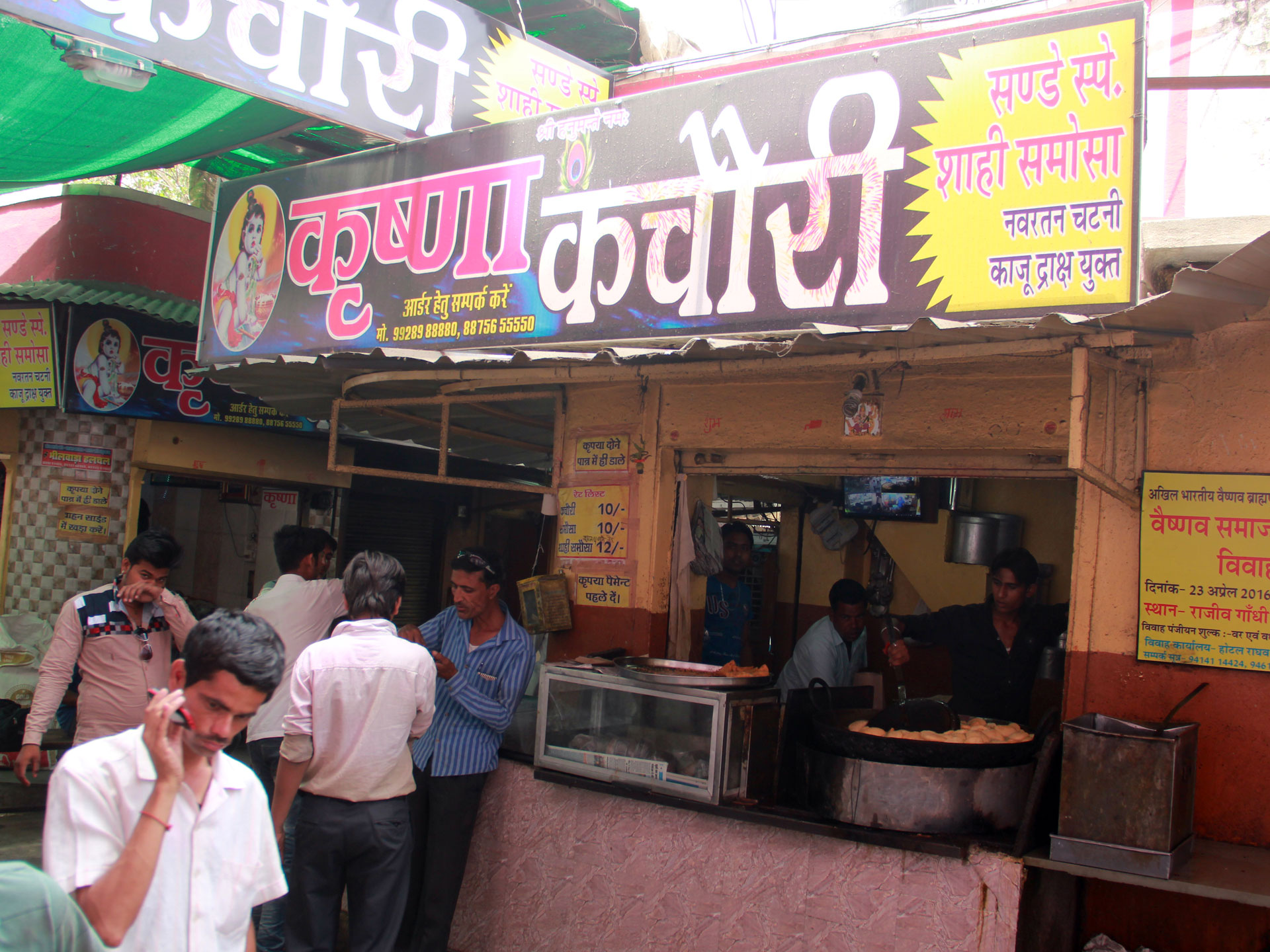 The Specialty
The prominent flavor of asafoetida (Heeng) along with use of clove and black pepper in Moong Daal Masala lends a distinct taste to the Heeng Kachauri/Kachori served at Krishna Kachauri.
The Taste
The scrumptious Kachauri prepared from round balls of refined flour dough, stuffed with baked Moong Daal and gram flour seasoned with red chili powder, salt and ground coriander, clove, asafoetida (Heeng), black pepper etc. and deep-fried in groundnut oil is medium spicy snack. Served hot, it is relished with green chutney made from green coriander leaves, spinach, mint and spices- salt and black pepper and sweet chutneny prepared using jaggery (Gud), imli/amchoor (dried mango powder) spices etc. adding sweet and tangy flavor. The taste is available from 08:30 a.m. to 07:30 p.m.
What is Kachauri/ Kachori
+
Address
Krishna Kachauri Shop No. 53, 56, UIT Market, Bhilwara, Rajasthan, India
Phone
8875655550, 9928988880
Available
All Day : 08:30 AM - 07:30 PM
About Shop
Located at Shop No. 53, 56, UIT Market, one and half a decade old Krishna Kachauri is famous to serve Kachori, Samosa at very reasonable prices in a neat and clean ambiance. It serves special Shahi Kachoris along with Navratan chutney added with Draksh (raisin).