Easy Login with Mobile Number
+91
Please enter valid 10 digit mobile number
Continue
Login with Email
Creating an account means you're okay
with TasteOfCity Terms of Service and Privacy Policy.
Please enter verification code sent to
Enter Code
Submit
Have not received code?
Resend Code
Please enter verification code sent to
Enter Code
Submit
Have not received code?
Resend Code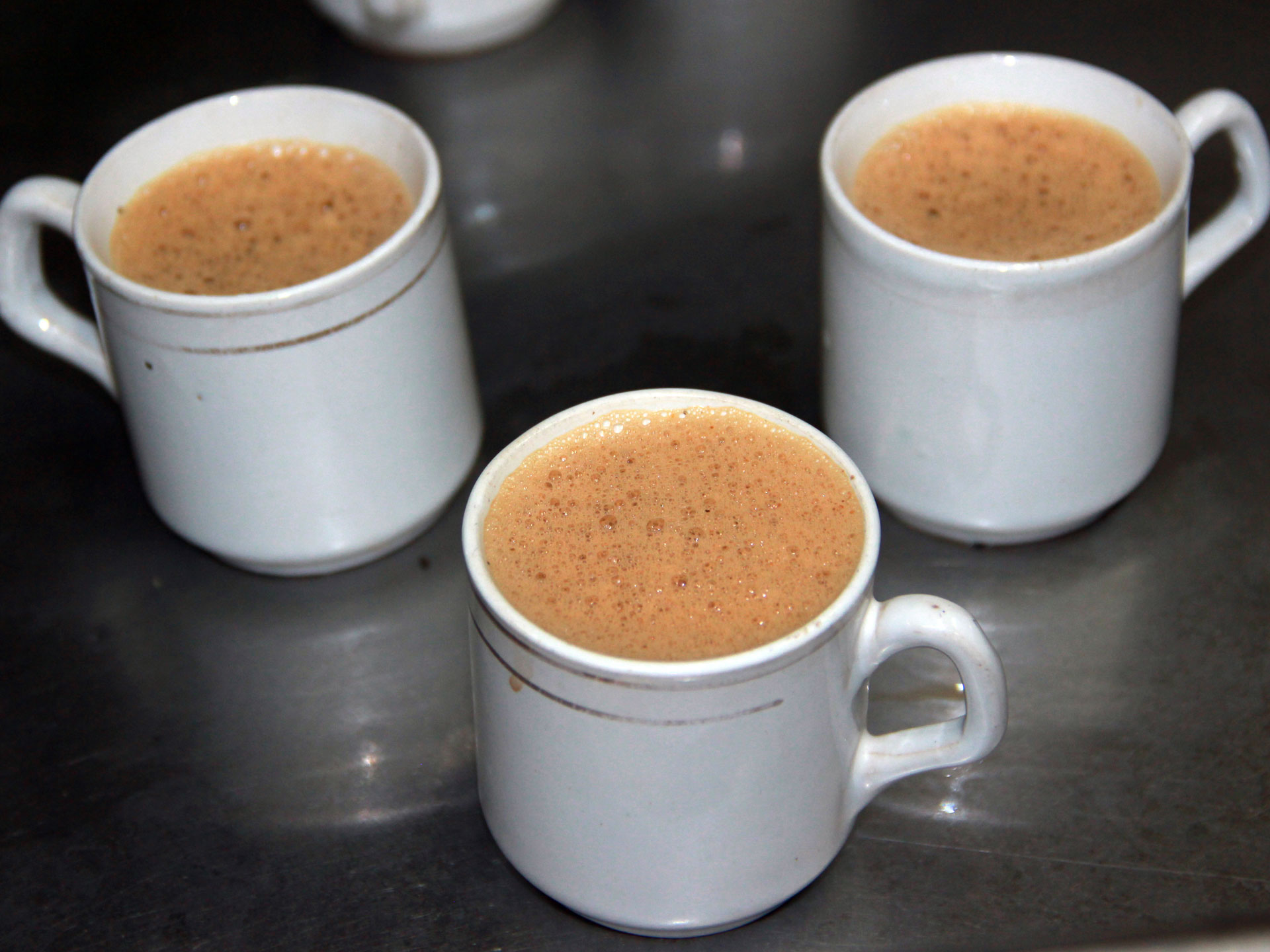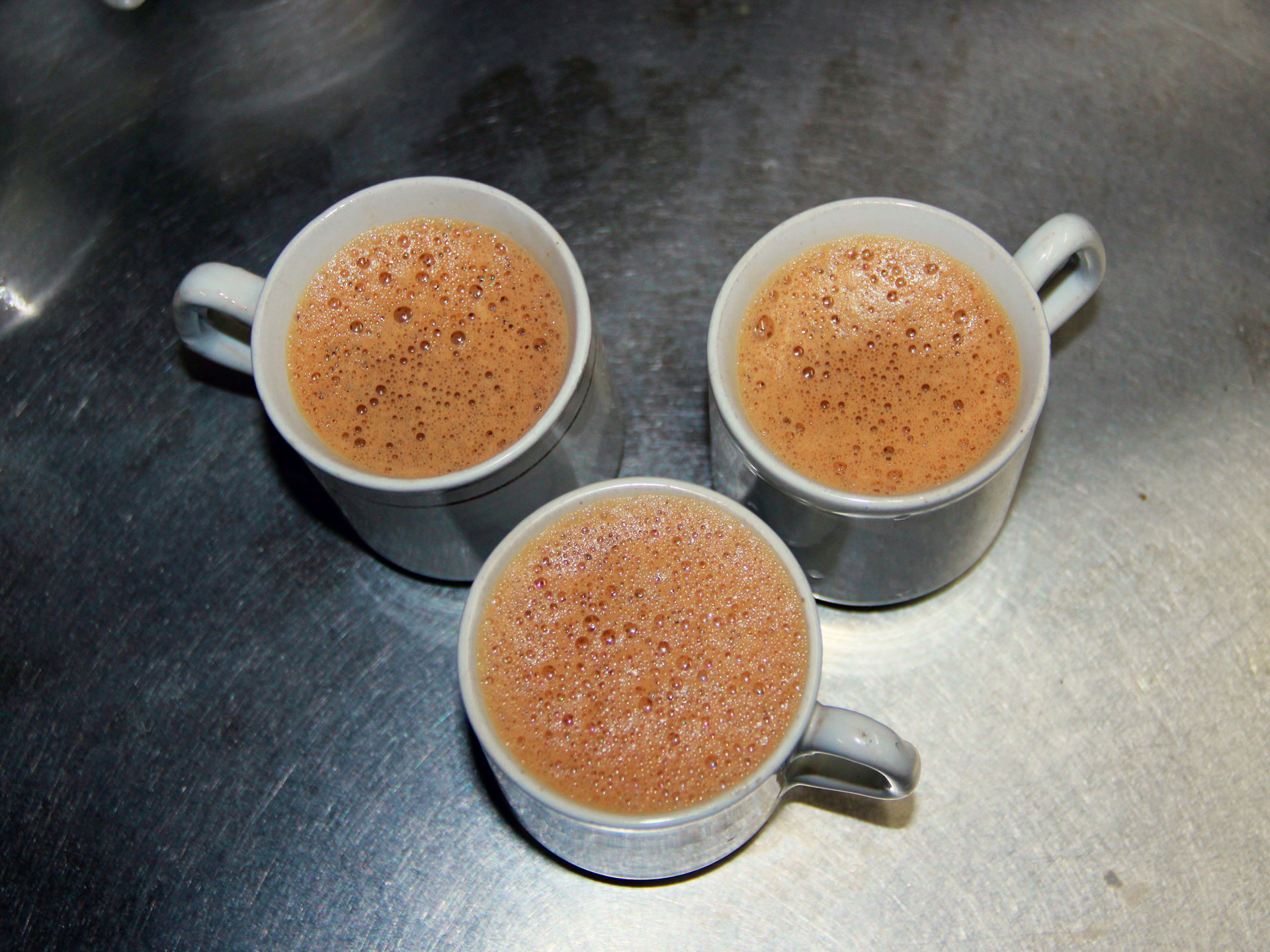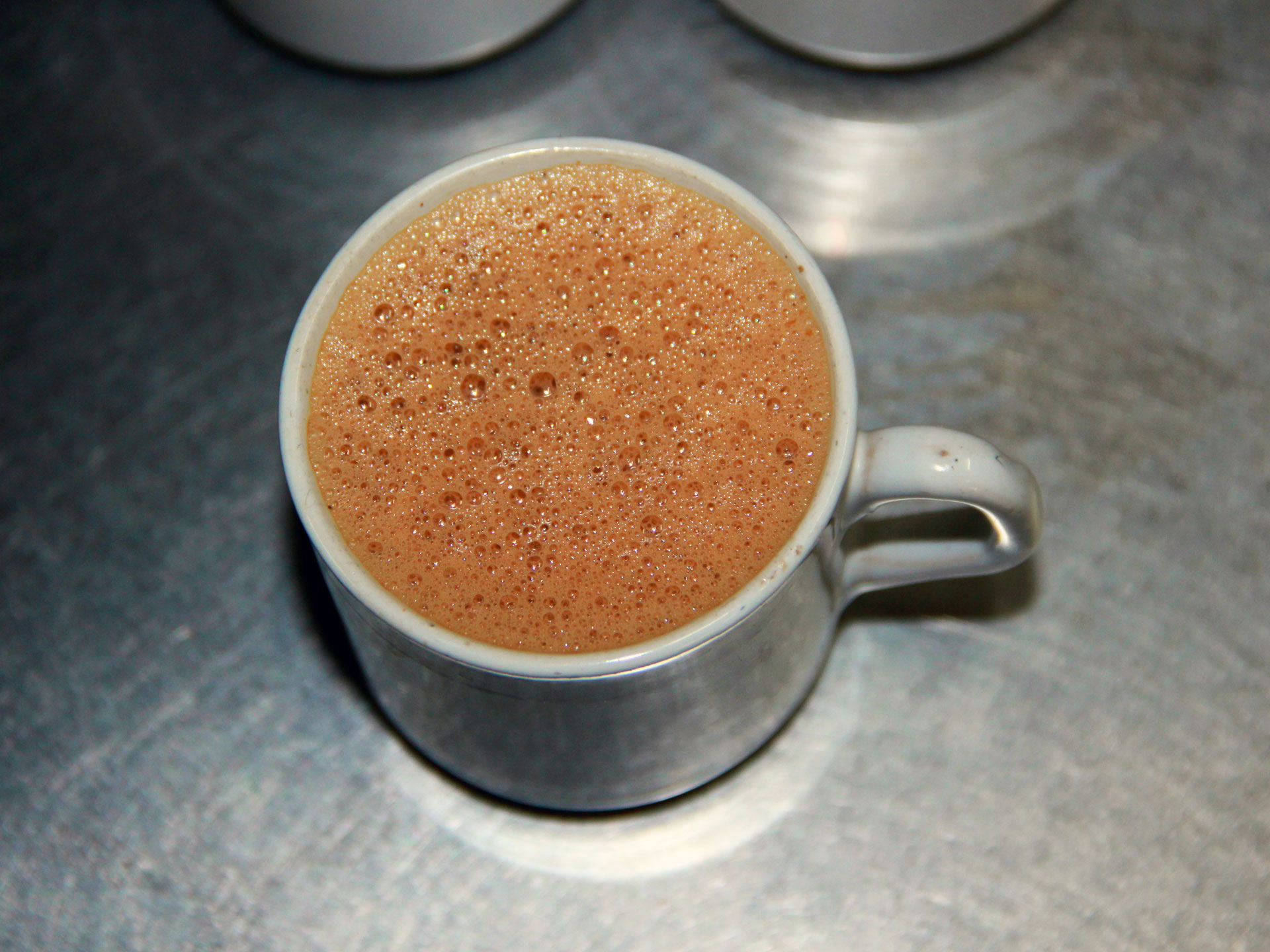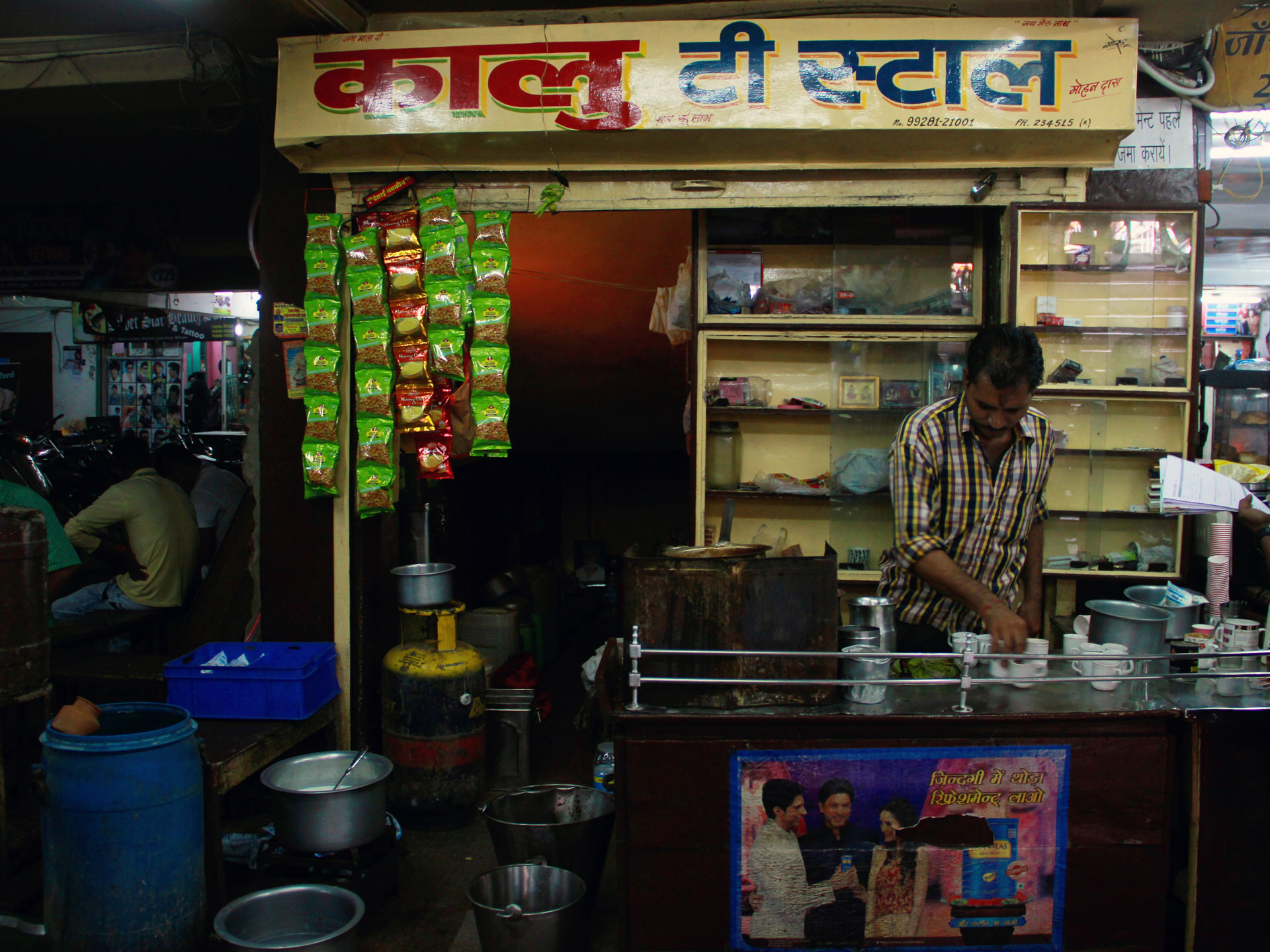 The Specialty
The gingered up tea served at Kalu Tea Stall attains a distinct taste with the use of ground cardamom.
The Taste
This delicious Chai (tea) prepared by boiling a proportionate quantity of cured tea leaves and sugar in lesser quantity of water, added with abundant full fat milk and seasoned with ground cardamom and ginger is a refreshing hot beverage with delightful aroma and sweet flavor. The taste is available from 11:00 a.m. to 08:00 p.m.
Address
Kalu Tea Stall Groud Floor, Apsara Complex, , Azad Chowk, Bhilwara, Rajasthan, India
Phone
9928121001
Available
All Day : 11:00 AM - 08:00 PM
About Shop
Nearly eight years old, Kalu Tea stall located at Apsara Complex, Azad chowk is famous to serve delicious and refreshing to its customers at very reasonable price in a cool ambiance. It also sells packed food like biscuit and Namkeens so that the customers can enjoy their tea with some munchies.