Easy Login with Mobile Number
+91
Please enter valid 10 digit mobile number
Continue
Login with Email
Creating an account means you're okay
with TasteOfCity Terms of Service and Privacy Policy.
Please enter verification code sent to
Enter Code
Submit
Have not received code?
Resend Code
Please enter verification code sent to
Enter Code
Submit
Have not received code?
Resend Code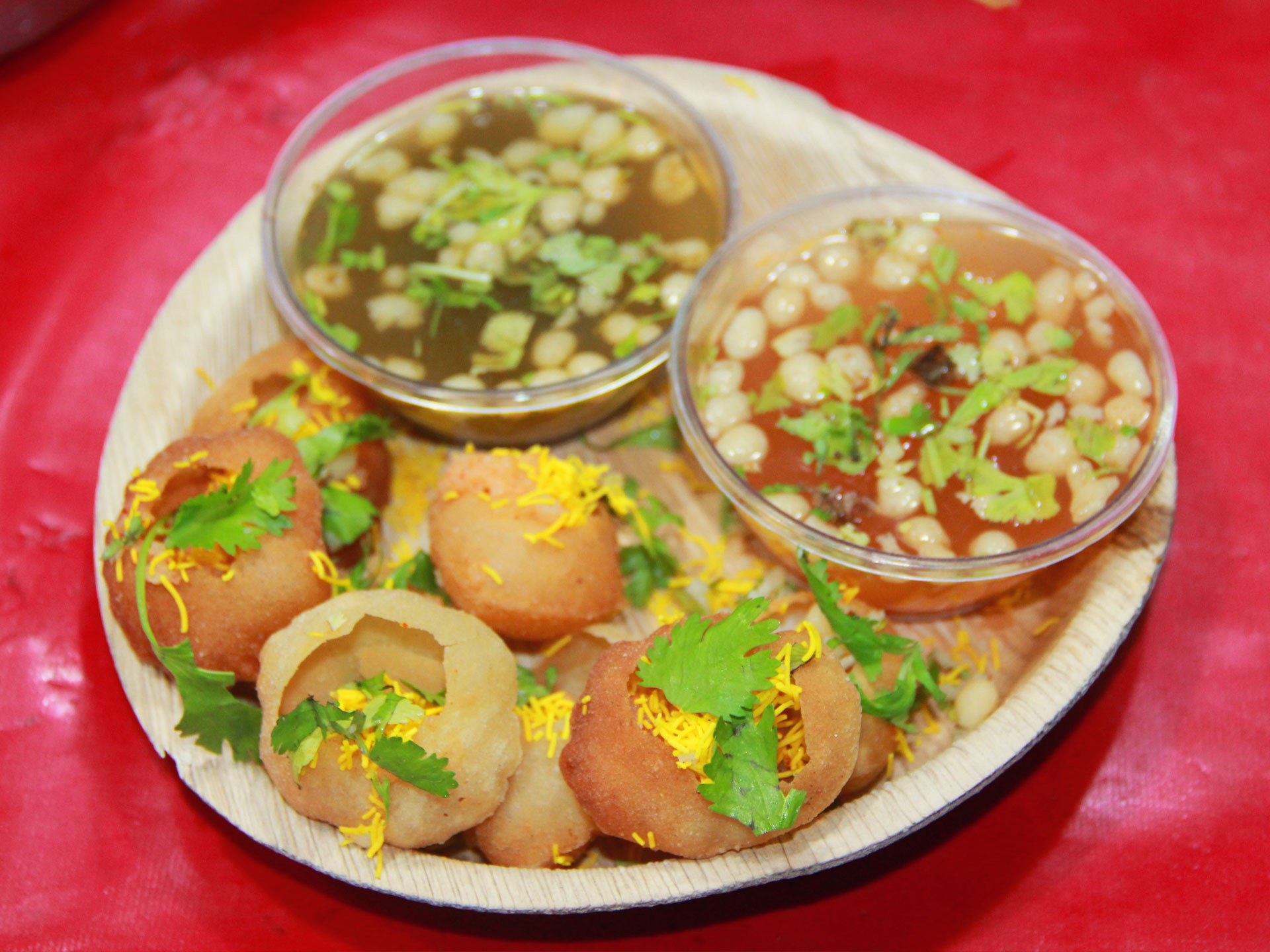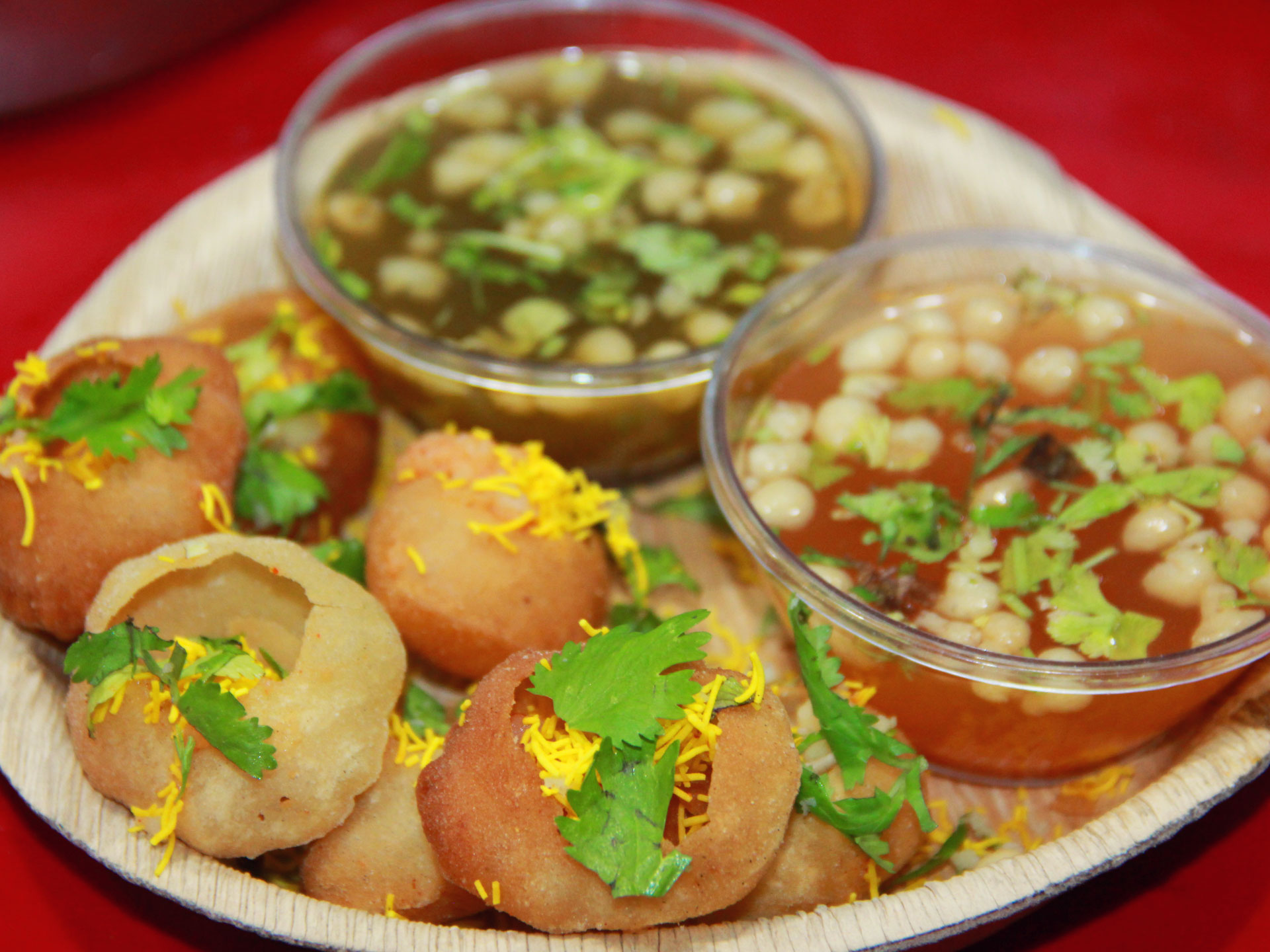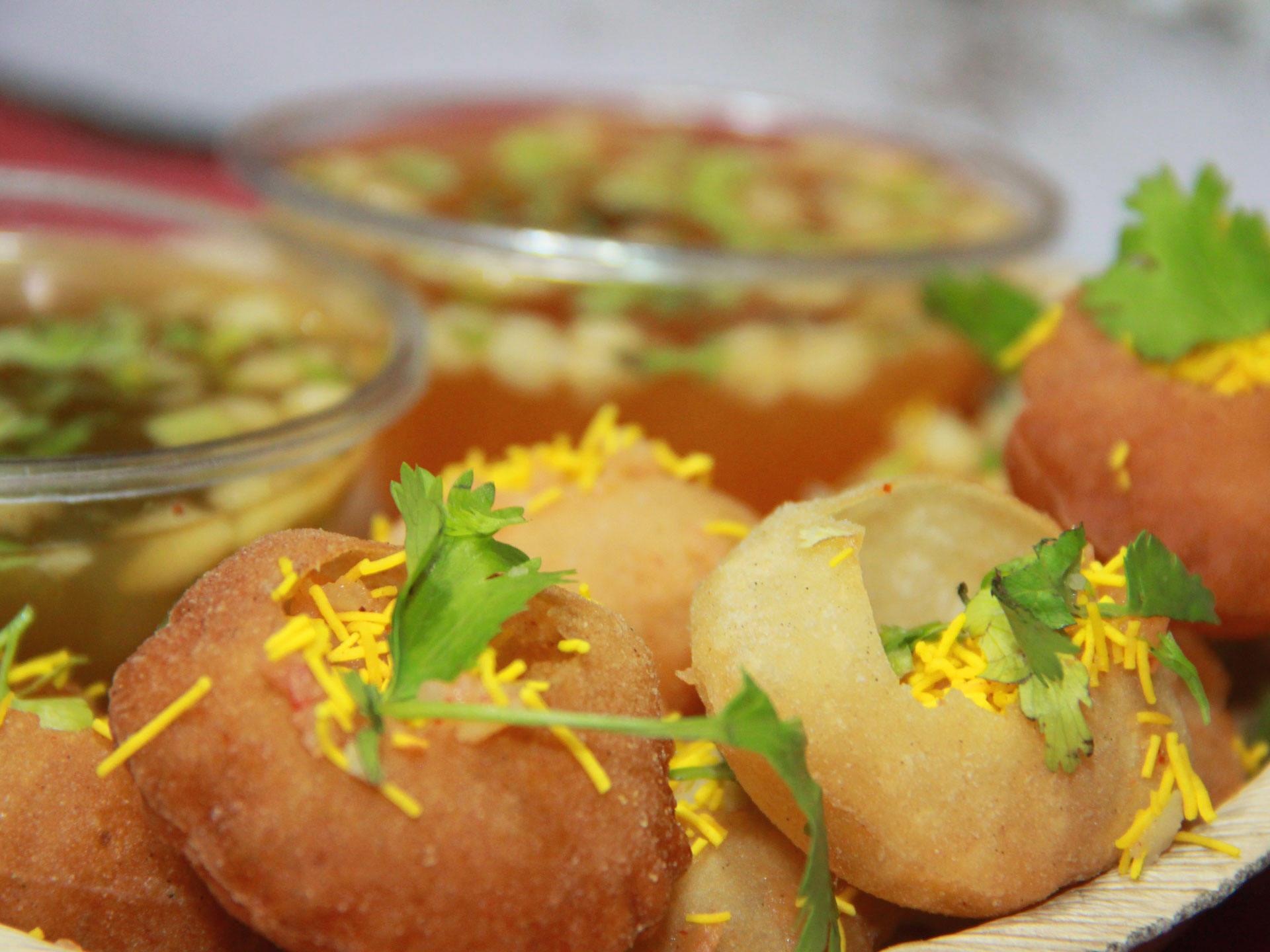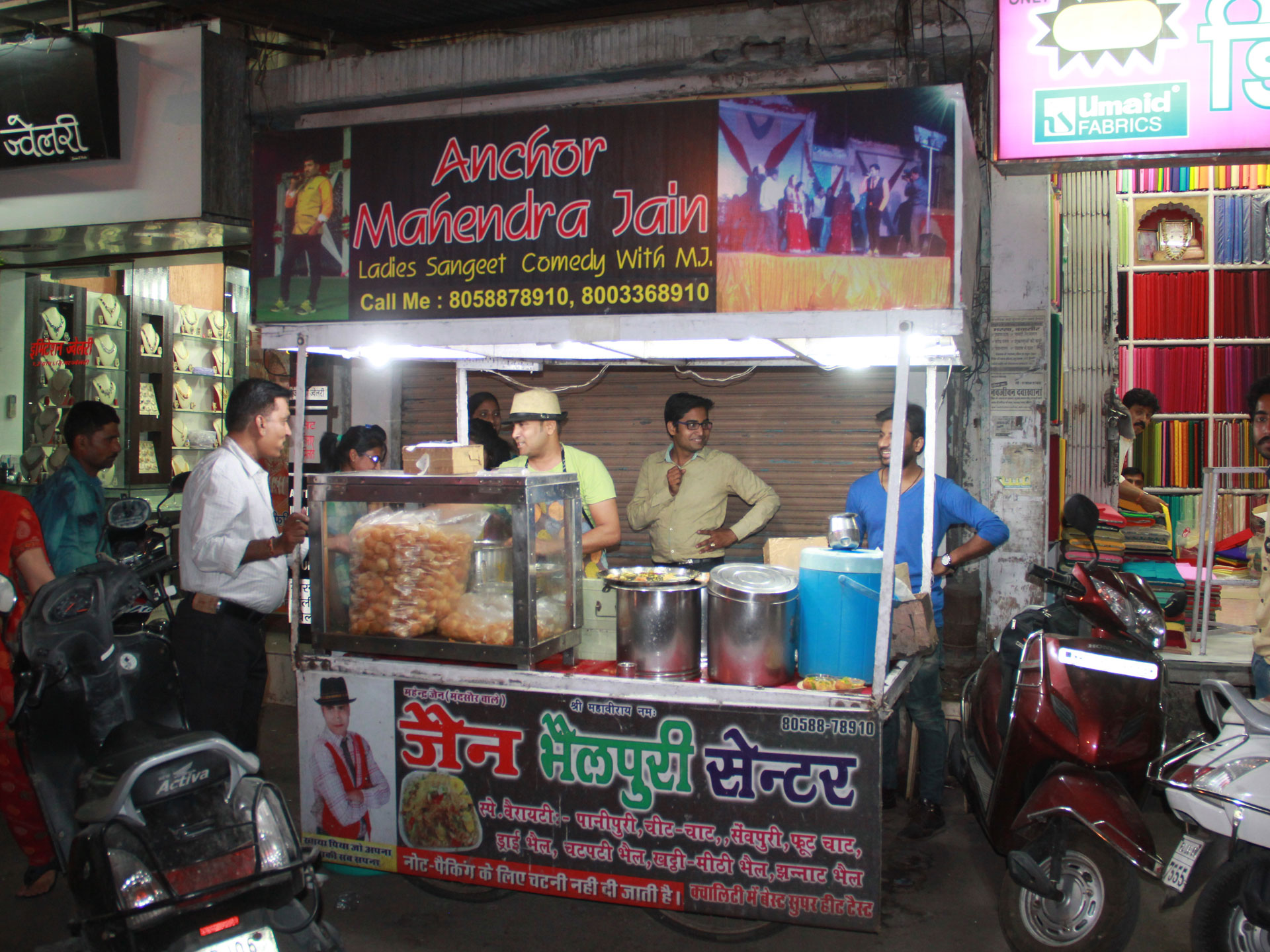 The Specialty
The seasoning of spicy Aloo Masala with Navaratan Chutney added with fry-fruits- cashew and raisin and use of Heeng/mint flavored waters lend a unique taste to the delicious Panipuri served at Jain Bhel Puri Center.
The Taste
The crumbly, hollow and deep-fried /Pooris/Puris made from the black gram flour, poked from top and stuffed with filling of the spiced up Aaloo Masala added with normal spices and green chili chutney, Navratan Chutney prepared using Amchoor (dried mango powder), sugar and dry-fruits, like- cashew, raisin etc. and served one after another by dipping in the chilled Heeng (asfoetida)/mint flavored tangy/sweet waters (Paani) is a delectable spicy snack. The taste is available from 05:00 p.m. to 10:00 p.m.
What is Pani Puri/Dahi Puri
+
Address
Jain Bhel Puri Center Near Pratap Talkies, Azad Chowk, Bhilwara, Rajasthan, India
Phone
8058878910
Available
All Day : 05:00 PM - 10:00 PM
About Shop
Launched some eight years ago, Jain Bhel Puri Center is a renowned cart to serve a variety of Bhelpuris, Panipuri, Fruit Chaats etc. at reasonable prices in a clean environment. The vendor also runs a side business as an anchor and a comedian.