Easy Login with Mobile Number
+91
Please enter valid 10 digit mobile number
Continue
Login with Email
Creating an account means you're okay
with TasteOfCity Terms of Service and Privacy Policy.
Please enter verification code sent to
Enter Code
Submit
Have not received code?
Resend Code
Please enter verification code sent to
Enter Code
Submit
Have not received code?
Resend Code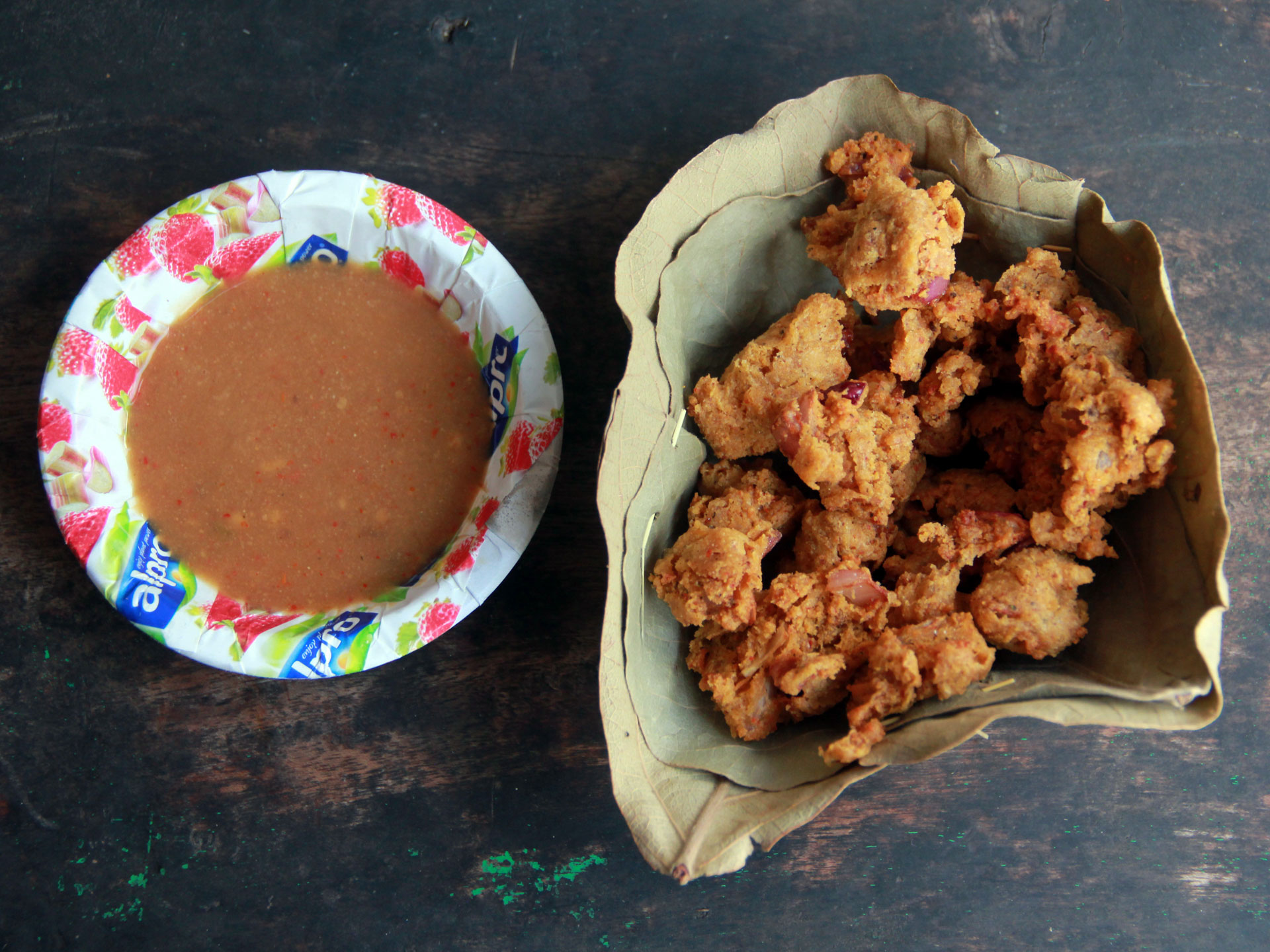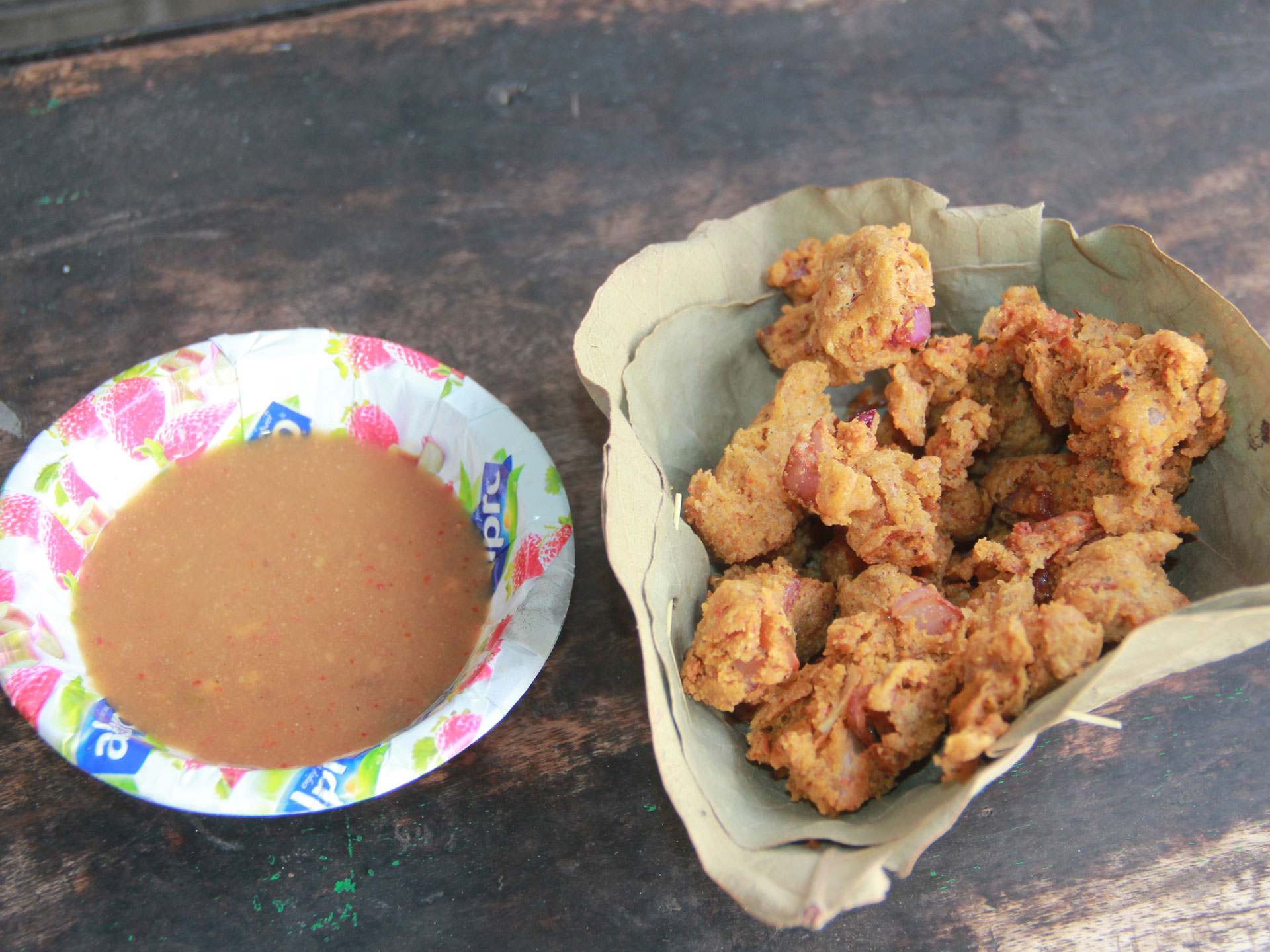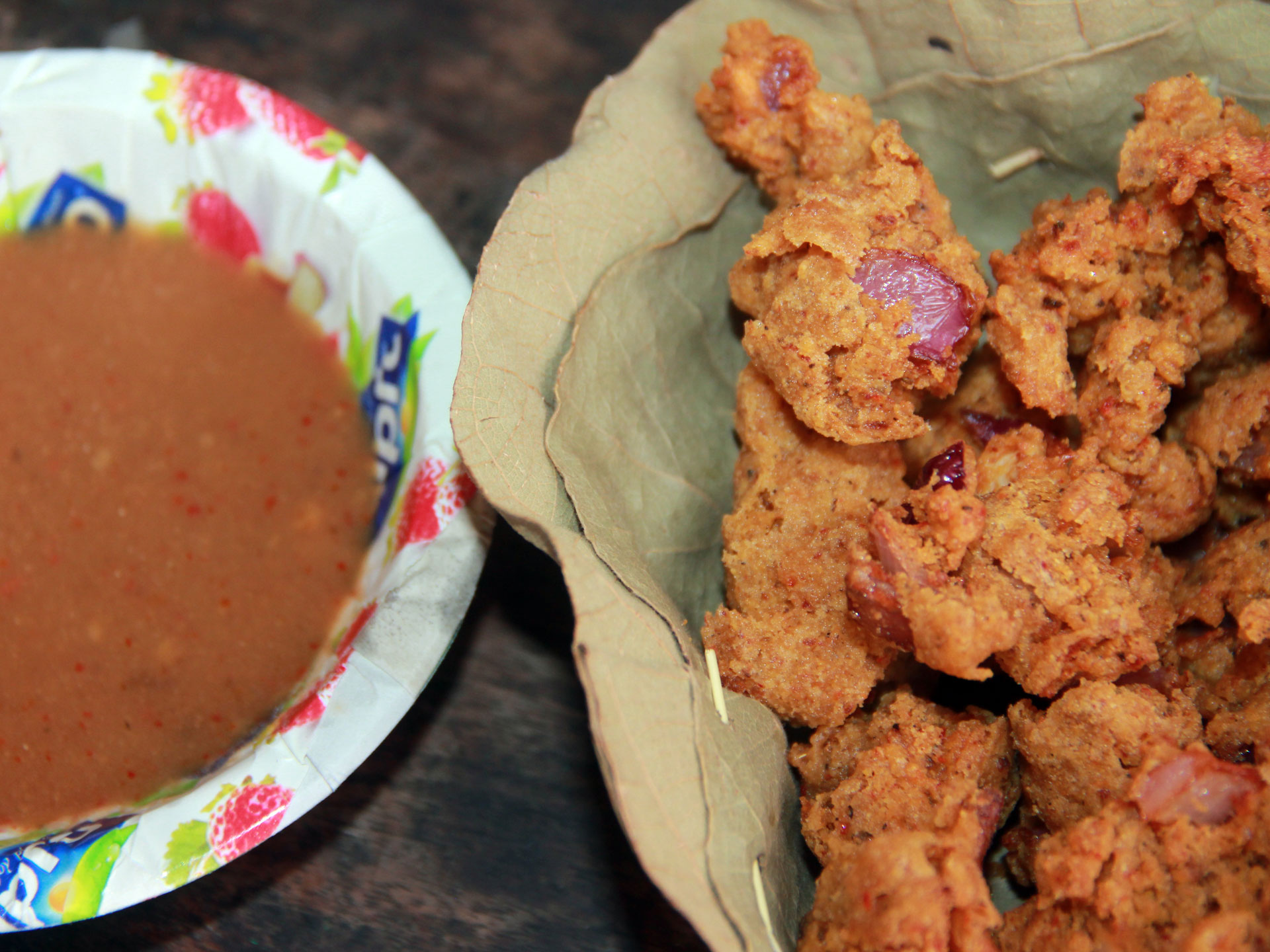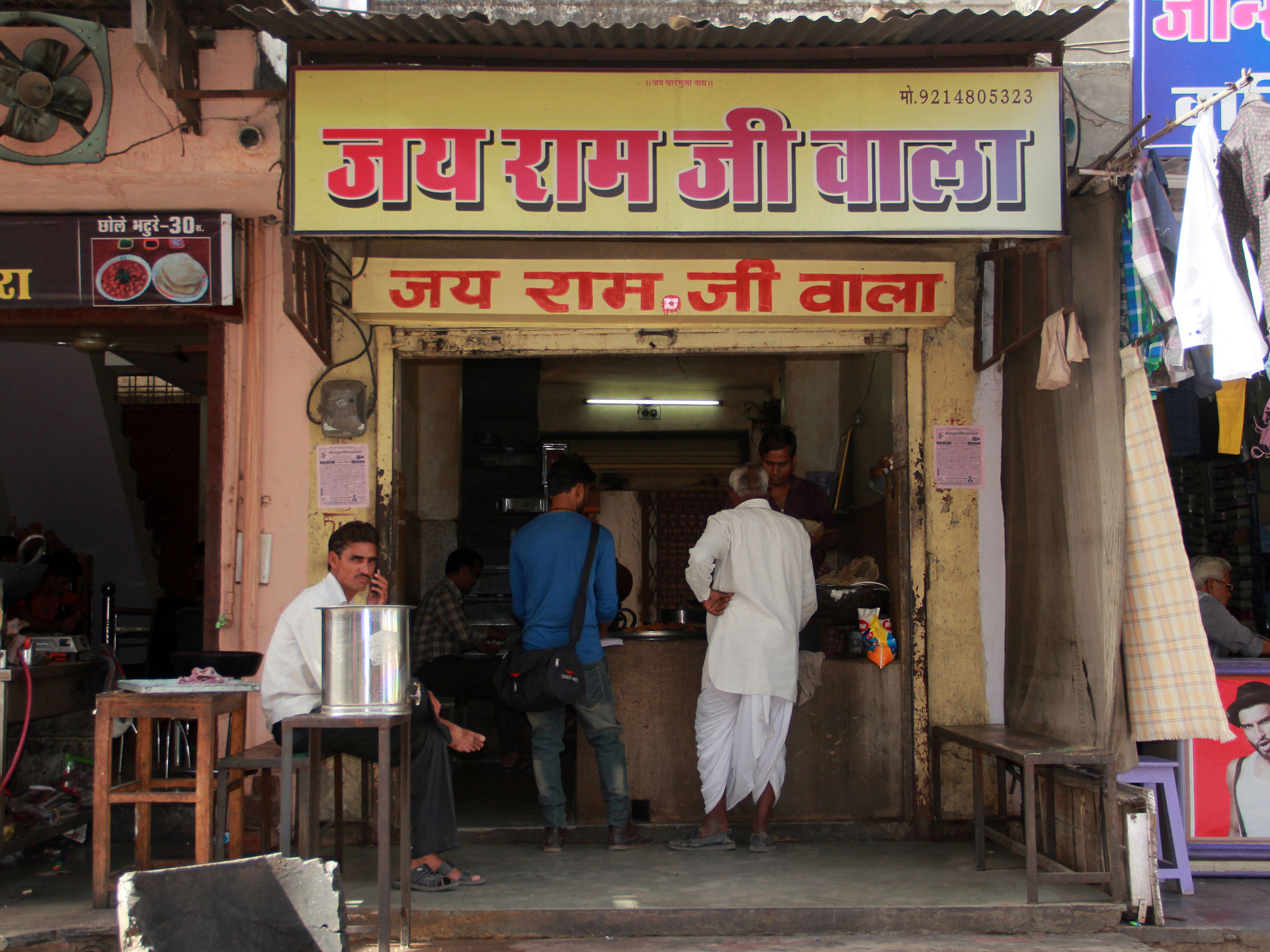 The Specialty
The medium spicy Besan ke Pakaude served at Jai Ram Ji Wala attains a unique taste with the use of nicely cut green chilies.
The Taste
Prepared from the batter of gram flour (homemade Besan) seasoned with basic spices- salt, red chili powder, turmeric powder etc., added with diced onions, green chili and deep-fried in peanut oil, delicious Besan ke Pakode (fritters) has a pleasantly medium spicy taste and relished hot with sweet and tangy chutney made from jaggery and tamarind. The taste is available from 02:00 p.m. to 07:00 p.m.
What is Pakaudi/ Pakodi
+
Address
Jai Ramji Wala Near Nagori Garden , Maharana Market, Bhilwara, Rajasthan, India
Phone
9214805323
Available
All Day : 02:00 PM - 07:00 PM
About Shop
For over a period of six decades now, Jai Ramji Wale has been running a Besan Pakodi shop near Nagori Garden, Maharana Market, Bhilwara. The setup and locations is convenient for most passersby and market customers to try hot Besan-Pyaj ke Pakaude at reasonable price in a clean ambiance.