Easy Login with Mobile Number
+91
Please enter valid 10 digit mobile number
Continue
Login with Email
Creating an account means you're okay
with TasteOfCity Terms of Service and Privacy Policy.
Please enter verification code sent to
Enter Code
Submit
Have not received code?
Resend Code
Please enter verification code sent to
Enter Code
Submit
Have not received code?
Resend Code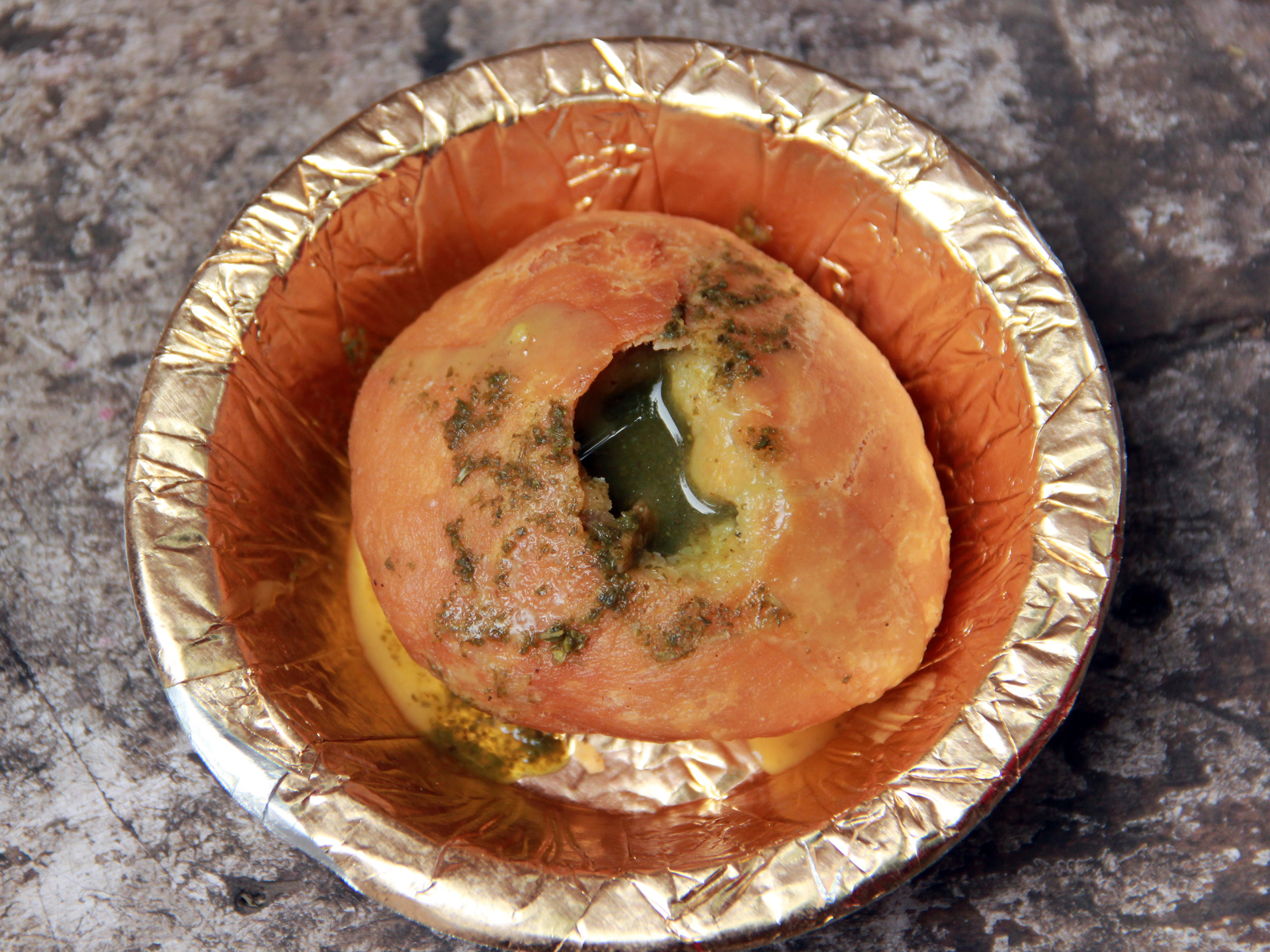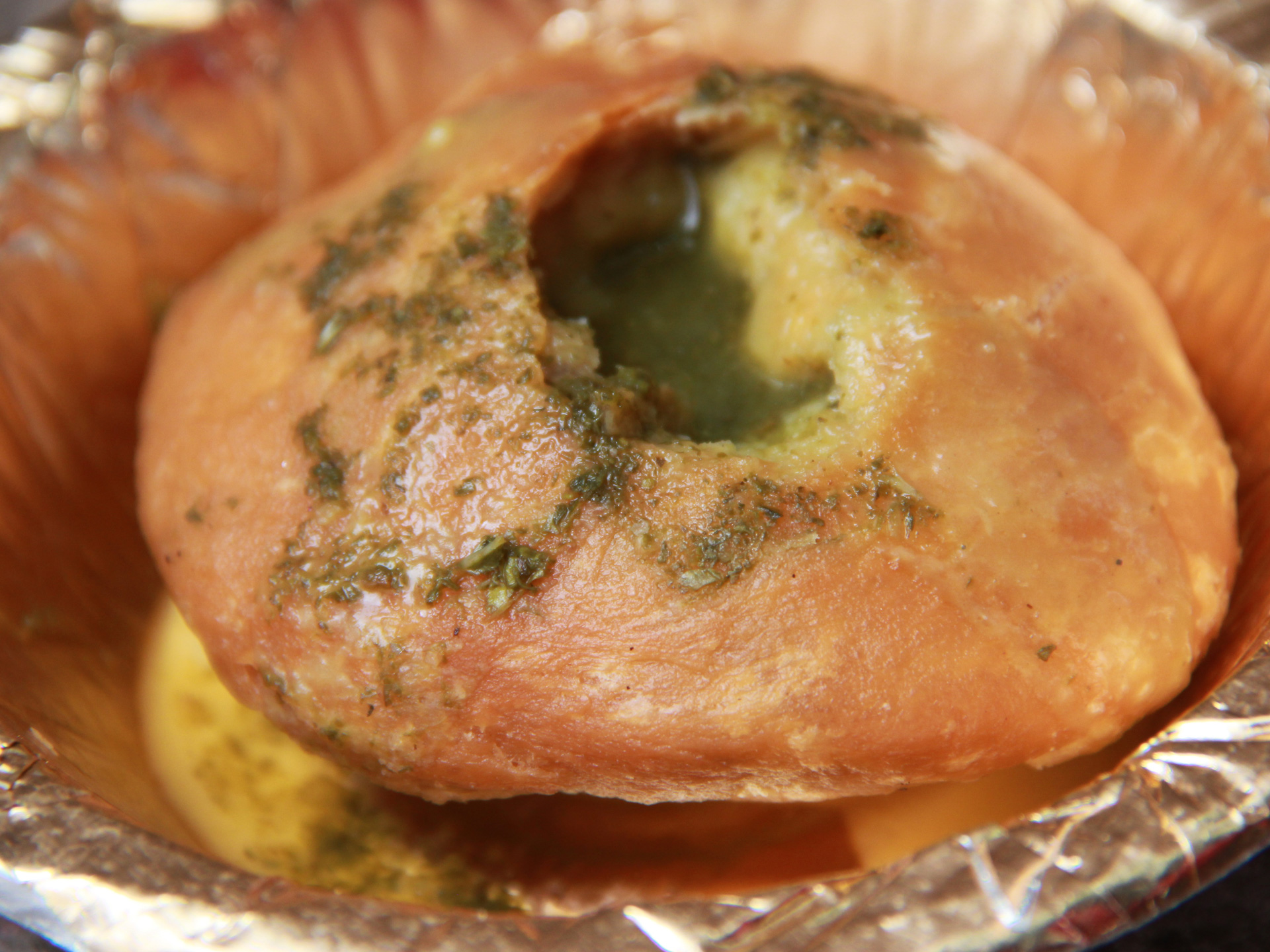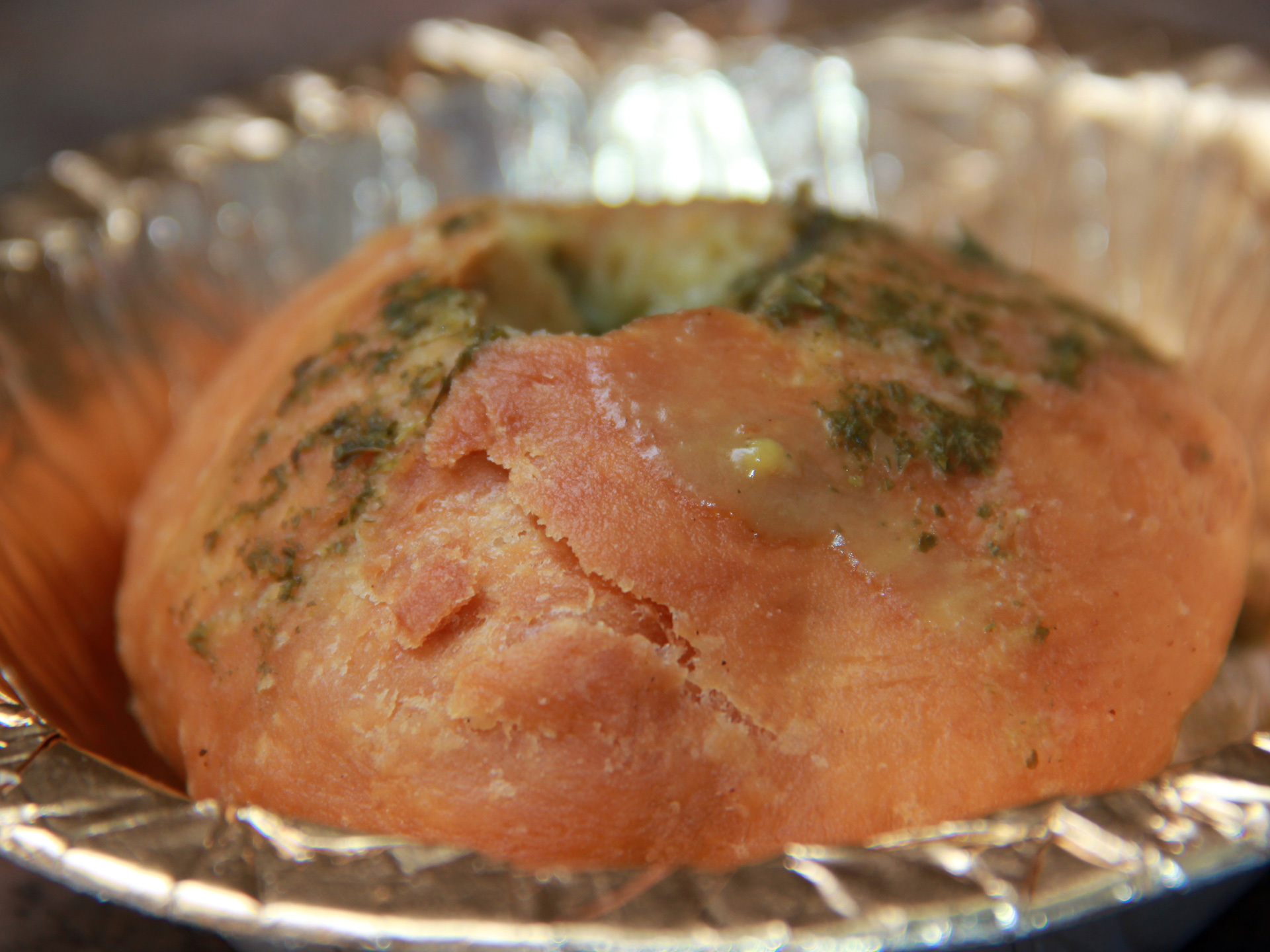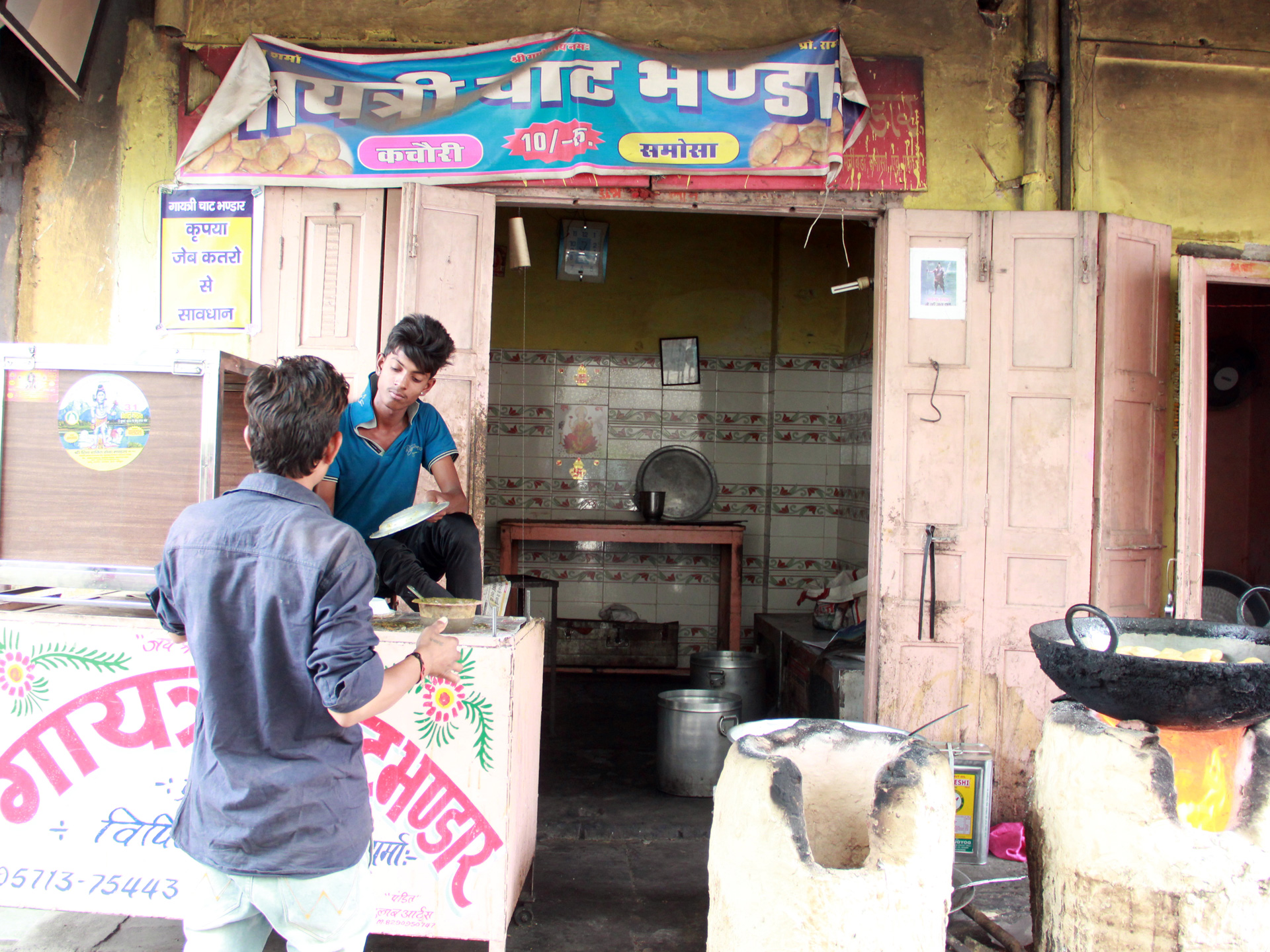 The Specialty
Seasoning of Moong Daal with Garam Masala and use of asafoetida (Heeng) in the tamarind chutney lend a distinct taste and flavor to the spicy Kachauri served at Gayatri Chaat Bhandar.
The Taste
The flat round-shaped puffed Kachauris prepared from the dough of fine flour (Maida) stuffed with shallow-fried green gram (Moong Daal) and gram flour seasoned with basic spices, Garam Masala (assortment of several spices) and deep-fried in groundnut oil is a spicy snack. Served hot, it is relished with spicy mint-coriander-green chili chutney (sauce) seasoned with salt, asafoetida (Heeng), cumin seeds) and normal spices and sweet-tangy tamarind chutney added with jaggery, salt and normal spices. The taste is available from 07:00 a.m. to 02:00 p.m.
What is Kachauri/ Kachori
+
Address
Gayatri Chaat Bhandar Behind The Head Post Office , Gol Pyau Circle, Bhilwara, Rajasthan, India
Phone
9571375443
Available
All Day : 07:00 AM - 02:00 PM
About Shop
Established a decade ago, Gayatri Chaat Bhandar situated behind Head Post Office, Gol Pyau is a renowned shop famous to serve a variety of spicy snacks at reasonable prices in a clean and decent ambiance.