Easy Login with Mobile Number
+91
Please enter valid 10 digit mobile number
Continue
Login with Email
Creating an account means you're okay
with TasteOfCity Terms of Service and Privacy Policy.
Please enter verification code sent to
Enter Code
Submit
Have not received code?
Resend Code
Please enter verification code sent to
Enter Code
Submit
Have not received code?
Resend Code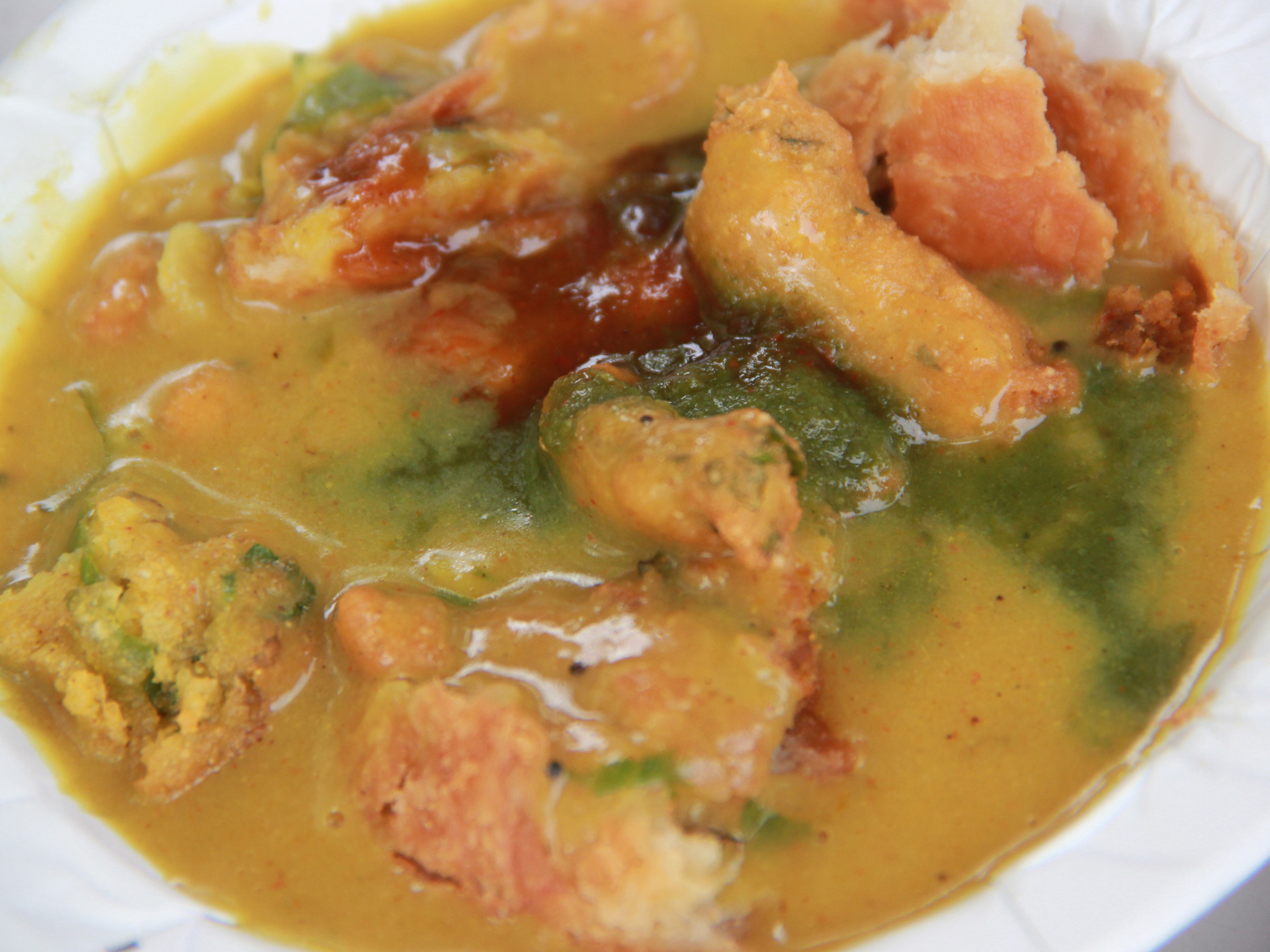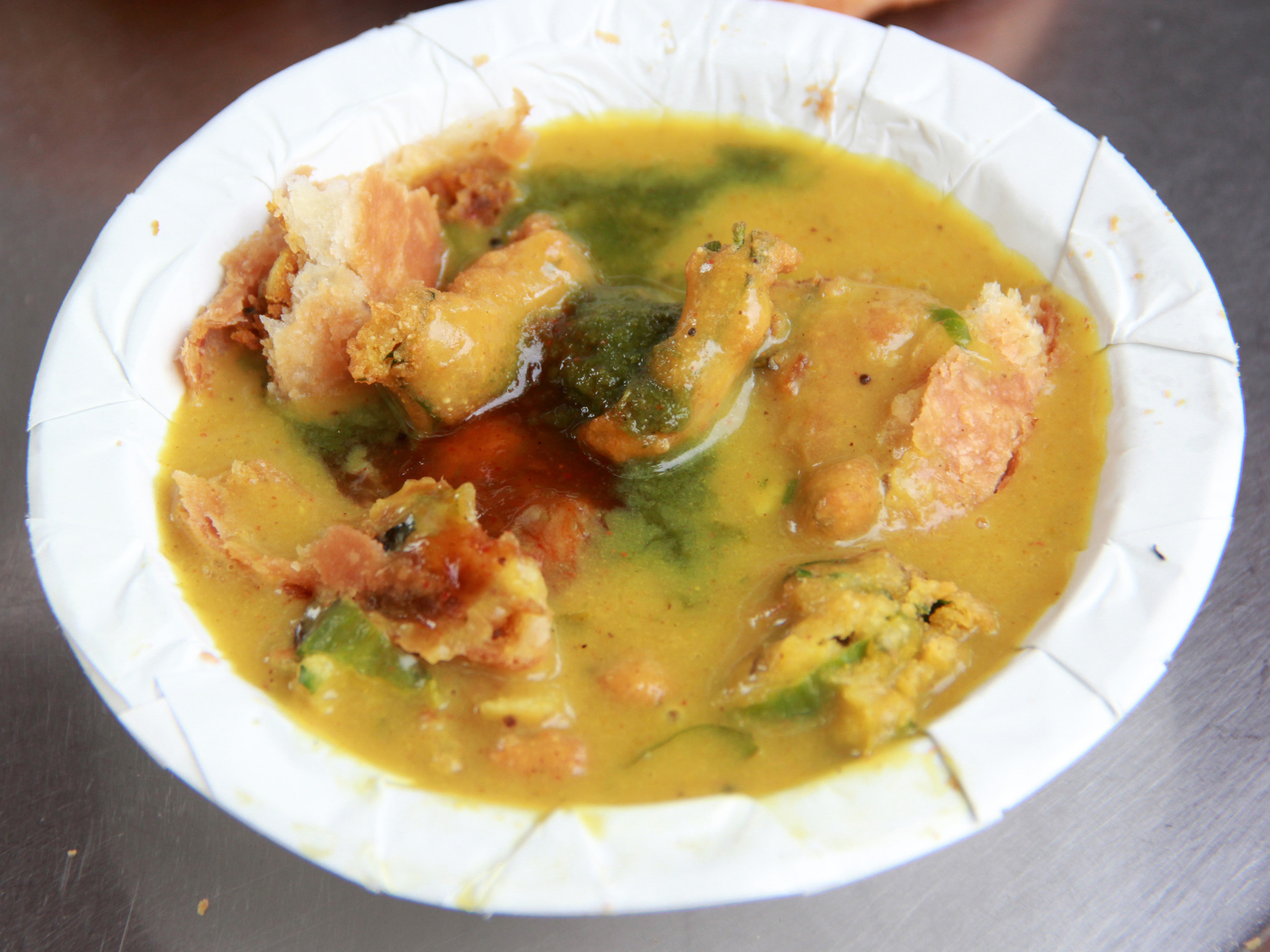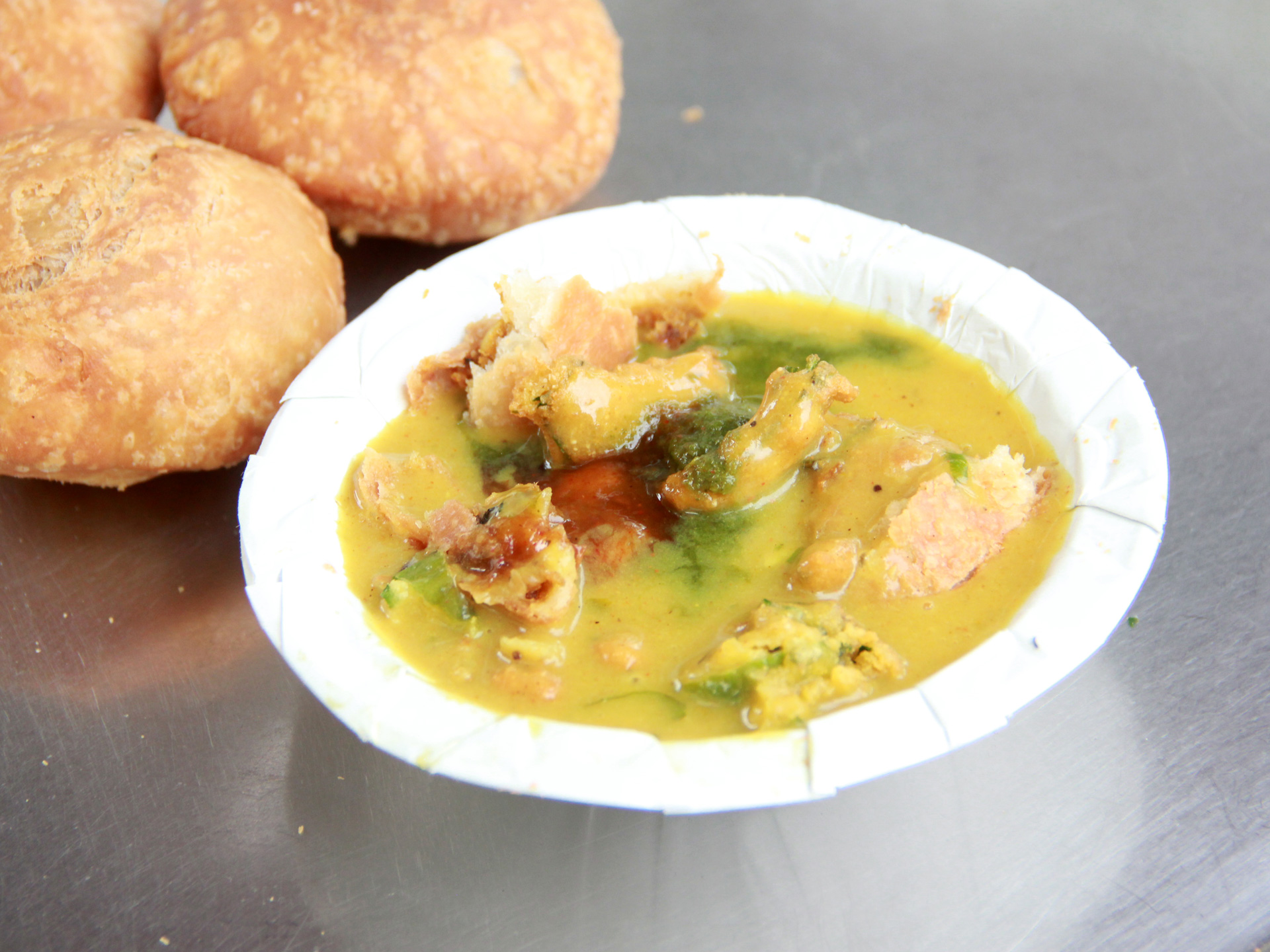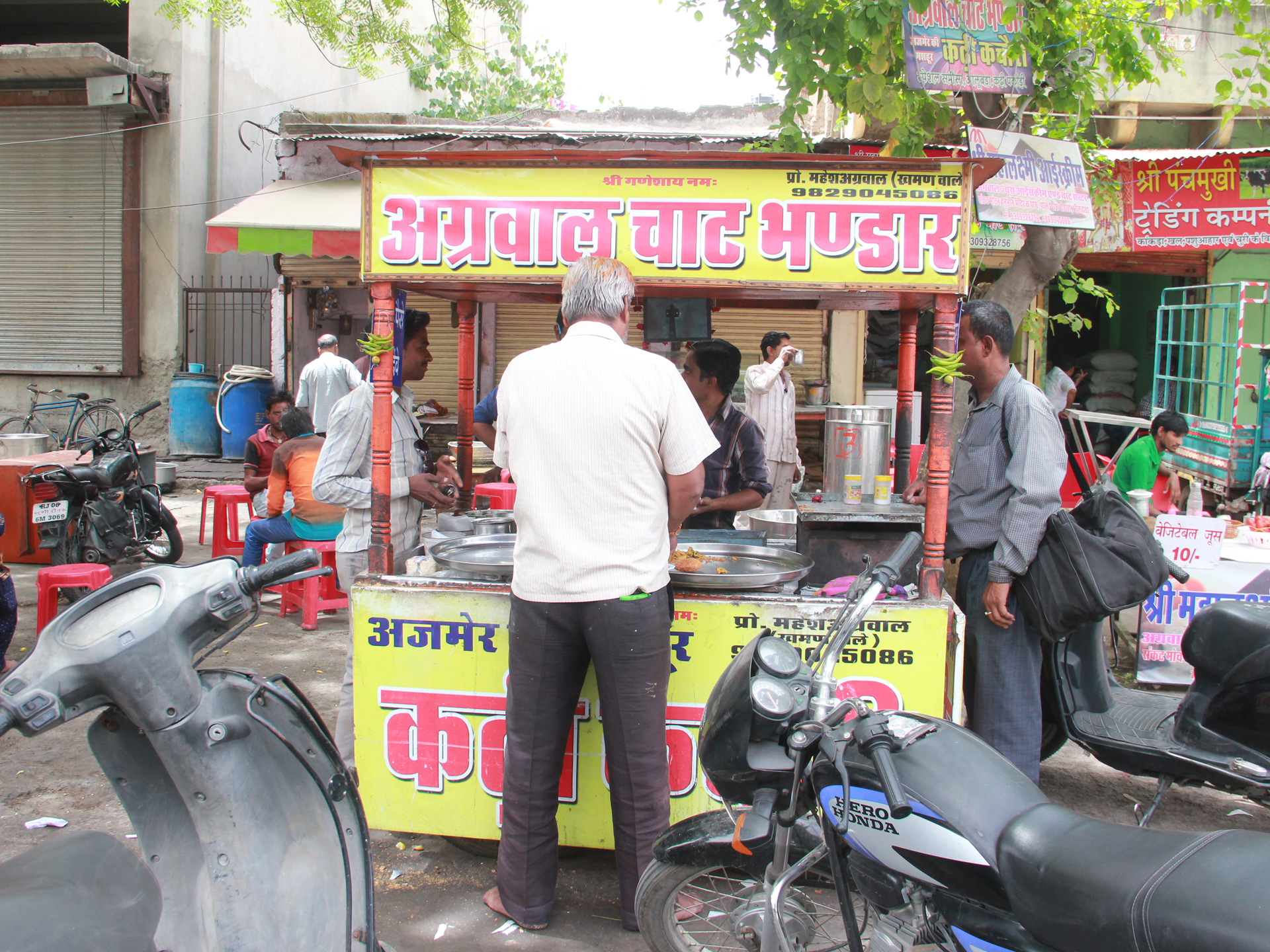 The Specialty
The seasoning of Moong Daal with Heeng (asafoetida) and Garam Masala (assortment of several spices) and sweet chutney with black pepper renders a distinct taste to the delicious Kachori served at Agrawal Chaat Bhandar. Yet another specialty is that the Kadhi is added with Palak Pakodis.
The Taste
The delectable Kachauri/Kachori made from the round balls of fine flour dough stuffed with spiced up shallow-fried Moong Daal (green gram) and gram flour with basic spices, Heeng (asfoetida), Garam Masala etc. and deep-fried is a crisp and spicy snack. It is relished with Kadhi (curd and gram flour based spicy and tangy gravy) added with Palak (spinach) Pakaudi, sweet chutney prepared using Amchoor (dried mango powder), sugar, red chili powder, salt, black pepper etc. and green chutney prepared from mint, green coriander leaves, green chilies and normal spices. The taste is available from 07:00 a.m. to 02:00 p.m.
What is Kachauri/ Kachori
+
Address
Agrawal Chaat Bhandar Opposite Head Post Office, Gol Pyau Circle, Bhilwara, Rajasthan, India
Phone
9829045086
Available
All Day : 07:00 AM - 02:00 PM
About Shop
Launched two years ago, Agrawal Chaat Bhandr is a renowned cart famous to serve the taste of Kadhi Kachauri, straight from Ajmer in a special way in Bhilwara at most reasonable price in a cool ambiance.