Easy Login with Mobile Number
+91
Please enter valid 10 digit mobile number
Continue
Login with Email
Creating an account means you're okay
with TasteOfCity Terms of Service and Privacy Policy.
Please enter verification code sent to
Enter Code
Submit
Have not received code?
Resend Code
Please enter verification code sent to
Enter Code
Submit
Have not received code?
Resend Code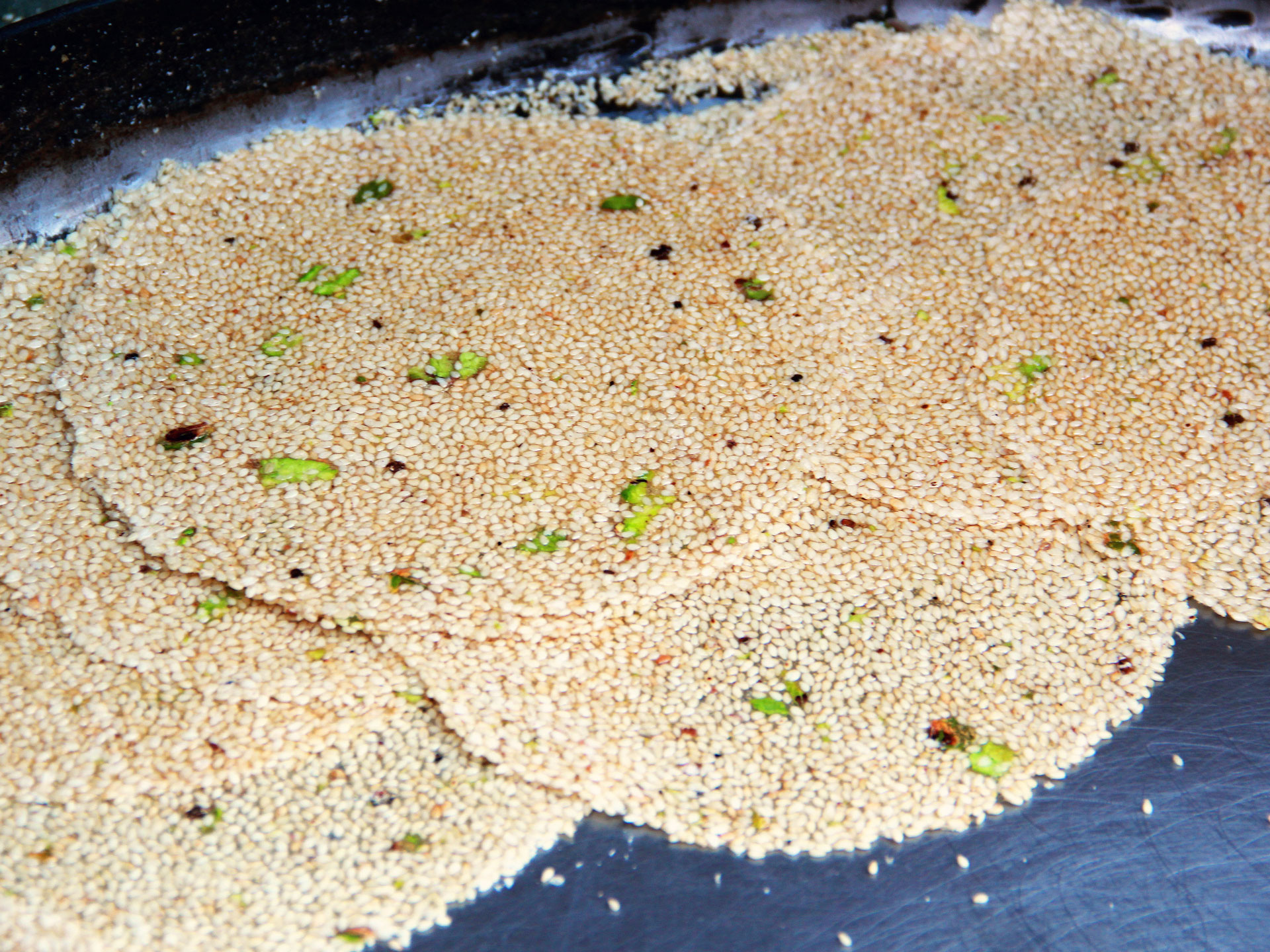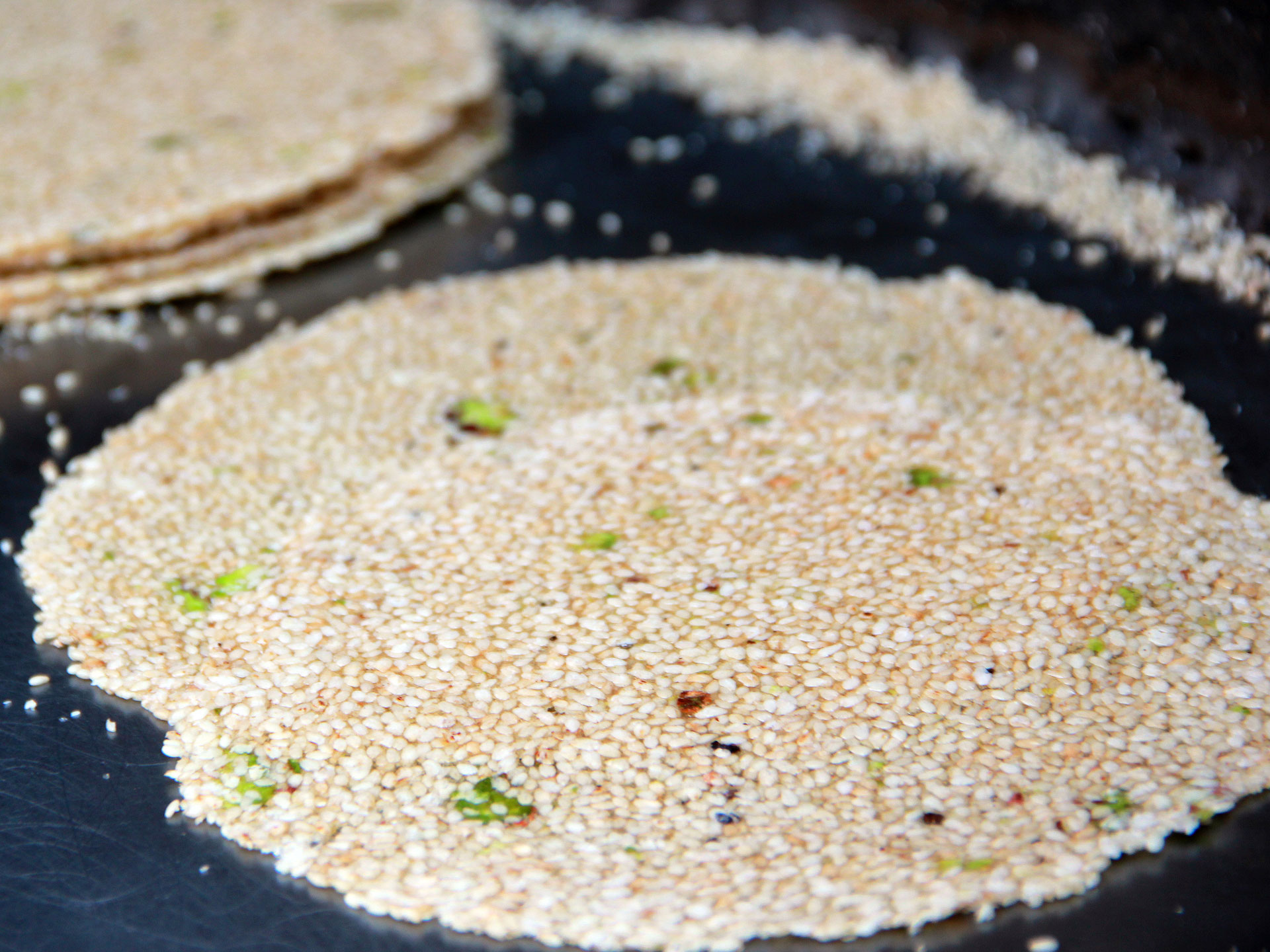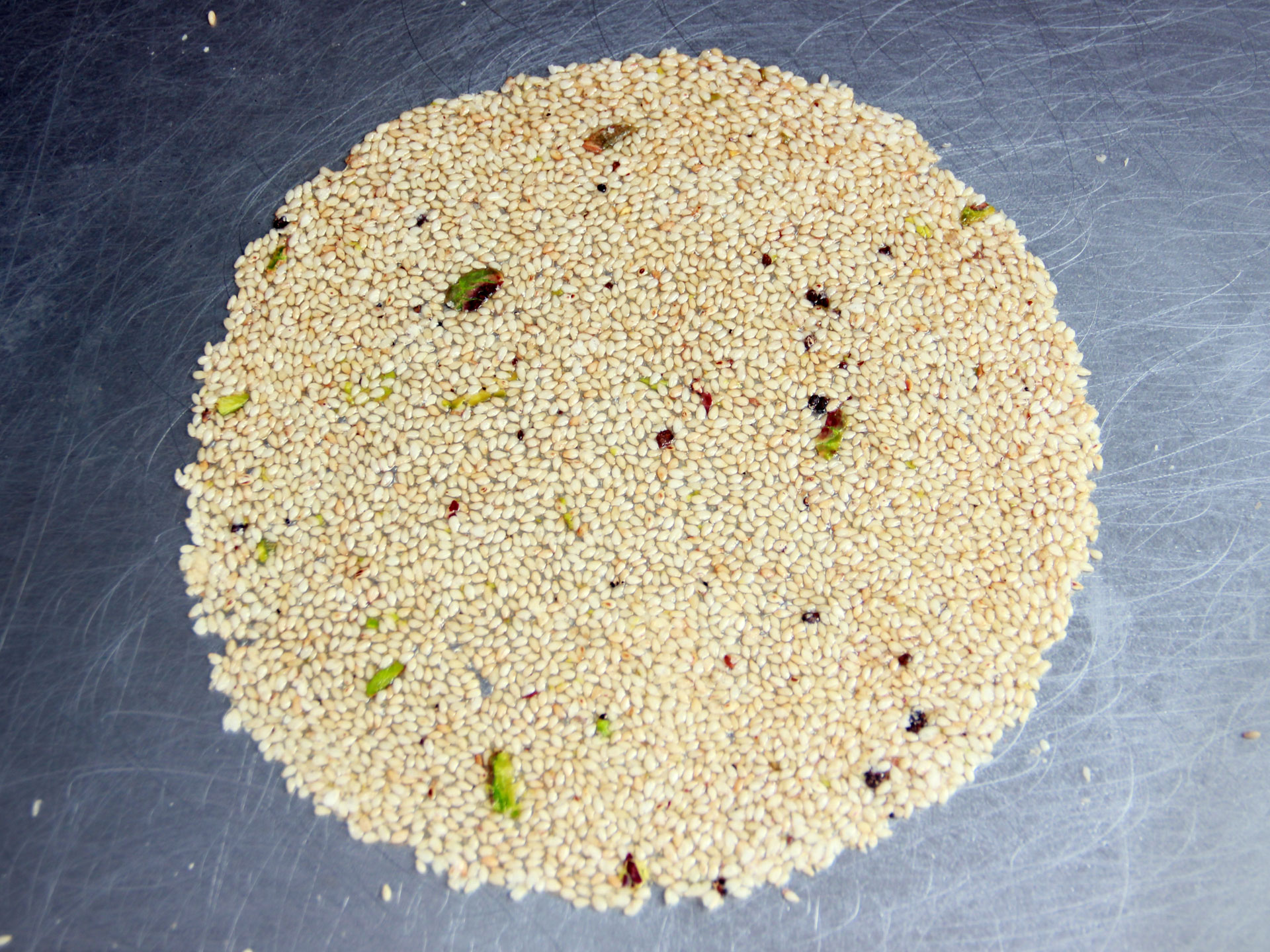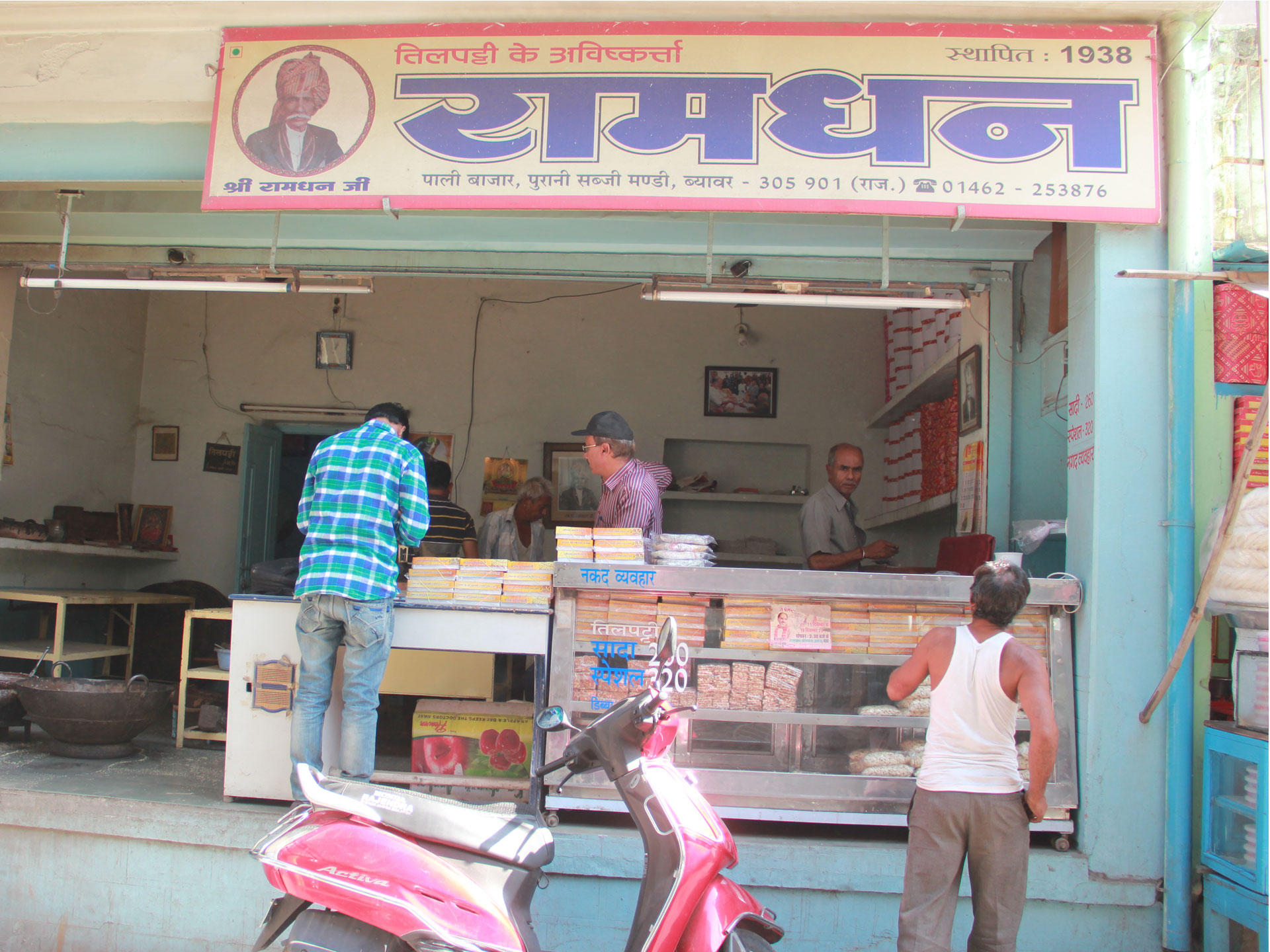 The Specialty
The garnishing with green cardamom renders a distinct taste to the Til Patti served at Ramdhan Tilpatti Wala.
The Taste
The delectable Tilpatti prepared from the dough of roasted sesame added to the sugar syrup, garnished with green cardamom and pistachio and pressed hard in to very thin disc-shaped layers is a crisp, crunchy and nutritious sweet delicacy consumed during winters. The taste is available from 09:00 a.m. to 09:00 p.m. during November to February.
Address
Ramdhan Tilpatti Wala Near Purani Sabji Mandi, Old Halwai Gali, Beawar, Rajasthan, India
Phone
9414009253
Available
All Day : 09:00 AM - 09:00 PM
About Shop
Nearly eight decades old Ramdhan has the distinction of being the inventor of Til Patti in the town and is famous to serve a variety of Tilpatti at reasonable prices in its well-maintained shop.