Easy Login with Mobile Number
+91
Please enter valid 10 digit mobile number
Continue
Login with Email
Creating an account means you're okay
with TasteOfCity Terms of Service and Privacy Policy.
Please enter verification code sent to
Enter Code
Submit
Have not received code?
Resend Code
Please enter verification code sent to
Enter Code
Submit
Have not received code?
Resend Code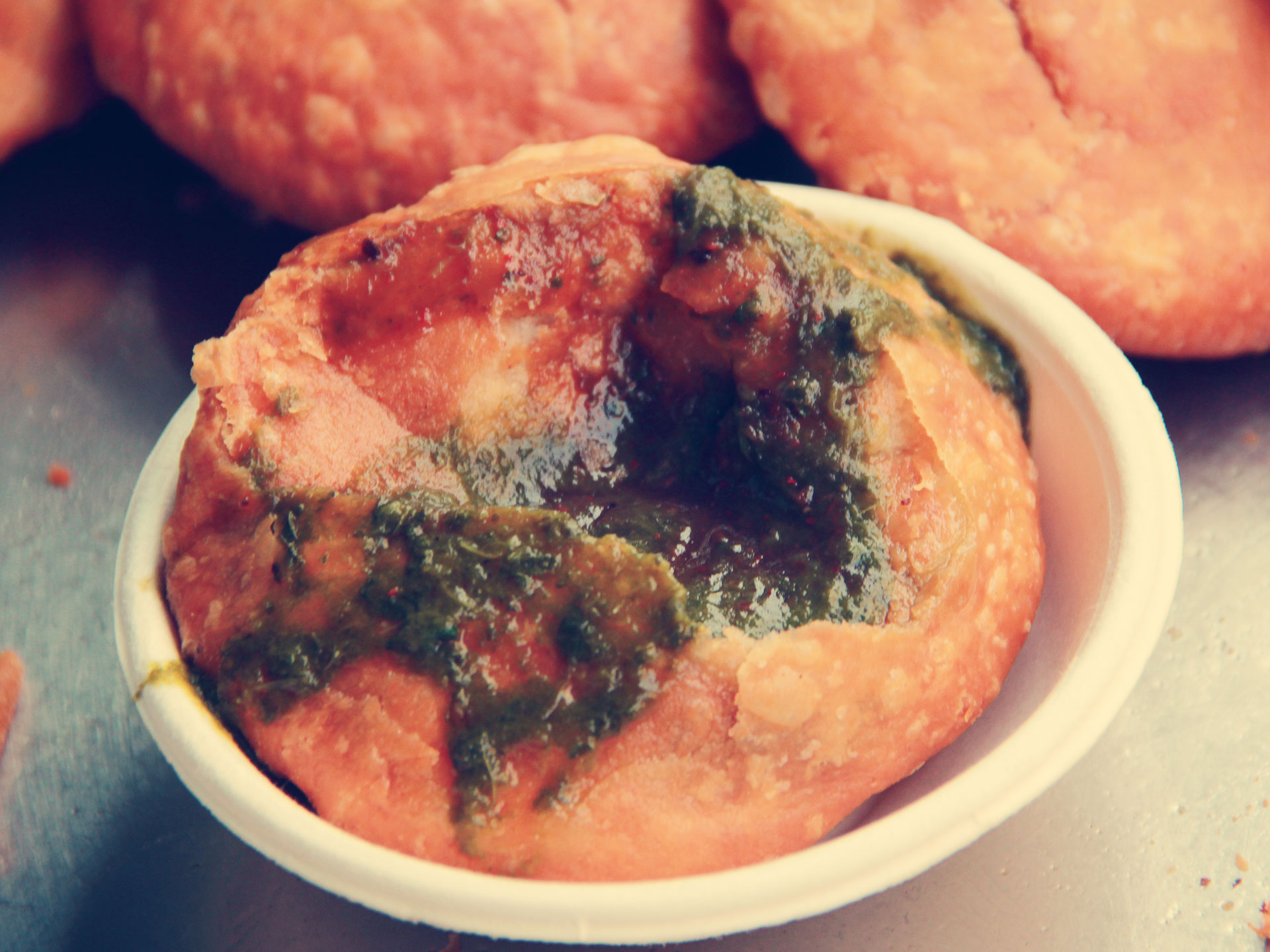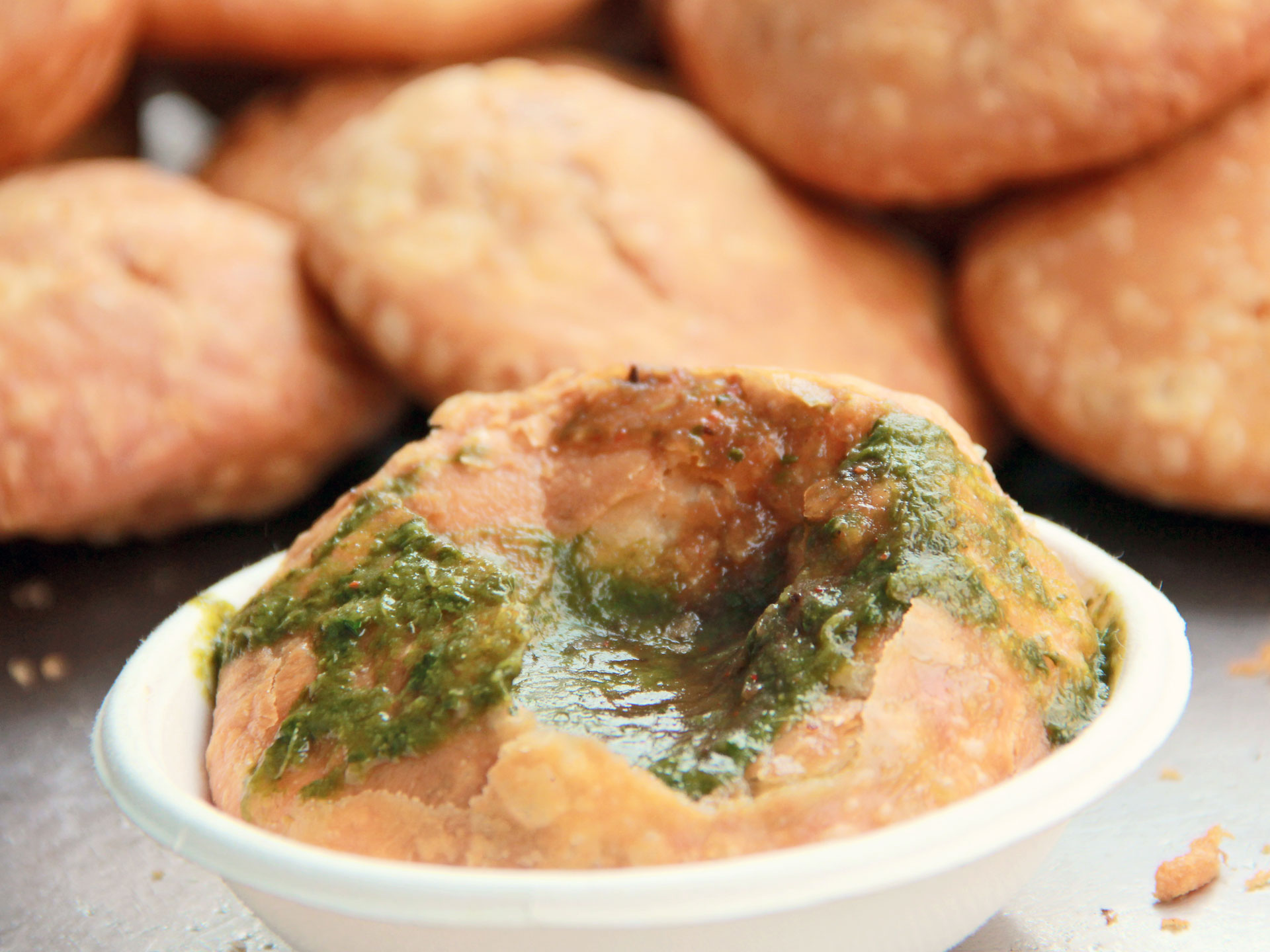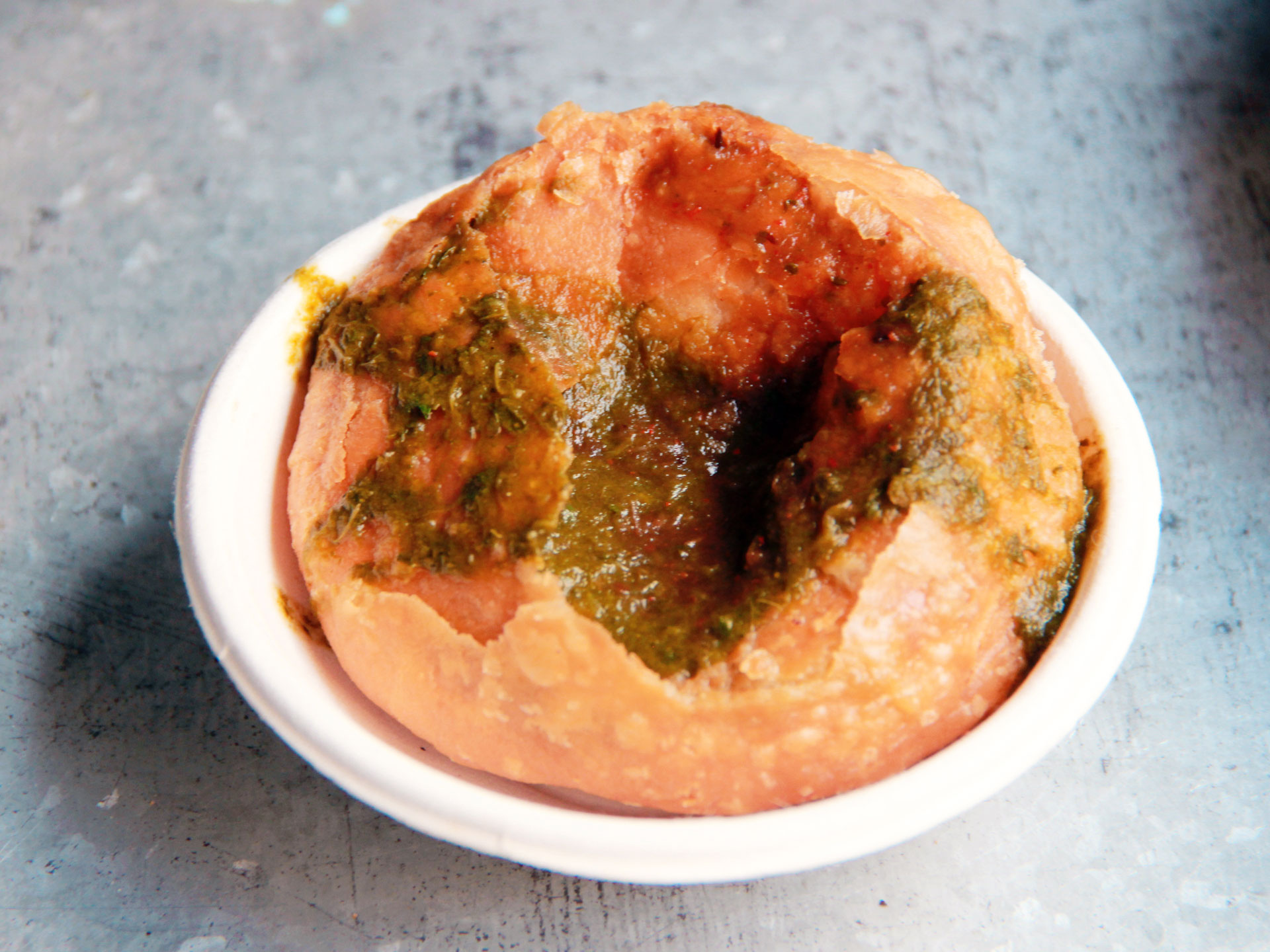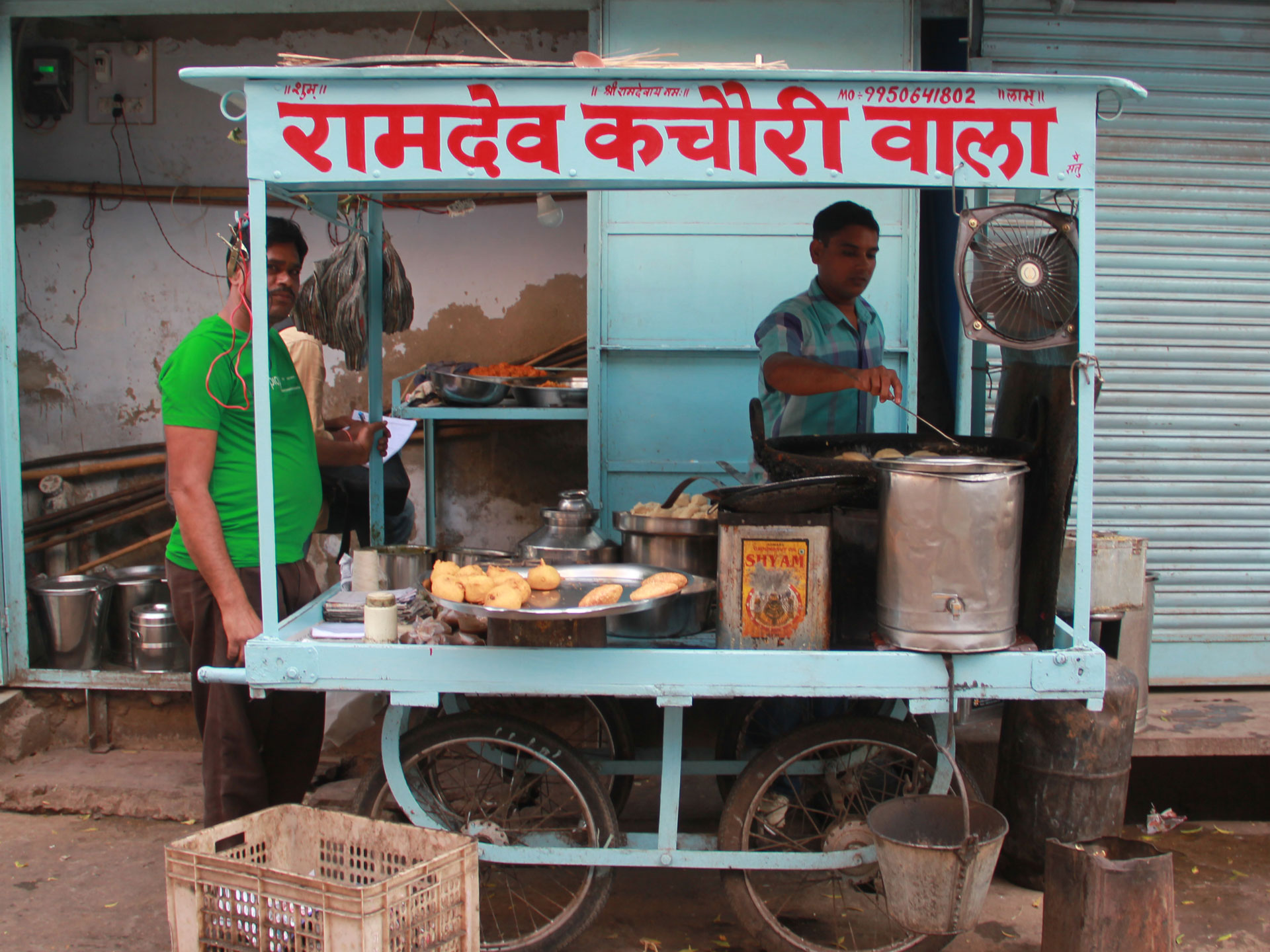 The Specialty
Seasoning with Heeng (asafoetida) and Garam Masala (assortment of several spices) render a distinct taste to this Udad Daal Kachauri served at Ramdev Kachauri Wala.
The Taste
This delicious Kachauri prepared from the flat round balls of refined flour dough stuffed with the filling of the soaked and baked Udad Daal (split and washed black gram) and gram flour seasoned with spices, like- clove, black pepper, Heeing (asfoetida), Garam Masala, fennel, salt, red chili powder, turmeric, sliced green chilies, little Amchoor (dried mango powder) etc. and deep-fried is a spicy snack. Served hot, it is relished with spicy green chutney made from green chili, coriander, spinach, mint, Amchoor, salt etc. and the sweet chutney made from Amchoor, jaggery, fennel seeds, black salt etc. The taste is available from 02:00 p.m. to 09:00 p.m.
What is Kachauri/ Kachori
+
Address
Ramdev Kachauri Wala Opposite of Santi Jain School, Pipliya Bazar, Beawar, Rajasthan, India
Phone
9950641802
Available
All Day : 02:00 PM - 09:00 PM
About Shop
More than three decades old Ramdev Kachori Wala is a road side cart famous to serve delectable, Kachoris, Aloo Bada etc. to its customers at very reasonable prices in a clean ambiance.