Easy Login with Mobile Number
+91
Please enter valid 10 digit mobile number
Continue
Login with Email
Creating an account means you're okay
with TasteOfCity Terms of Service and Privacy Policy.
Please enter verification code sent to
Enter Code
Submit
Have not received code?
Resend Code
Please enter verification code sent to
Enter Code
Submit
Have not received code?
Resend Code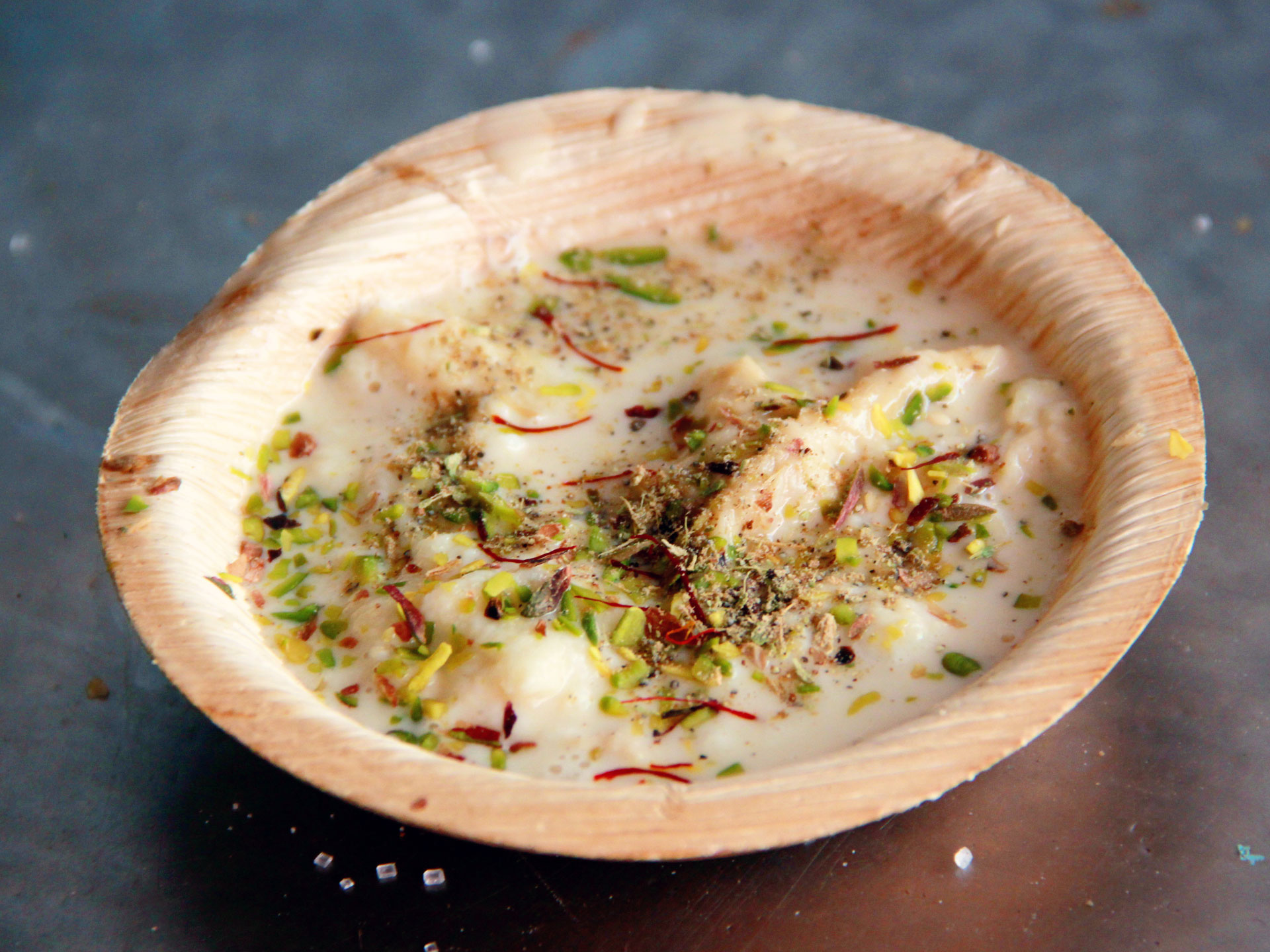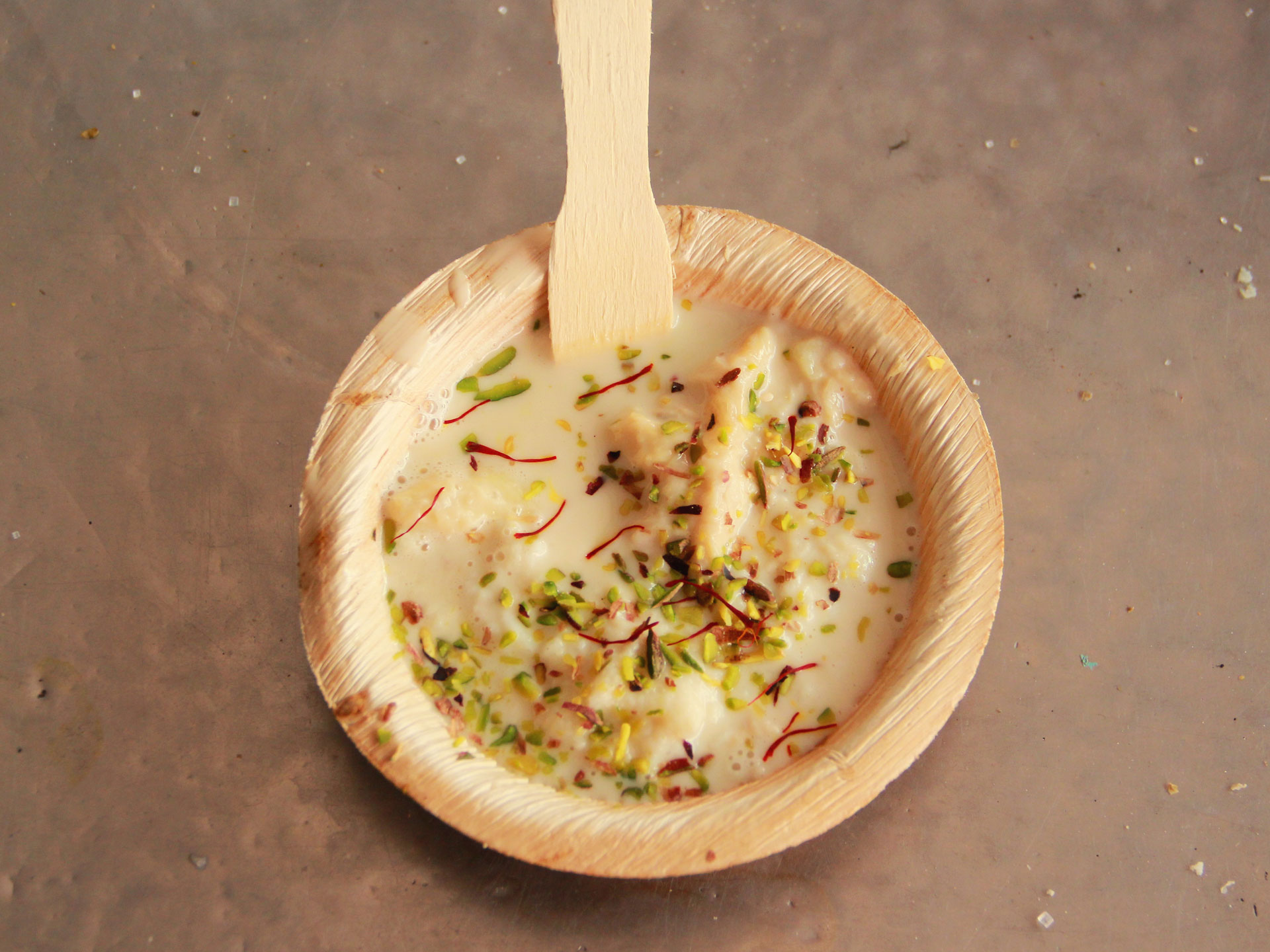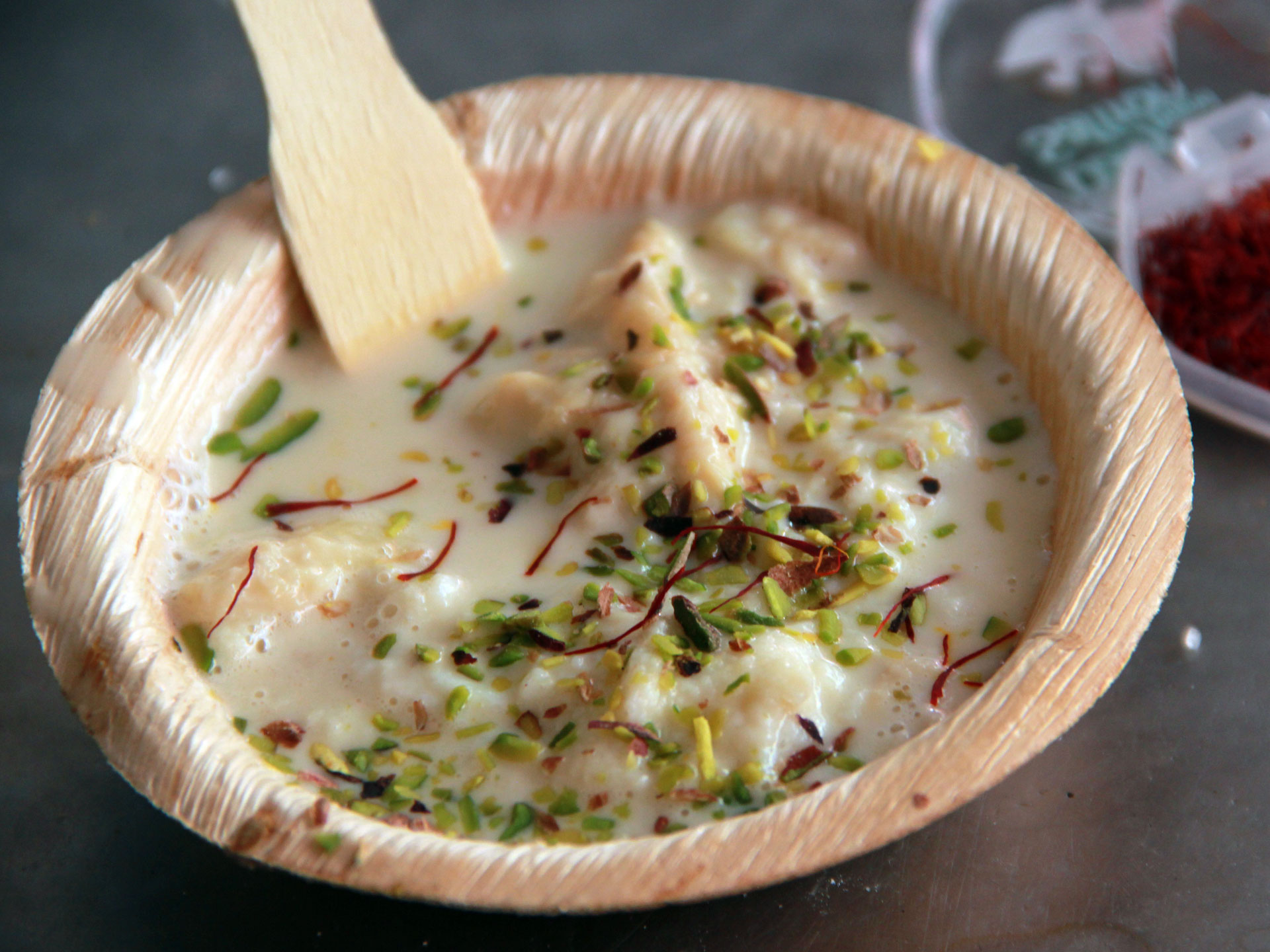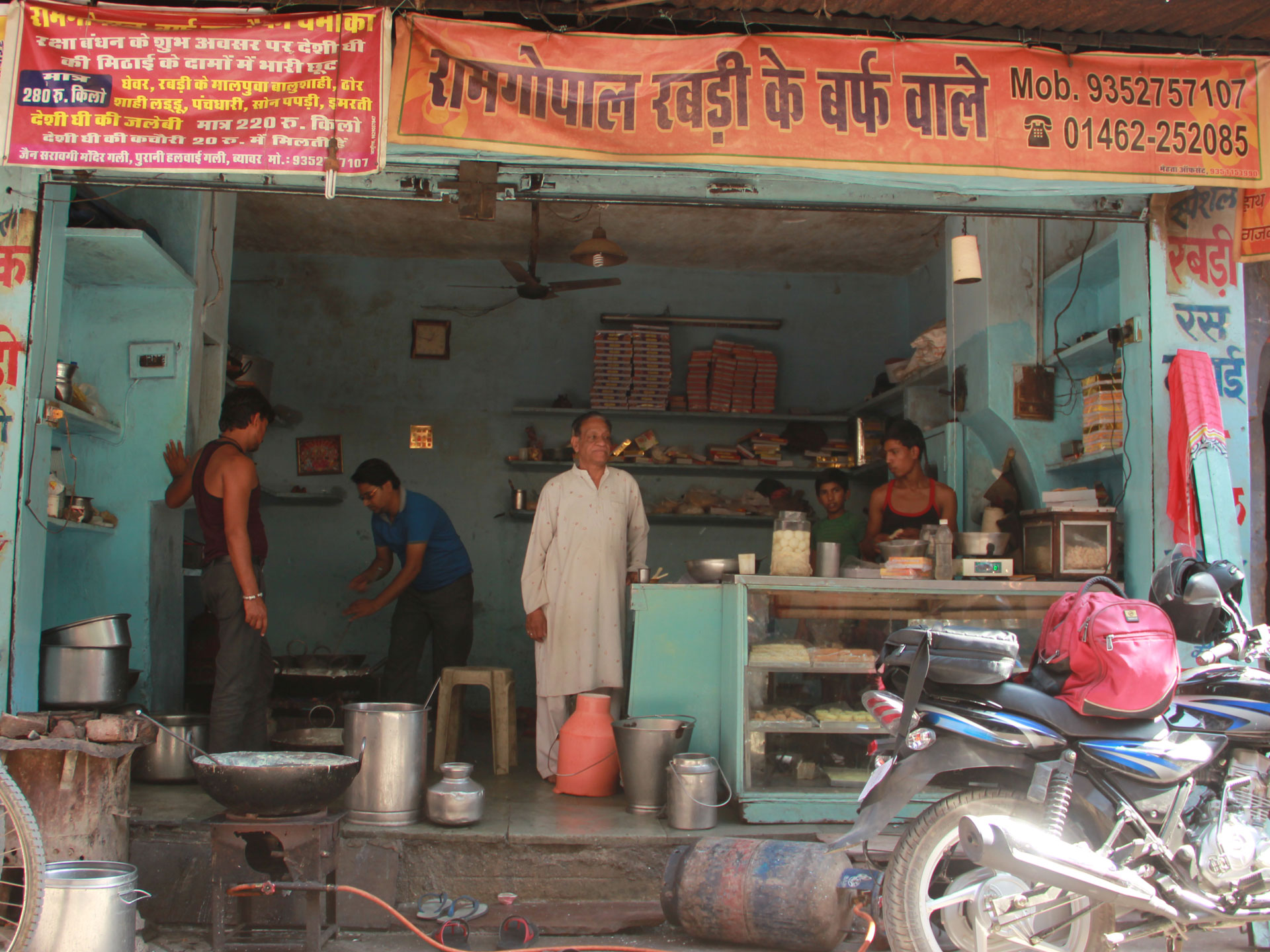 The Specialty
Garnishing green cardamom and saffron strands render a distinct taste and flavor to the luscious Rabri served at Ram Gopal Agrawal.
The Taste
The delicious Rabadee/Rabri made by simmering the milk to the semi-liquid consistency, sweetened with sugar and garnished with green cardamom, saffron strands, pistachio etc. is a sweet dessert full of milk cream. The taste is available from 08:00 a.m. to 11:00 p.m.
What is Rabadee / Rabri
+
Address
Ram Gopal Agrawal Near Jain Temple, Darji Gali , Old Halwai Gali, Beawar, Rajasthan, India
Phone
9352757107
Available
All Day : 08:00 AM - 11:00 PM
About Shop
Nearly five decades old Ram Gopal Agrawal ki Rabri takes pride in its long service of preparing a variety of sweets made in pure Desi Ghee (clarified butter) serving the same at reasonable price. The shop bears a very traditional look and all original methods of preparing the sweets (preparing on Bhati) are still followed till today.