Easy Login with Mobile Number
+91
Please enter valid 10 digit mobile number
Continue
Login with Email
Creating an account means you're okay
with TasteOfCity Terms of Service and Privacy Policy.
Please enter verification code sent to
Enter Code
Submit
Have not received code?
Resend Code
Please enter verification code sent to
Enter Code
Submit
Have not received code?
Resend Code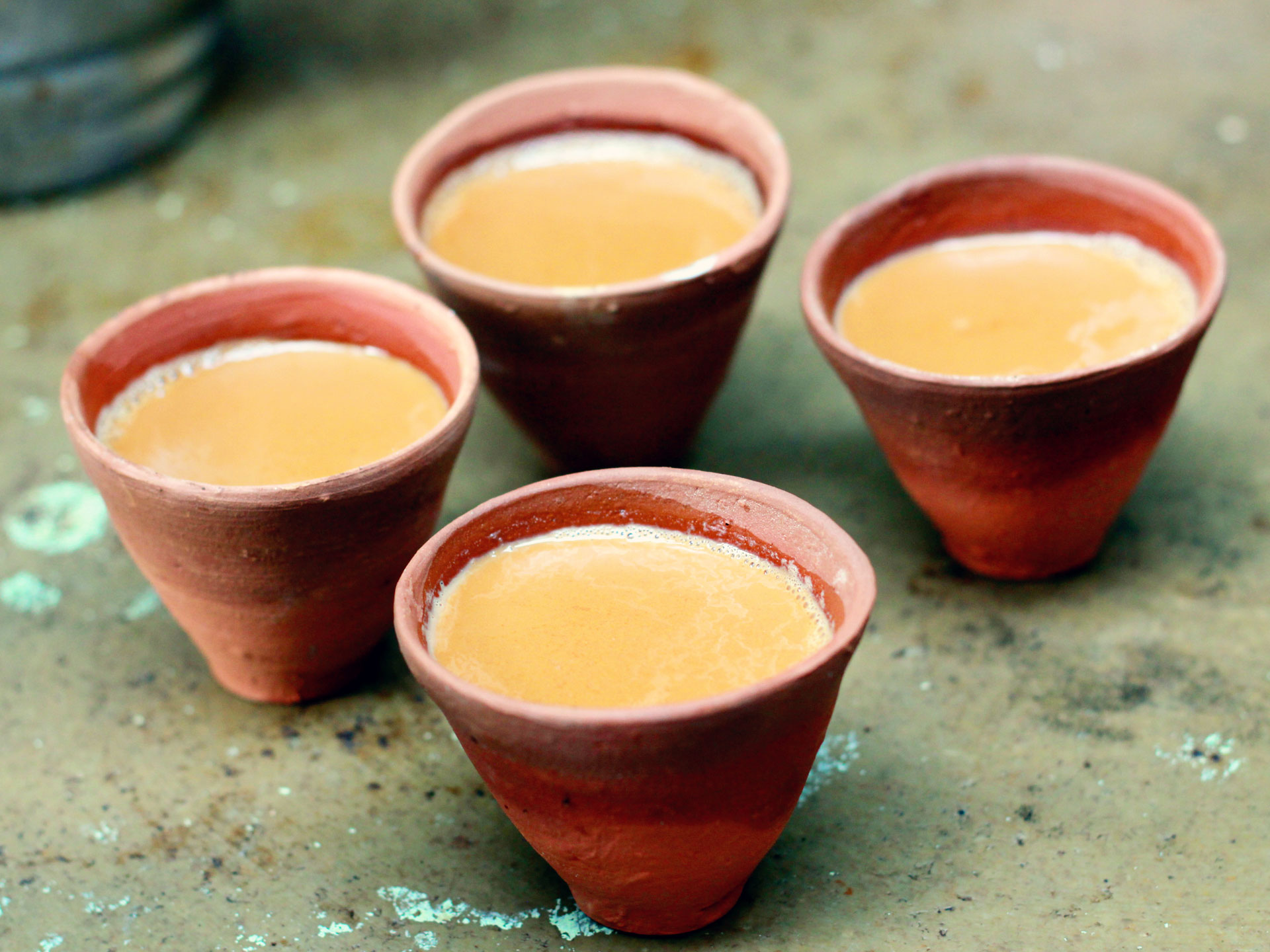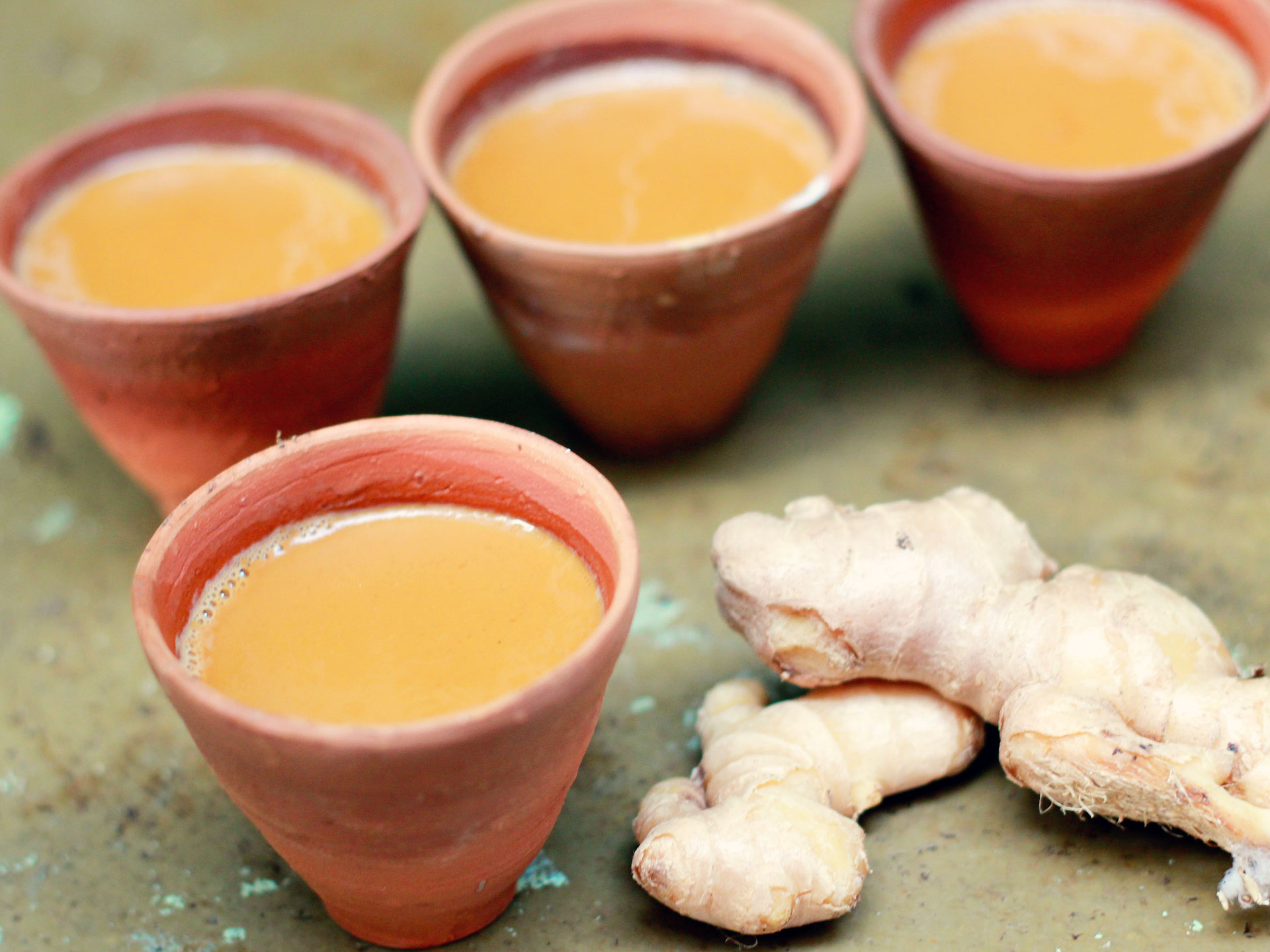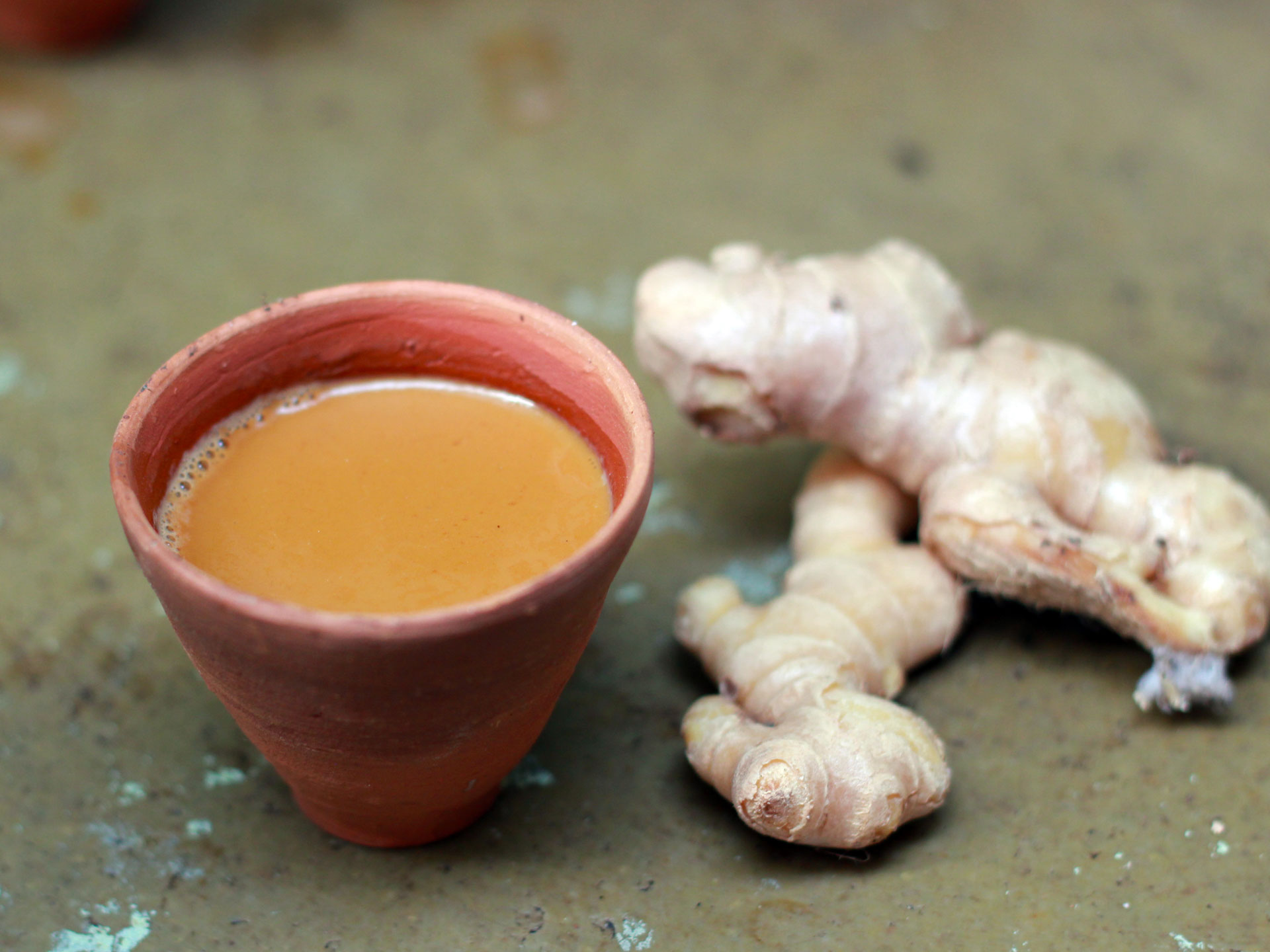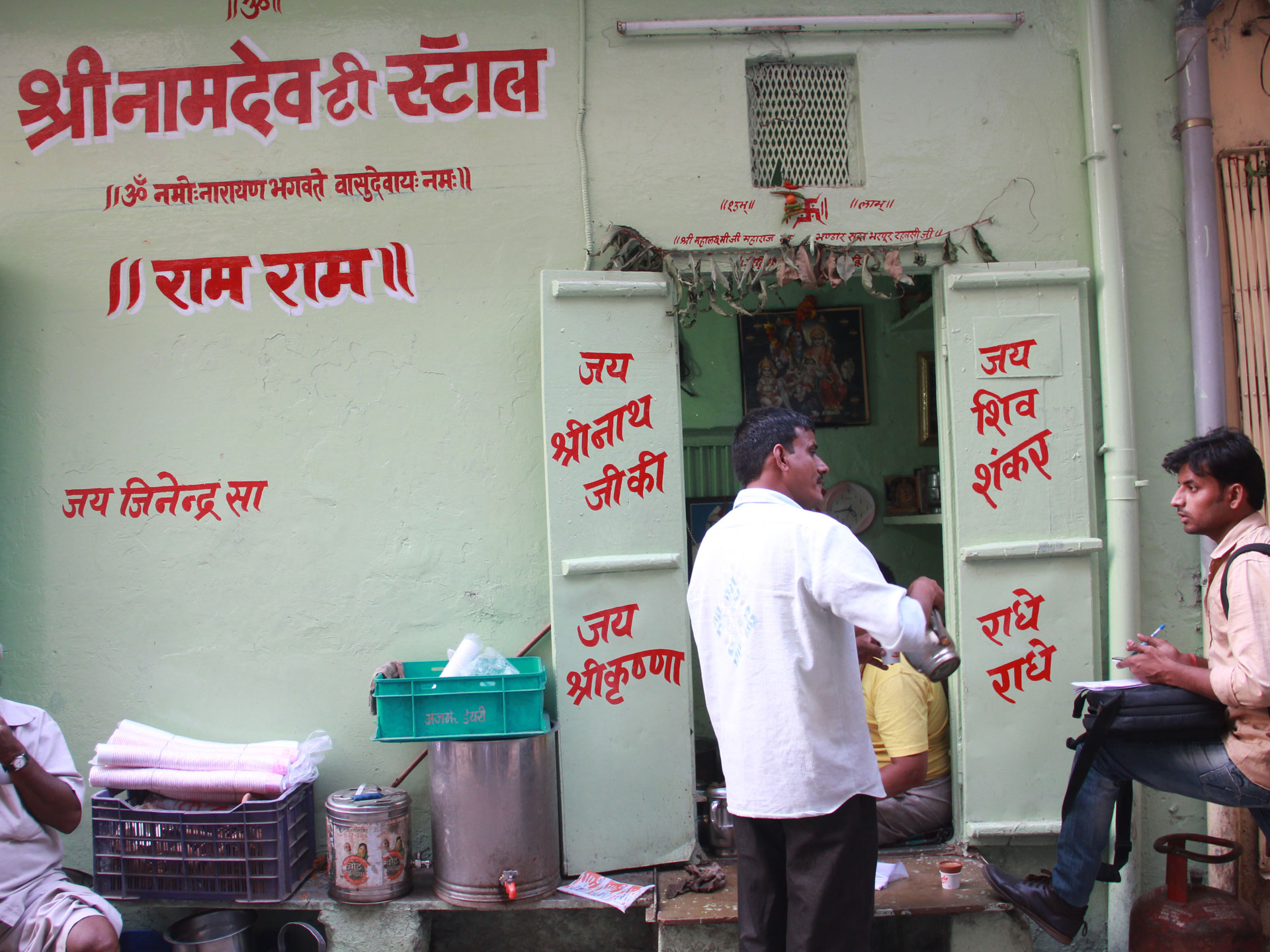 The Specialty
The Kesar Chai served at Shri Namdev Tea Stall attains a unique taste, flavor and aroma with the use of saffron in it.
The Taste
The delicious Kesar Chai (tea) prepared by using full cream milk, sugar and cured tea leaves, added with saffron, ginger, green cardamom and pinch of Garam Masala (assortment of several spices) is a sweet hot beverage. Served in the Kulhad (earthen cup), it delights with refreshing flavor and aroma. The Kulhads used for serving the tea also add an amazing tone of earthy flavor. The taste is available from 05:00 a.m. to 07:00 p.m.
Address
Namdev Tea Stall (Pushkarji Chai Wale) Near Panch Batti, Madhopuriya Mohalla , Lohiya Bazar, Beawar, Rajasthan, India
Phone
9269212005
Available
All Day : 05:00 AM - 07:00 PM
About Shop
Pushkarji Chai Wale has been serving its amazing tea flavor for the last five decades in a noticeably small, but decent and clean shop. It maintains the traditional way of serving tea in Kulhads even after so many years of service.