Easy Login with Mobile Number
+91
Please enter valid 10 digit mobile number
Continue
Login with Email
Creating an account means you're okay
with TasteOfCity Terms of Service and Privacy Policy.
Please enter verification code sent to
Enter Code
Submit
Have not received code?
Resend Code
Please enter verification code sent to
Enter Code
Submit
Have not received code?
Resend Code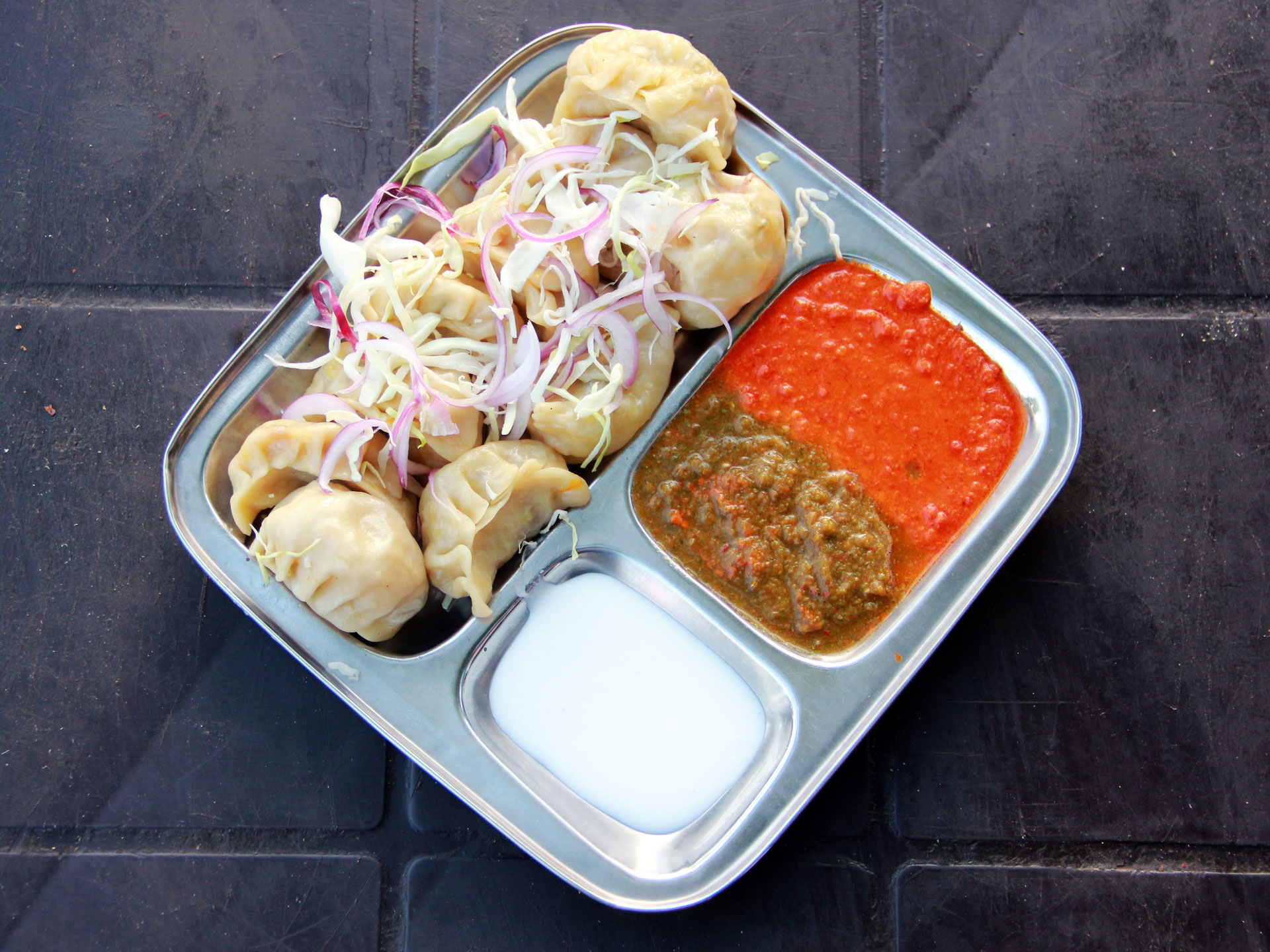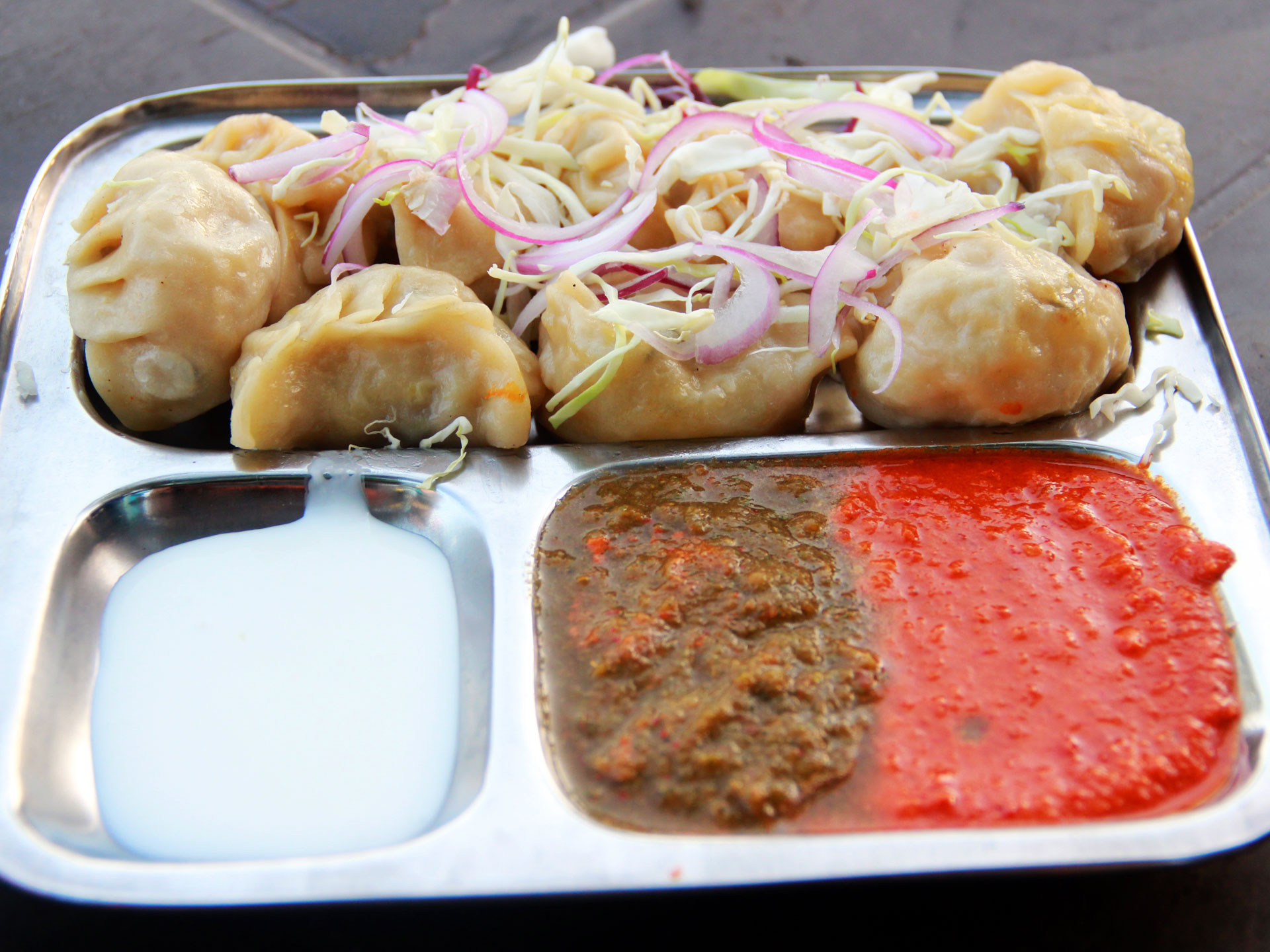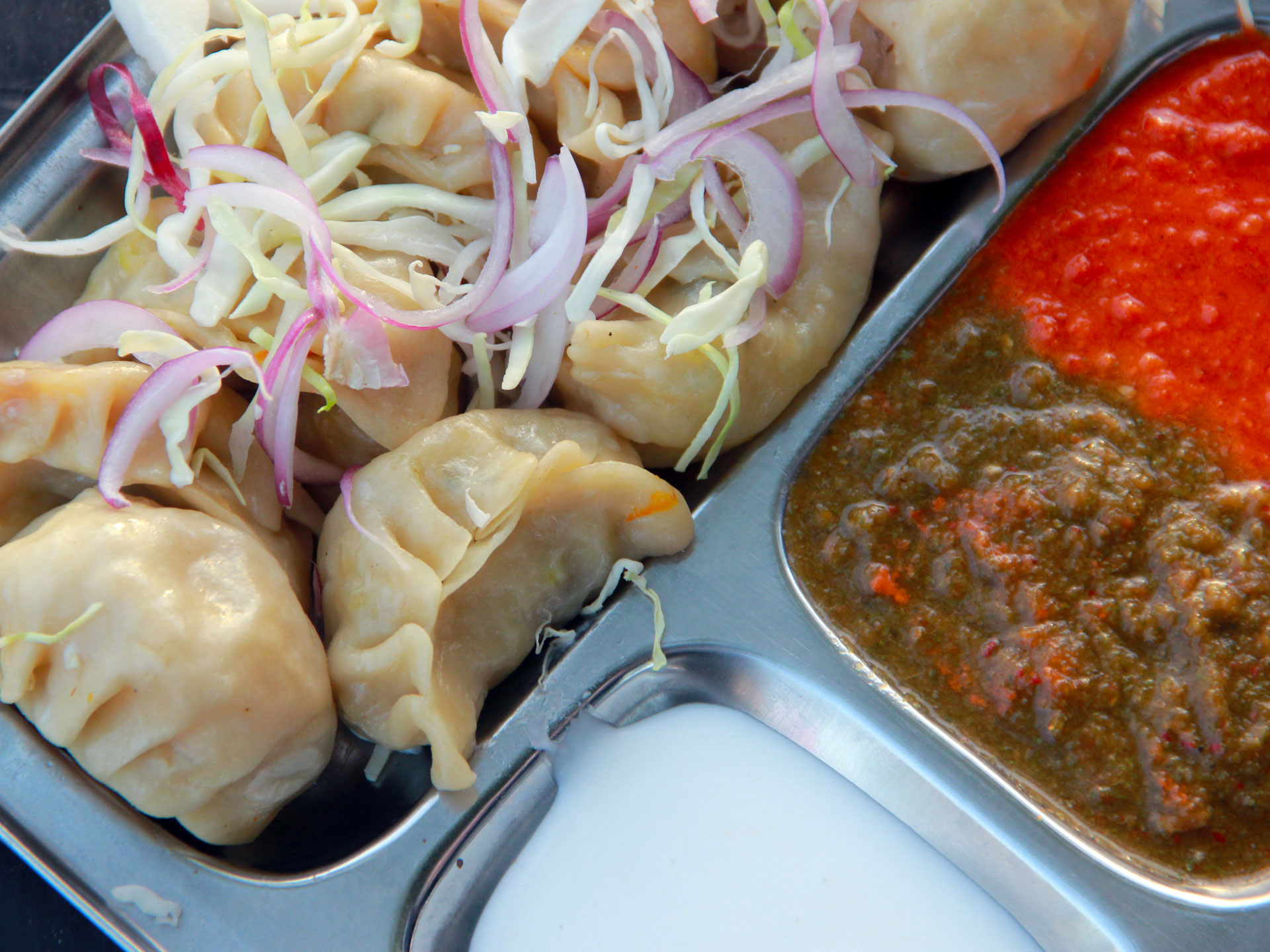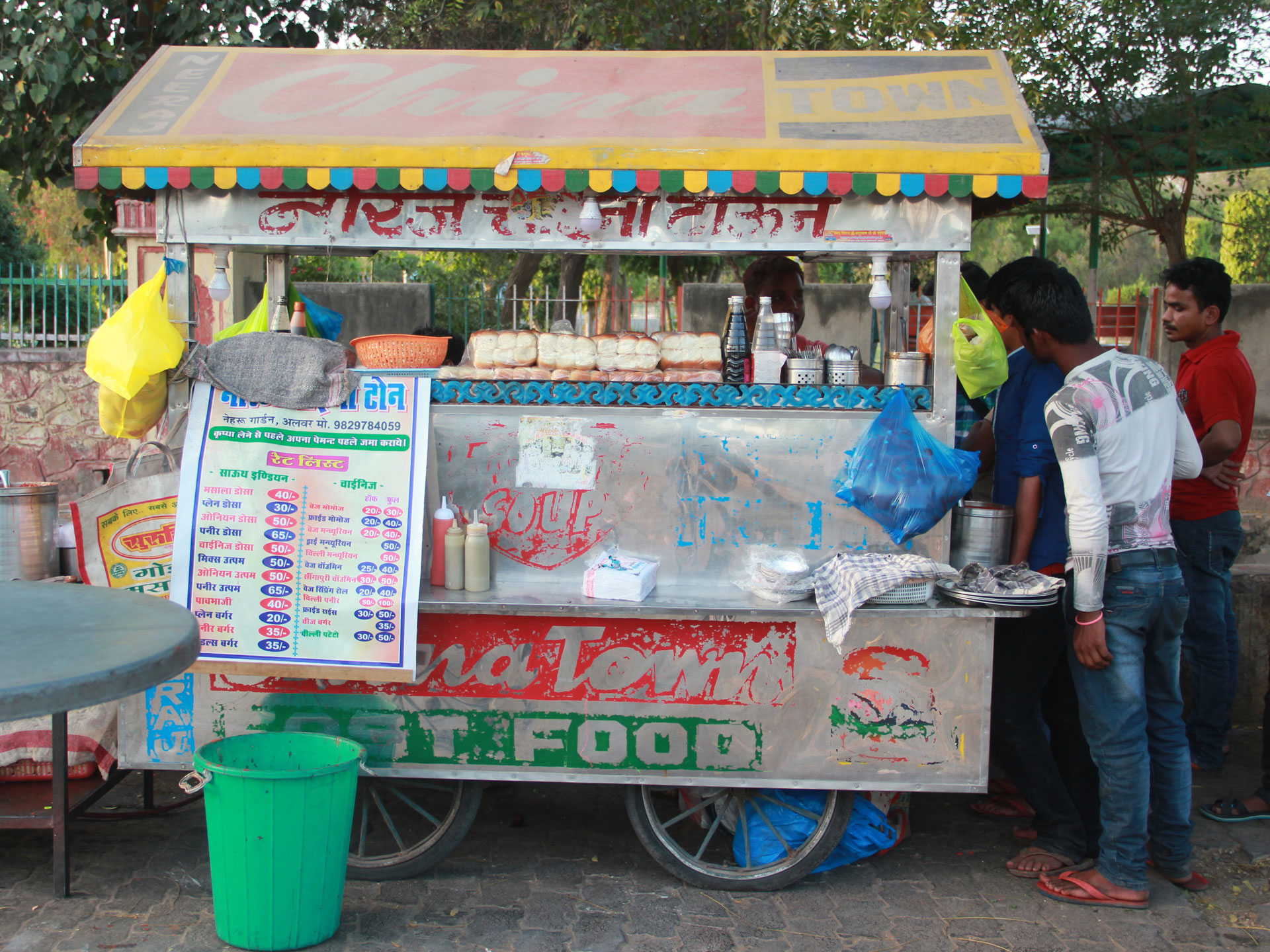 The Specialty
Seasoning of the vegetables with crushed black pepper and serving with garlicky gingered up green chutney and mayonnaise sauce lends a unique taste to the spicy Momoms served at Neeraj China Town.
The Taste
The delicious Veg Momos prepared from the dumplings of refined wheat flour dough rolled into small circular pieces filled with of vegetables, like- grated cabbage, onion, capsicum garlic etc. seasoned with normal spices- salt, red chili and black pepper, enclosed in the round pocket or half-moon shape and steam cooked or further deep-fried is a traditionally famous Tibetan fast food. Served hot by garnishing with sliced vegetables like cabbage, onion, carrot capsicum etc., it is relished with red chutney (red chili, garlic, ginger, tomato and spices) & green chutney (coriander leaves, green chili, salt, etc.) and mayonnaise sauce. The taste is available from 04:00 p.m. to 10:00 p.m.
Address
Neeraj China Town Opposite Sports Complex, R.R. College, Nehru Park, Alwar, Rajasthan, India
Phone
9829784059
Available
All Day : 04:00 PM - 10:00 PM
About Shop
A decade old cart- Neeraj China Town has been serving spicy and tasty Veg Momos to the fast food lovers at reasonable prices. Located opposite sports complex, RR College near Nehru Park, the cart is an exciting place to spend time with friends or family.