Easy Login with Mobile Number
+91
Please enter valid 10 digit mobile number
Continue
Login with Email
Creating an account means you're okay
with TasteOfCity Terms of Service and Privacy Policy.
Please enter verification code sent to
Enter Code
Submit
Have not received code?
Resend Code
Please enter verification code sent to
Enter Code
Submit
Have not received code?
Resend Code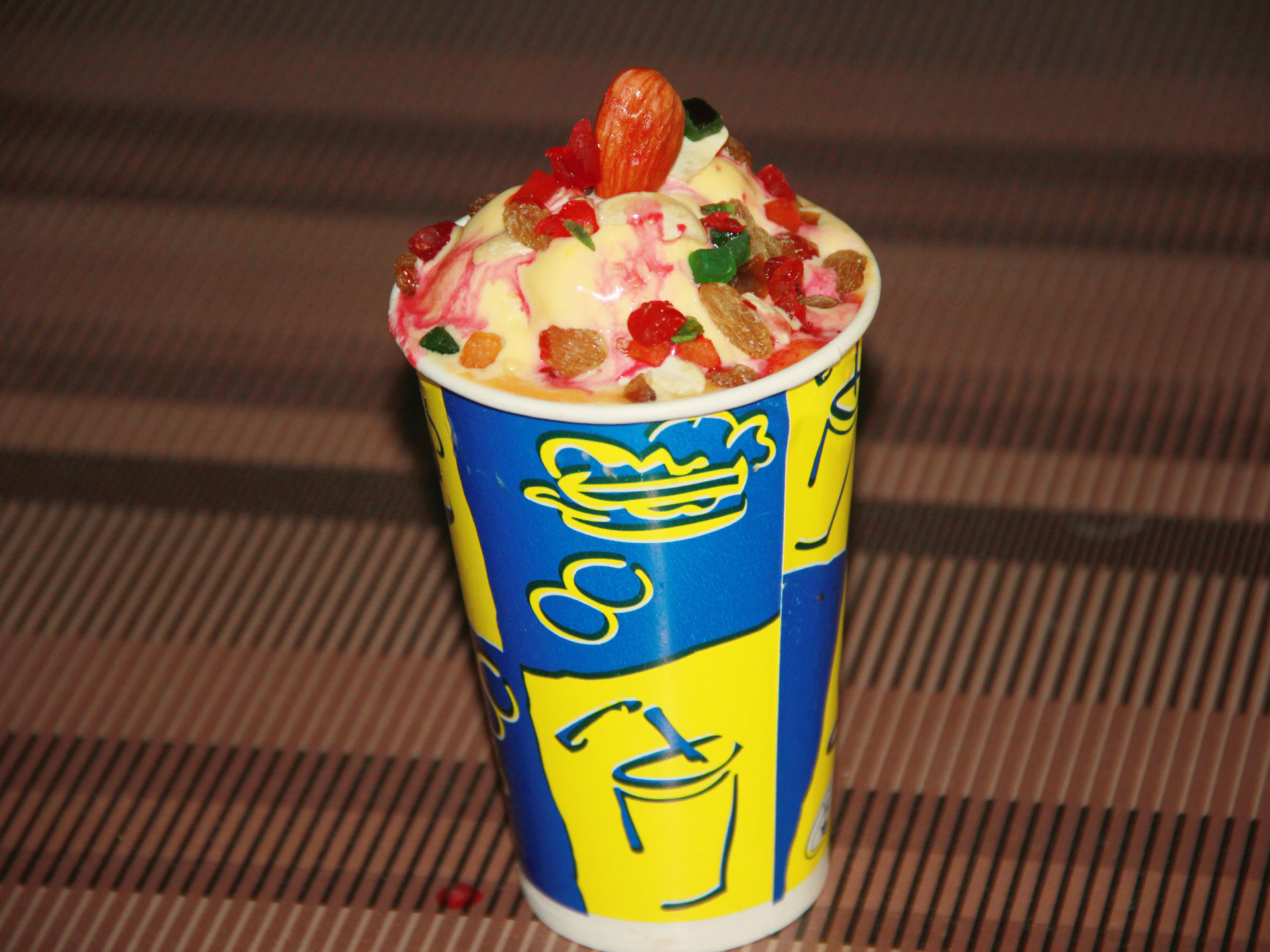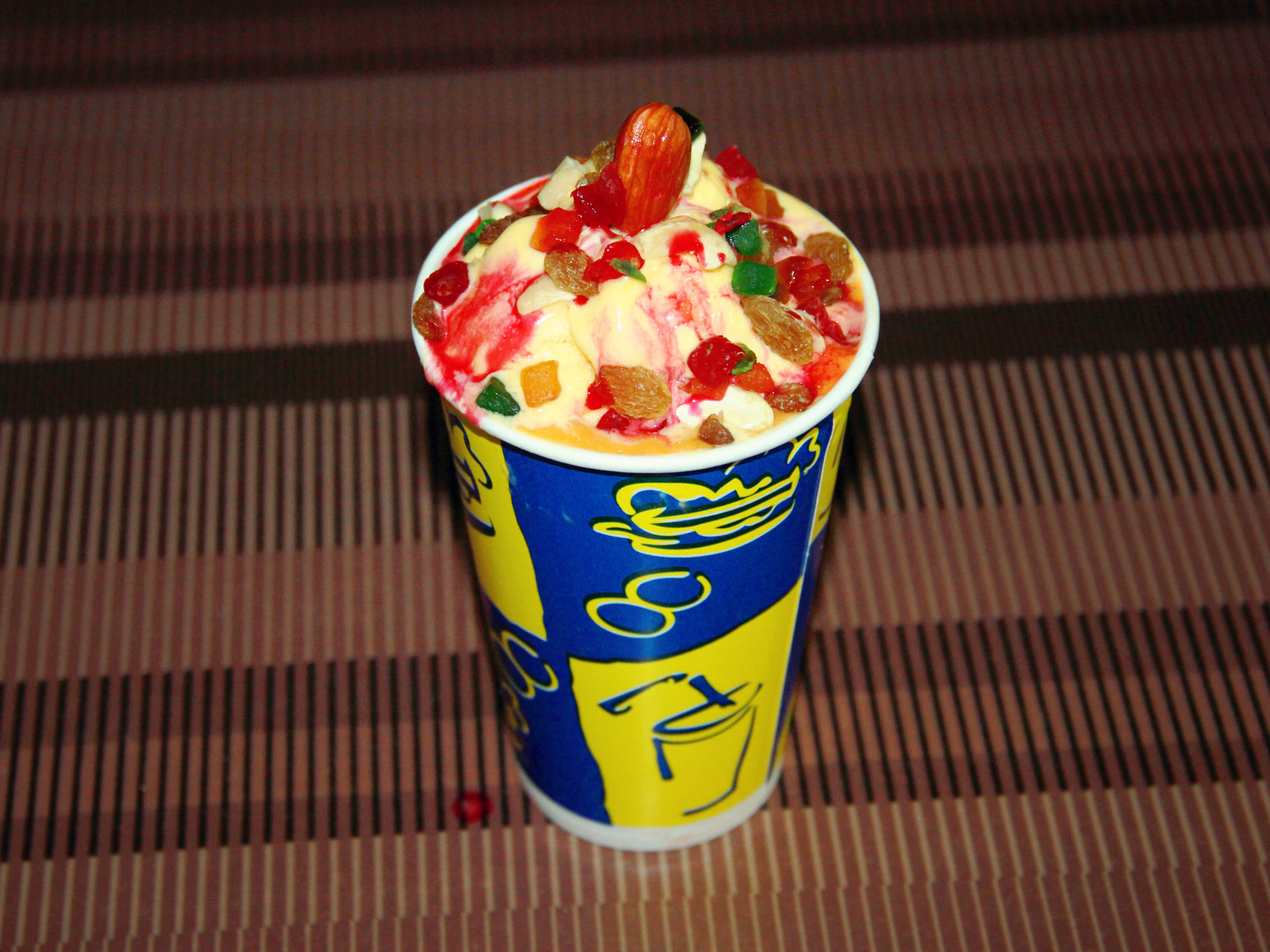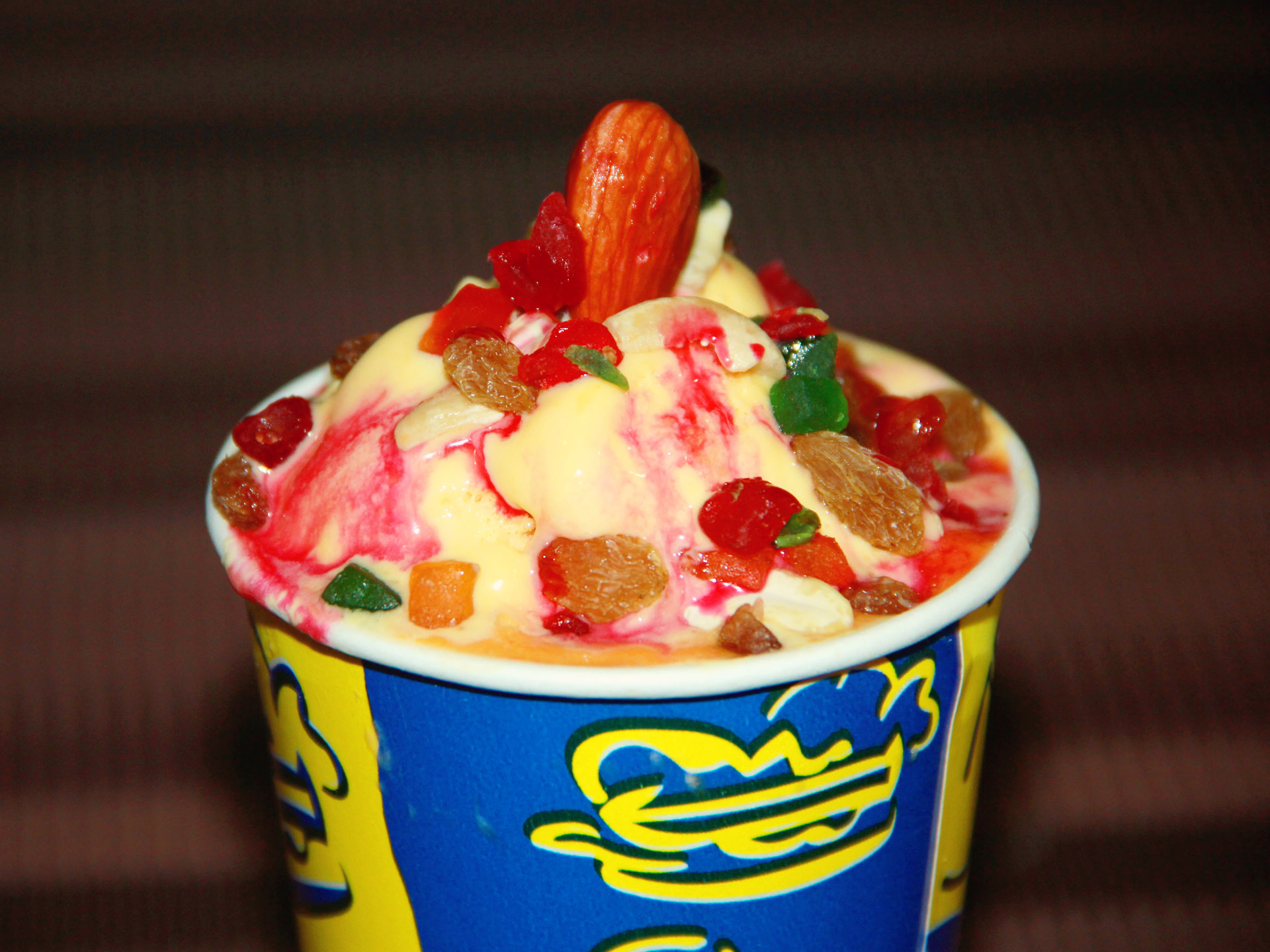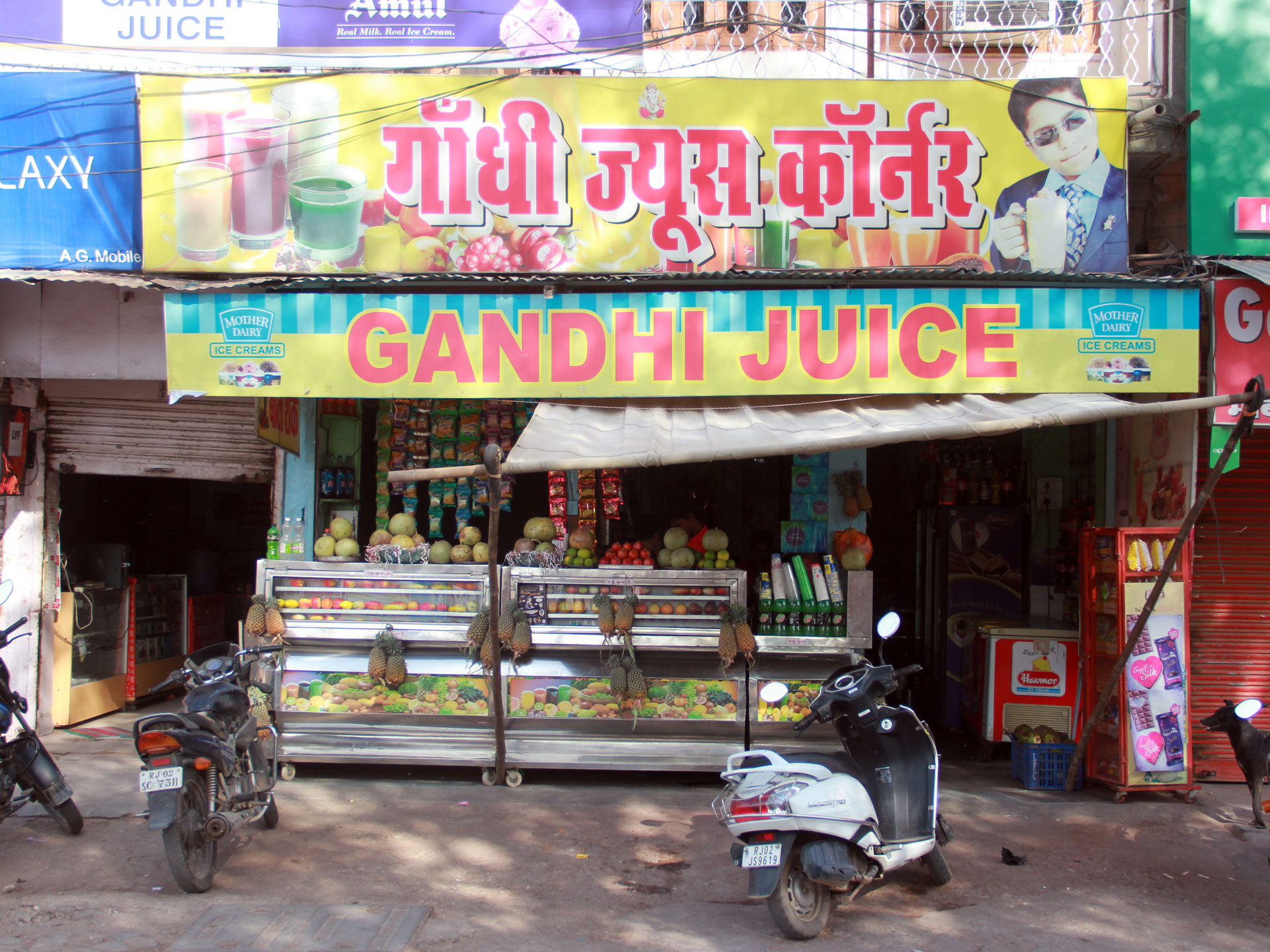 The Specialty
The luscious Milk Shake served at Gandhi Juice Corner attains a distinct sweet-scented taste with the addition of vanilla ice cream in it.
The Taste
The scrumptious Mango Shake made from the pulp of fresh mangoes and sugar added with vanilla ice cream has a sweet and tasty flavor. The garnishing with dry-fruits, like- cashew nuts, raisins, cherries etc. further enhance its taste and make it more nutritious and energizing. The taste is available round the year from 08:00 a.m. to 10:00 p.m.
Address
Gandhi Juice Corner Near Police Station, Vivekanand Chowk, Alwar, Rajasthan, India
Phone
9414215159, 9530245525
Available
All Day : 08:00 AM - 10:00 PM
About Shop
Placed conveniently at Vivekanand Chowk, Gandhi Juice Corner has been serving for the last three and half a decades a variety of delectable fruit juices and shakes with uniqueness at the most reasonable prices in a nicely setup decent environment.