Easy Login with Mobile Number
+91
Please enter valid 10 digit mobile number
Continue
Login with Email
Creating an account means you're okay
with TasteOfCity Terms of Service and Privacy Policy.
Please enter verification code sent to
Enter Code
Submit
Have not received code?
Resend Code
Please enter verification code sent to
Enter Code
Submit
Have not received code?
Resend Code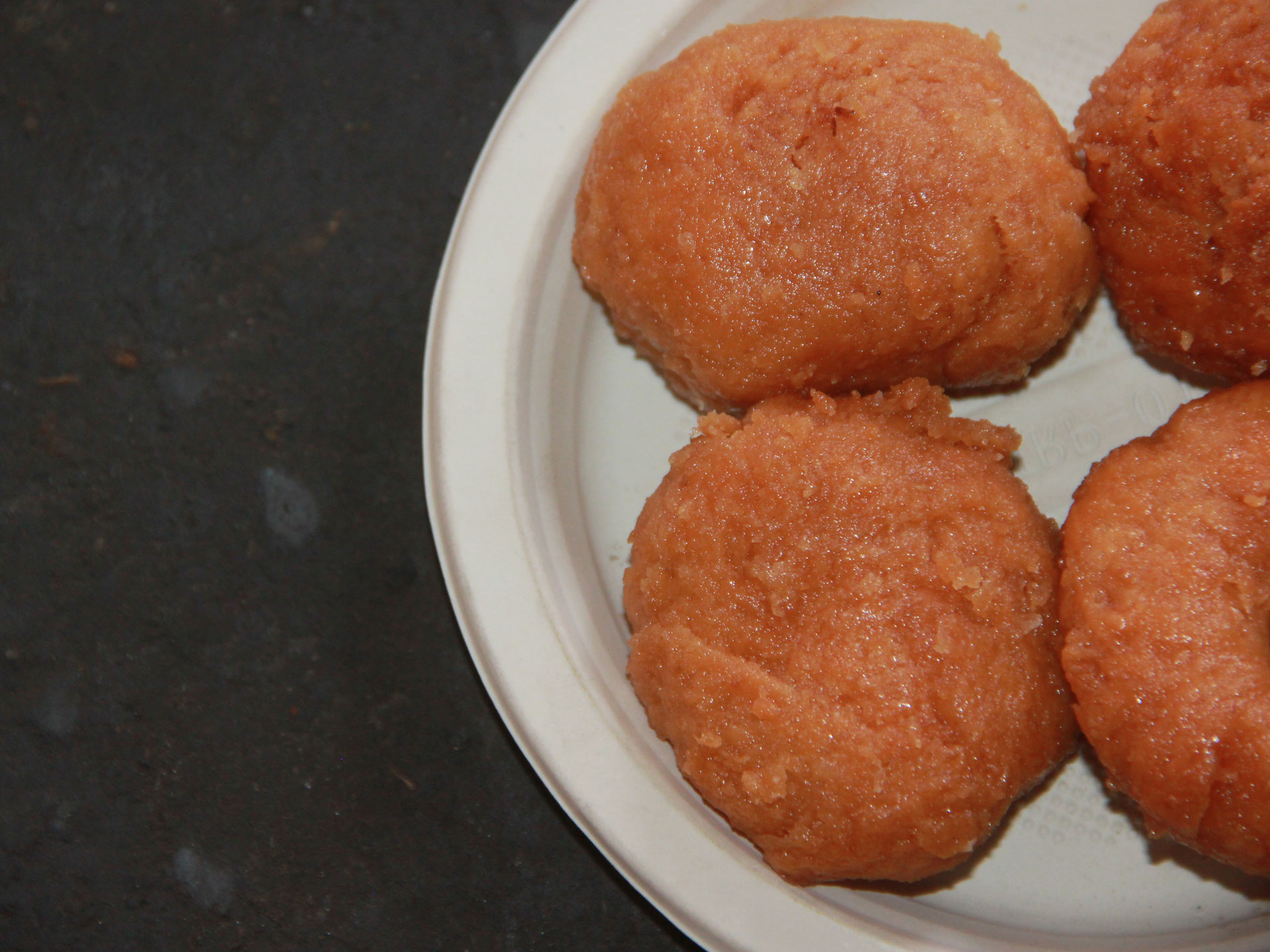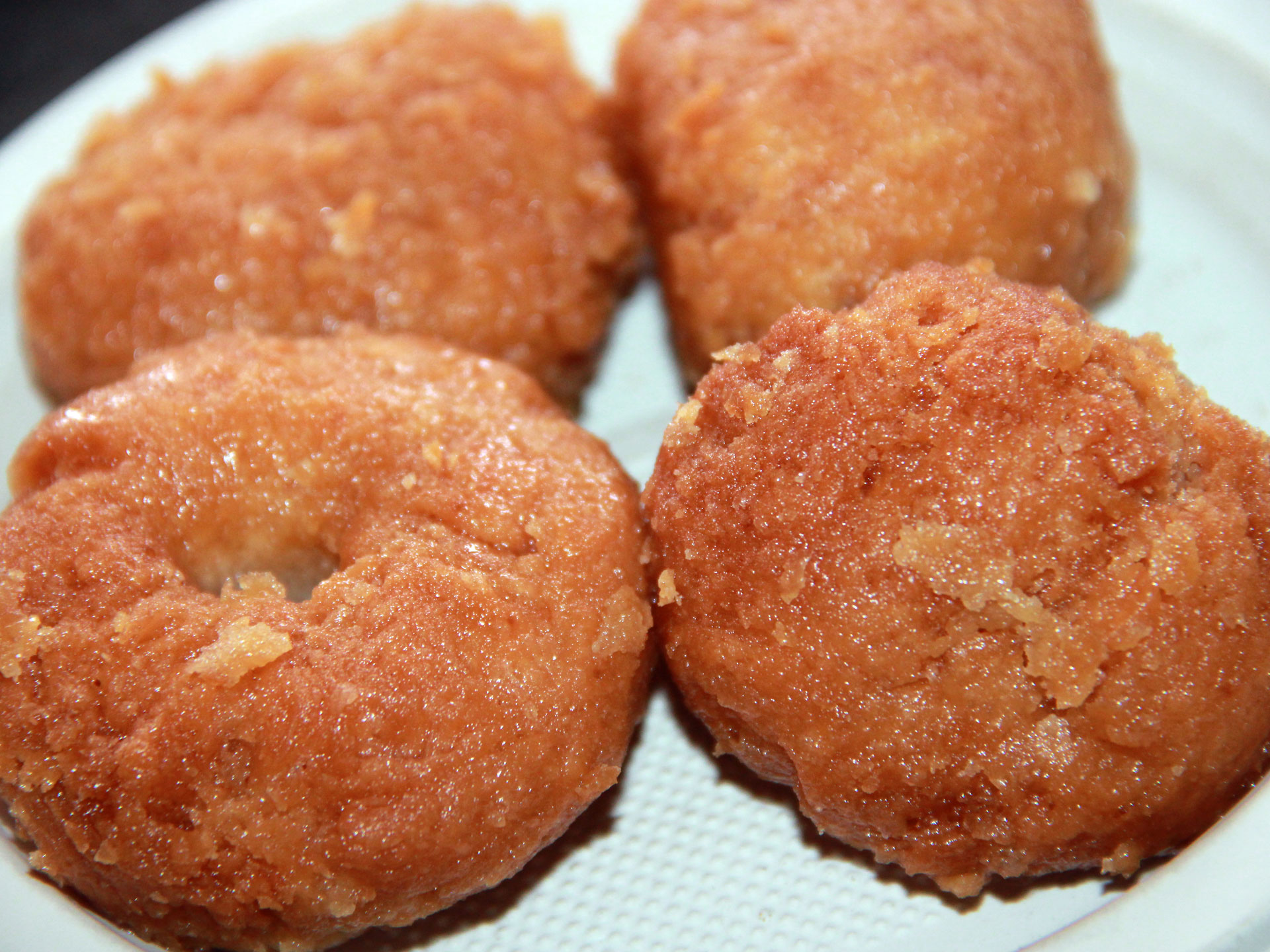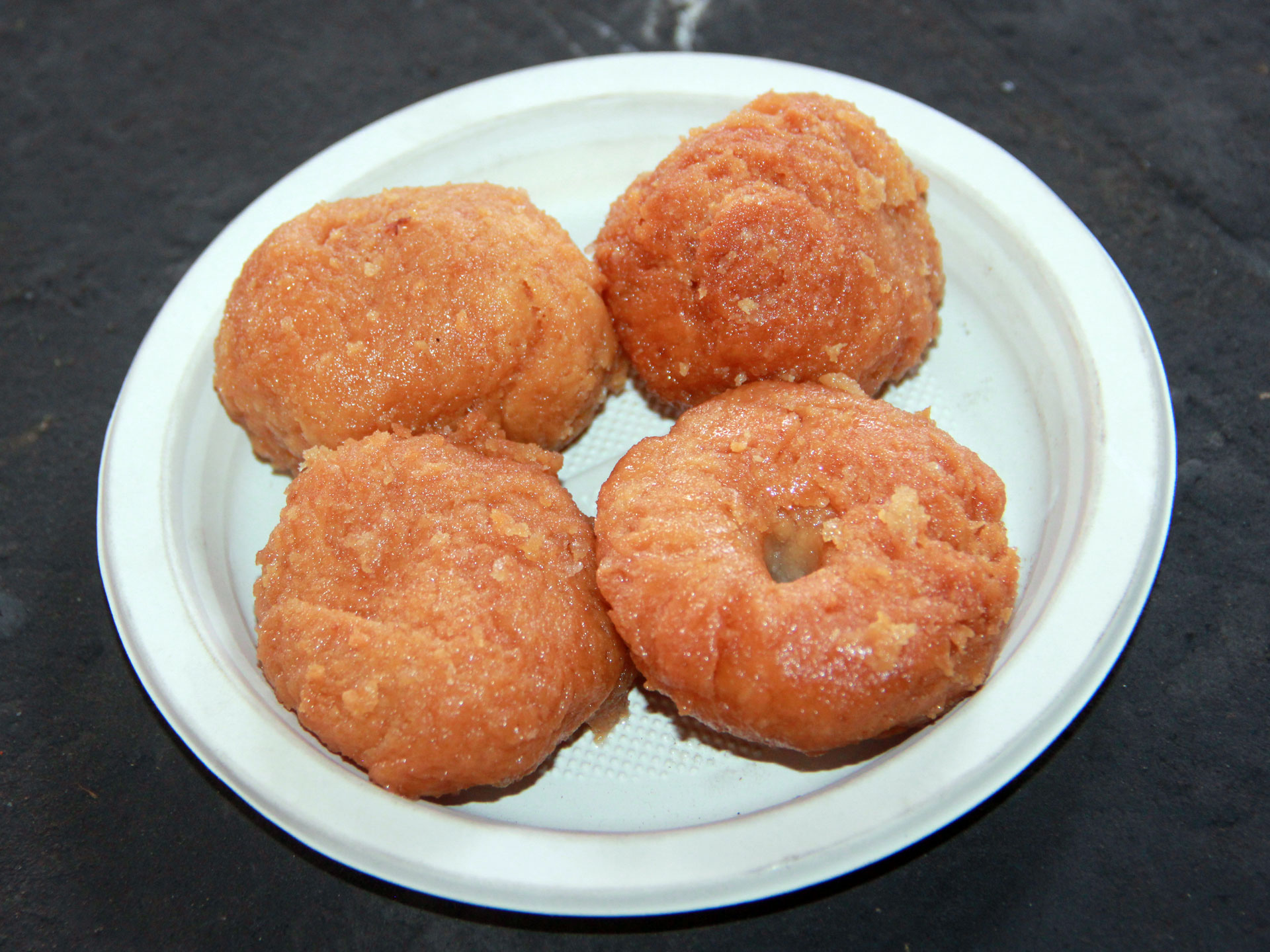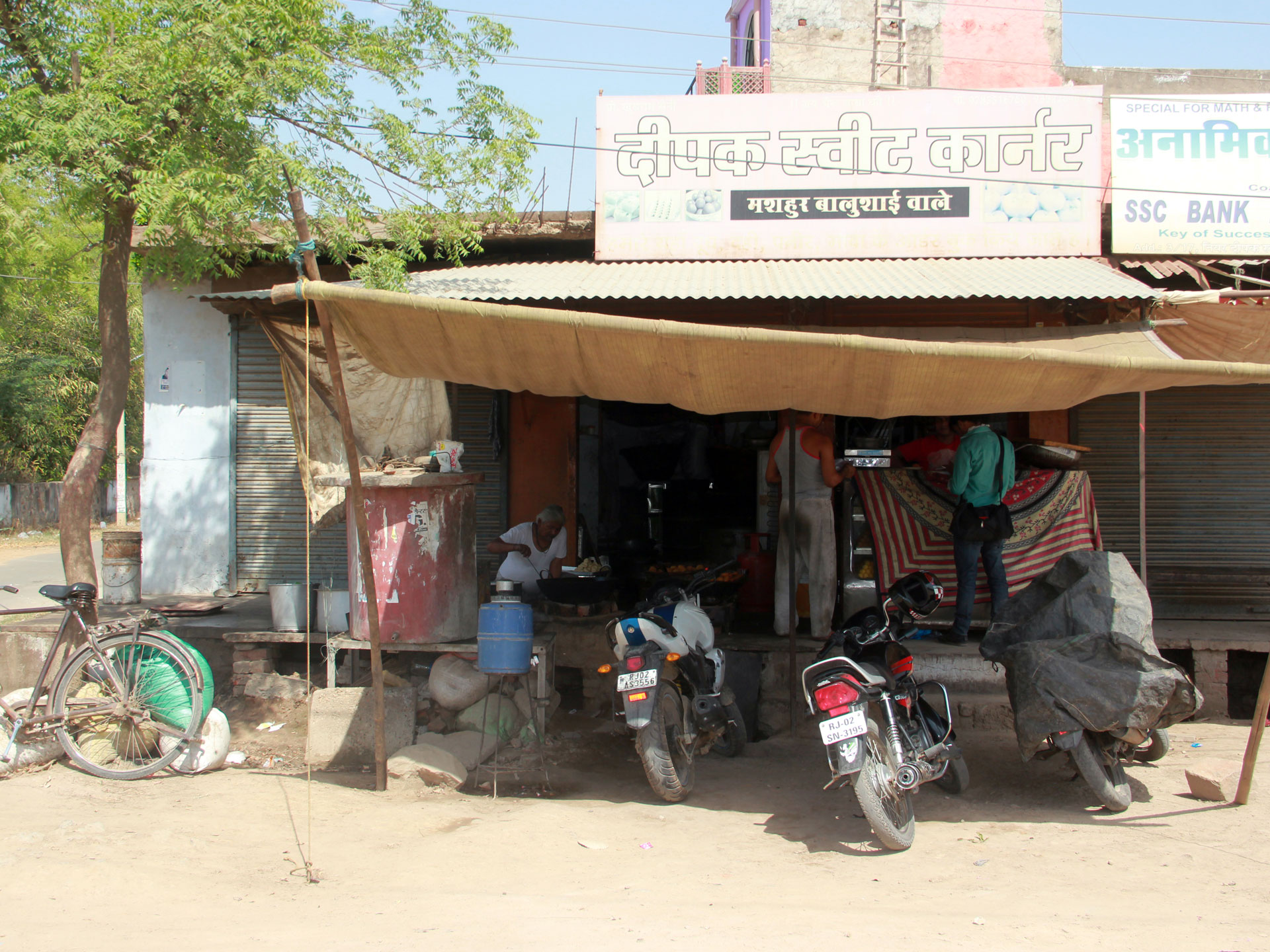 The Specialty
The seasoning of the sugar syrup with ground cardamom lends a distinct taste to the delectable Balushahi served at Deepak Sweets Corner.
The Taste
This delicious Balushahi made from the dumplings of fine flour (Maida) and baking soda dough, deep-fried in Vanaspati Ghee (hydrogenated cooking oil) and dipped into the concentrated sugar syrup (Chashani)) seasoned with ground cardamom, is a soft and crisp melt-in-mouth sweet delicacy. The taste is available from 08:00 a.m. to 09:00 p.m.
Address
Deepak Sweets Corner Near Masjid, Transport Nagar, Alwar, Rajasthan, India
Phone
9352284642
Available
All Day : 08:00 AM - 09:00 PM
About Shop
The one and a half decade old Deepak Sweets Corner located near mosque at Transport Nagar, is a renowned sweet shop to serve a variety of delicious sweets at reasonable prices in a neat and clean environment, but is more famous for its delectable Balushahi.