Easy Login with Mobile Number
+91
Please enter valid 10 digit mobile number
Continue
Login with Email
Creating an account means you're okay
with TasteOfCity Terms of Service and Privacy Policy.
Please enter verification code sent to
Enter Code
Submit
Have not received code?
Resend Code
Please enter verification code sent to
Enter Code
Submit
Have not received code?
Resend Code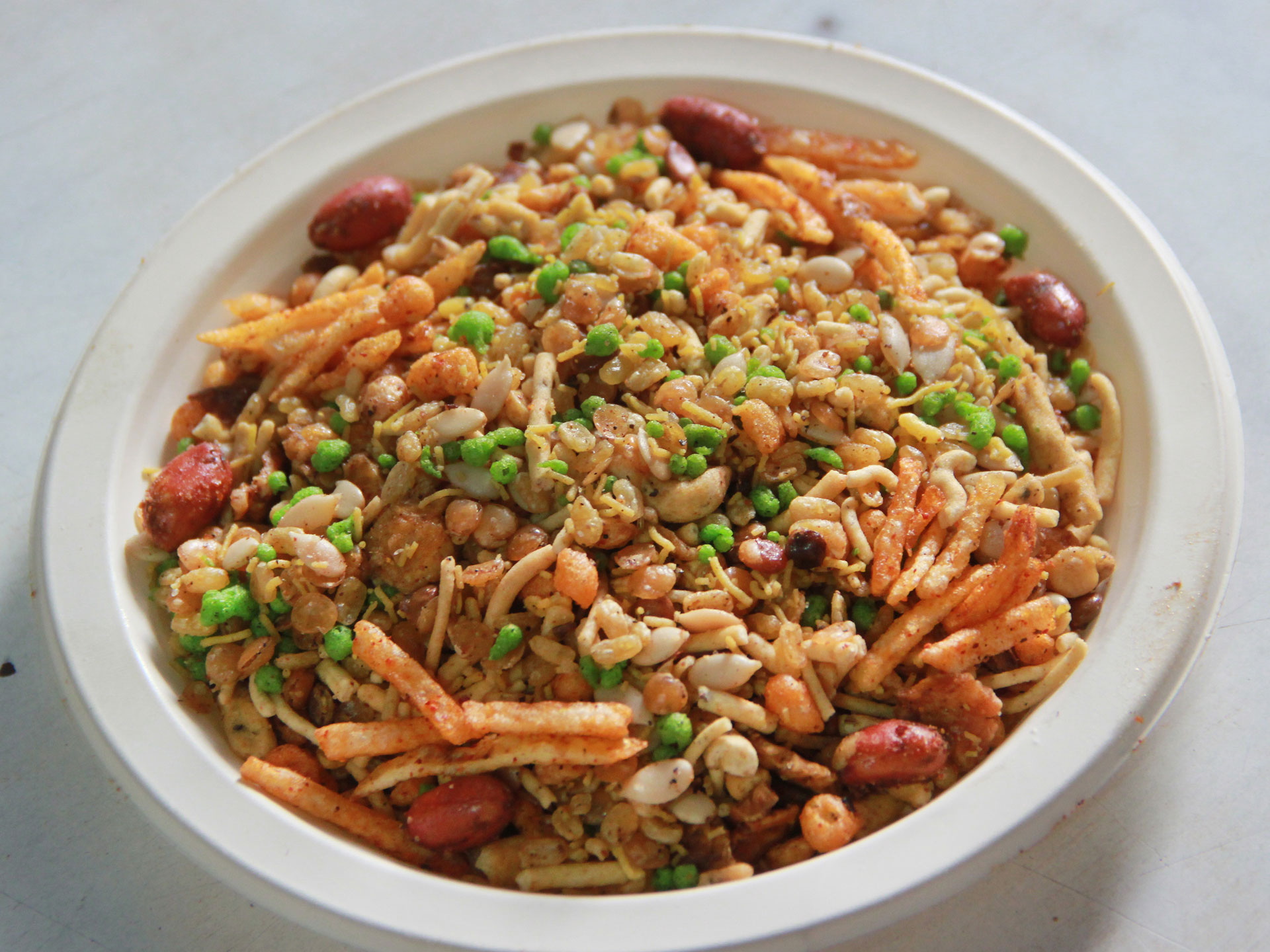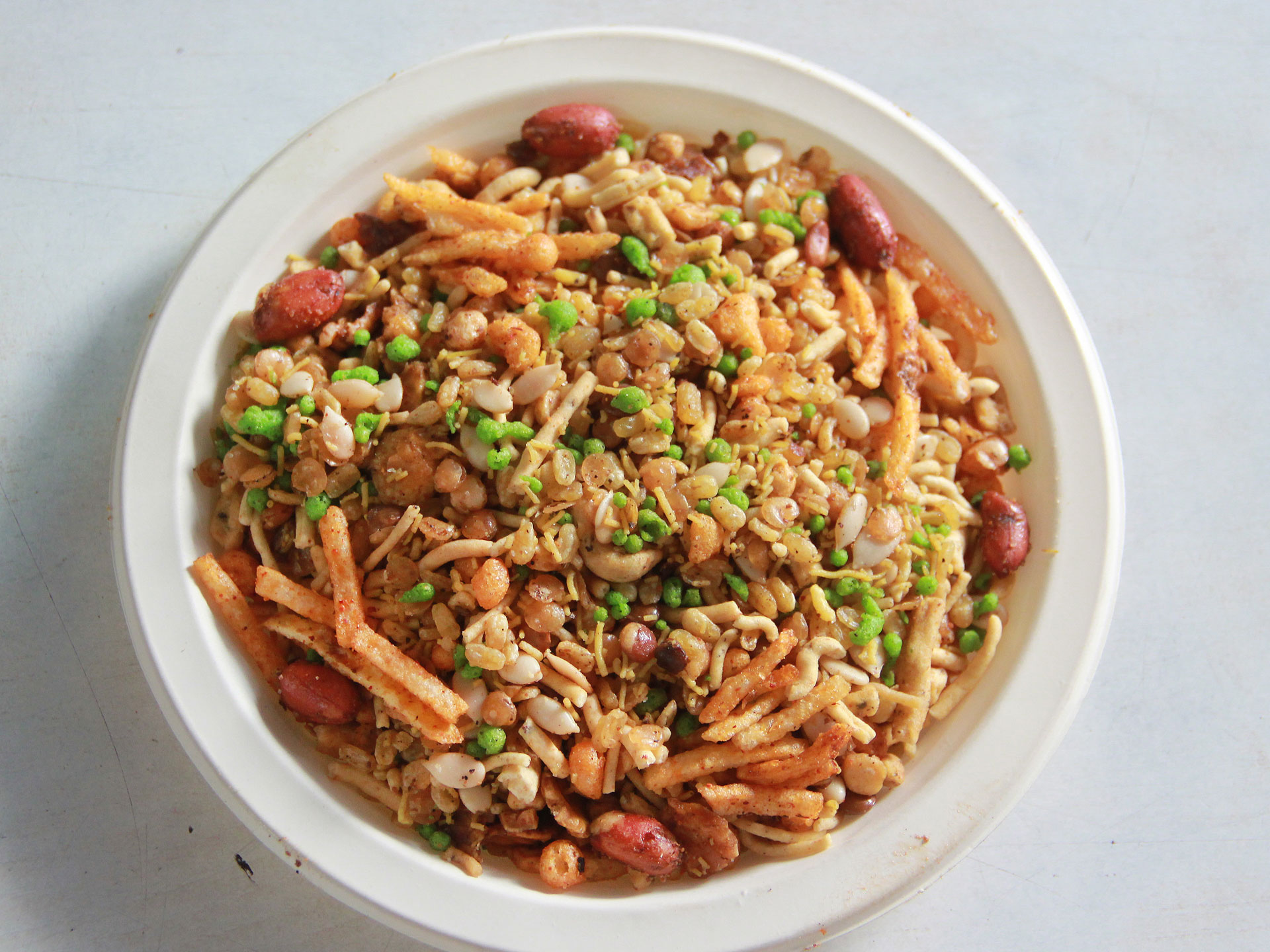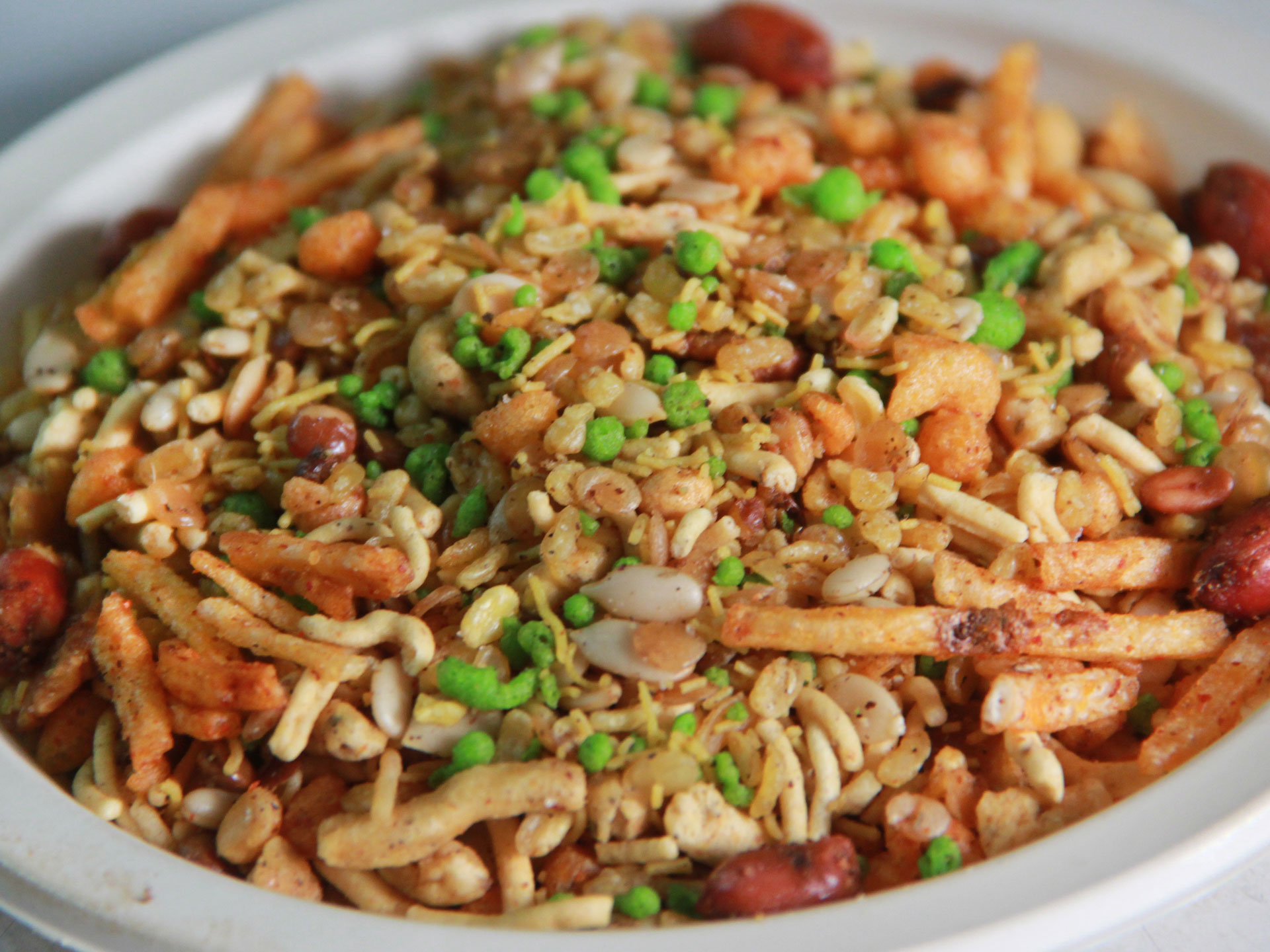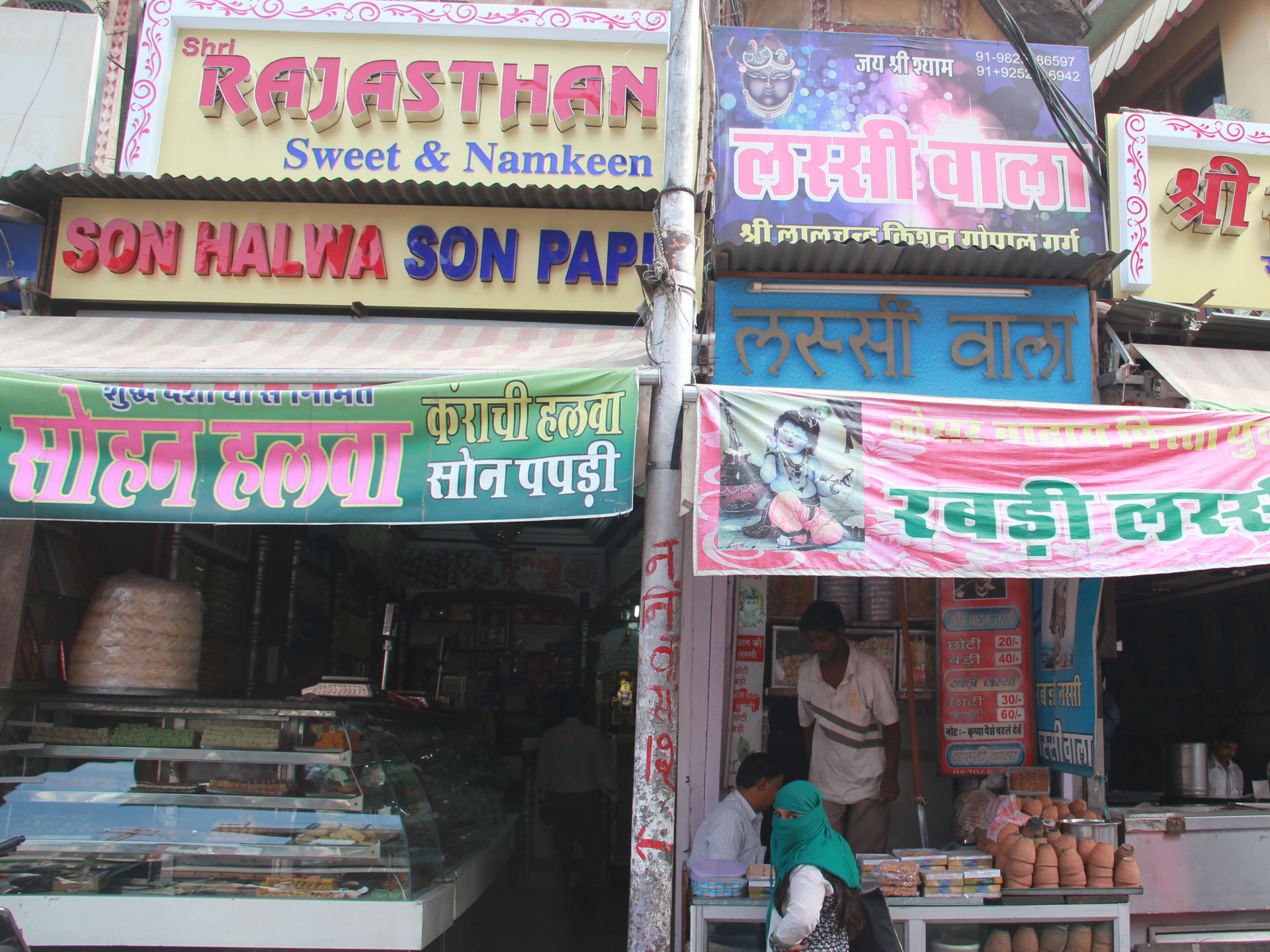 The Specialty
Anything with a mixture of 40 or more types of namkeens blend together as one has to be special. Namkeens like bareek namkeen, ratlami namkeen, and podina namkeen and varieties of Dal are mixed in the right proportion in the refined oil.
The Taste
Spicy and addictive, Mixture Namkeen is a blend of multiple elements including different flavor-packed namkeens, corn poha flakes, fried dal and ground nuts. The taste is available from 07:30 a.m. to 10:30 p.m.
Address
Shri Rajasthan Sweets & Namkeen Near Main Market, Madar Gate, Ajmer, Rajasthan, India
Phone
1452424127, 9214224127
Available
All Day : 07:30 AM - 10:30 PM
About Shop
Rajasthan Sweets, has been serving quality sweets along with other food items long since. Owing to experience and quality products, they are now very popular in the area. Currently, there are two shops which are running at different locations.