Easy Login with Mobile Number
+91
Please enter valid 10 digit mobile number
Continue
Login with Email
Creating an account means you're okay
with TasteOfCity Terms of Service and Privacy Policy.
Please enter verification code sent to
Enter Code
Submit
Have not received code?
Resend Code
Please enter verification code sent to
Enter Code
Submit
Have not received code?
Resend Code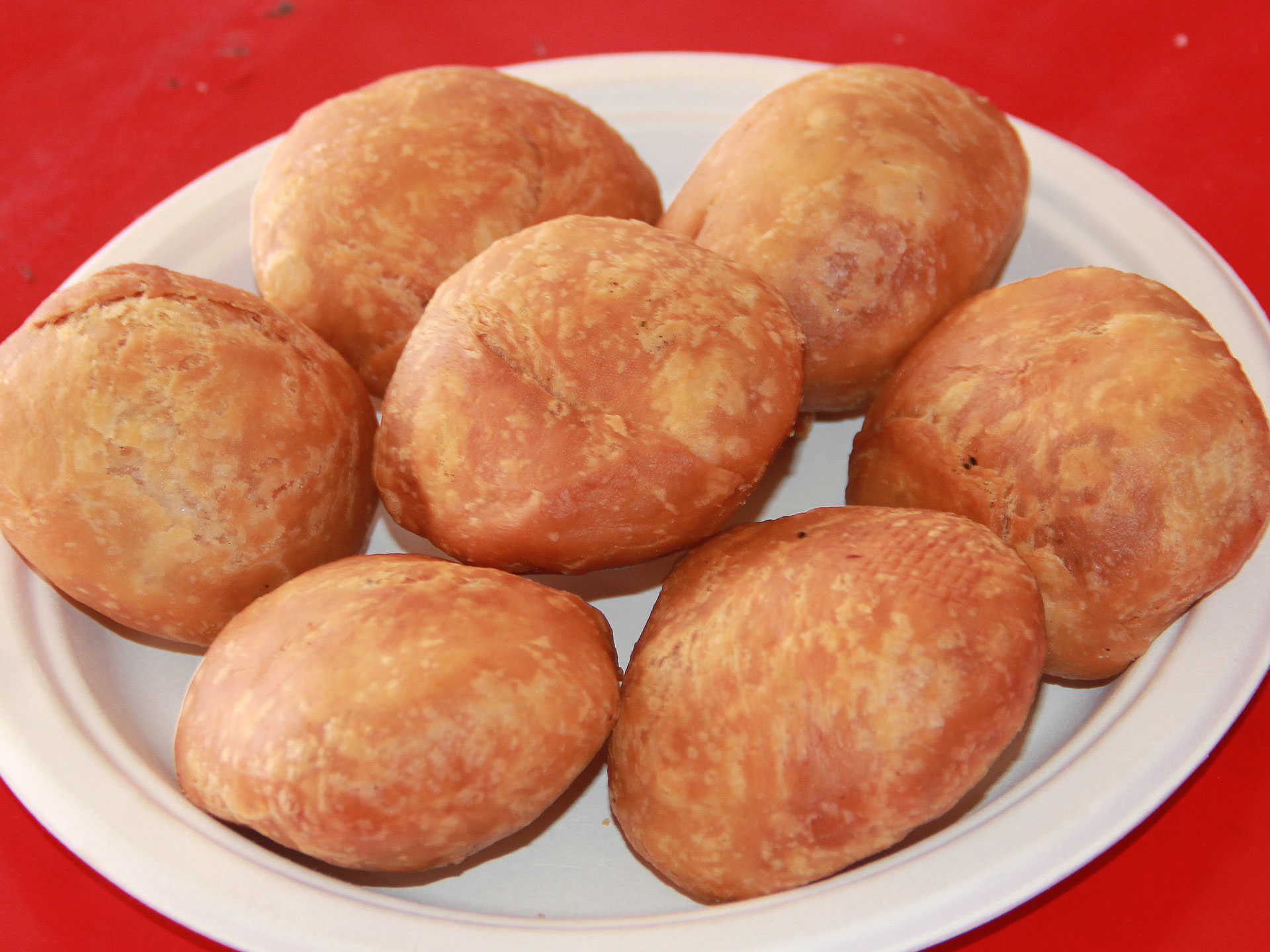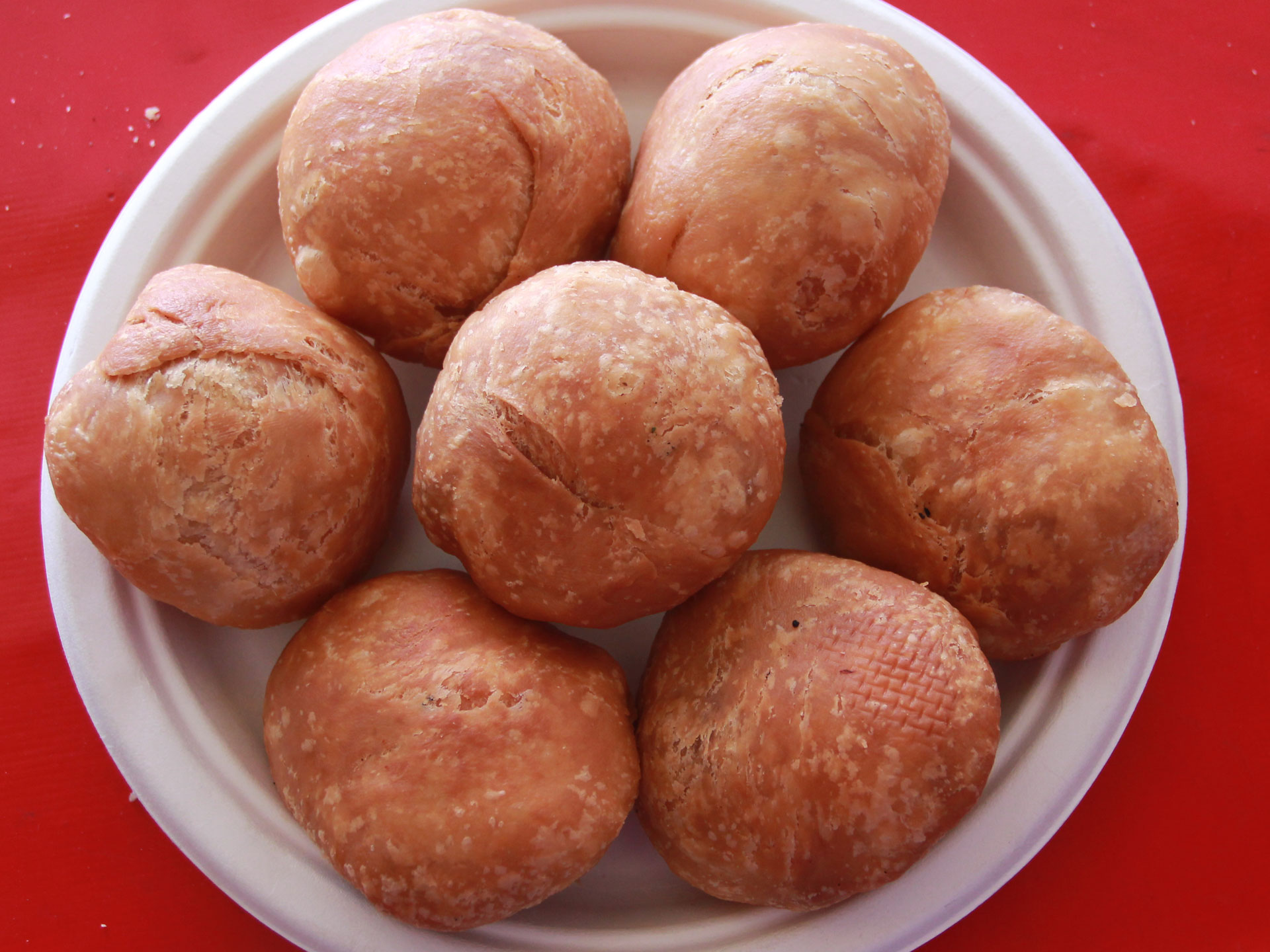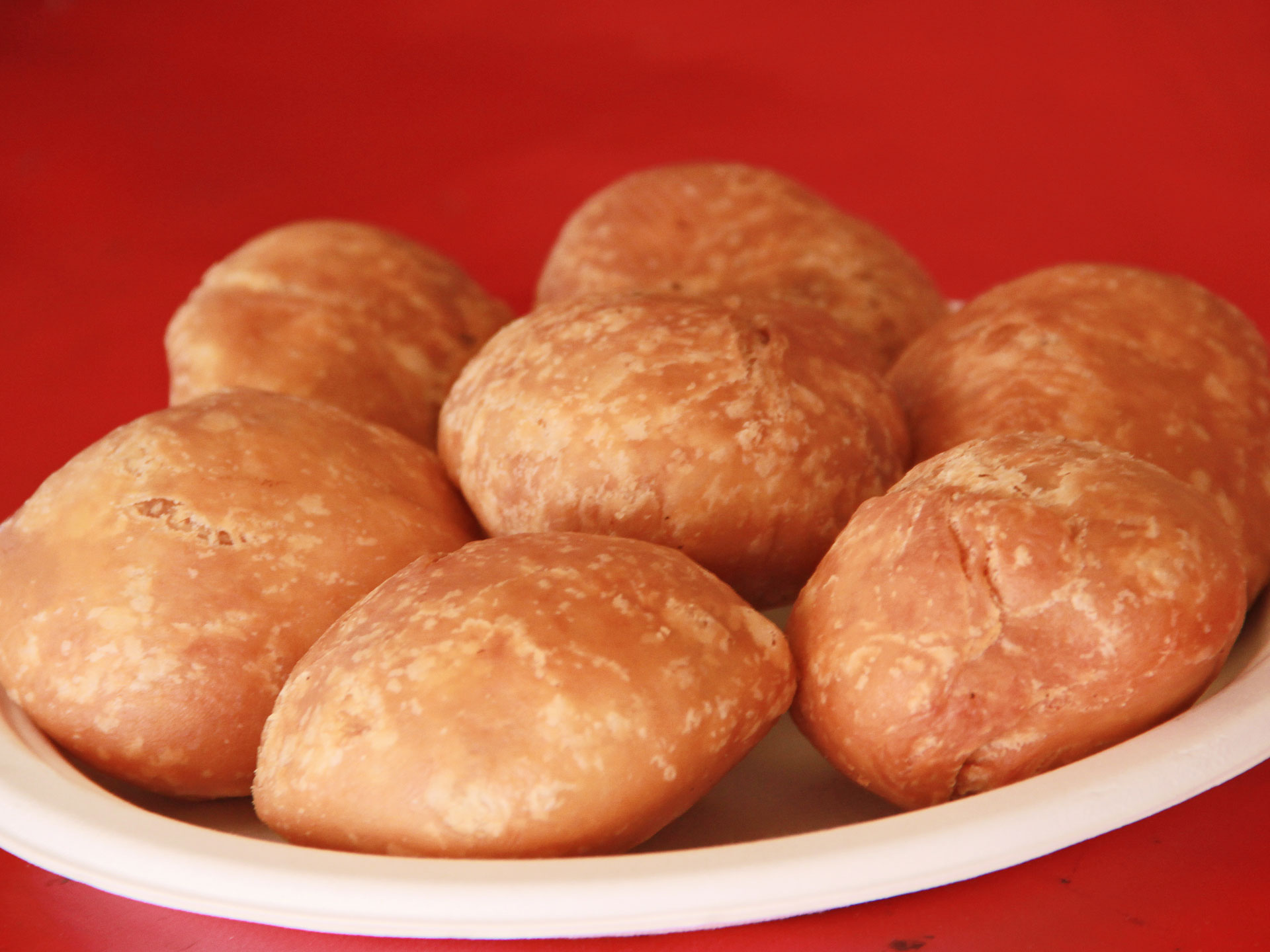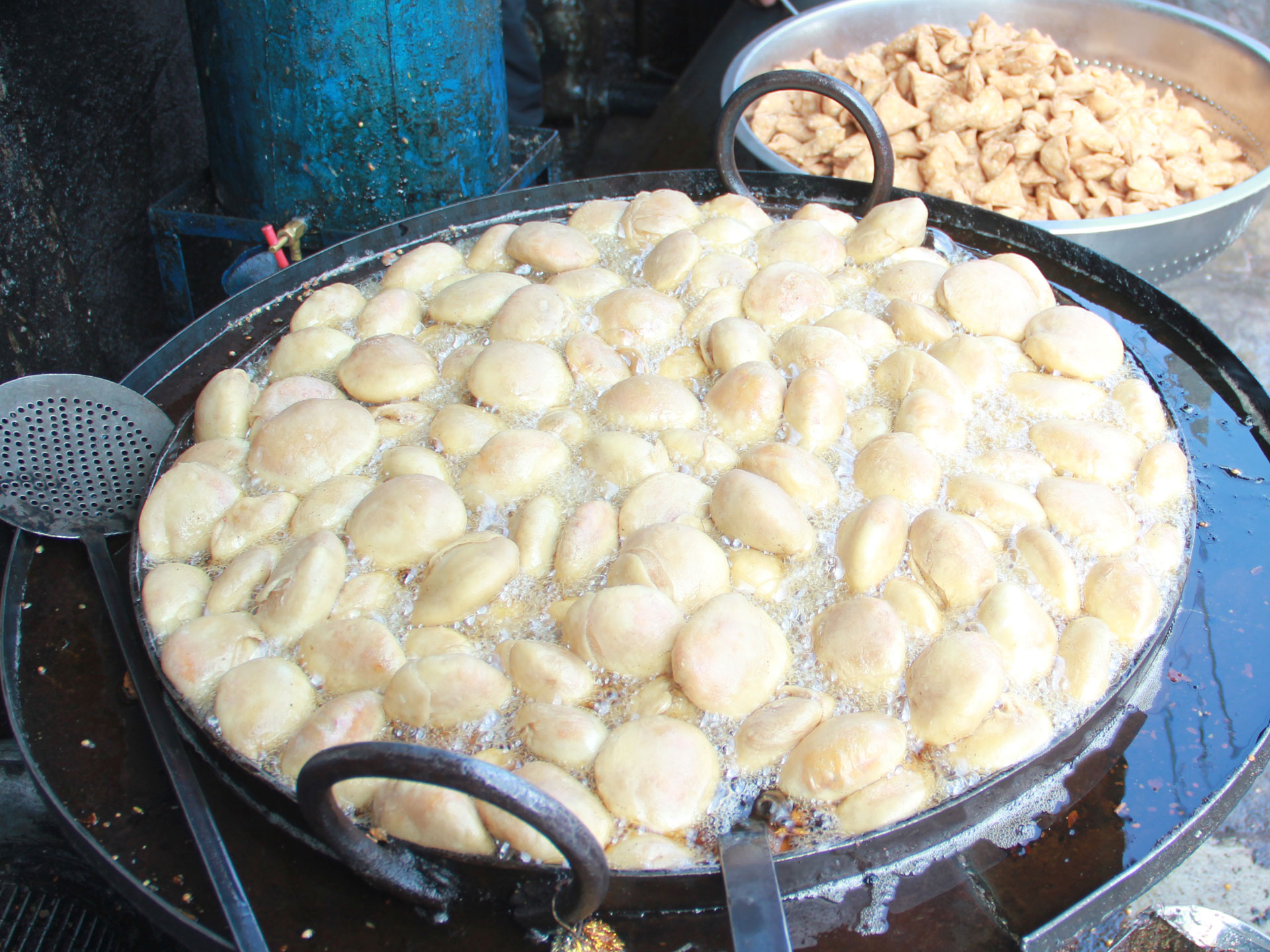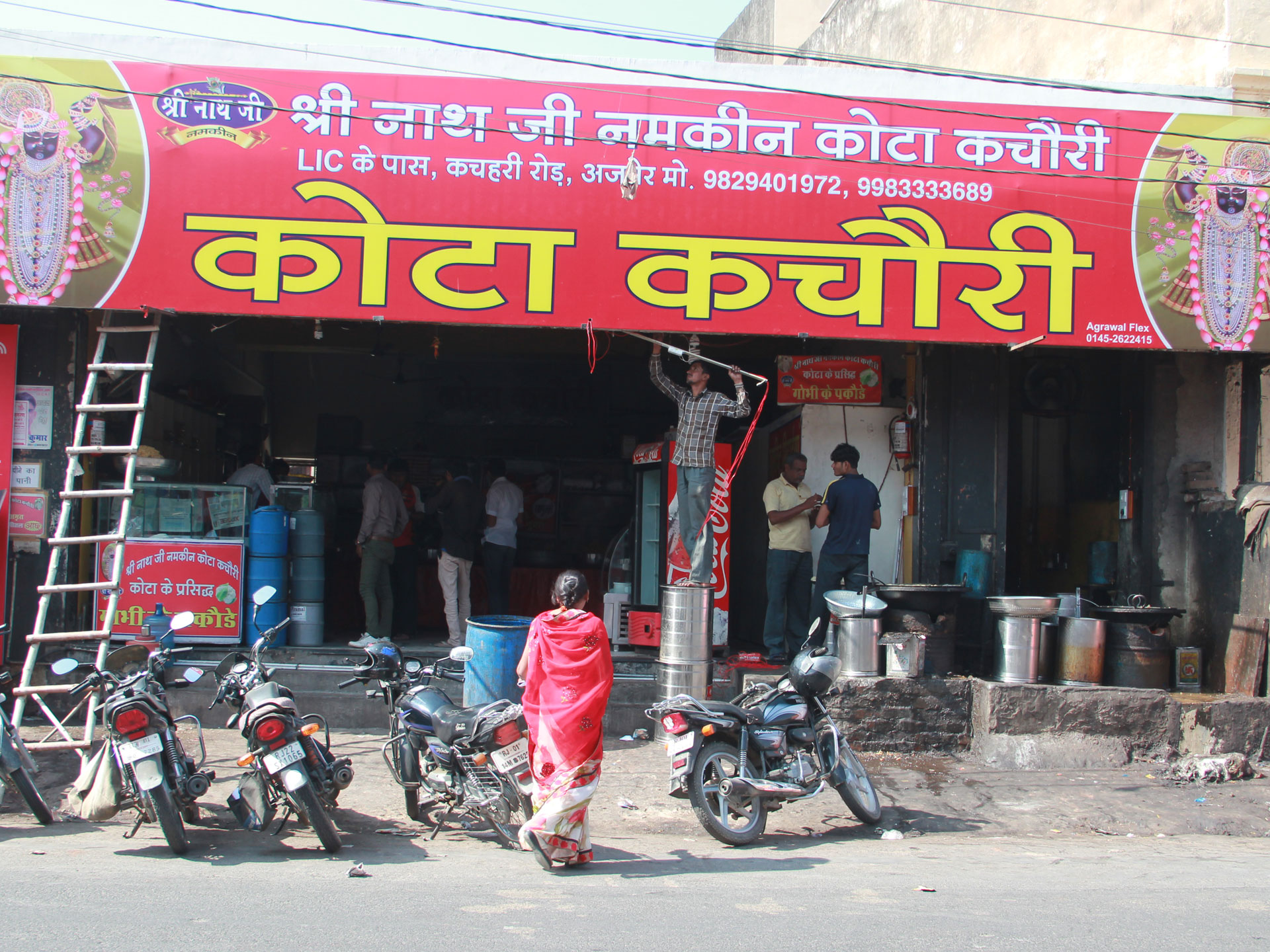 The Specialty
The spicy Kachauri at Shri Nath Ji Namkeen attains a unique taste owing to the use of Heeng (asfoetida) in it and served with the green chutney made with garlic.
The Taste
This Shri Nathji Namkeen's Kota Kachauri is a delicious, spicy, deep-fried puffed round balls of Maida (all-purpose wheat flour) filled with spicy mixture of Urad Daal (lentil-washed black gram soaked overnight in the water), Besan (gram flour) etc. seasoned with usual spices and Garam Masala (assortment of several spices). It is relished with green chutney (sauce) made from coriander leaves, Pudina (mint), salt, garlic etc, and sweet chutney made from Tamarind and jaggery.
What is Kachauri/ Kachori
+
Address
Shri Nathji Namkeen Near L.I.C. Office , Kutchery Road, Ajmer, Rajasthan, India
Phone
9983333689
Available
All Day : 08:00 AM - 09:30 PM
About Shop
Established one and a half year ago, Shr Nath Ji Namkeen, popularly known as 'Kota Kachauriwala' is very famous in the area. It has been able to make a niche in the market. Its Kachauri is the major attraction for the visiting customer.