Easy Login with Mobile Number
+91
Please enter valid 10 digit mobile number
Continue
Login with Email
Creating an account means you're okay
with TasteOfCity Terms of Service and Privacy Policy.
Please enter verification code sent to
Enter Code
Submit
Have not received code?
Resend Code
Please enter verification code sent to
Enter Code
Submit
Have not received code?
Resend Code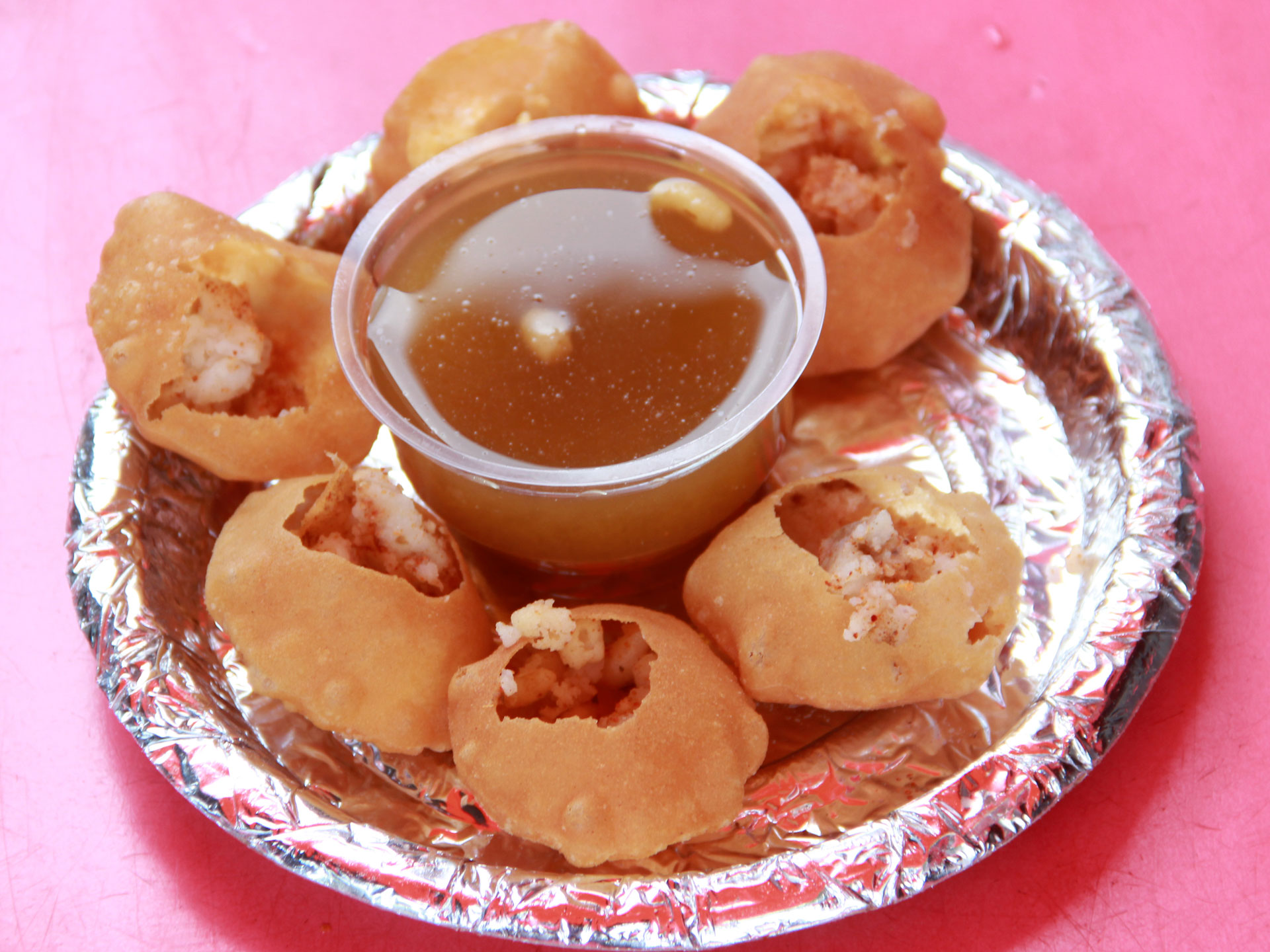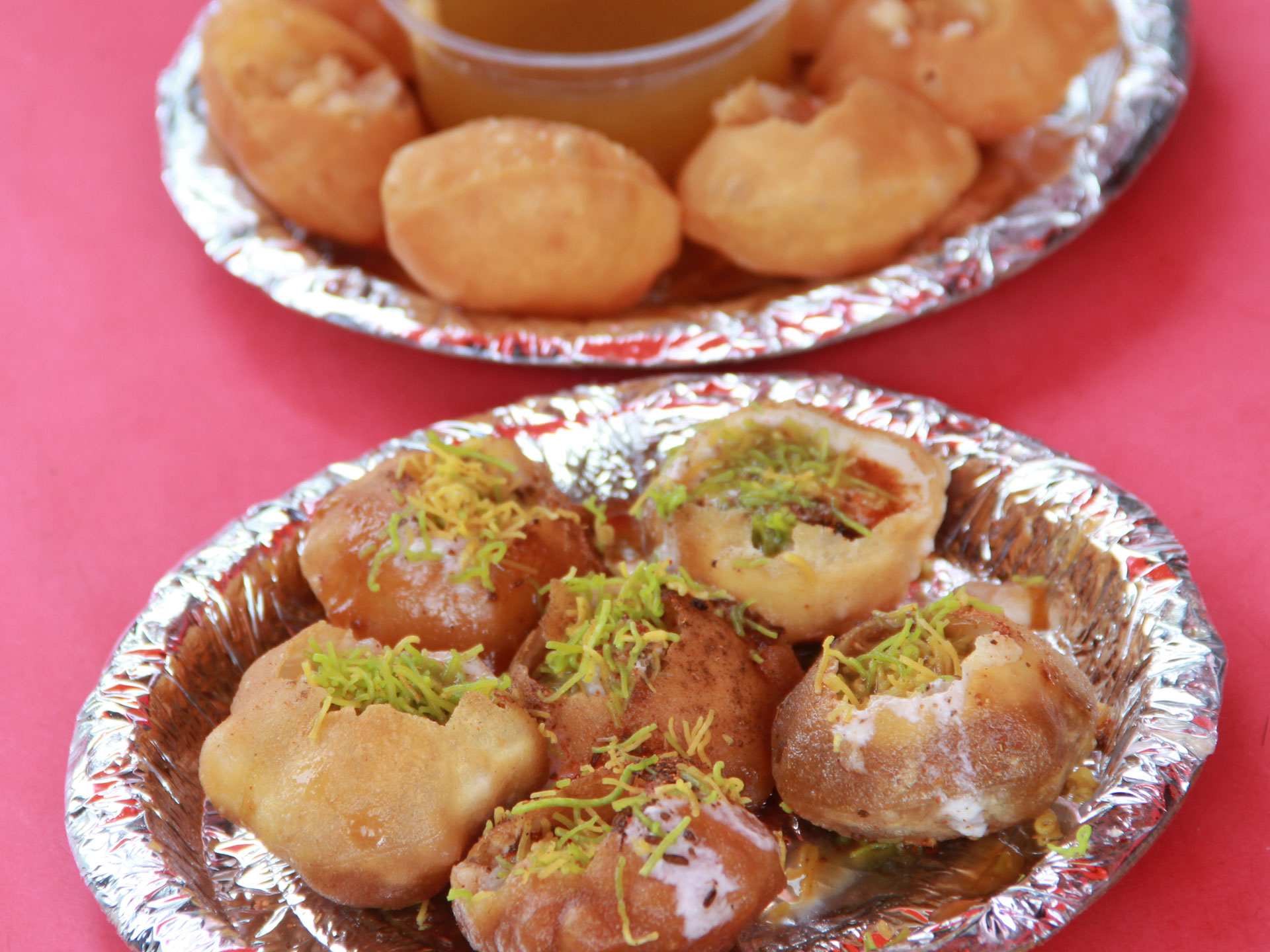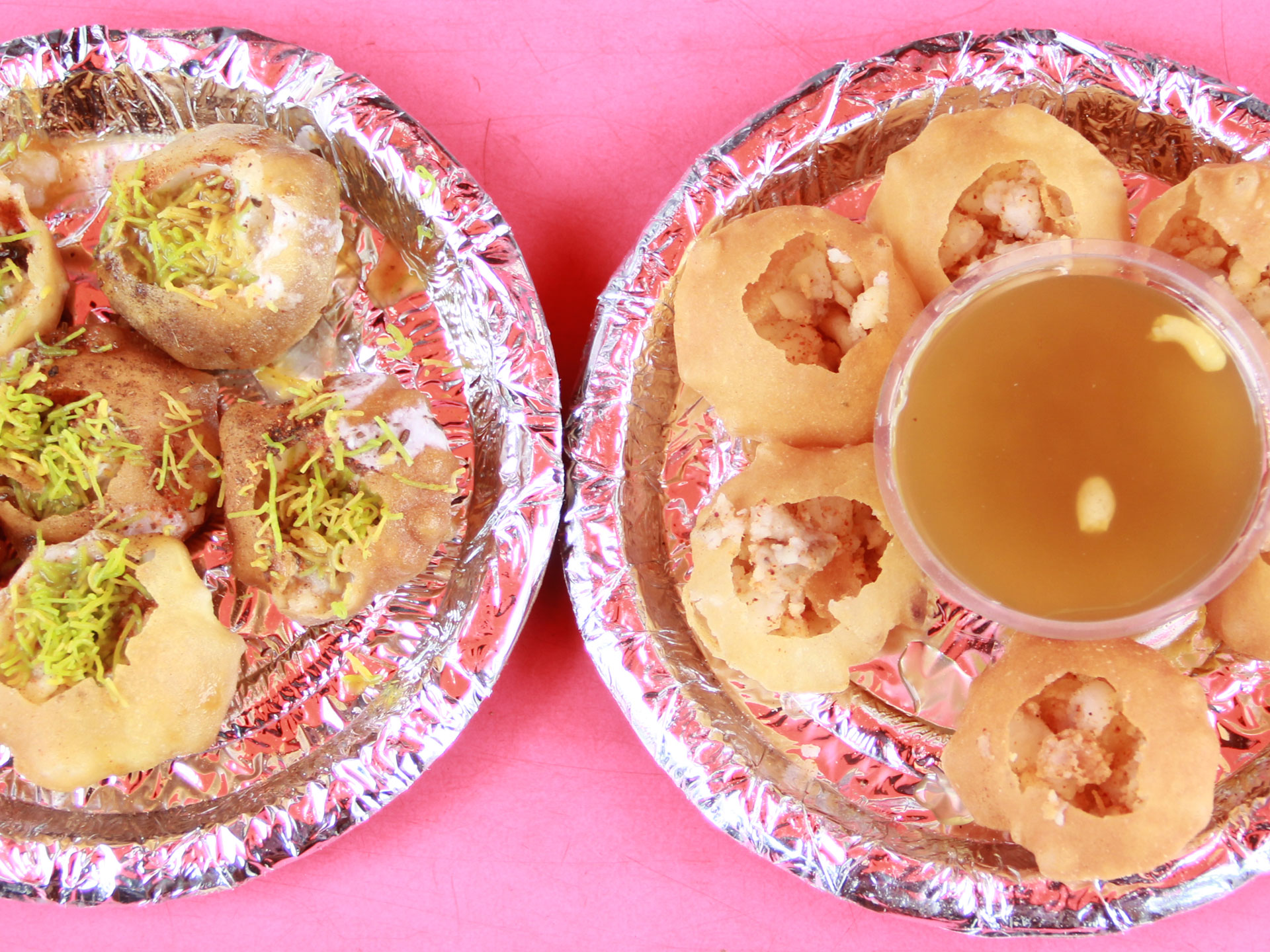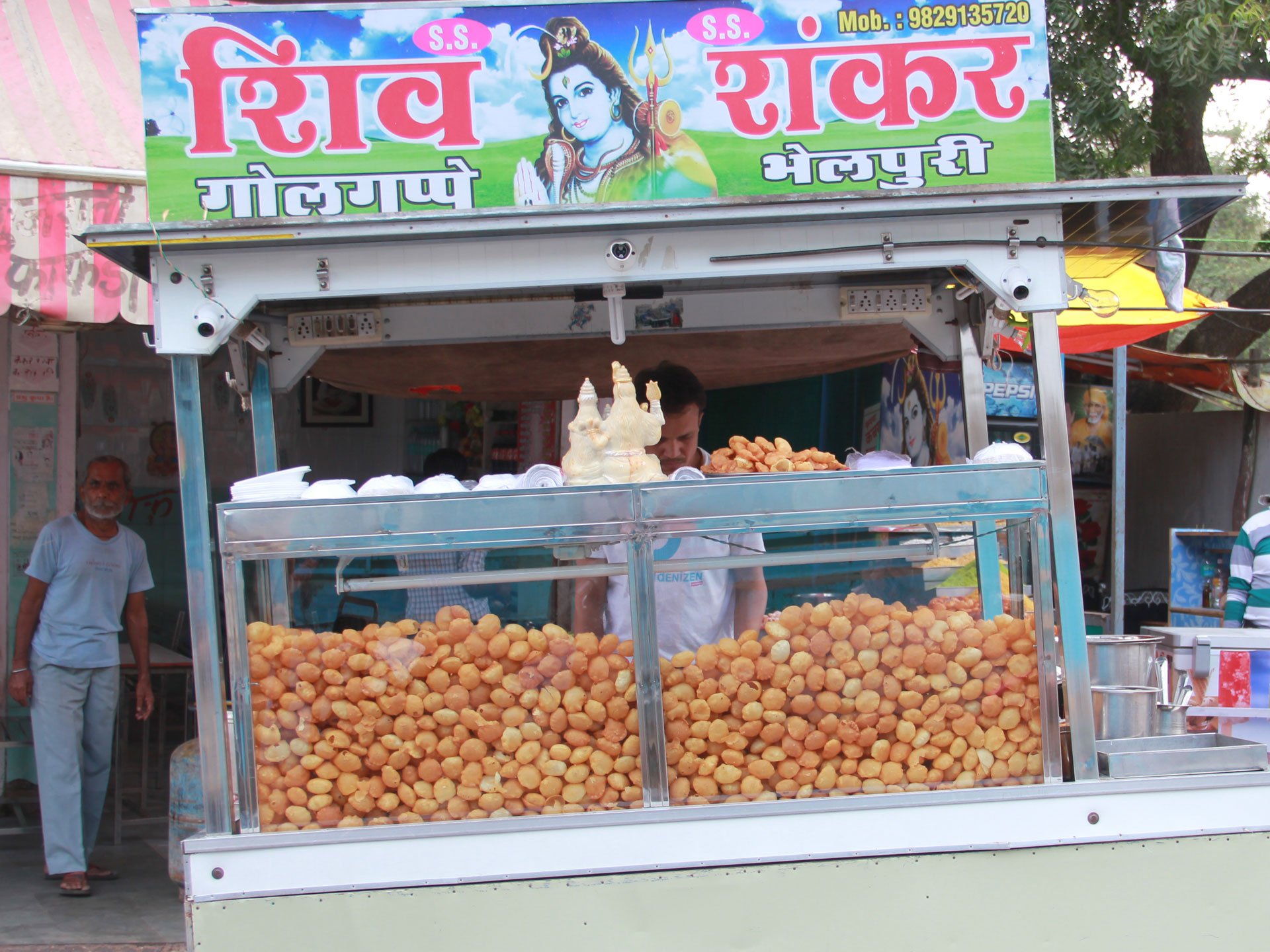 The Specialty
The delectable Pani Puri at Shiv Shankar Gol Gappe attains a unique taste owing to the use of black salt in it.
The Taste
The delicious snack Pani Puri exalts in the taste with its tangy flavor owing to the use of the flavored water prepared from mint, tamarind normal spices, like- salt, red chili powder, black salt, Jaljeera (assortment of several spices) and the mildly spicy filling of mashed potatoes seasoned with chutney consisted of green chilies and coriander leaves, roasted cumin seeds and finely cut onions and sweet chutney (sauce) made of dried mango powder and jaggery.
What is Pani Puri/Dahi Puri
+
Address
Shiv Shankar Gol Gappe Near Bajrang Garh, Bajrang Garh, Ajmer, Rajasthan, India
Phone
9829135720
Available
All Day : 10:00 AM - 10:00 PM
About Shop
The Shiv Shankar Gol Gappe is a famous joint to serve quality Pani Puri and other delectable snacks to its customers for the last on decade in a neat and clean ambiance.