Easy Login with Mobile Number
+91
Please enter valid 10 digit mobile number
Continue
Login with Email
Creating an account means you're okay
with TasteOfCity Terms of Service and Privacy Policy.
Please enter verification code sent to
Enter Code
Submit
Have not received code?
Resend Code
Please enter verification code sent to
Enter Code
Submit
Have not received code?
Resend Code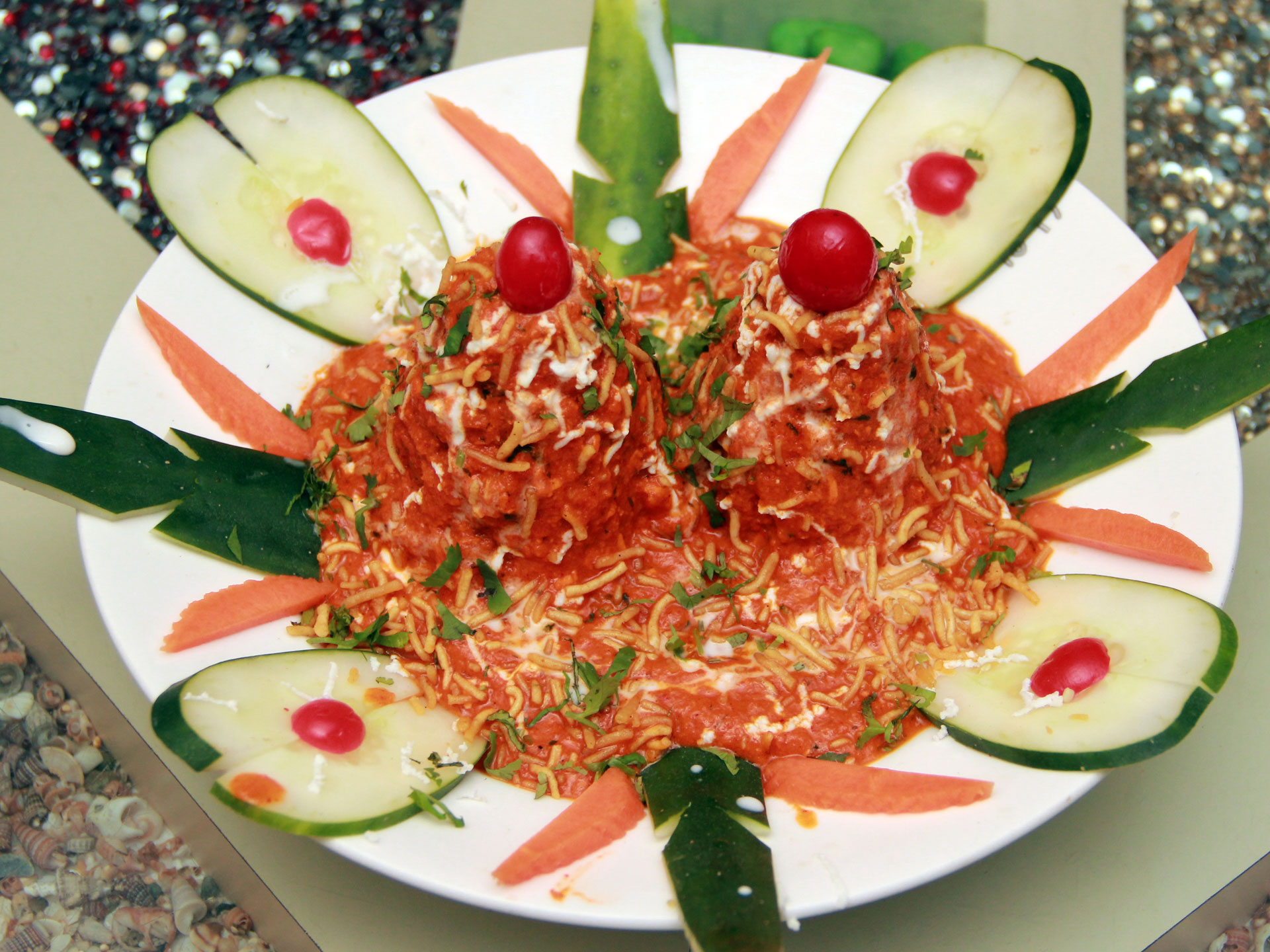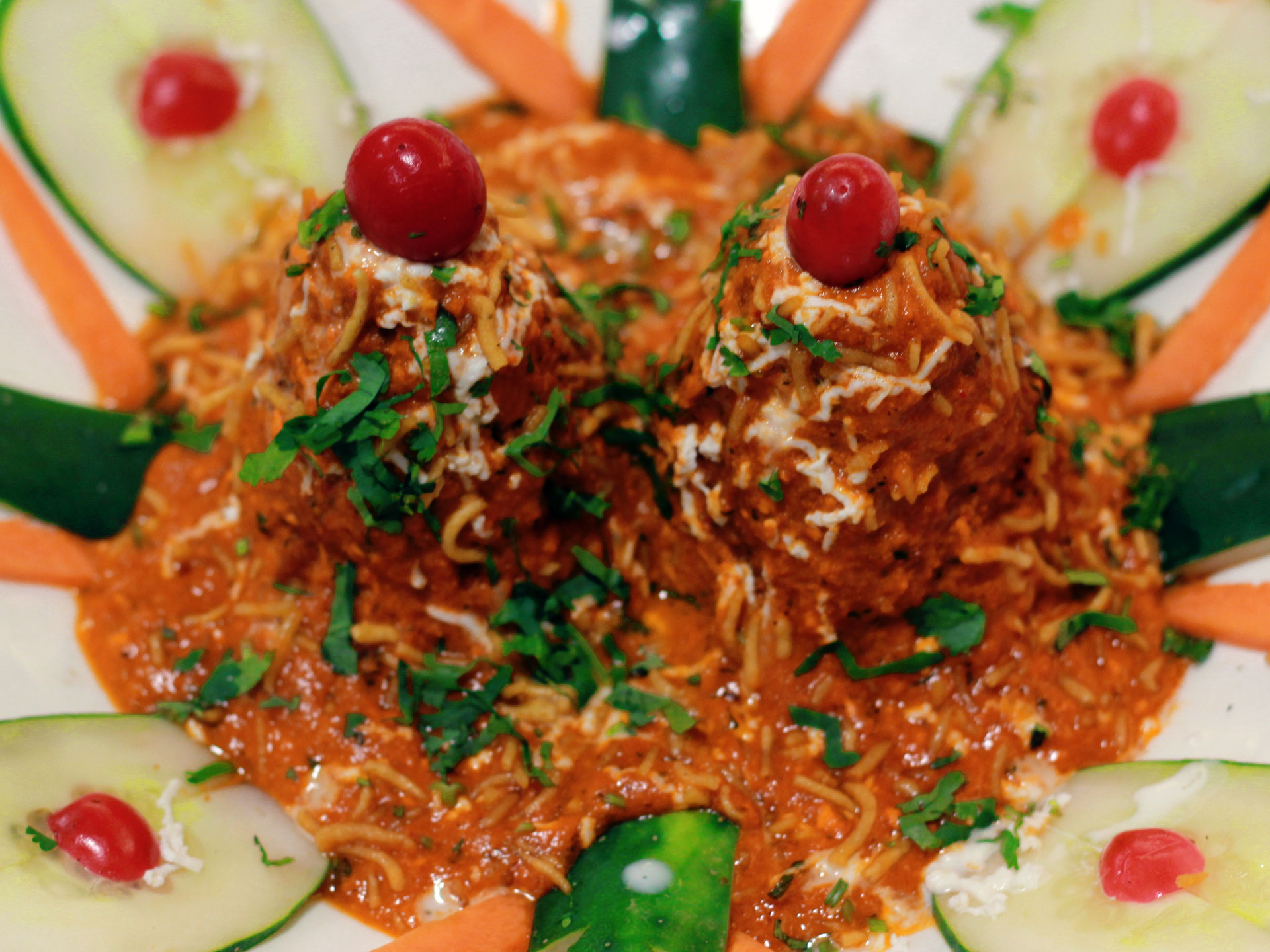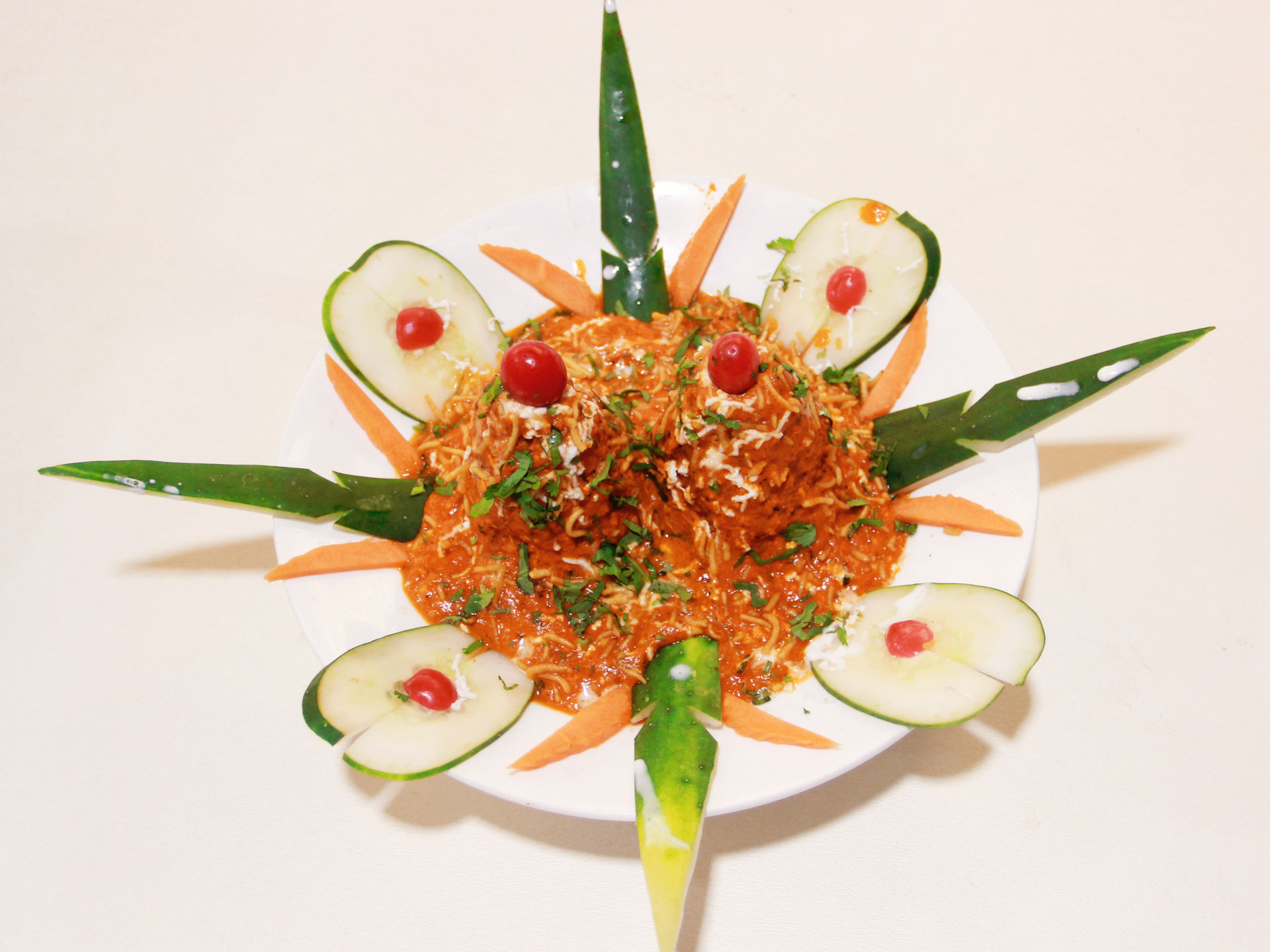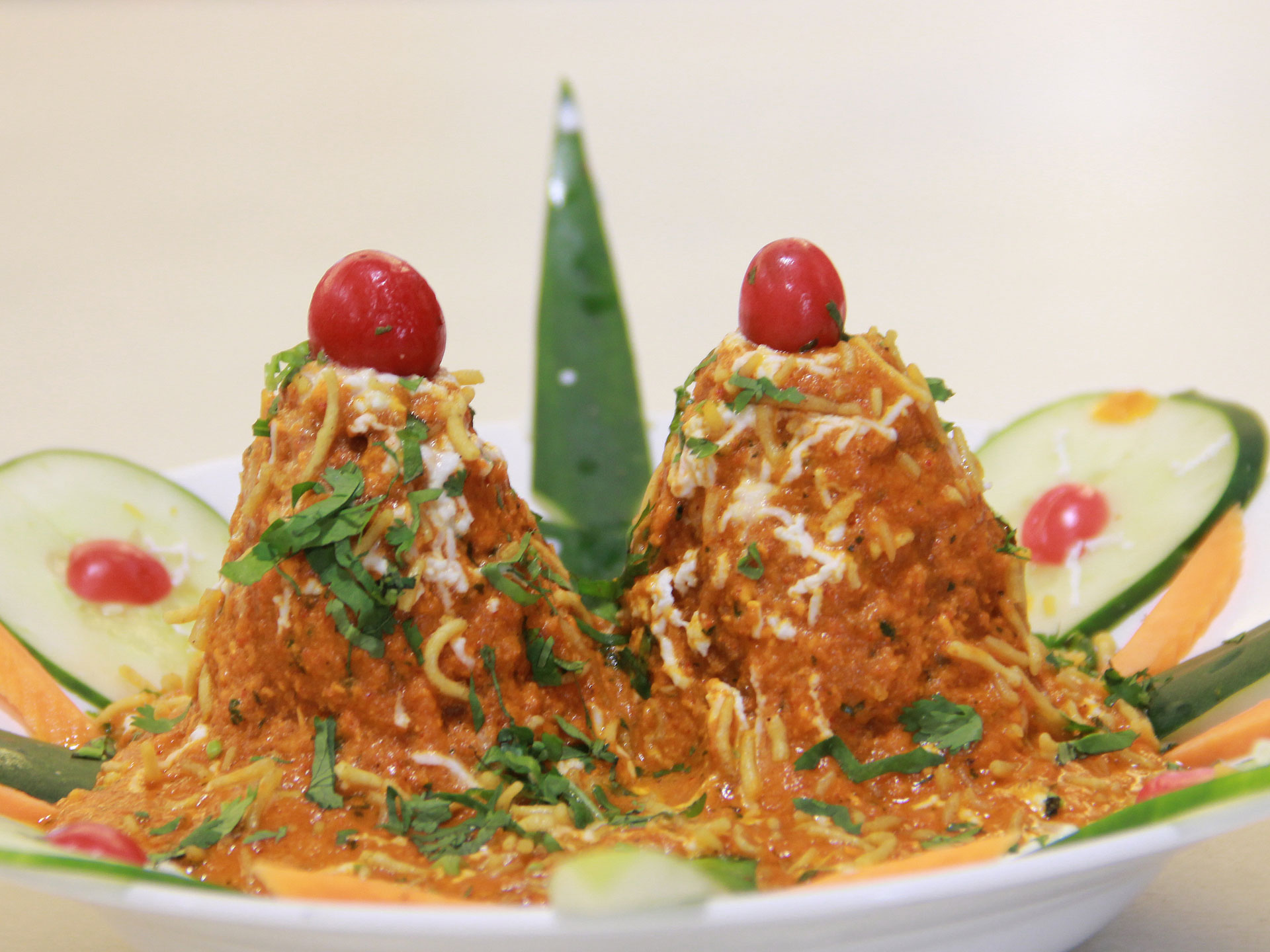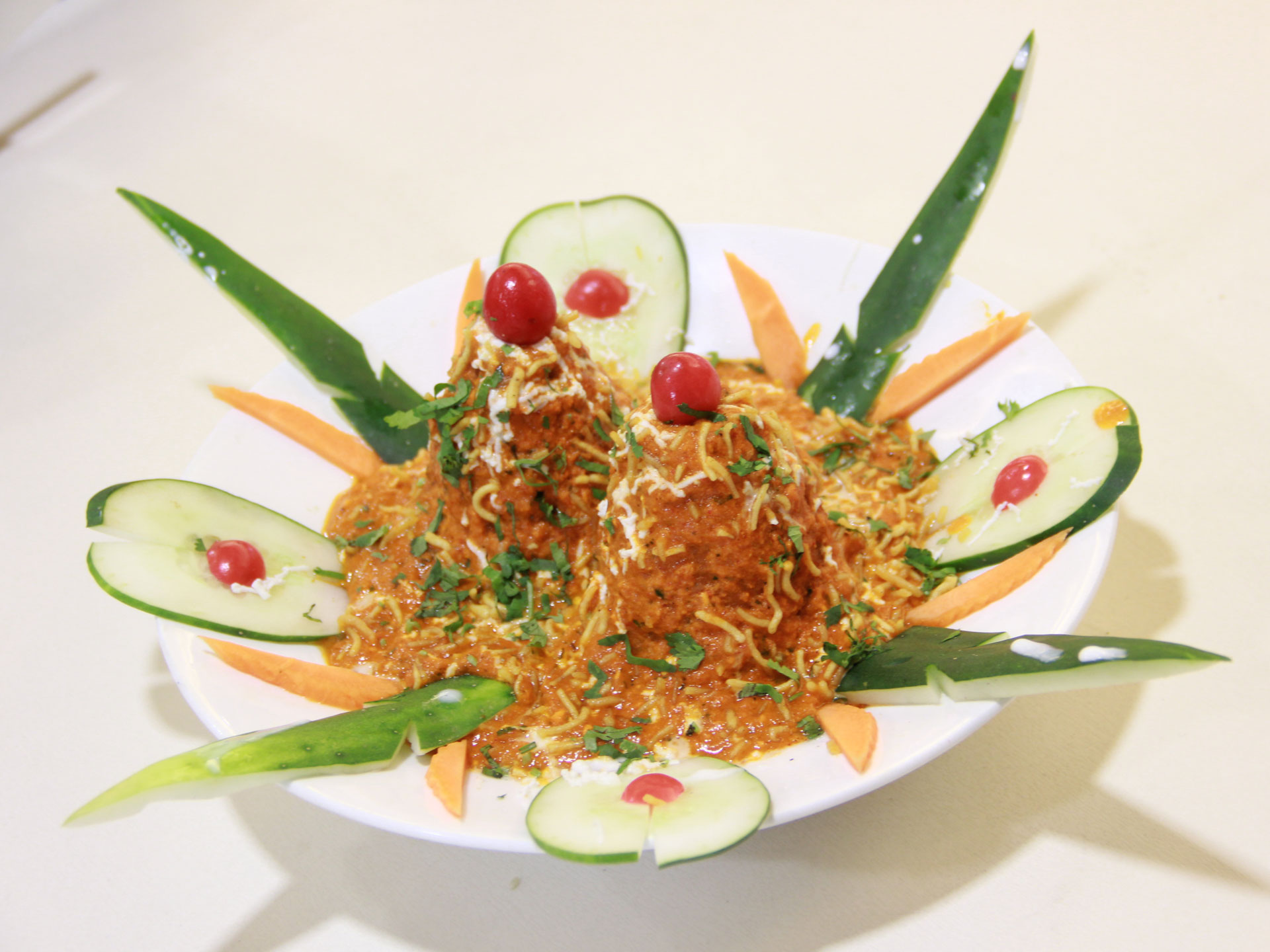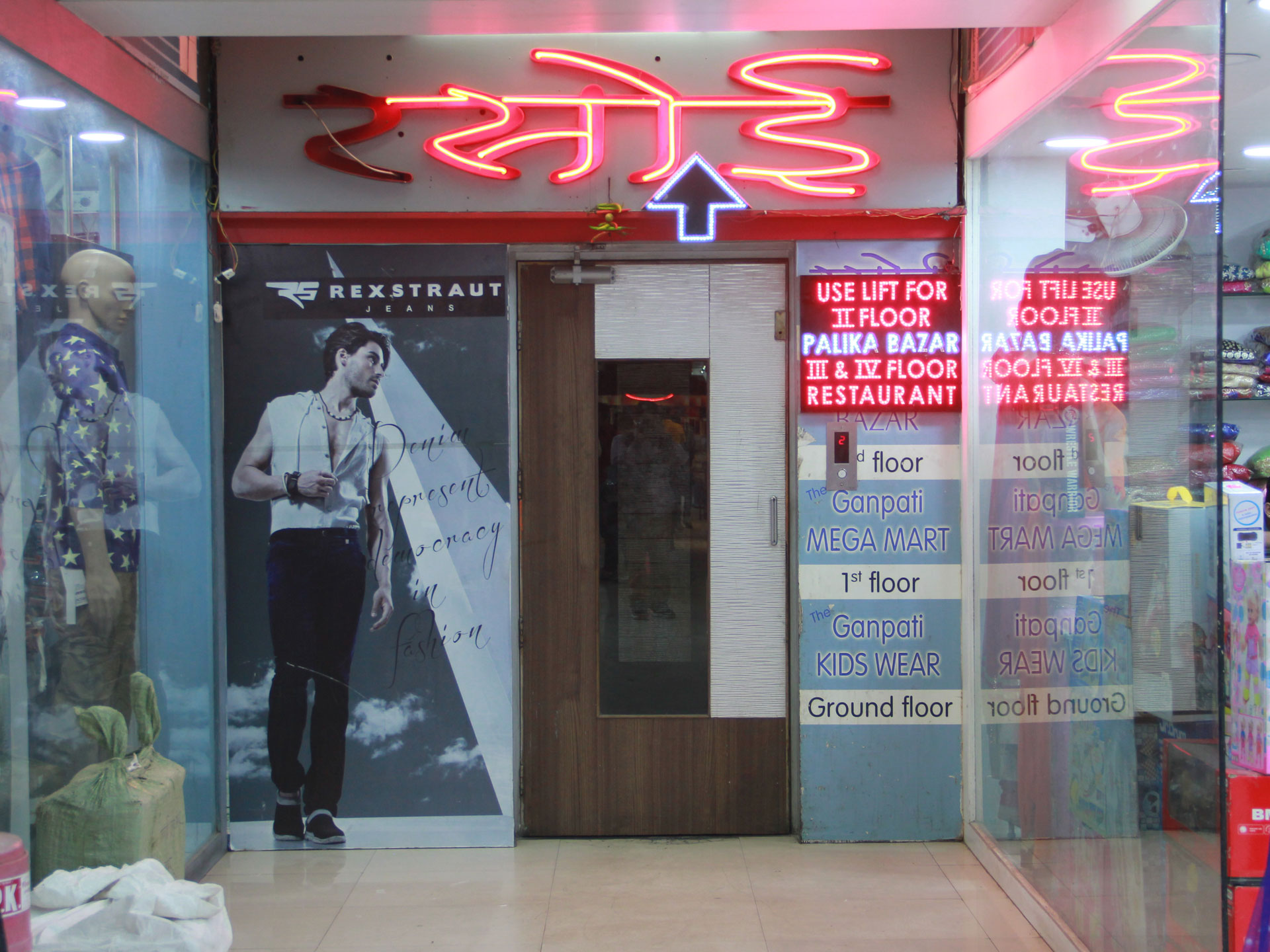 The Specialty
What makes the taste of Saffron Kofta unique is Khoya, cheese and the cashew-nut paste mixed well with the gravy to attain the rich taste.
The Taste
The spicy deep-fried dumplings of Saffron Kofta made using grated capsicum, bottle gourd, carrot, Khoya (condensed milk), cheese etc. mixed in the batter of gram flour (Besan), seasoned with usual spices, Garam Masala (assortment of several spices), added to the fiery hot gravy made from paste of tomato, onion, garlic, ginger, Mawa, cashew-nuts, green chili etc. and topped up with cherry, Namkeen Sev, coriander leaves, grated Paneer (cheese), cucumber etc. is a delectable non-veg delicacy. The taste is available from 09:00 a.m. to 11:00 p.m.
Address
Rasoi Family Restaurant India Motors Circle, Suchna Kendra Road, Ajmer, Rajasthan, India
Phone
1452427999
Available
All Day : 09:00 AM - 11:00 PM
About Shop
Established more than one and a half decades ago, the Rasoi Family Restaurant is a famous eatery of Ajmer to serve a variety of the delicacies and offers a neat and clean ambiance too its customers.