Easy Login with Mobile Number
+91
Please enter valid 10 digit mobile number
Continue
Login with Email
Creating an account means you're okay
with TasteOfCity Terms of Service and Privacy Policy.
Please enter verification code sent to
Enter Code
Submit
Have not received code?
Resend Code
Please enter verification code sent to
Enter Code
Submit
Have not received code?
Resend Code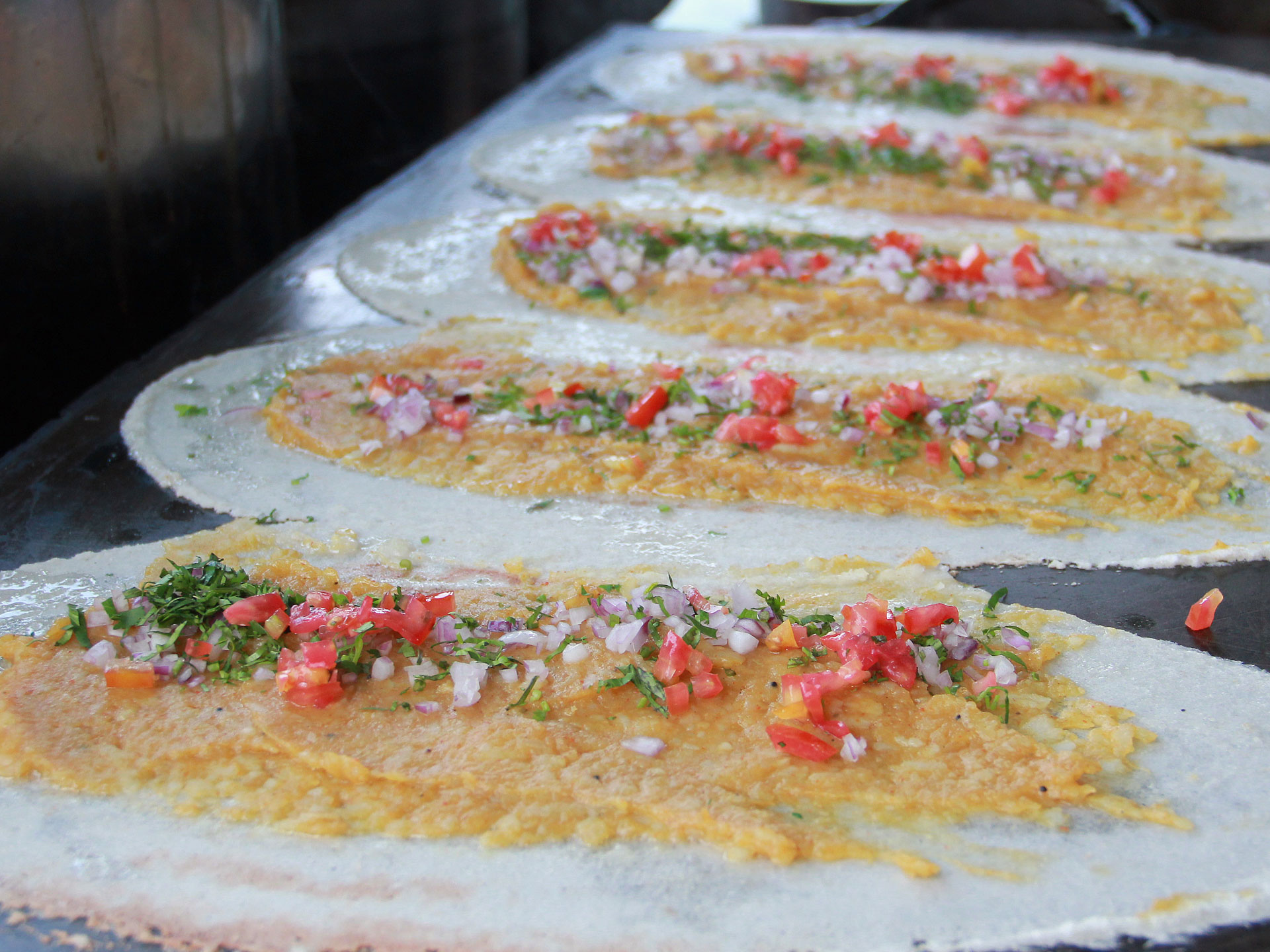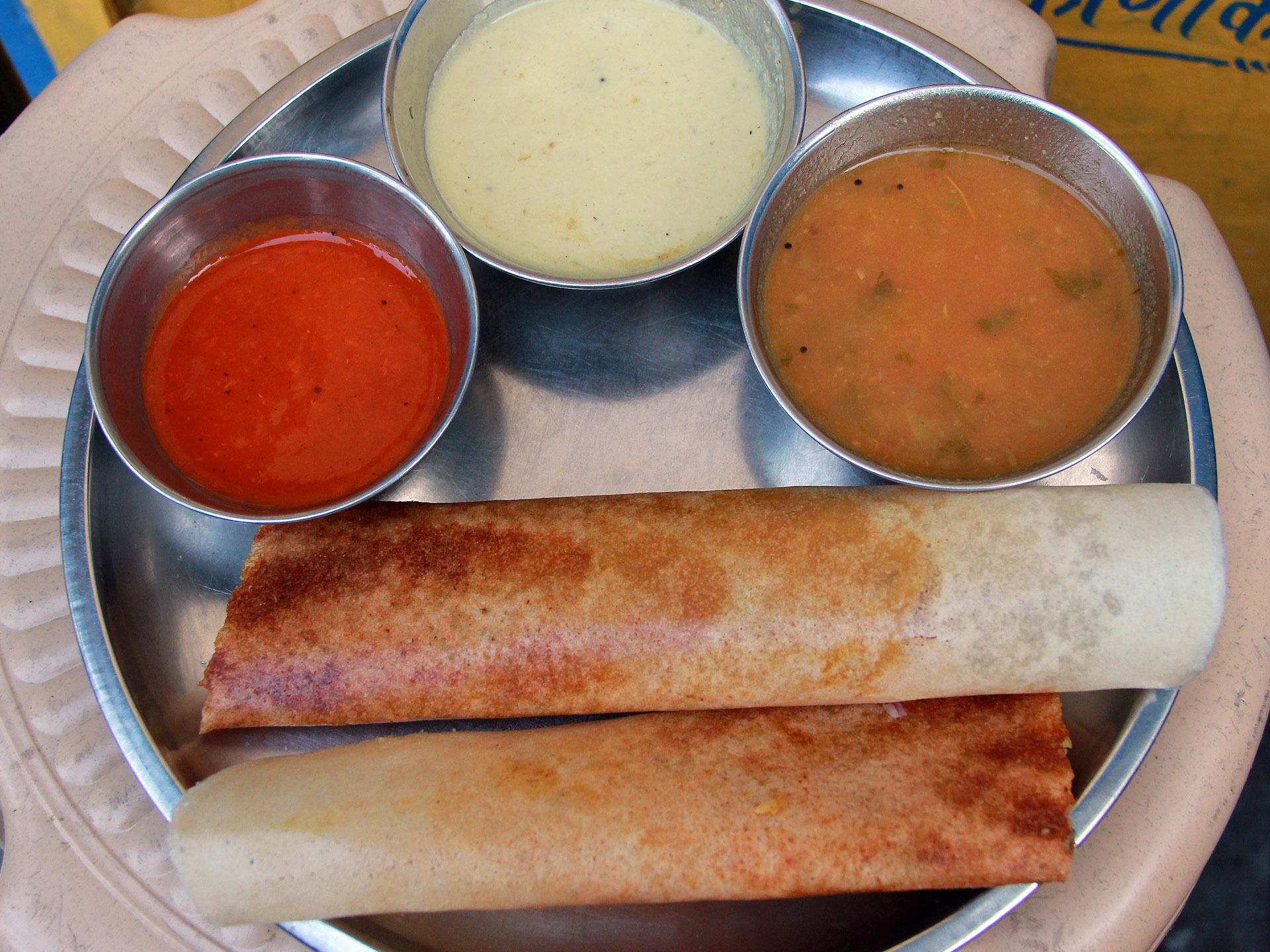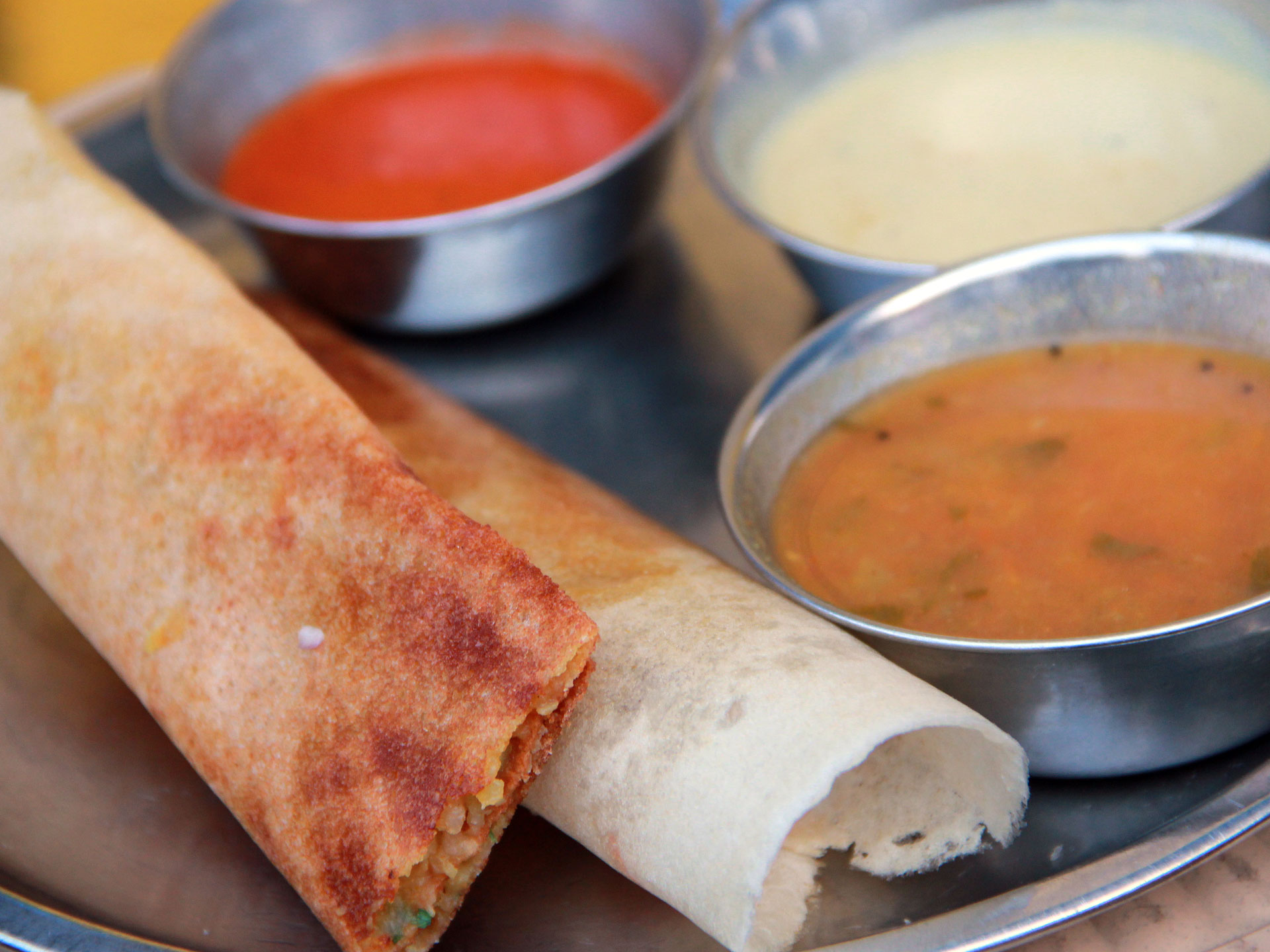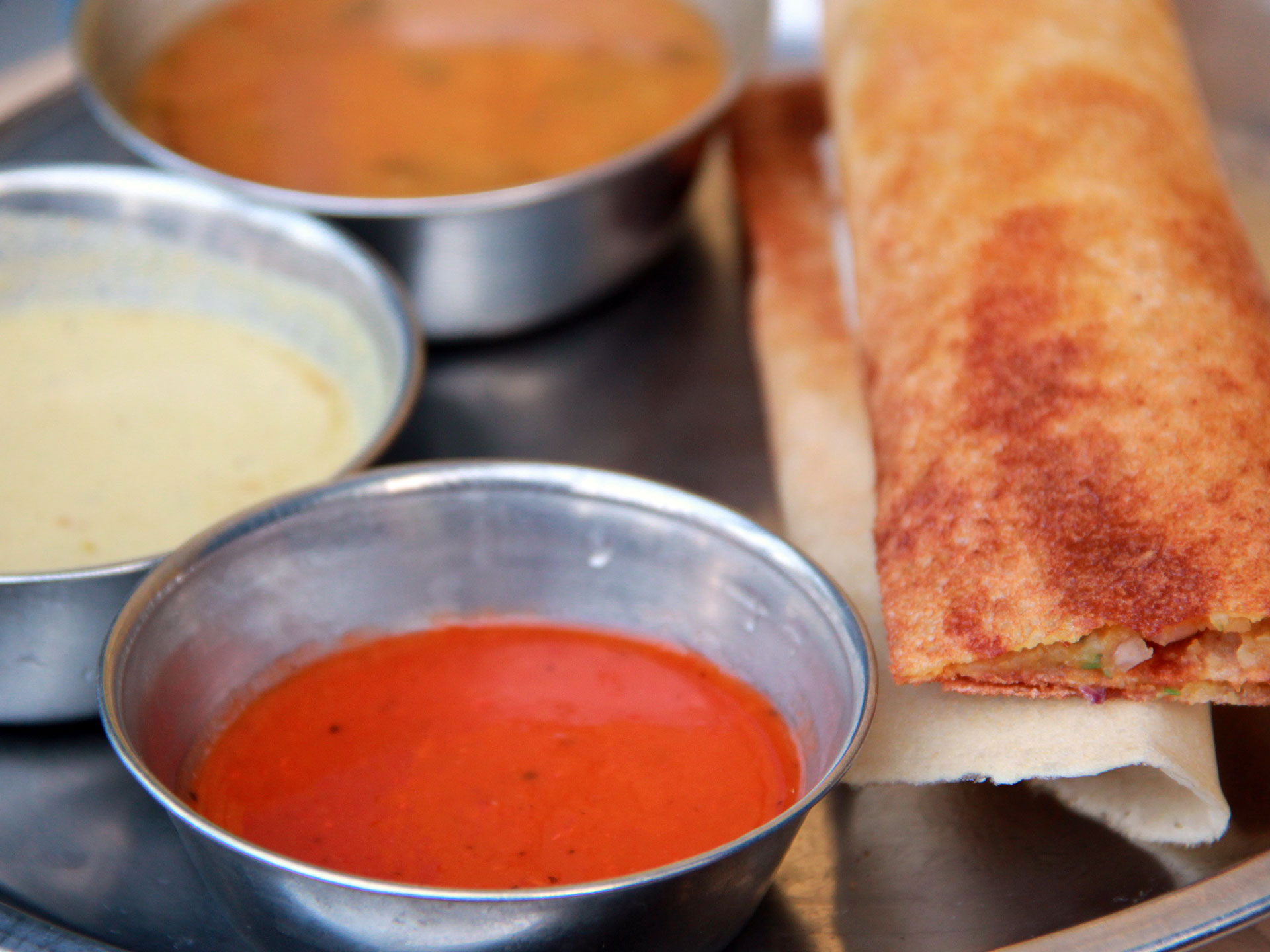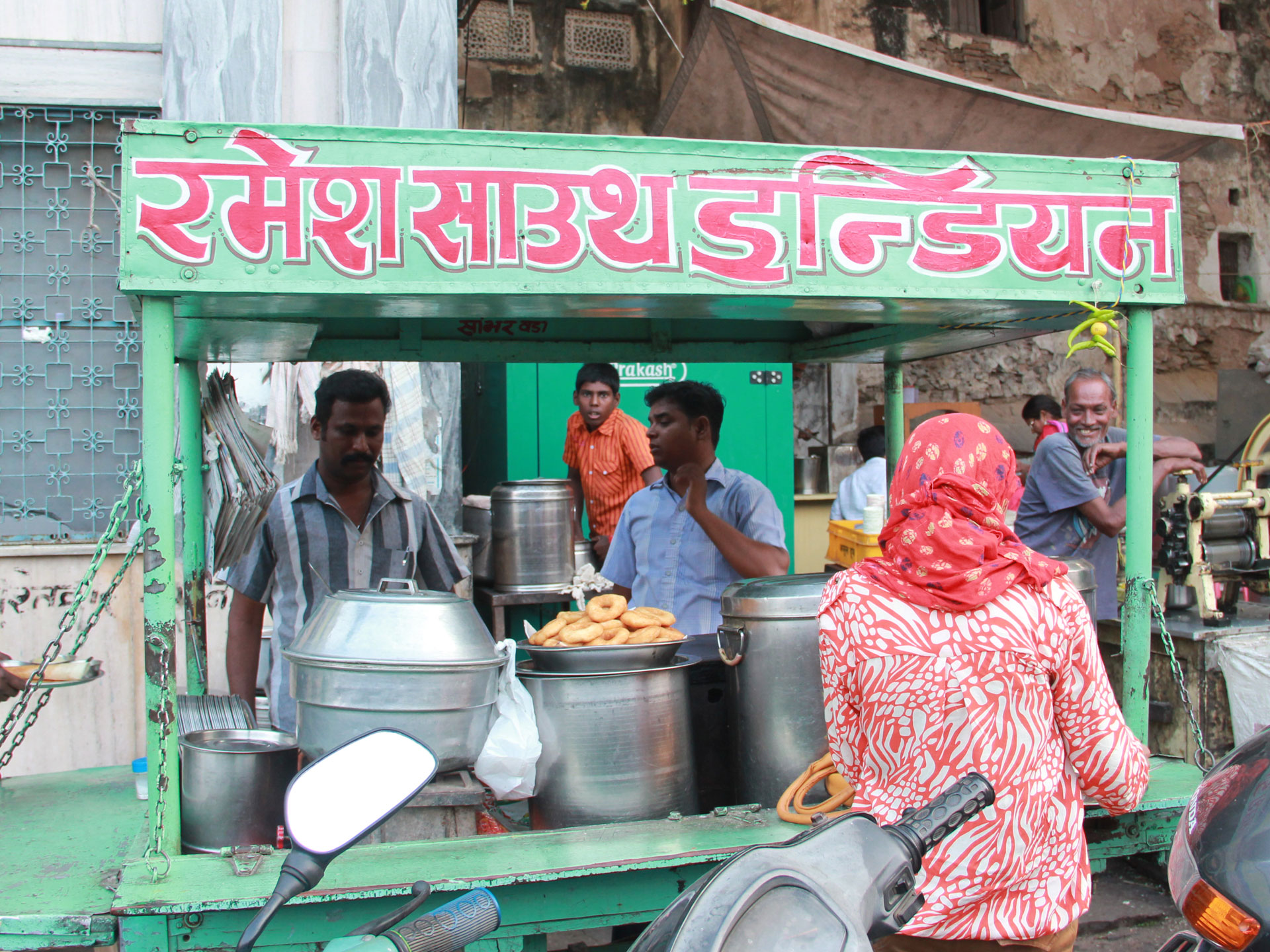 The Specialty
This spicy Dosa served at Ramesh South Indian attains a distinct taste owning to the seasoning with South Indian spices in a unique way.
The Taste
Highly scrumptious in taste, this Dosa (a crepe) made from fermented batter of rice and Udad Daal (black gram) stuffed with spiced mashed potatoes, sliced green chilis, coriander leaves etc. is relished with the amazing Sambhar (a broth made from lentil- pigeon pea and vegetables). The coconut and garlic chutneys served with it further enhances the taste of this South Indian delicacy.
Address
Ramesh South Indian Opposite UCO Bank, Chudi Bazar, Ajmer, Rajasthan, India
Phone
9783449493
Available
All Day : 05:30 PM - 11:00 PM
About Shop
The Ramesh South Indian is a famous cart located in the Chudi Market area of Ajmer and well known to serve quality South Indian delicacies, like- Dosa, Idli and Vada.