Easy Login with Mobile Number
+91
Please enter valid 10 digit mobile number
Continue
Login with Email
Creating an account means you're okay
with TasteOfCity Terms of Service and Privacy Policy.
Please enter verification code sent to
Enter Code
Submit
Have not received code?
Resend Code
Please enter verification code sent to
Enter Code
Submit
Have not received code?
Resend Code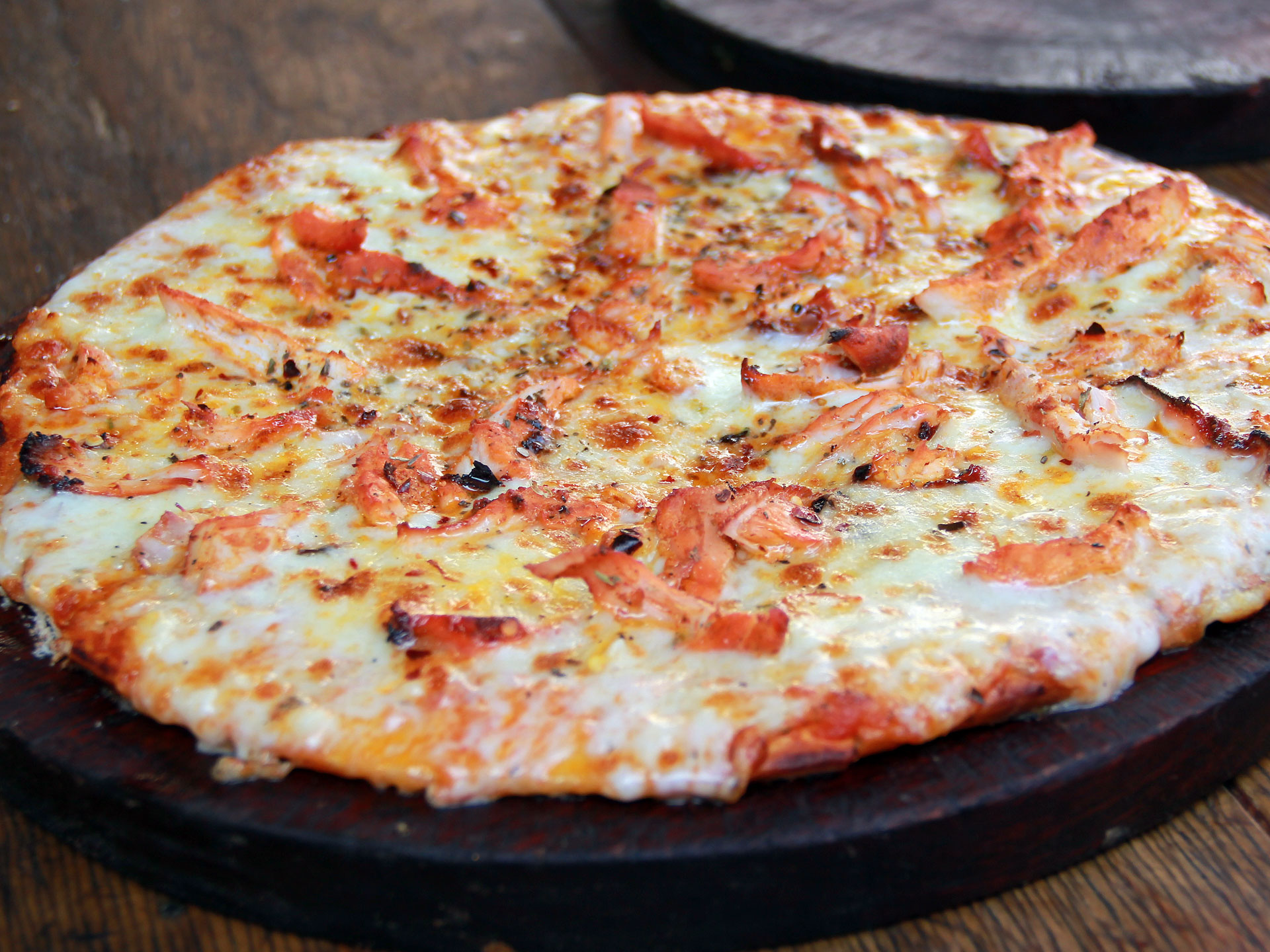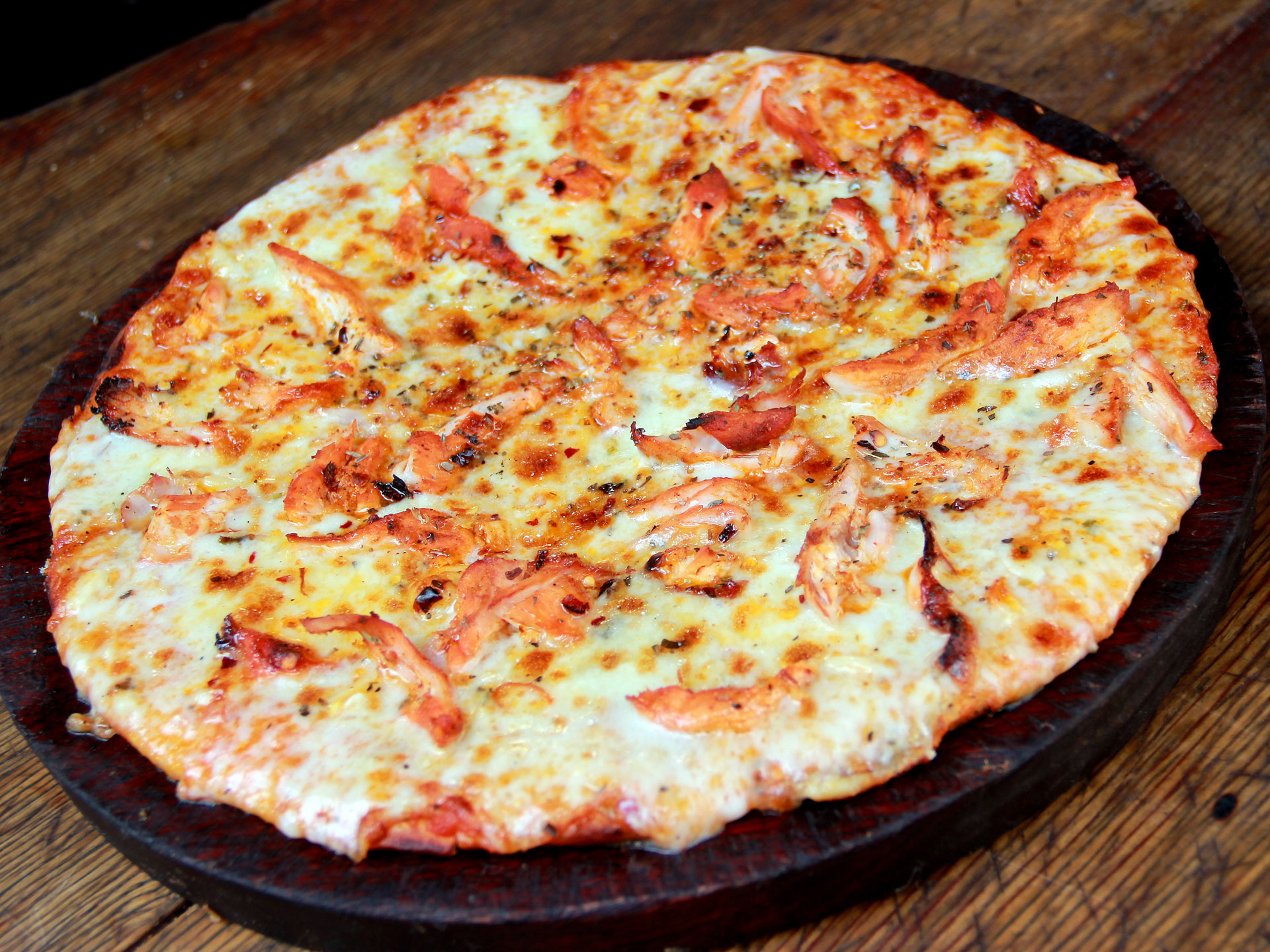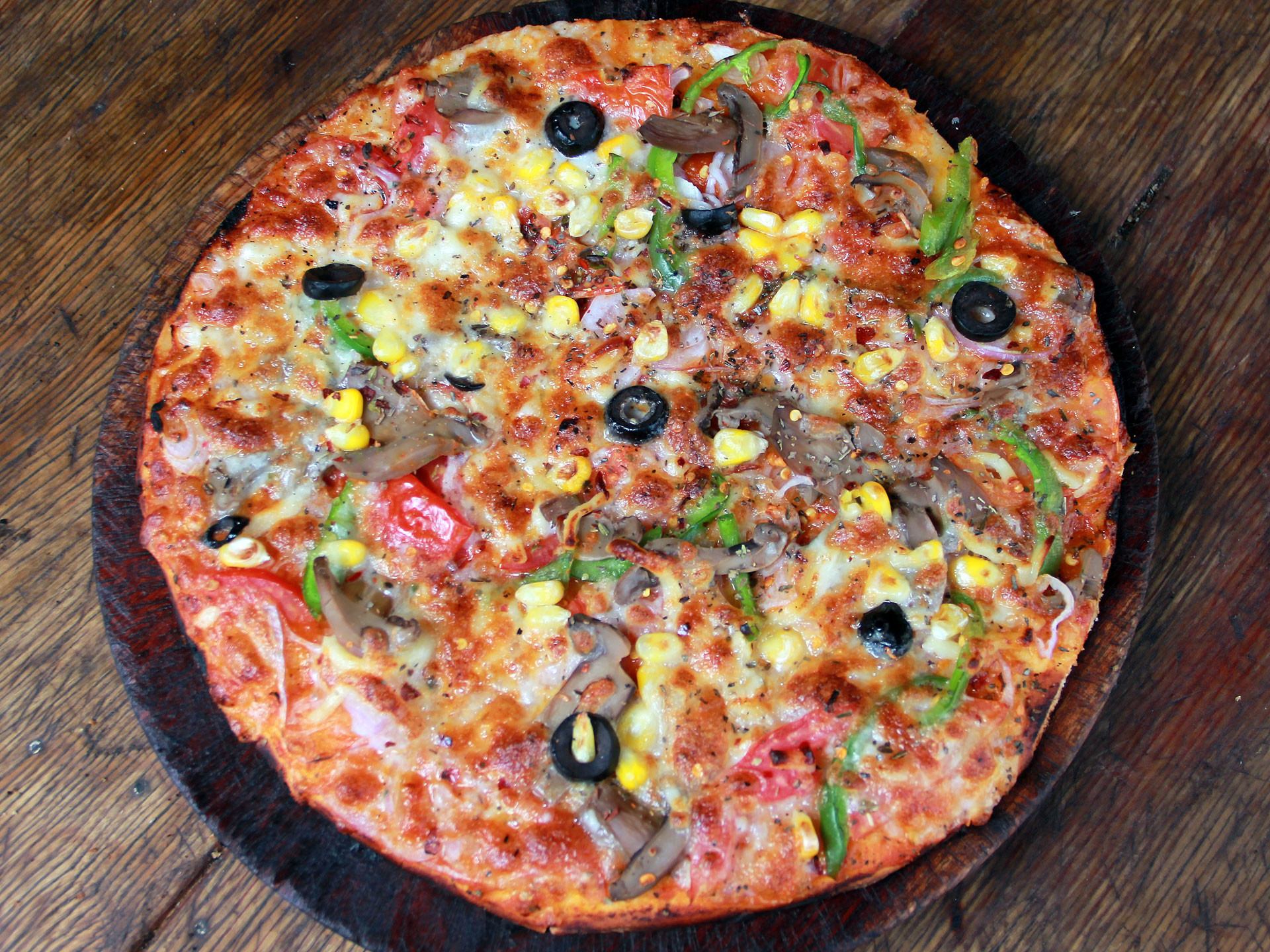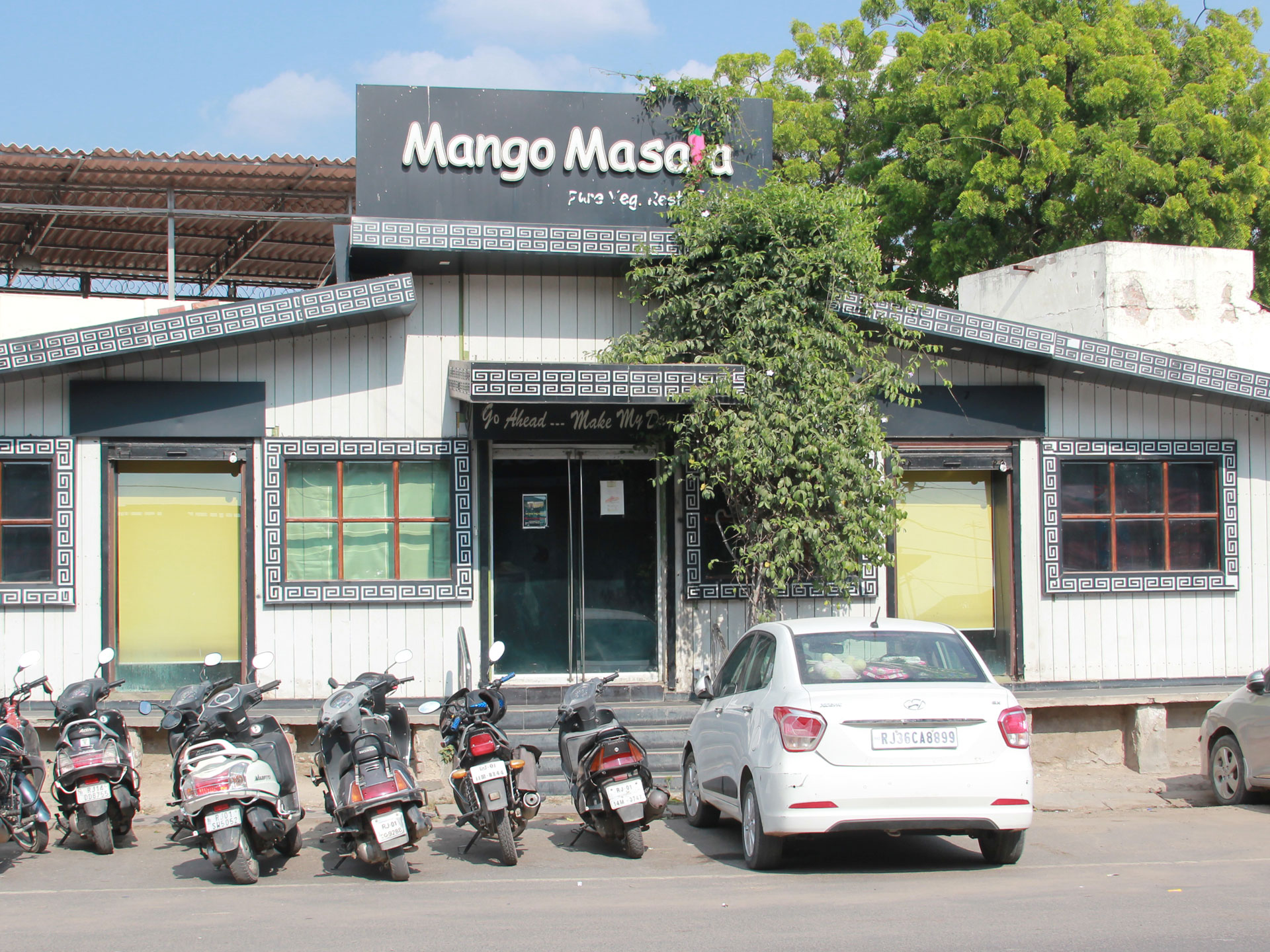 The Specialty
What amplifies the taste of Mango Masala ka Pizza is its seasoning with Kali Mirh (black pepper), mustard and oregano sauces.
The Taste
Following a unique process of making, this spicy Pizza is made from the thin-sized bread prepared from all purpose wheat (Maida), olive oil and carom (Ajwain) baked on a special Tandoor (oven) using wood for fire to lend a smokier flavor to it The bread is further topped up with black and green olive, mushroom, pineapple, green, red and yellow capsicums, red chili, green chili, white & black pepper, tomatoes, golden & baby corns, finely cut coriander leaves, etc. The delicacy gets its taste enhanced by the garnishing with barbecued cheese, spinach, roasted garlic and different sauces, like-, pizza sauce, mustard sauce, oregano sauce, chili cause, tomato sauce etc. The taste is available from 09:00 a.m. to 10:30 p.m.
Address
Mango Masala Restaurant India Motor Circle, Hathi Bhata, Kutchery Road, Ajmer, Rajasthan, India
Phone
NA
Available
All Day : 09:00 AM - 10:30 PM
About Shop
Running for last one and a half decades, Mango Masala Restaurant is a perfect place to serve a wide range of fast food delicacies. This place is neat clean and the foodies enjoy the food in a cool environment inside.