Easy Login with Mobile Number
+91
Please enter valid 10 digit mobile number
Continue
Login with Email
Creating an account means you're okay
with TasteOfCity Terms of Service and Privacy Policy.
Please enter verification code sent to
Enter Code
Submit
Have not received code?
Resend Code
Please enter verification code sent to
Enter Code
Submit
Have not received code?
Resend Code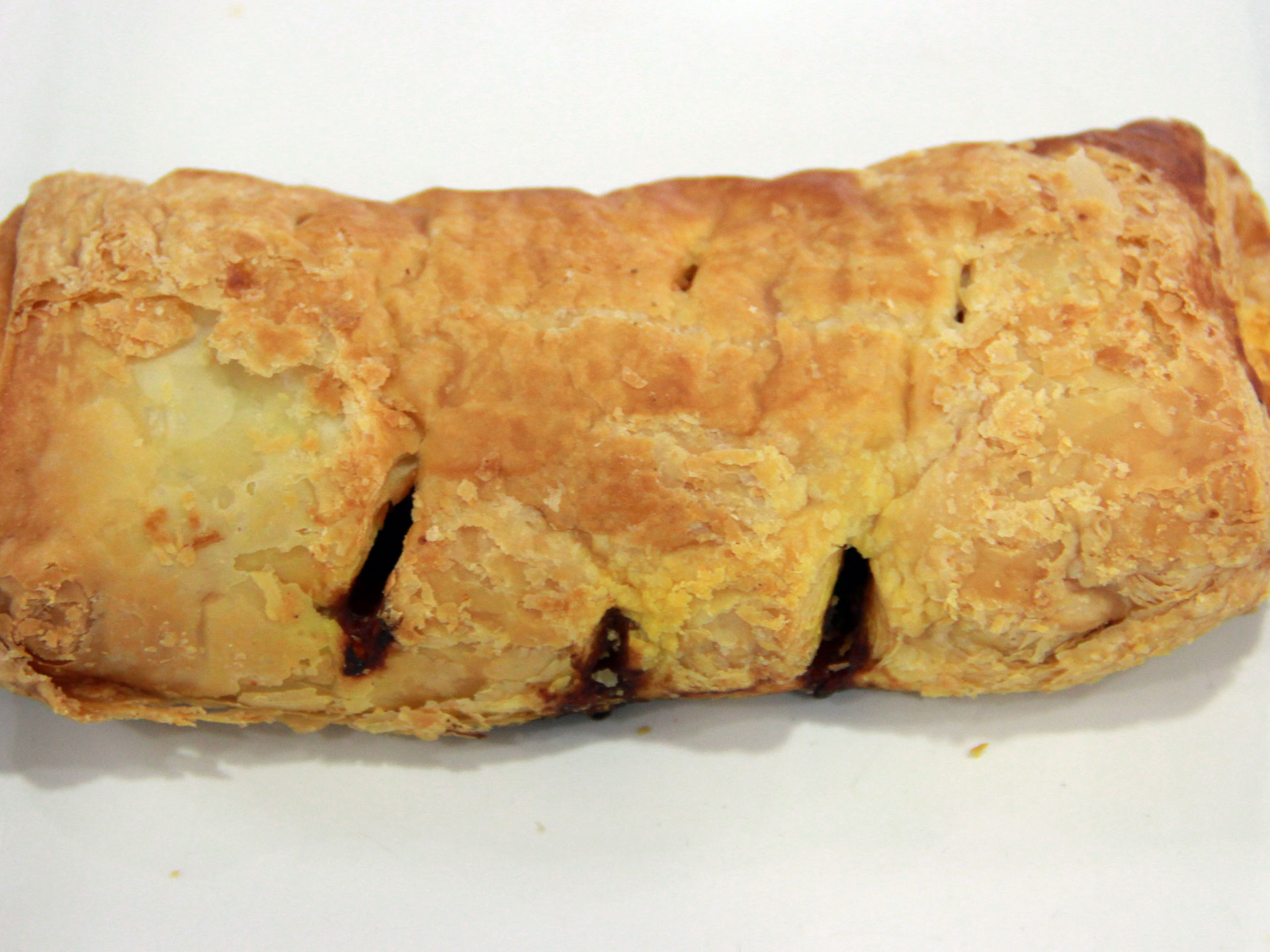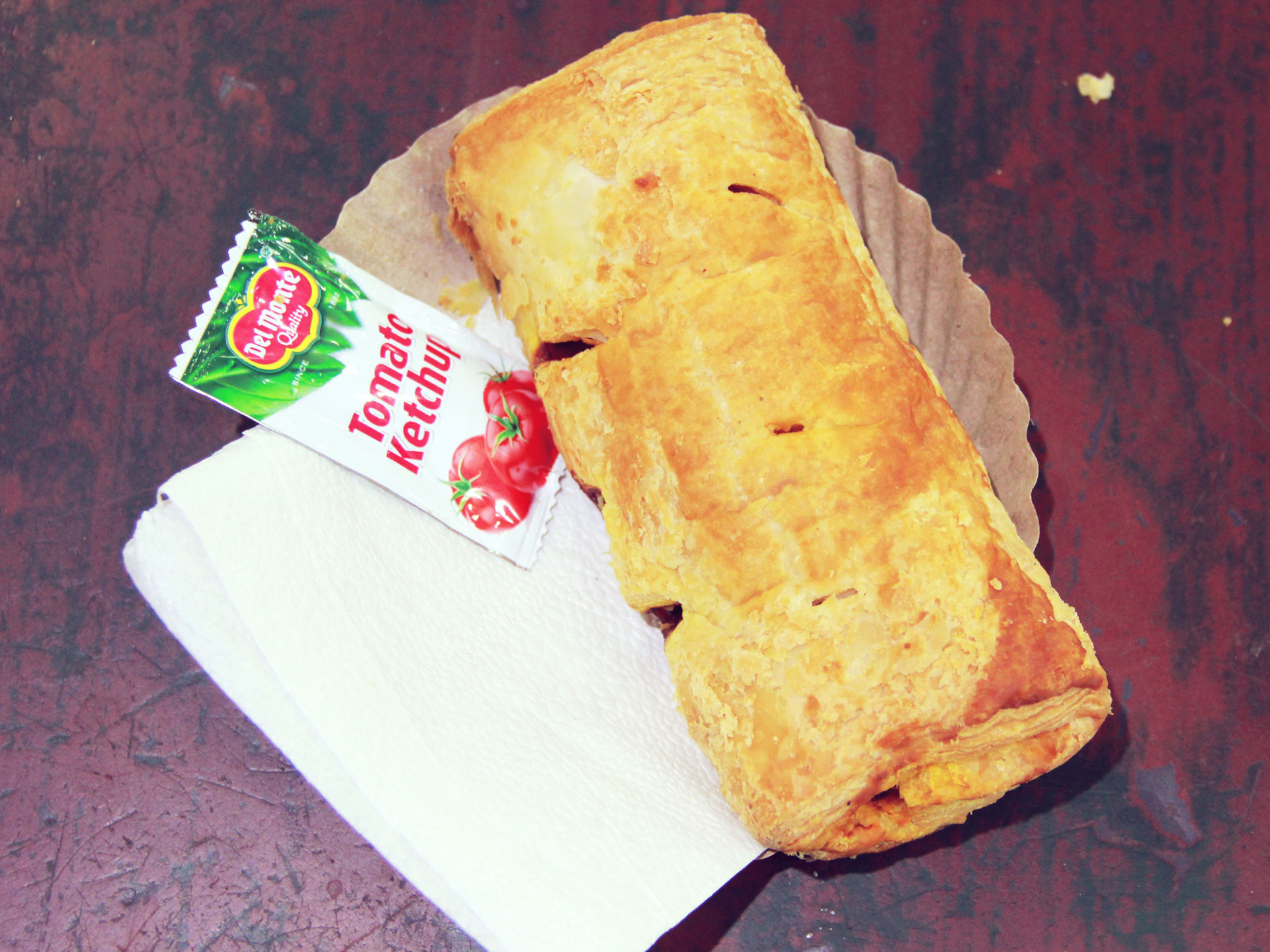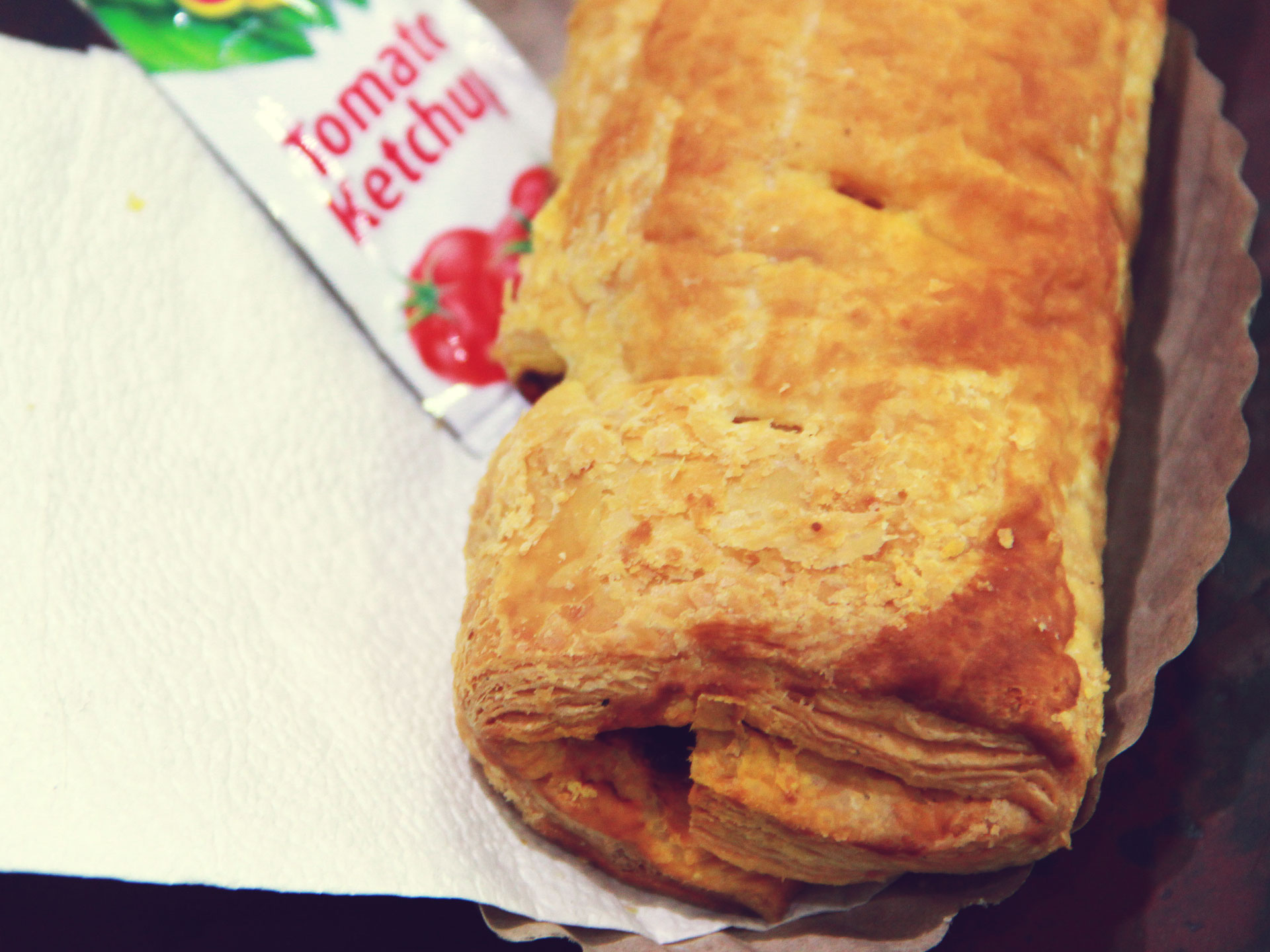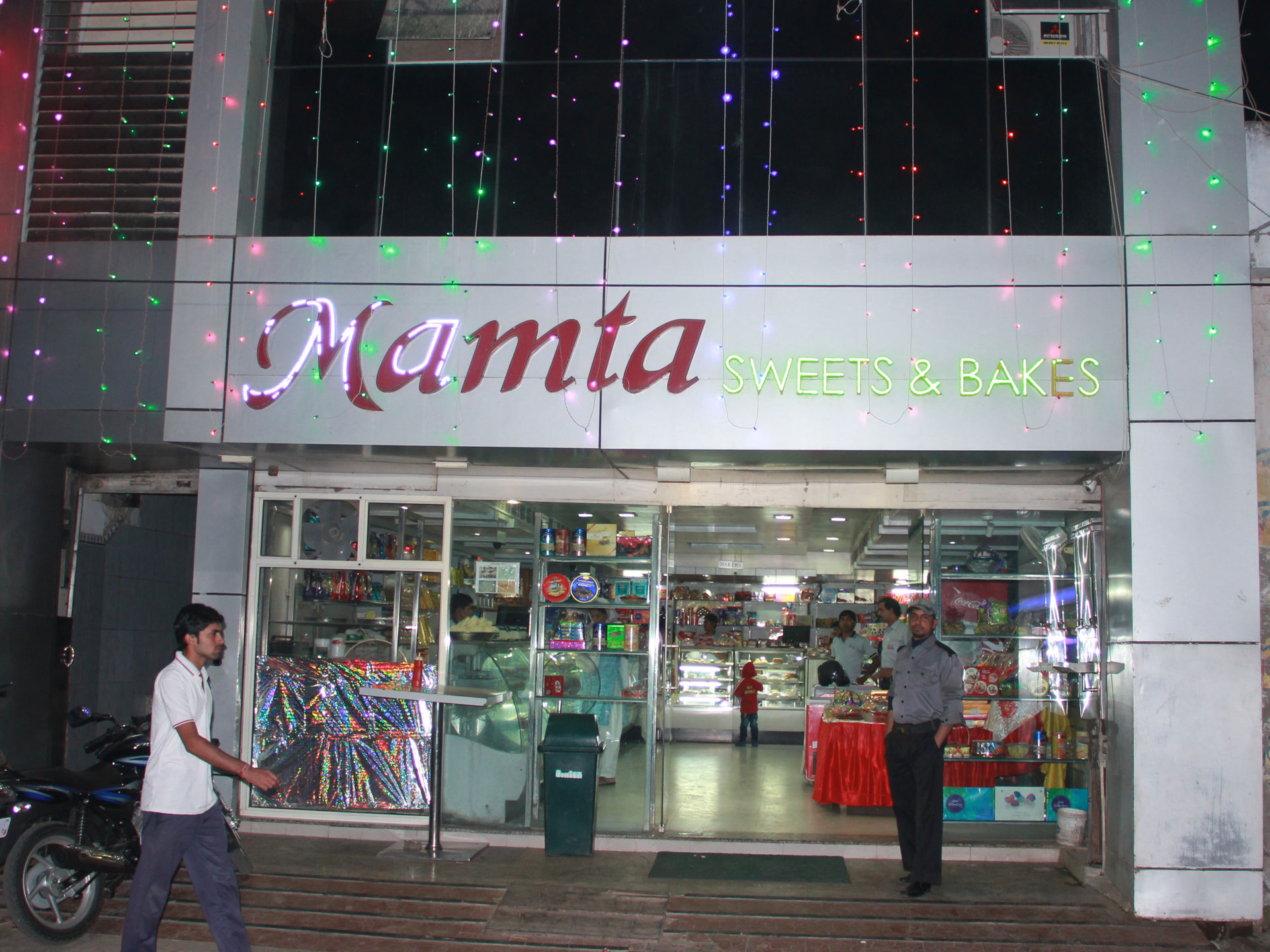 The Specialty
The red and green chili sauces served with hot and crunchy Paneer Tikka Patties render it a unique taste.
The Taste
This spicy Paneer Tikka Patties made using the ingredients, like- Maida (all purpose wheat flour)) stuffed with the filling of shallow fried onions, capsicum and Paneer (cottage cheese seasoned with normal spices- salt powdered red chili, turmeric coriander etc. nicely baked makes it a crunchy and spicy snack. It is relished with red and green chili sauces.
Address
Mamta Foods Lohagal Road, Shastri Nagar, Ajmer, Rajasthan, India
Phone
01452623036, 01452624036
Available
All Day : 07:30 AM - 10:30 PM
About Shop
The three and a half decades old Mamta Foods is a well-known joint to offering delicious food baked and sweet items to its customers. Currently, the joint has nine outlets successfully operating in the city.