Easy Login with Mobile Number
+91
Please enter valid 10 digit mobile number
Continue
Login with Email
Creating an account means you're okay
with TasteOfCity Terms of Service and Privacy Policy.
Please enter verification code sent to
Enter Code
Submit
Have not received code?
Resend Code
Please enter verification code sent to
Enter Code
Submit
Have not received code?
Resend Code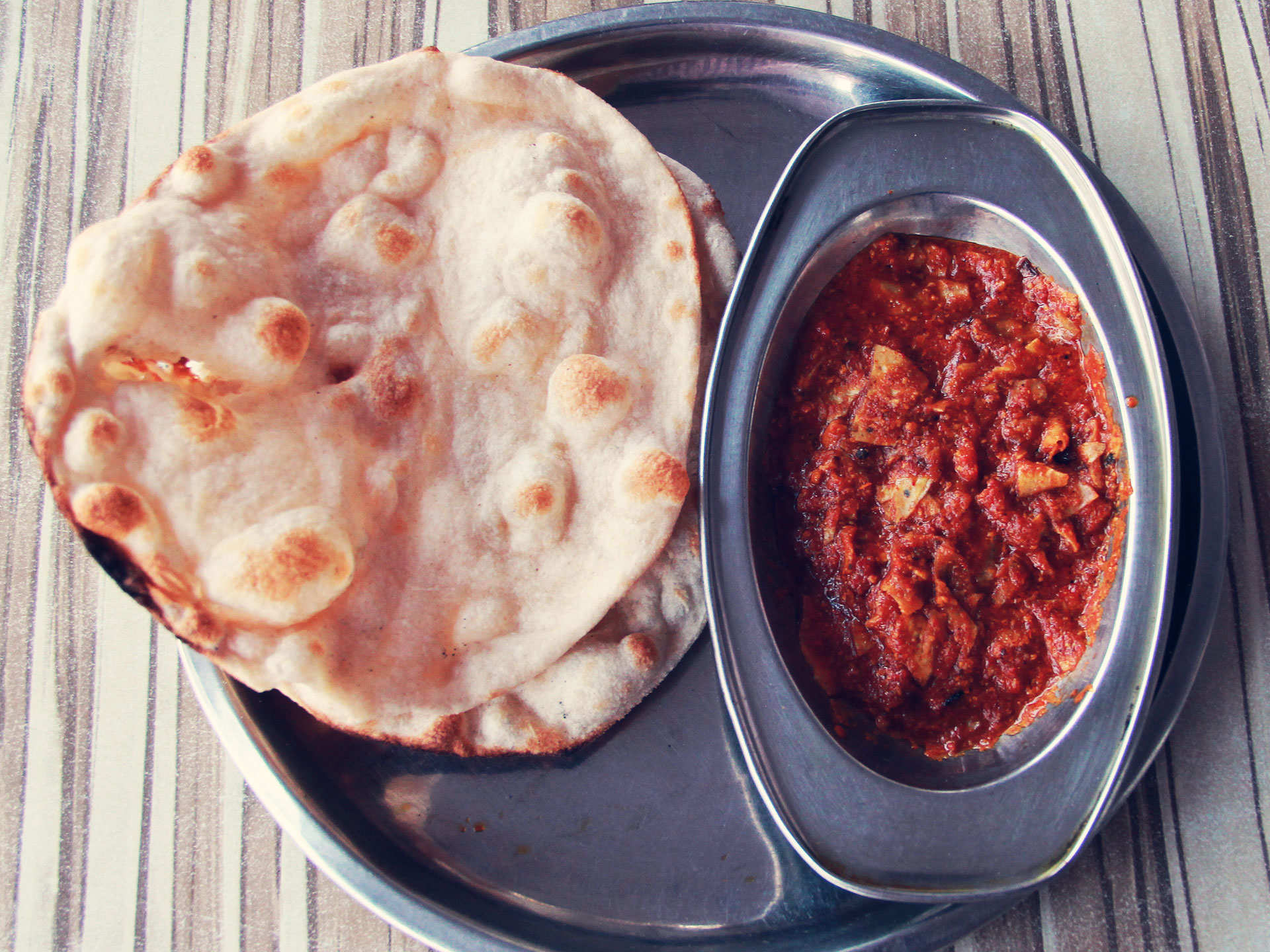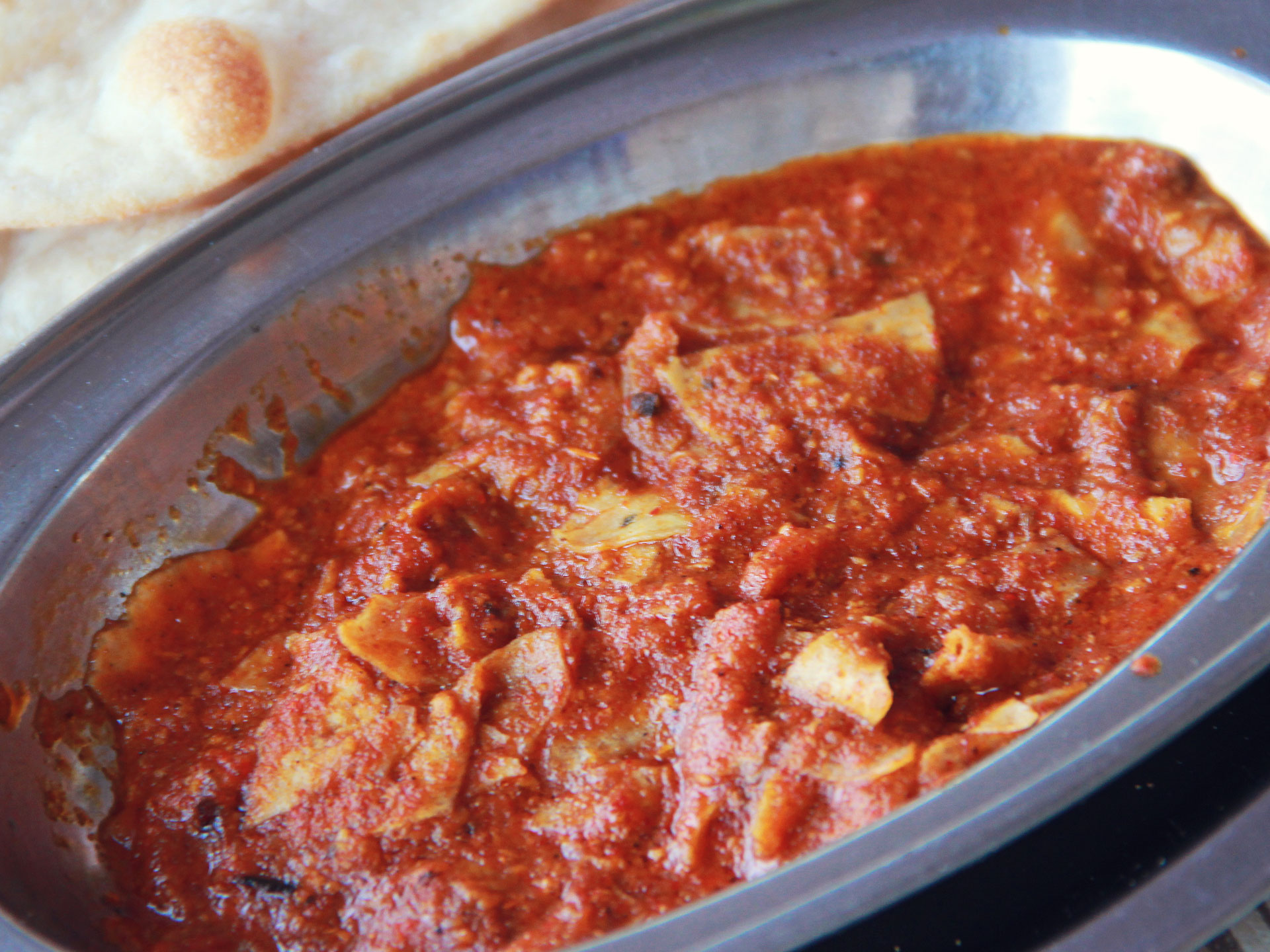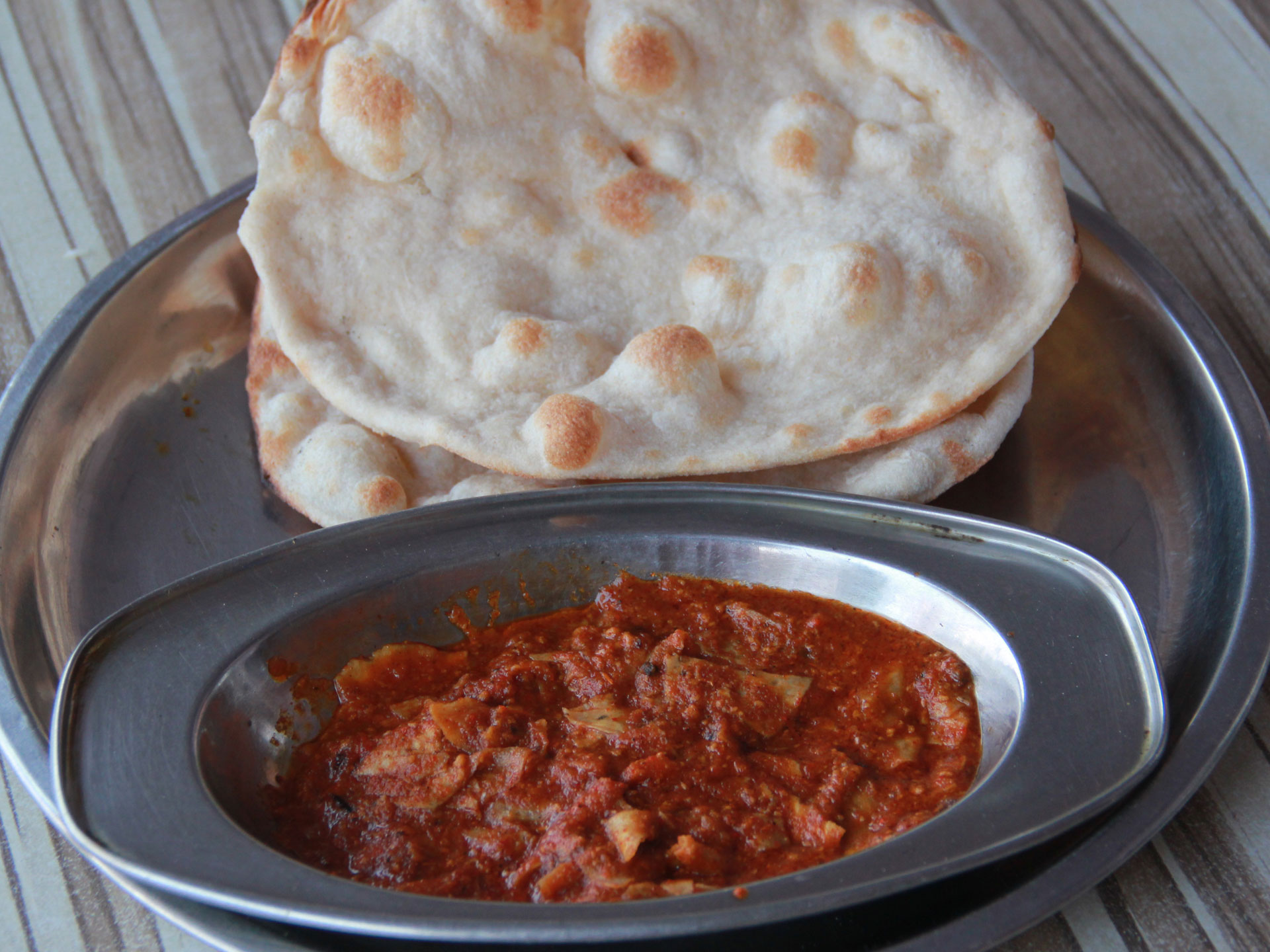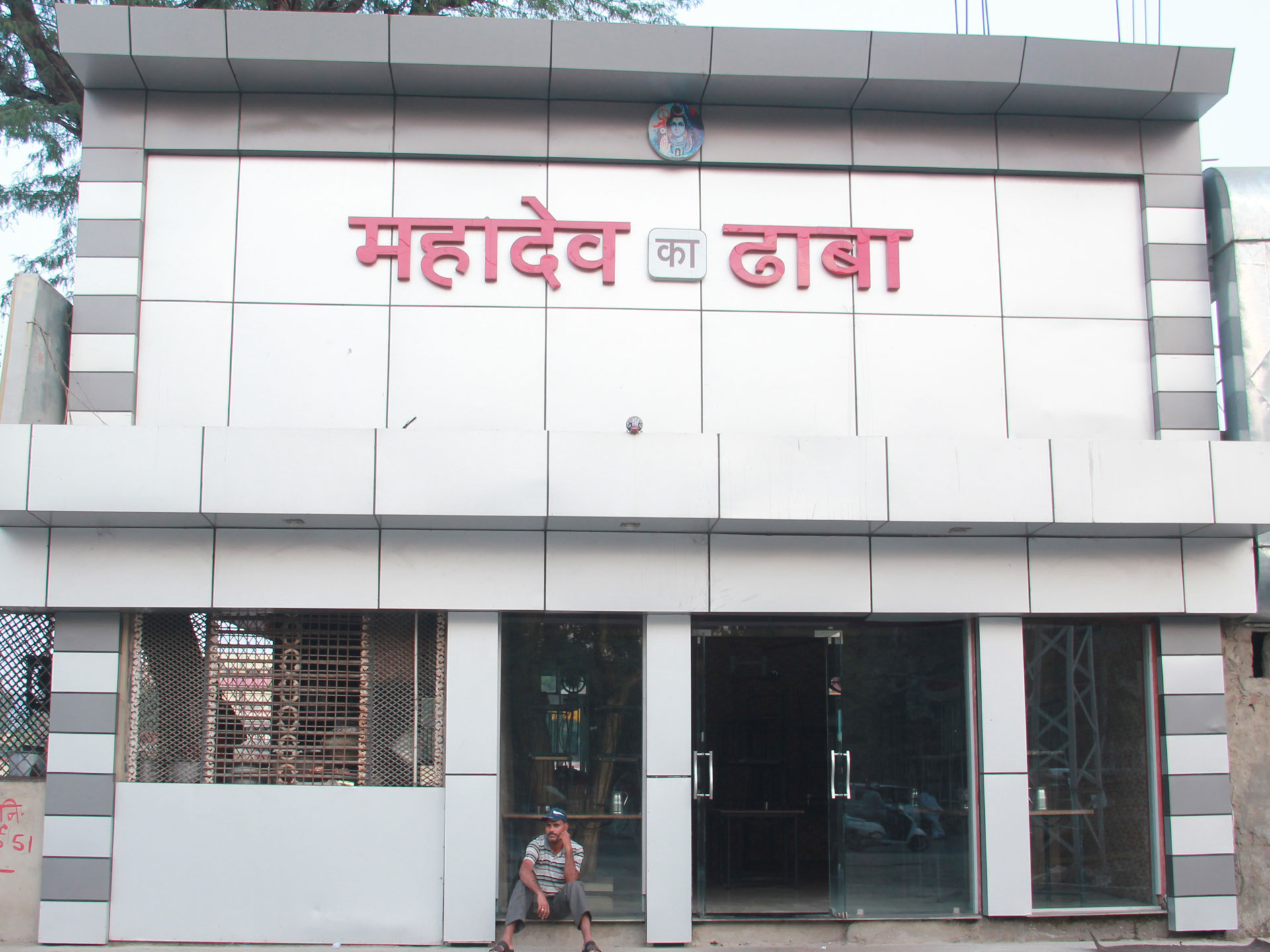 The Specialty
Use of garlic and small quantity of curd gives a distinct spicy flavor and tangy taste to the Papad Pyaaz ki Sabji.
The Taste
The smoky flavor of roasted Papad- a crisp, thin round shaped delicacy prepared by a spiced dough normally made from washed black gram-flour (urad flour), fried or cooked on dry heat is prepared with the sliced onion, garlic and usual spices. Papad Pyaaz ki Sabji can be prepared instantly within no time and is relished with hot Chapatis (Indian bread) applied with Desi Ghee (clarified butter).
What is Sabzee / Sabzi /Bhaajee
+
Address
Mahadev Dhaba Inside Private Bus Stand, Daulat Bagh Road, Ajmer, Rajasthan, India
Phone
1452621390
Available
All Day : 09:00 AM - 11:00 PM
About Shop
Mahaveer Dhaba, located inside Private Bus Stand, Dault Bagh is a famous joint to serve delicious Rajasthani meals to its customers at affordable prices in hygienic surrounding.