Easy Login with Mobile Number
+91
Please enter valid 10 digit mobile number
Continue
Login with Email
Creating an account means you're okay
with TasteOfCity Terms of Service and Privacy Policy.
Please enter verification code sent to
Enter Code
Submit
Have not received code?
Resend Code
Please enter verification code sent to
Enter Code
Submit
Have not received code?
Resend Code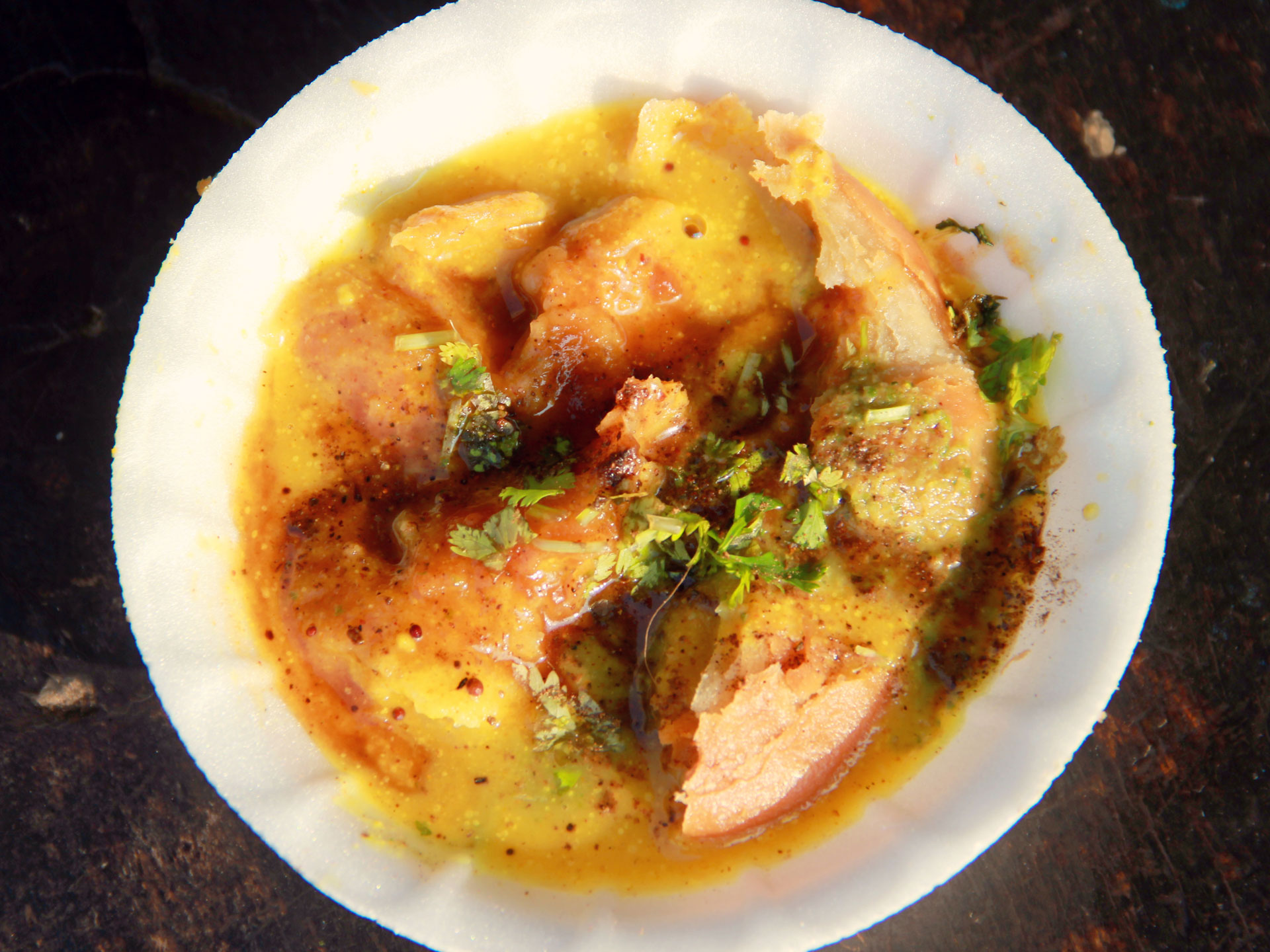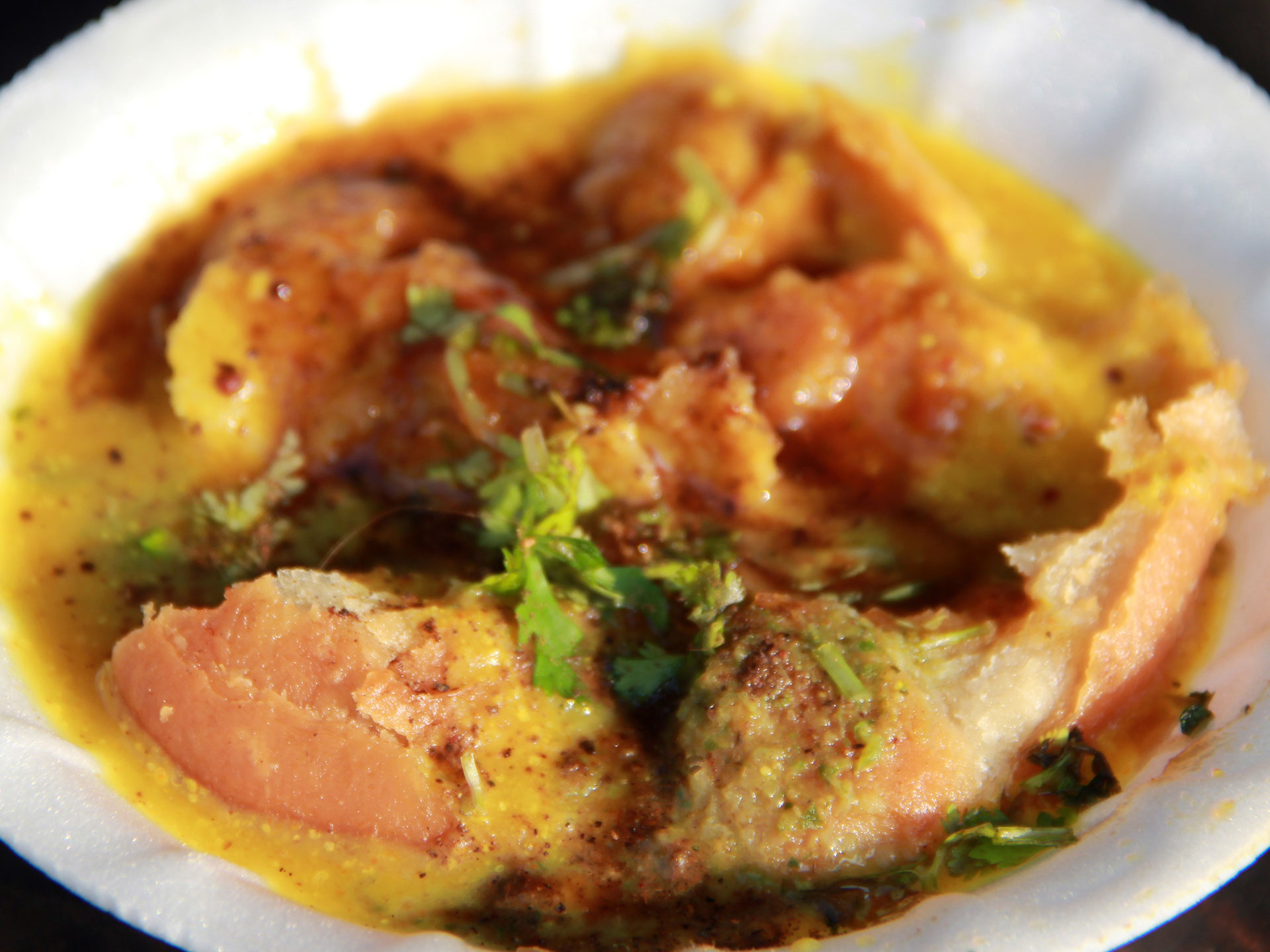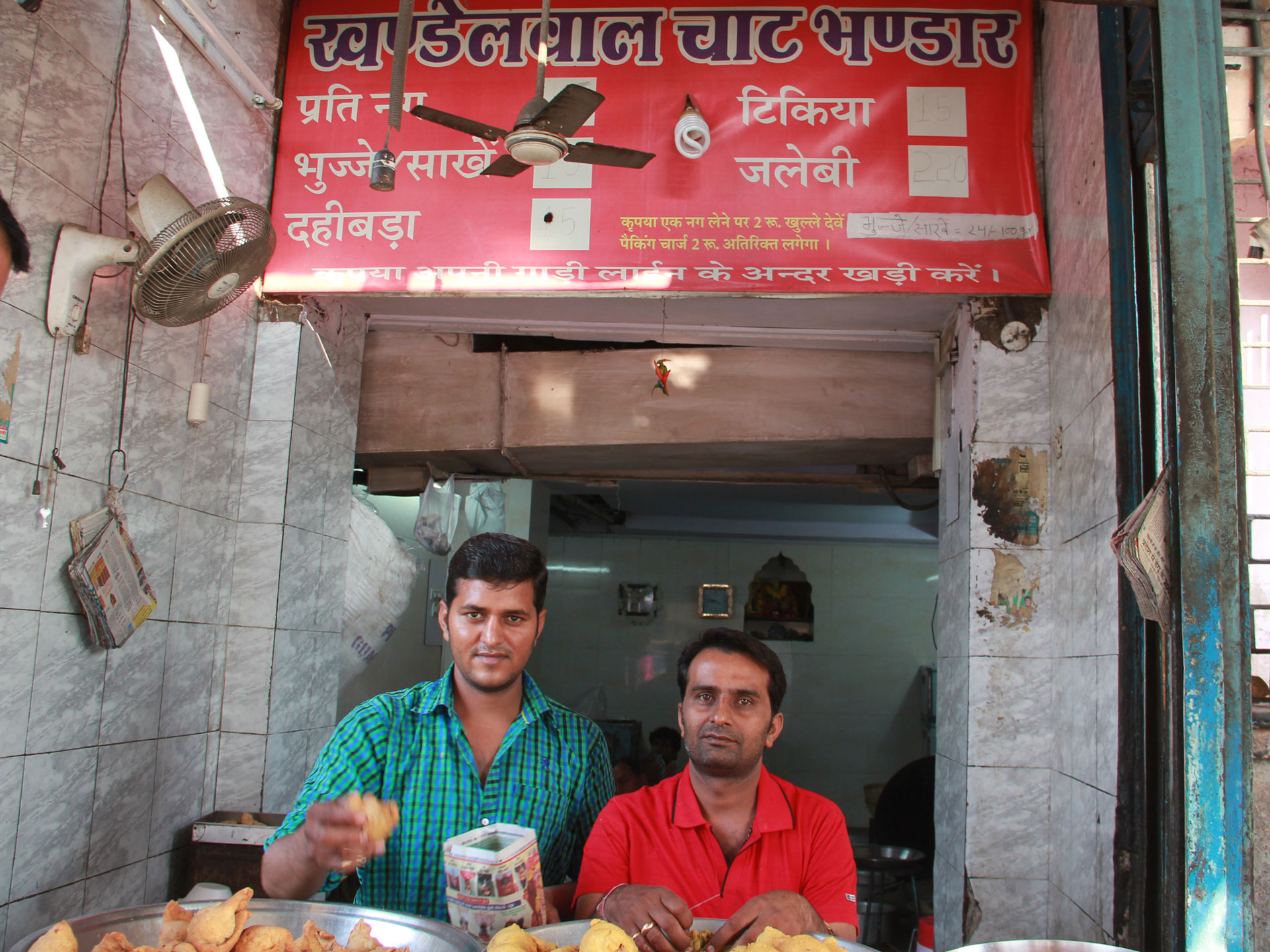 The Specialty
The tangy Kadhi served with steaming hot spicy Kachori/Kachauri renders a distinct taste to this delicacy at Khandelwal Kachori Wala.
The Taste
The spicy deep-fried Kachori/Kachauri (puffed balls made of all purpose wheat flour (Maida), stuffed with spiced and baked Moong ki Daal (green gram) is a delectable spicy snack relished with hot tangy Kadhi prepared with Besan (gram flour) and fortified with curd.
What is Kachauri/ Kachori
+
Address
Khandelwal Chaat Bhandar Near Dayanand Circle, Kesar Ganj, Ajmer, Rajasthan, India
Phone
NA
Available
All Day : 08:00 AM - 07:00 PM
About Shop
Amongst a myriad of Kachauri sellers, five decades old Khandelwal Kachauri Wala holds a unique place in the market to serve quality snacks, like- Kachauris, Tikiya, Pakode, Dahi Vada, Jalebi etc. at reasonable prices. Here, the customers are provided with an attractive place to enjoy the snacks of their choice.