Easy Login with Mobile Number
+91
Please enter valid 10 digit mobile number
Continue
Login with Email
Creating an account means you're okay
with TasteOfCity Terms of Service and Privacy Policy.
Please enter verification code sent to
Enter Code
Submit
Have not received code?
Resend Code
Please enter verification code sent to
Enter Code
Submit
Have not received code?
Resend Code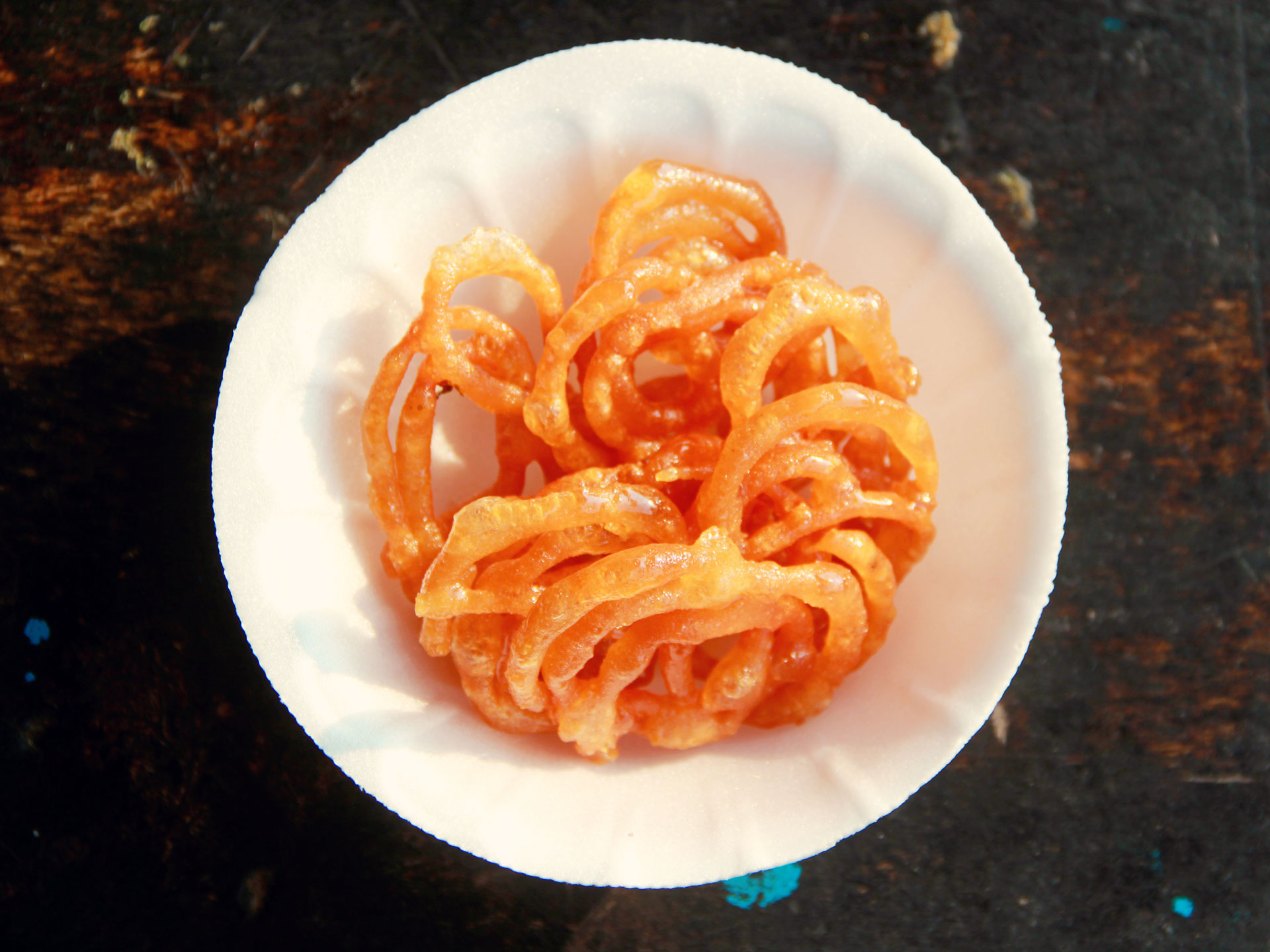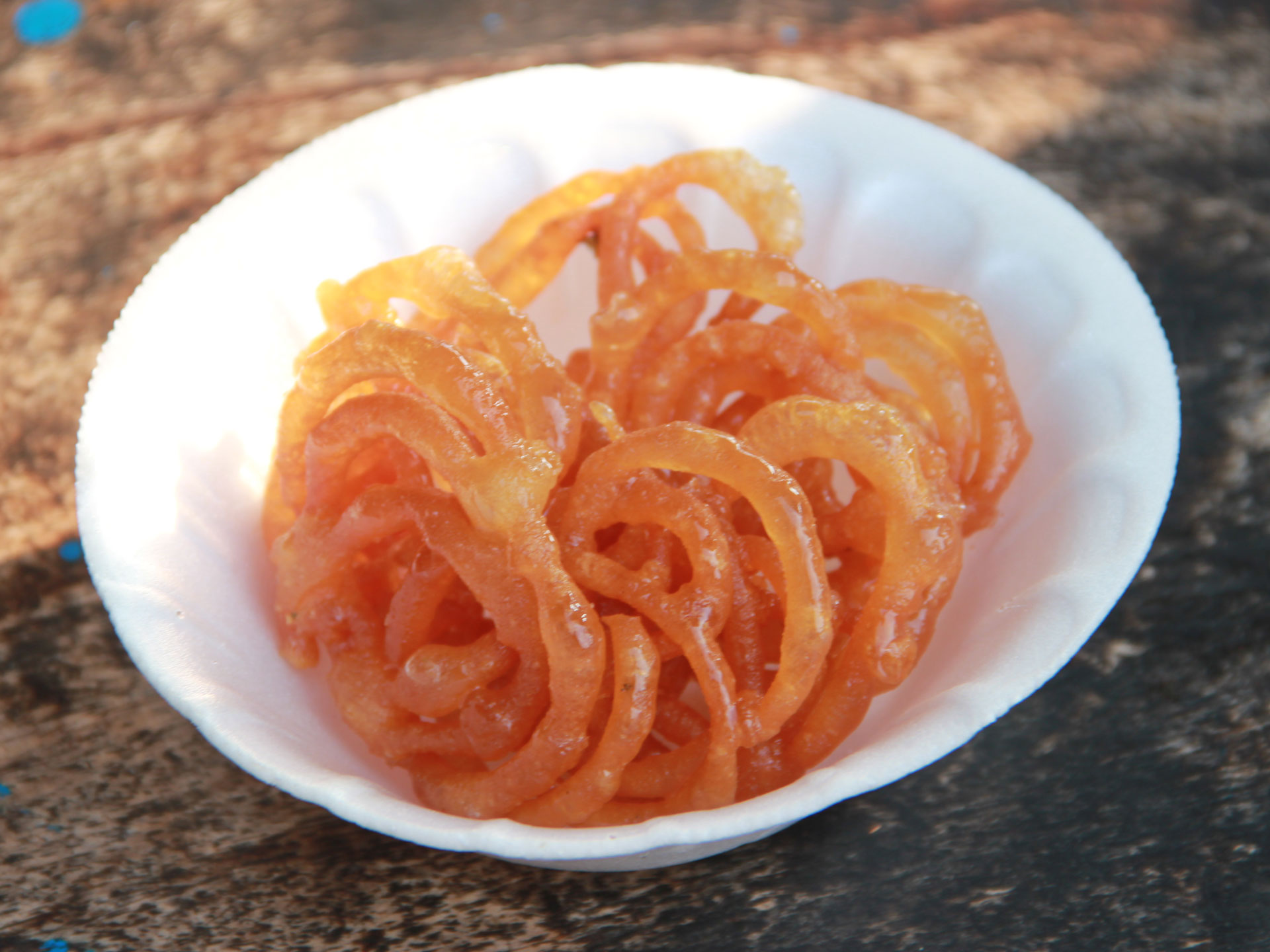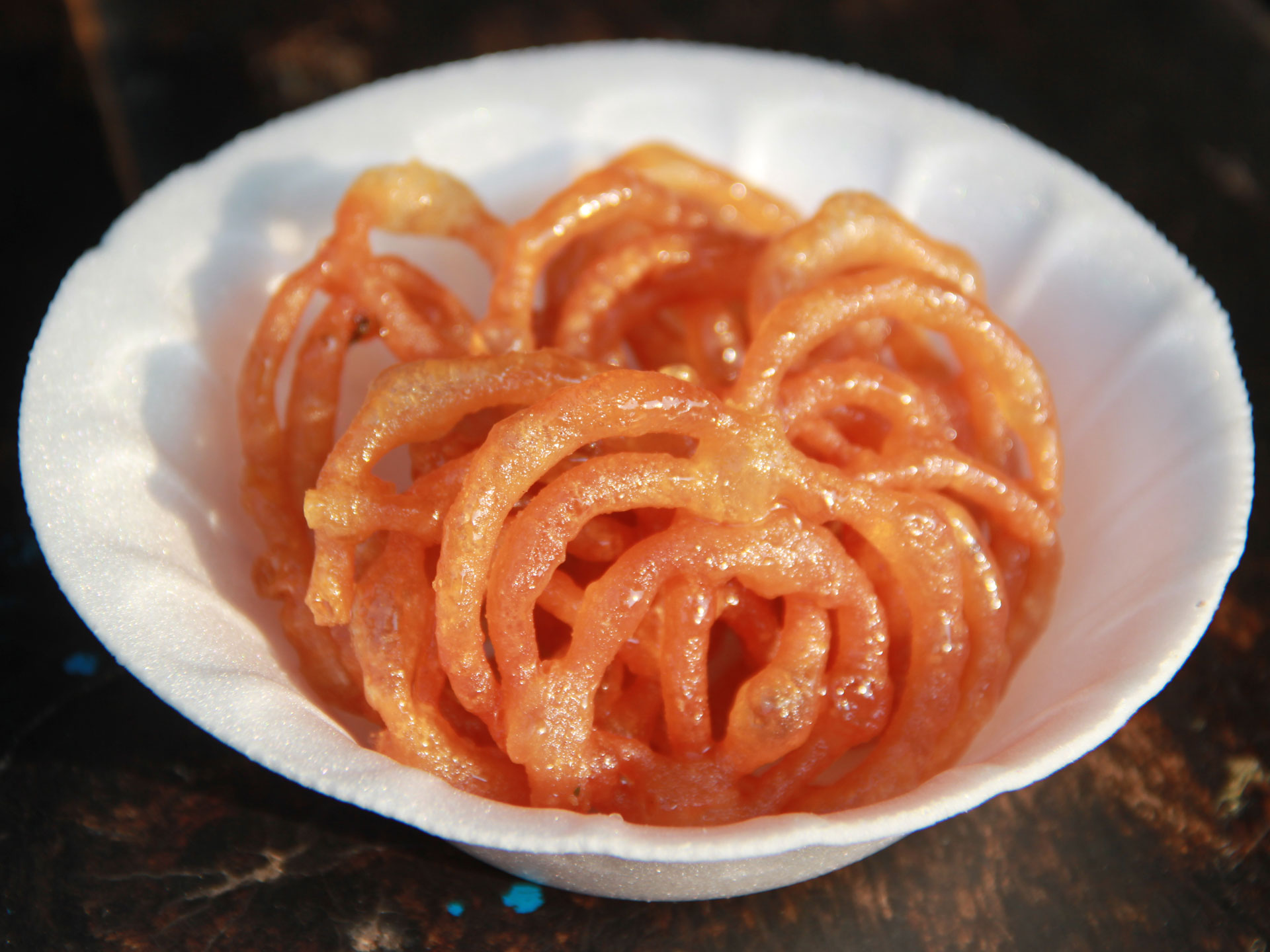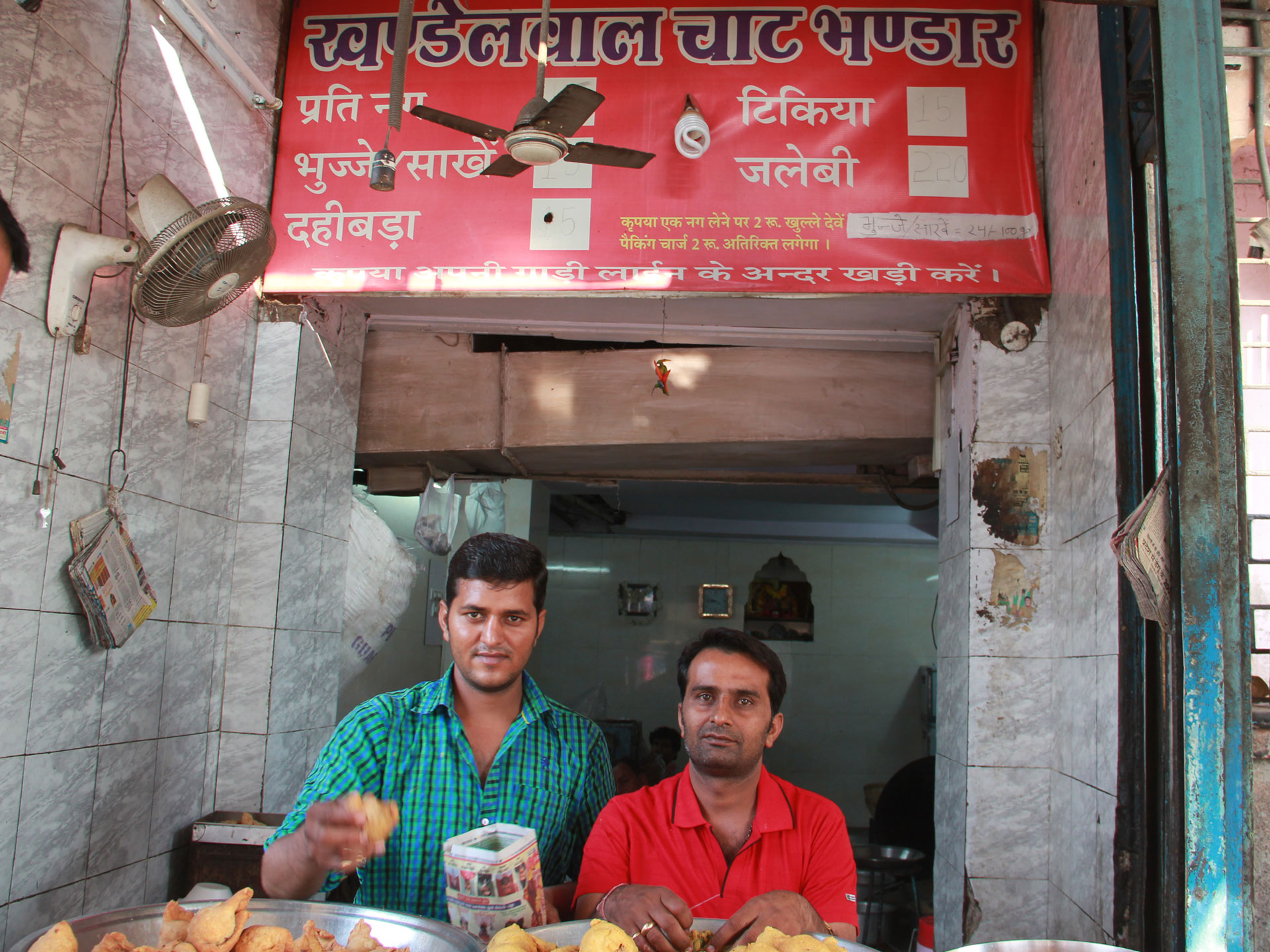 The Specialty
The delicious sweet Jalebi served at Khandelwal Chaat Bhandar attain a distinct taste as it is prepared in pure Desi Ghee (clarified butter).
The Taste
The sweet Jalebis/Jalebees made by deep-frying the fermented batter of all purpose wheat flour (Maida) in circular shape and dipped in the sugar syrup added with ground cardamom is a delectable dessert relished hot as such or with milk.
What is Jalebee / Jalebi
+
Address
Khandelwal Chaat Bhandar Near Dayanand Circle, Kesar Ganj, Ajmer, Rajasthan, India
Phone
NA
Available
All Day : 08:00 AM - 11:00 PM
About Shop
The six decades old Khandelwal Chaat Bhandar is a well-established shop famous to serve a variety of snacks, like- Jalebi,Kachauri, Aaloo Tikiya, Dahi Bada etc. at reasonable prices in its hygienically maintained set up.